Two of Europe's returning junior world champions managed to prove their status by making their way to their respective finals. Ai TSUNODA ROUSTANT (ESP) and SAFRANY Peter (HUN) put in wonderful preliminary performances and we were excited to see if they could be knocked from their number one spots or if they would retain glory.
First up however was the -81kg category, where the number one seed Bright MADDALONI NOSA (ITA) was pipped at the quarter final stage and was unable to come back up through the repechage. His conqueror, three-time junior European cup gold medallist, Mihail LATISEV (MDA) eventually became a finalist and there met the number two seed, Arnaud AREGBA (FRA).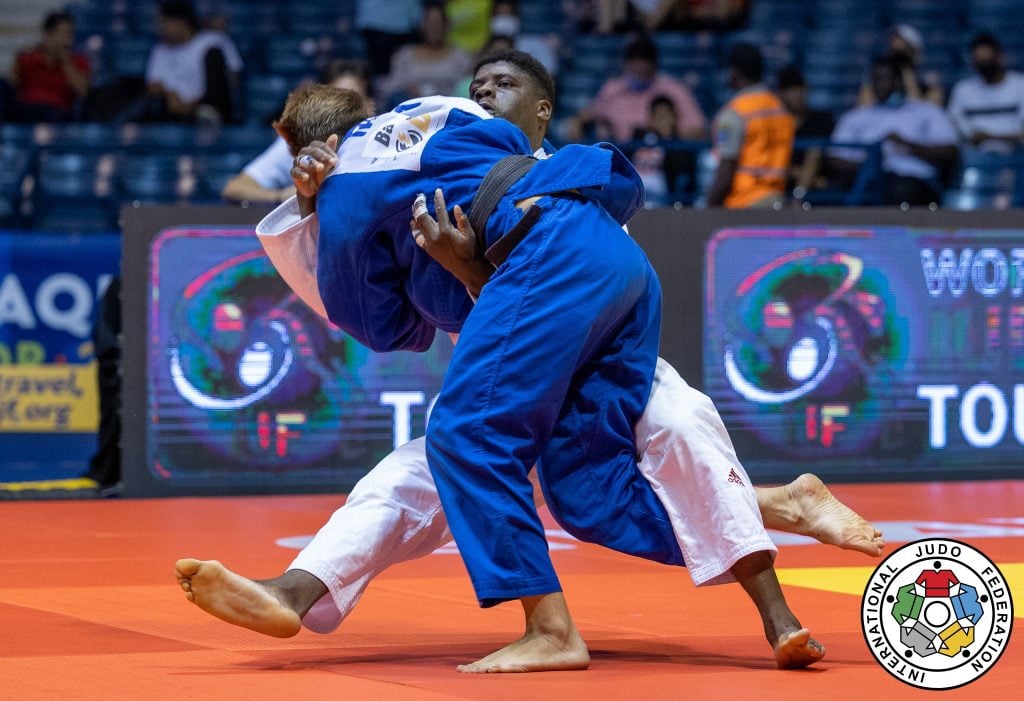 Aregba was first to score, a feigned seoi nage, switching to a deep ko uchi put waza ari on the board, but it wasn't long until the exciting Latisev executed a series of attacks, rotating his opponent and scoring a smooth ippon with o uchi gari. The Moldovan became the new -81kg junior world champion.
Competing to keep her title was Tsunoda in the next category, -70kg. Taking her on was Fidan OGEL (TUR) who had a very strong day and even in the opening minute of the final gave the impression she was up for the challenge to steal away the title, however Tsunoda planned her attack well, created distance for entry and execution and scored waza ari, only to finish the contest straight away by transitioning to the ground. In true Tsunoda style, she kept her celebrating to herself and congratulated her opponent in the most respectful manner. Another title in the bag, the second athlete in the tournament to hold on to it.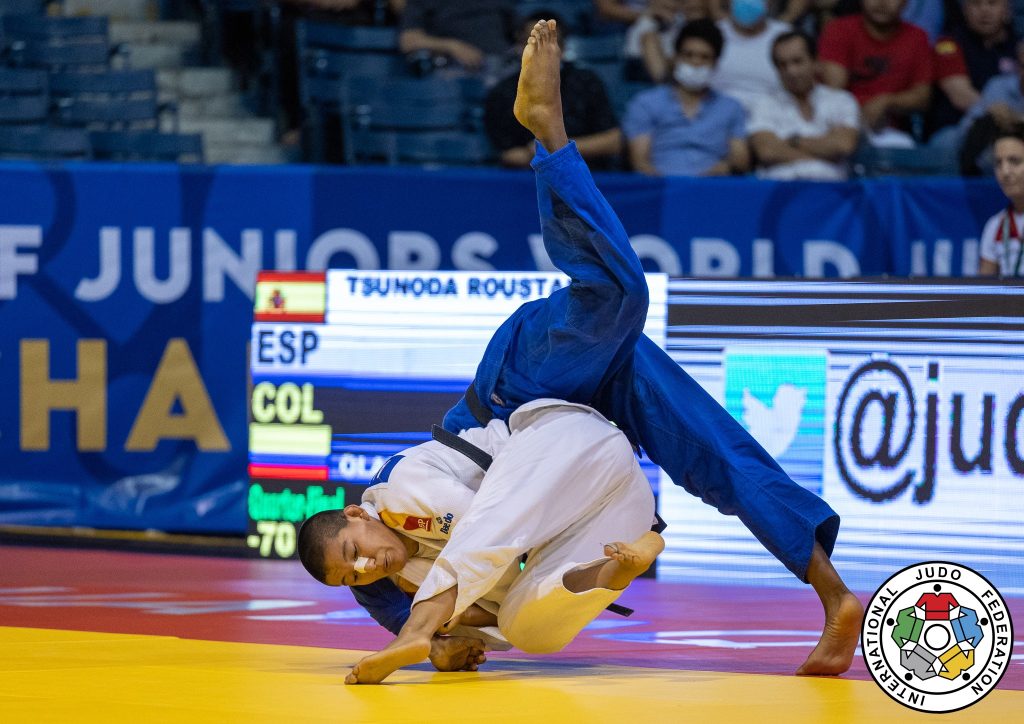 We were all left wondering whether or not Safrany could also keep a hold on his junior title for another year, and his final opponent, Jakhongir MAMATRAKHIMOV (UZB), gave us the answer. Just over one minute in to the final, the Uzbekistan representative, who many would have thought at a disadvantage because of his short stature in comparison to the tall Safrany, lifted the Hungarian on to his hip and threw beautifully for ippon. Mamatrakhimov took the junior Asian title this year and came in as the number two seed making this final a great representation based on seeding.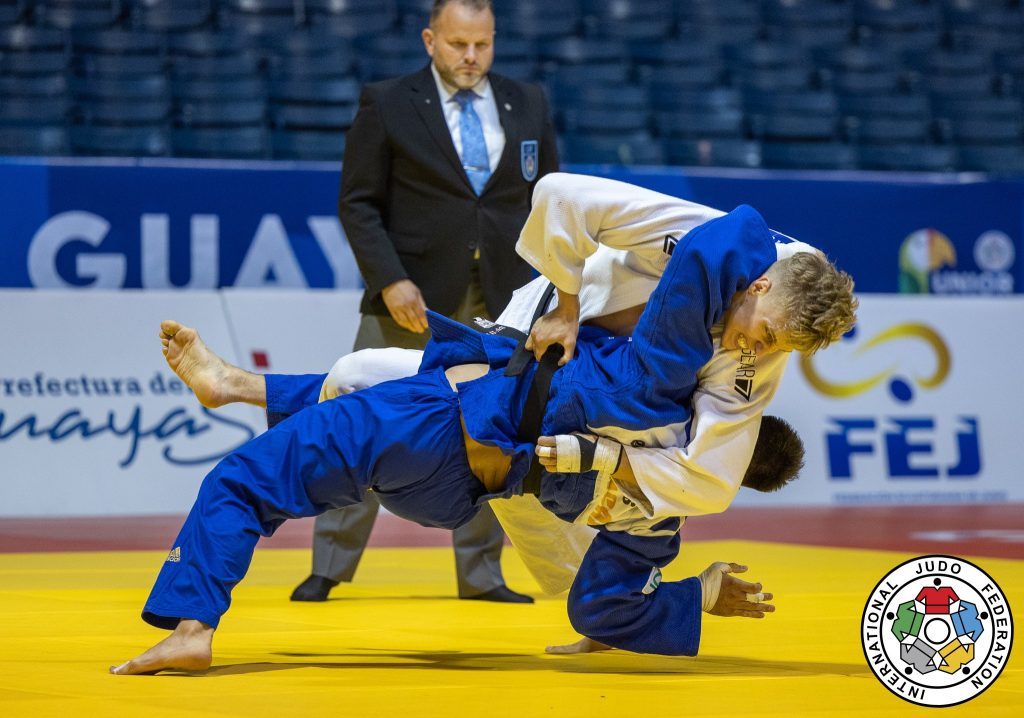 Judoka
Author: Thea Cowen
---