With a colossal entry of 179 athletes, the Turkish team had the odds in their favour on the first day of the Cadet European Cup in Antalya, taking 12 of the 32 available medals and topping the result table. 
The girls were definitely the stronger of the Turkish entry as they claimed 11 of those medals across the -40kg, -44kg, -48kg and -52kg categories, three of which raised the flag for the national anthem. On day two it was a similar story, adding a further 10 medals to the team's collection, allowing Turkey to claim the top place of the medal table.
Among the medallists on the second day was 2019 Cadet European Champion, Ozlem YILDIZ in the -57kg category who proudly took gold in front of the home crowd.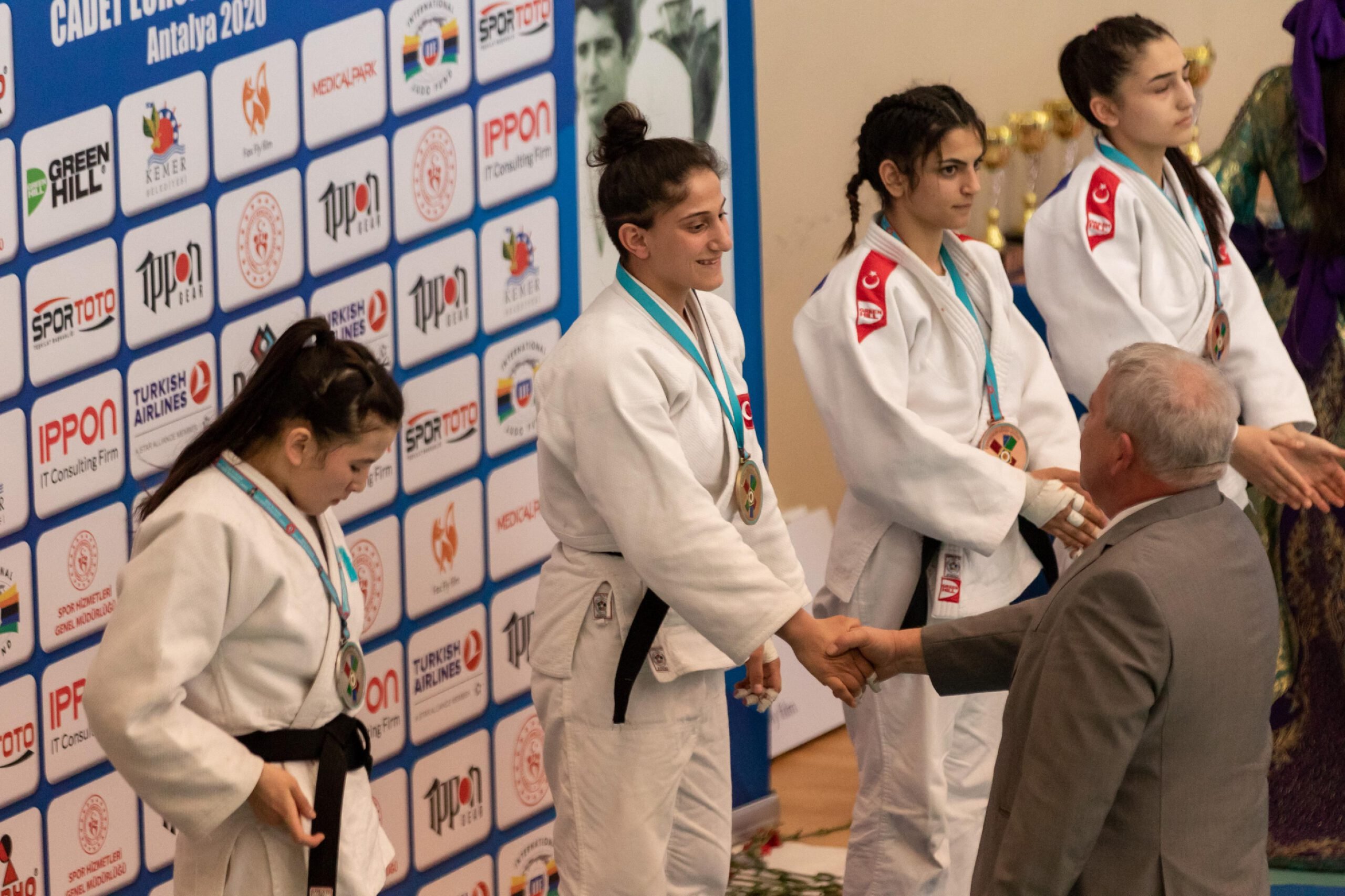 This tournament was dedicated to the memory of Mr Nazim Canca and his son who passed away last month, Mr Natik Canca. Following the opening ceremony, Natik's wife, Nurdan Canca was presented with an award by the President of the federation, Sezer Huyuz.
Huyuz went on to conclude the opening ceremony with great thanks to the pioneers of Turkish judo, as well as all of those in attendance, making the event a success.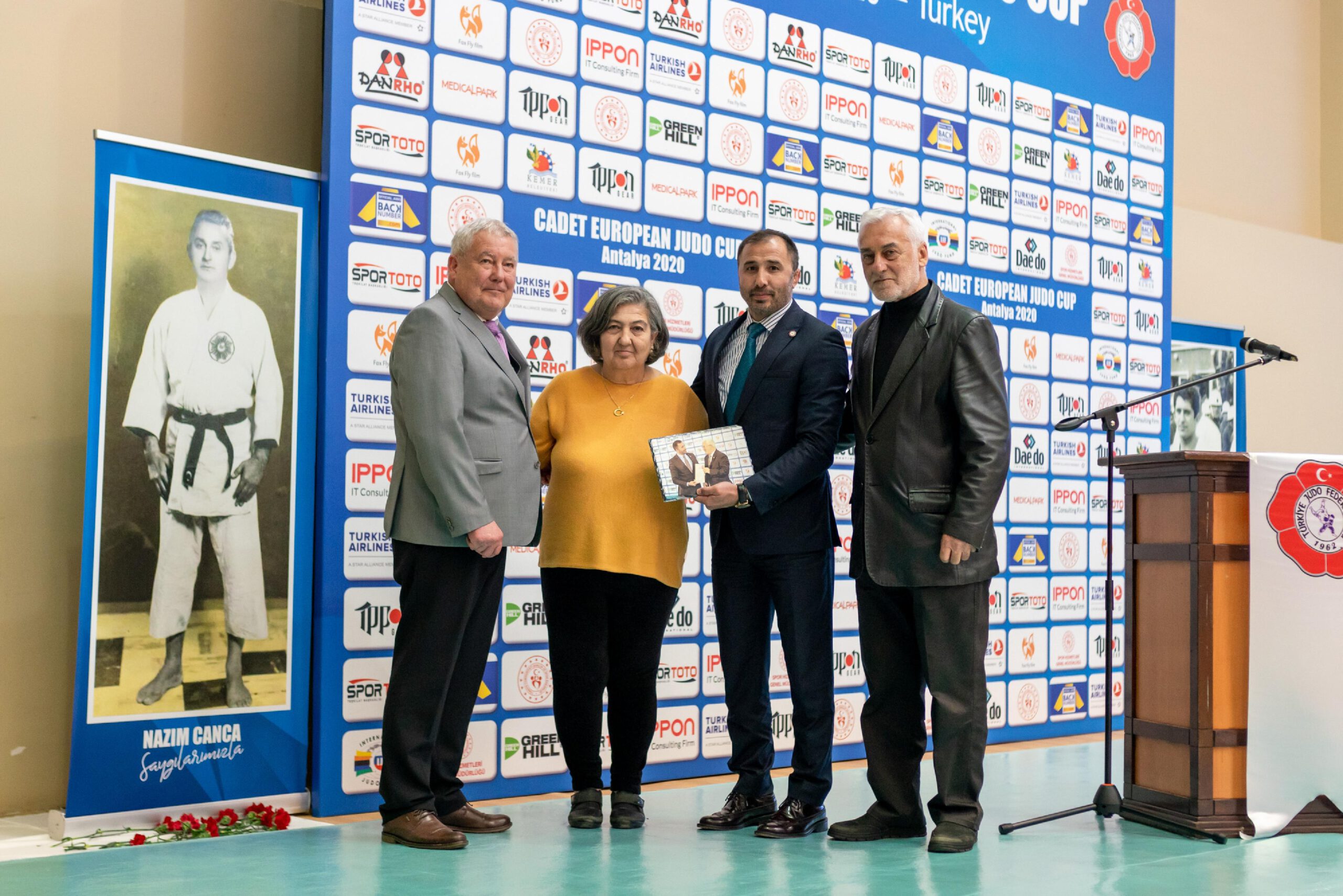 A special guest was also present to witness the young talents of the Turkish team, Deputy Minister of Youth and Sports, Hamza Yerlikaya.
Overall, the tournament had a wonderful turn out of over 500 athletes and 10 of the 14 nations taking home medals. The athletes will now continue on with the EJU Cadet Training Camp this week, the next event for the younger athletes will now be the European Cadet Cup in Tula, Russia due to the cancellation in Zagreb, Croatia this week.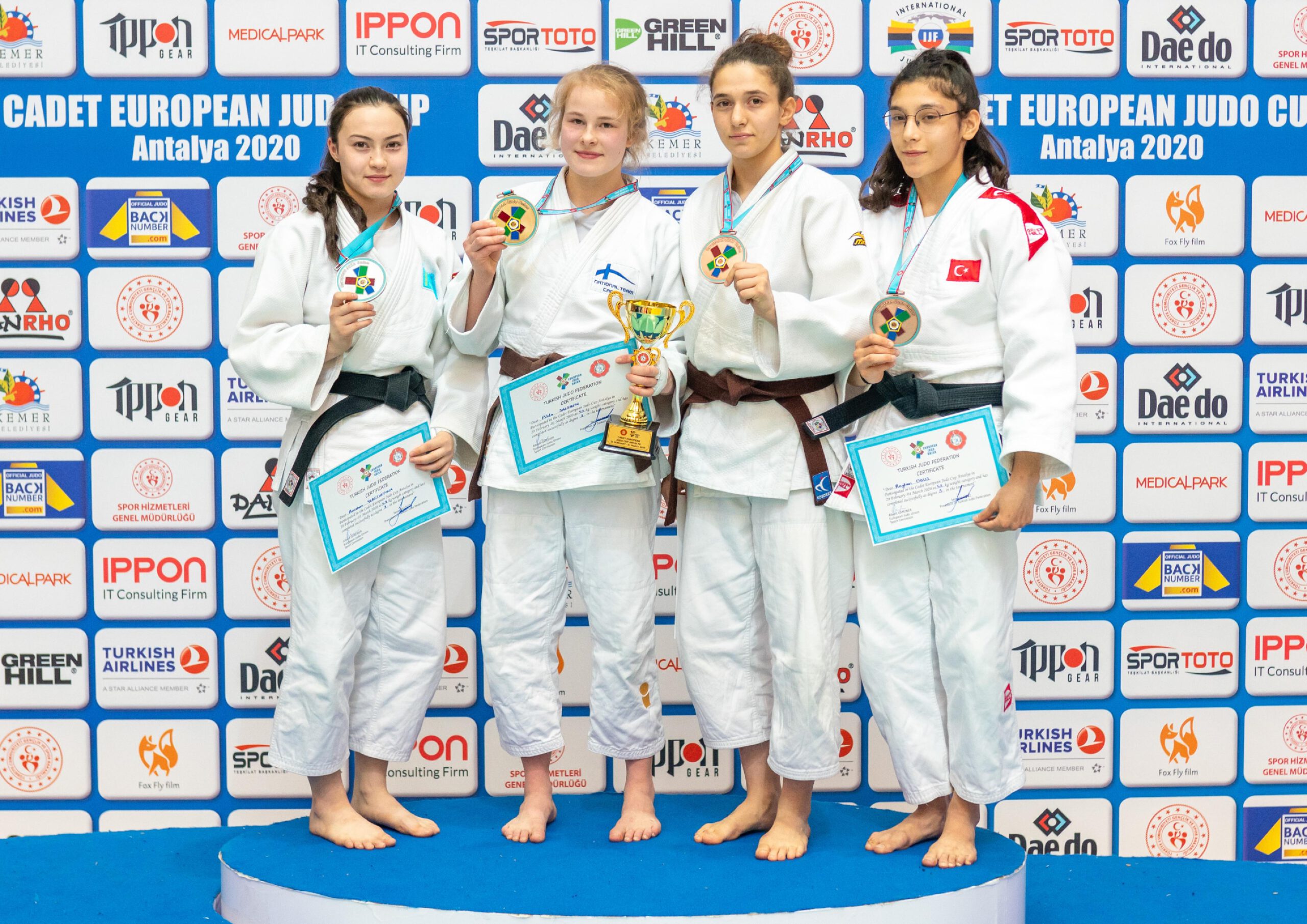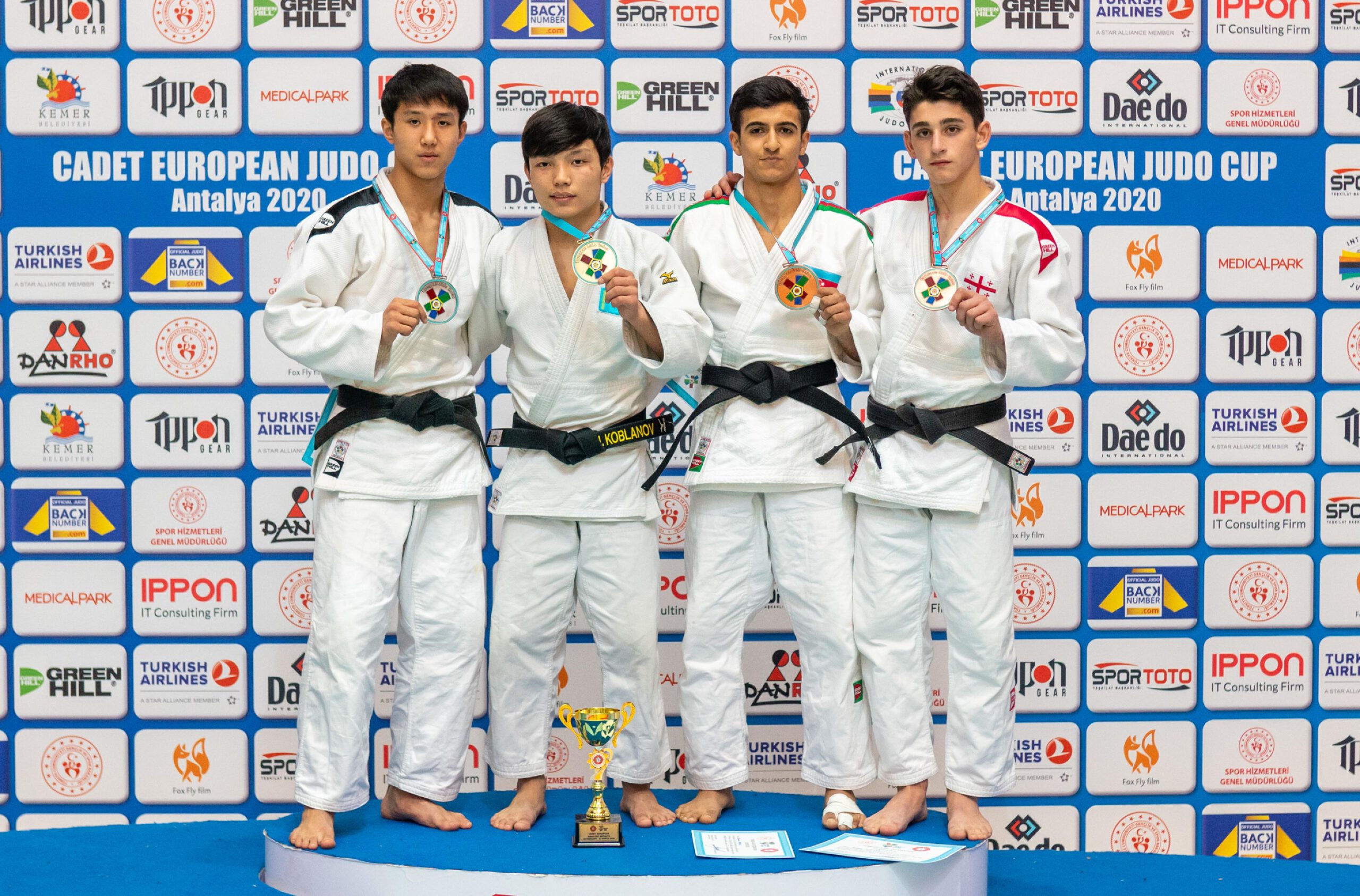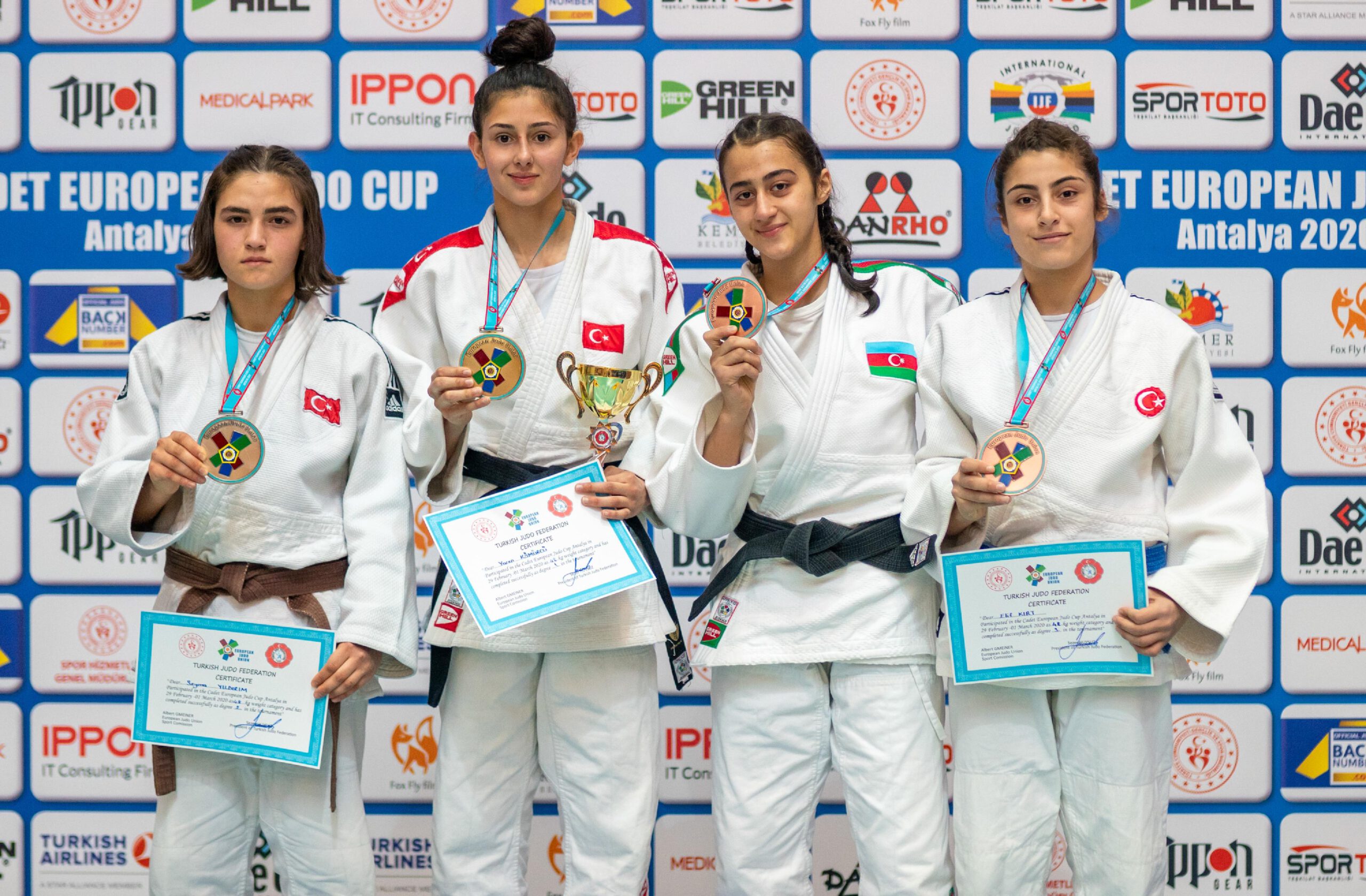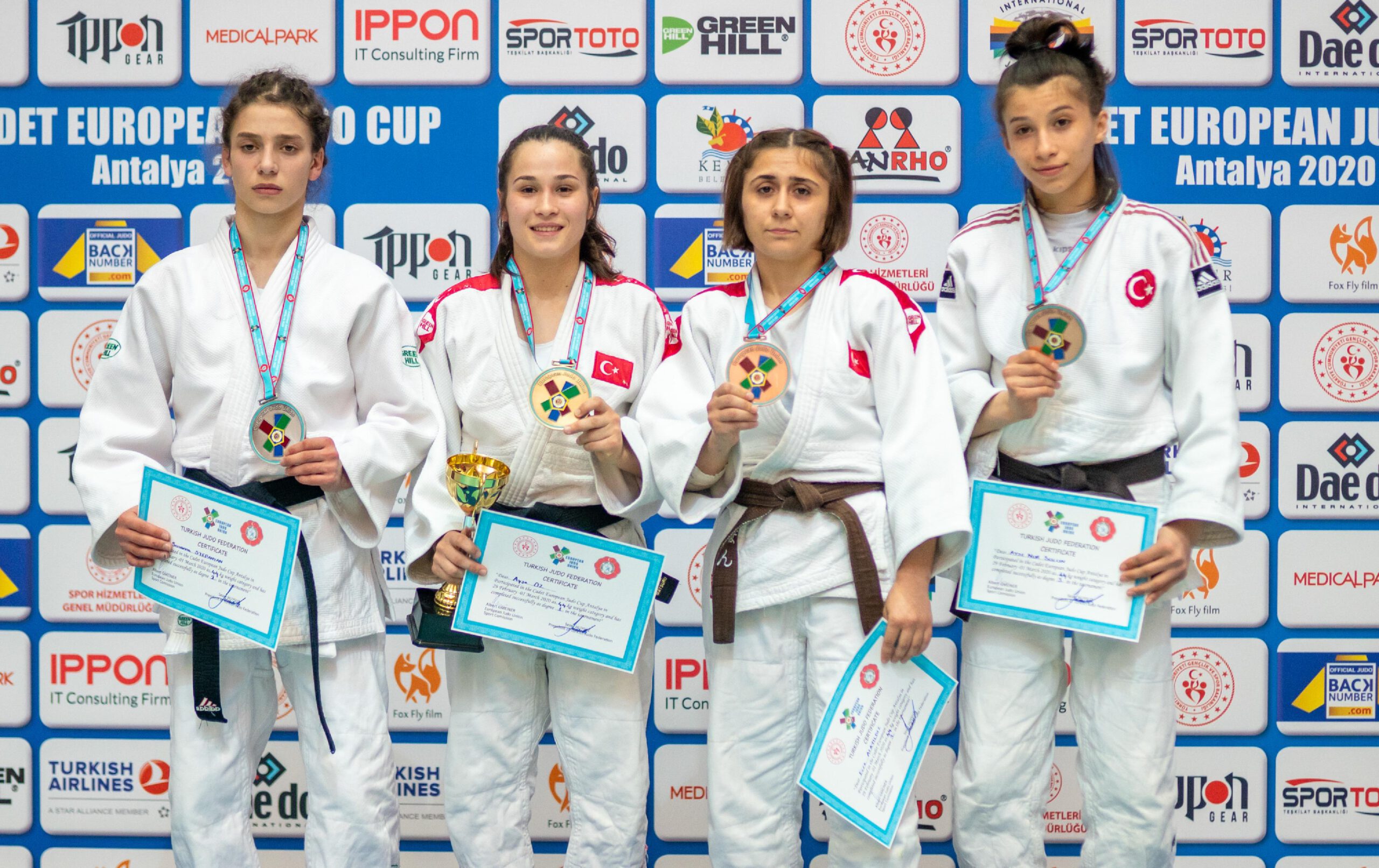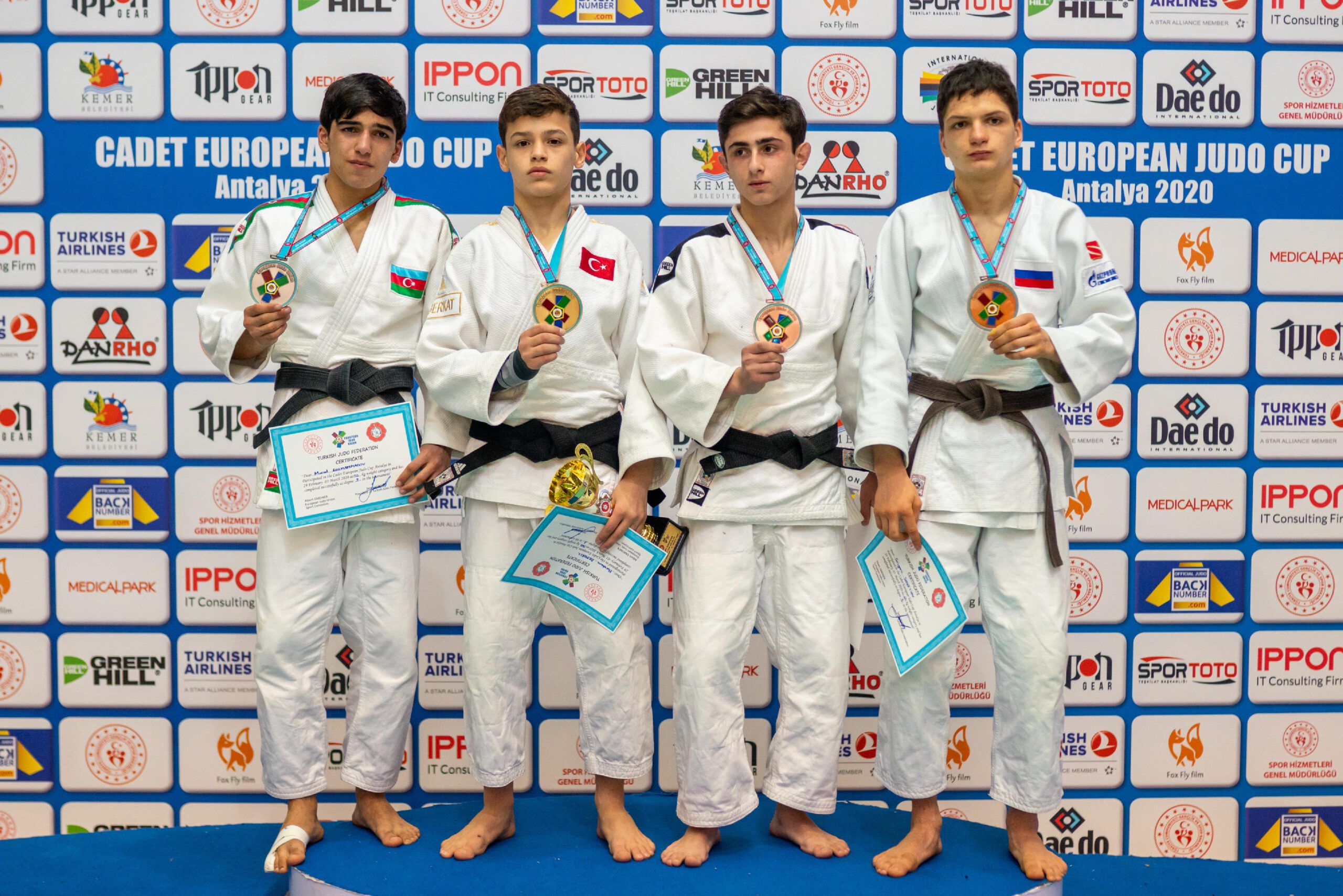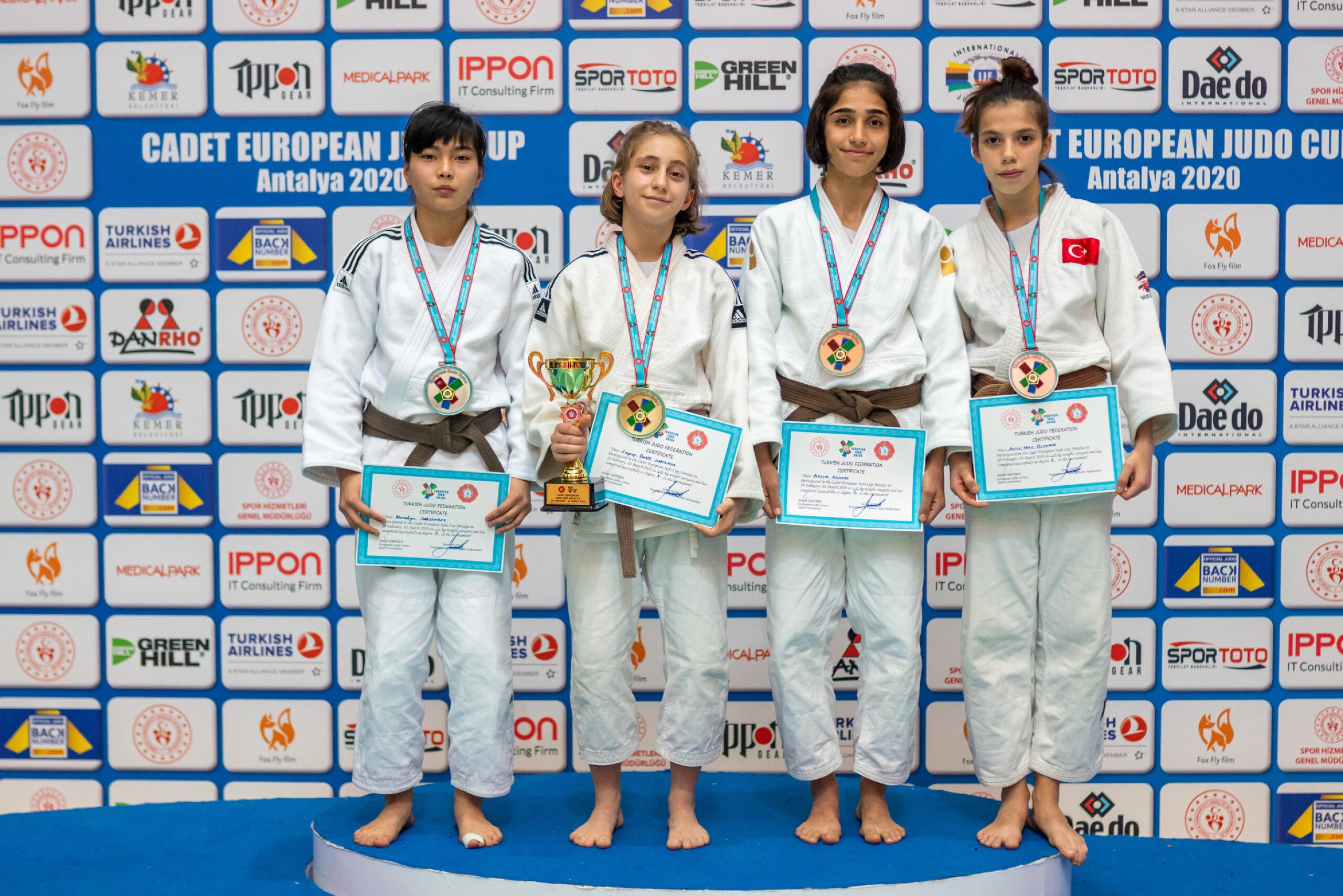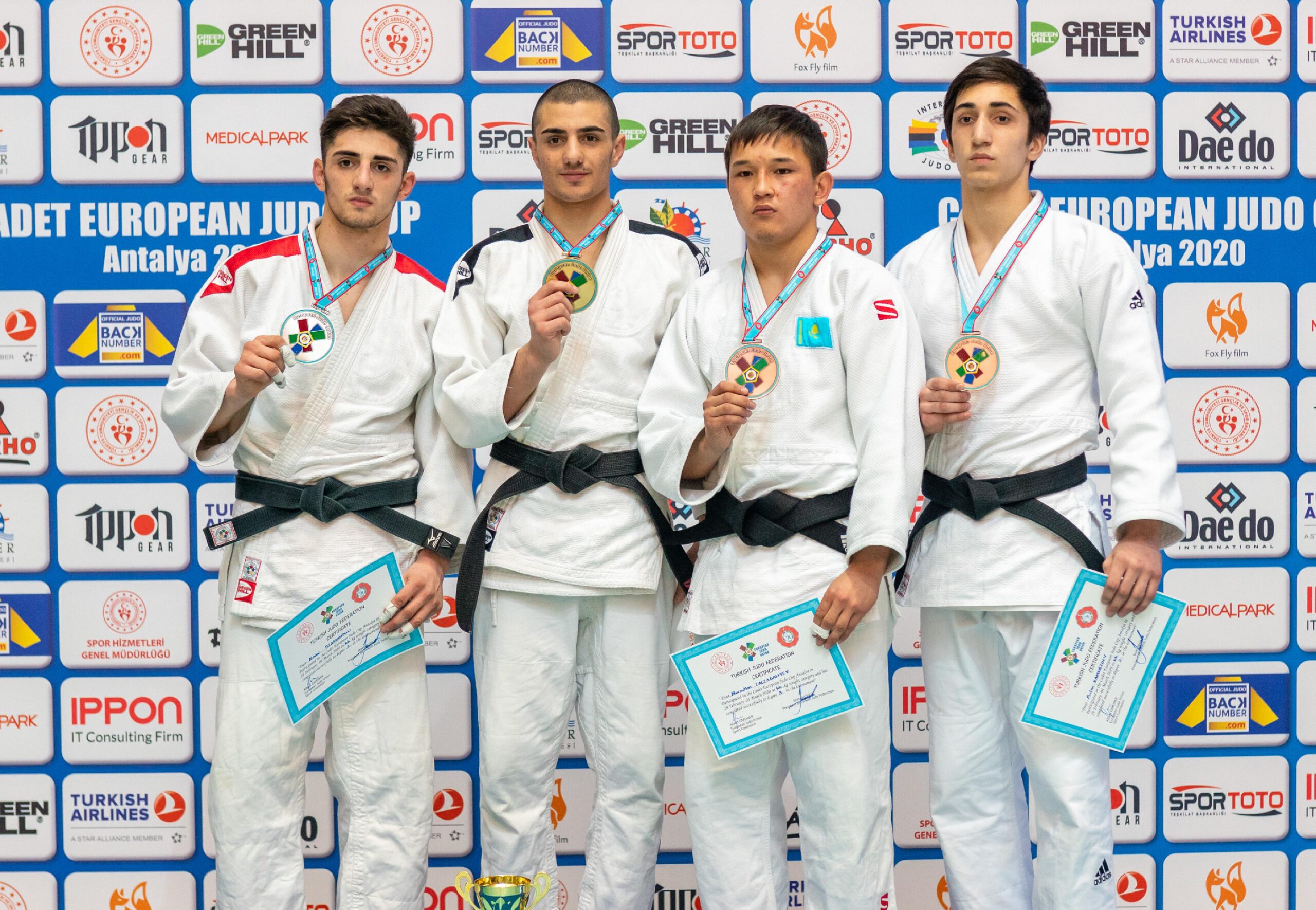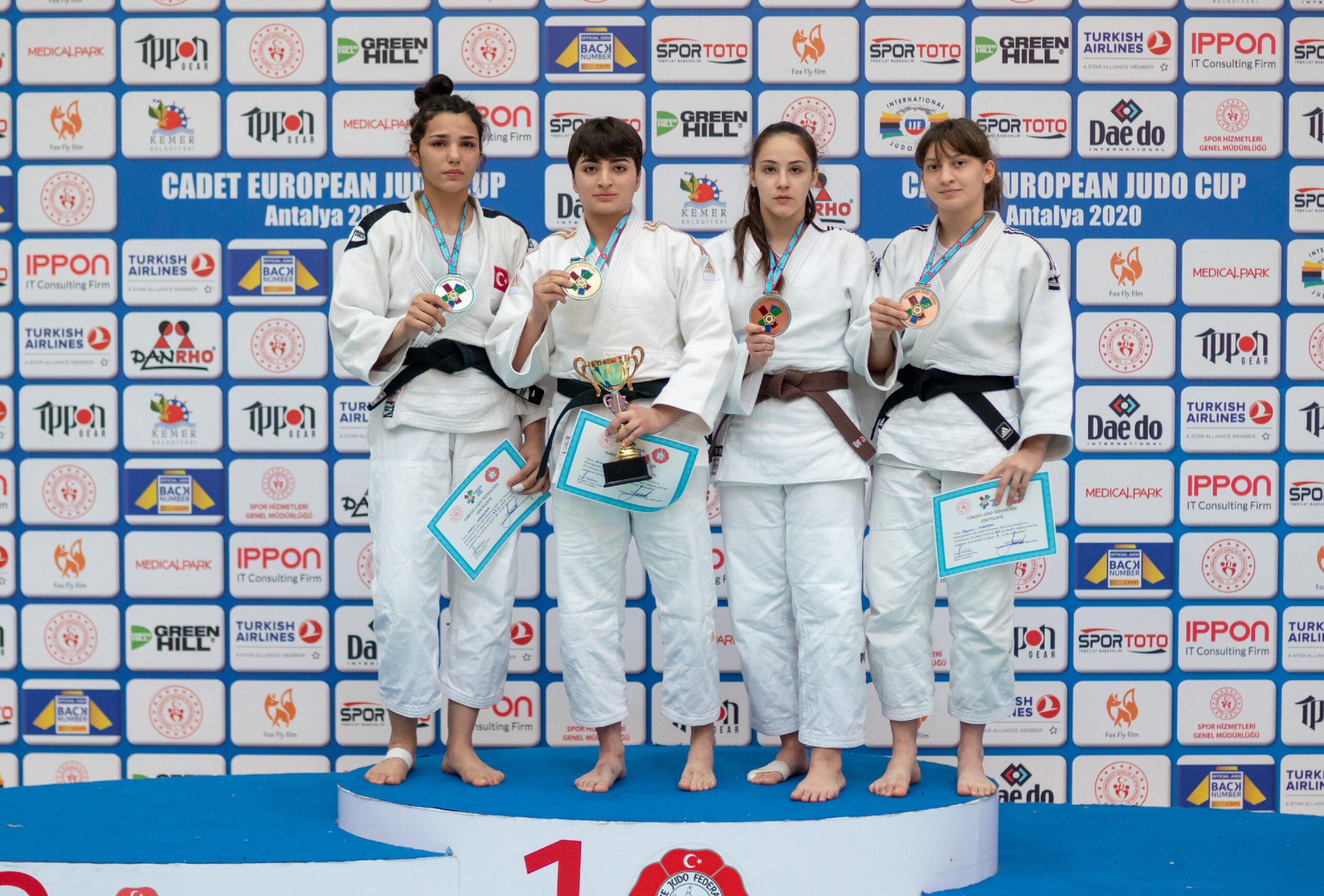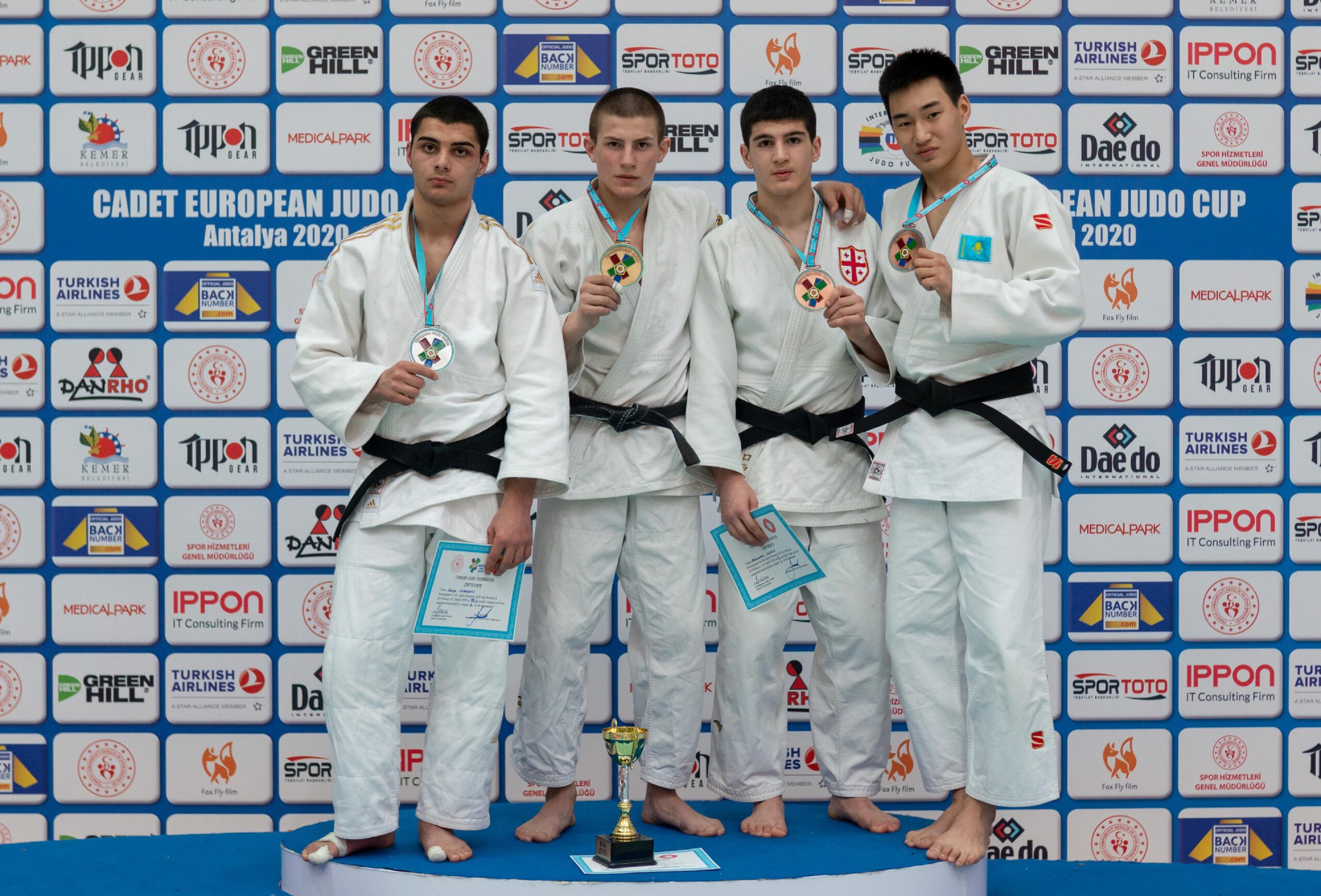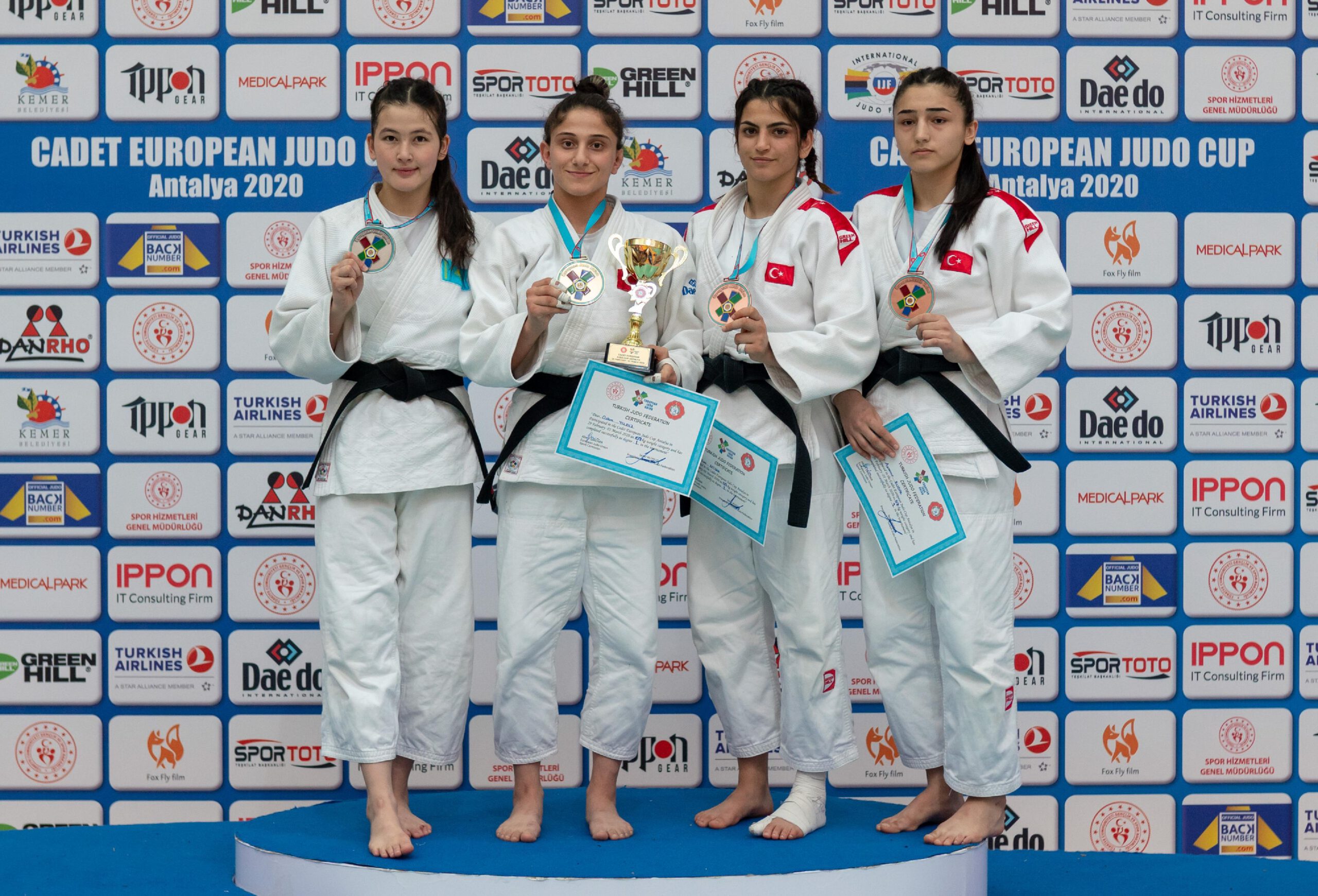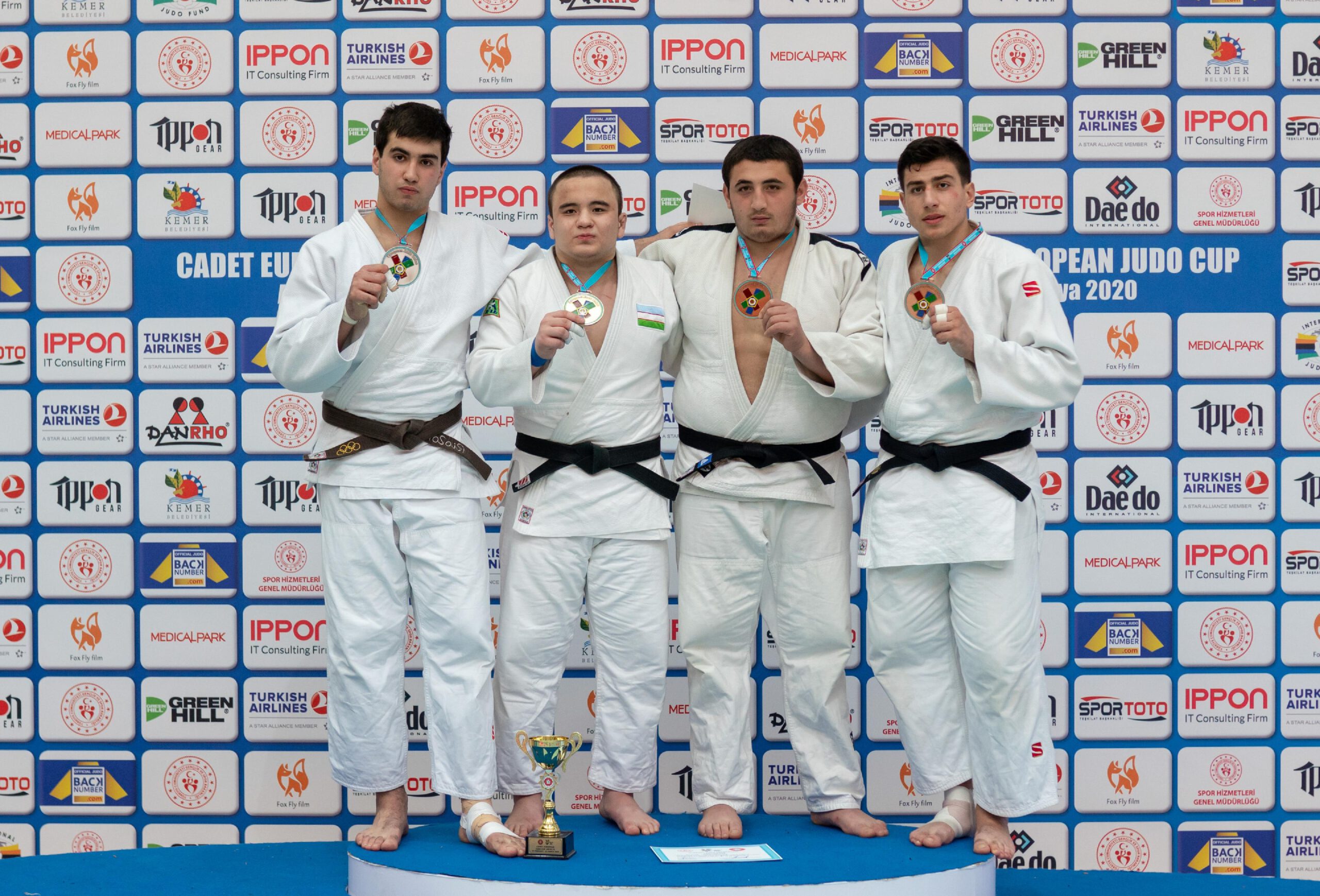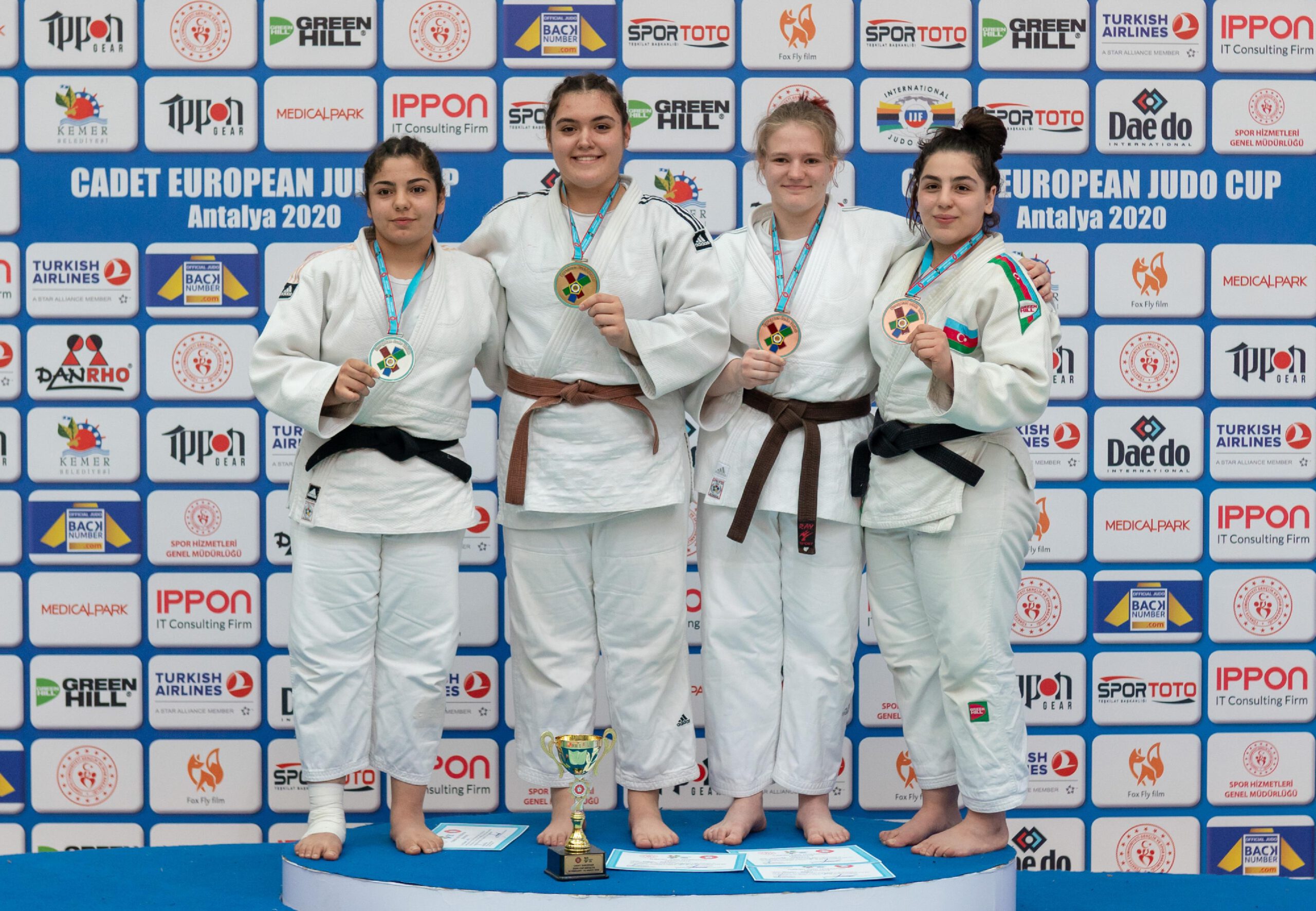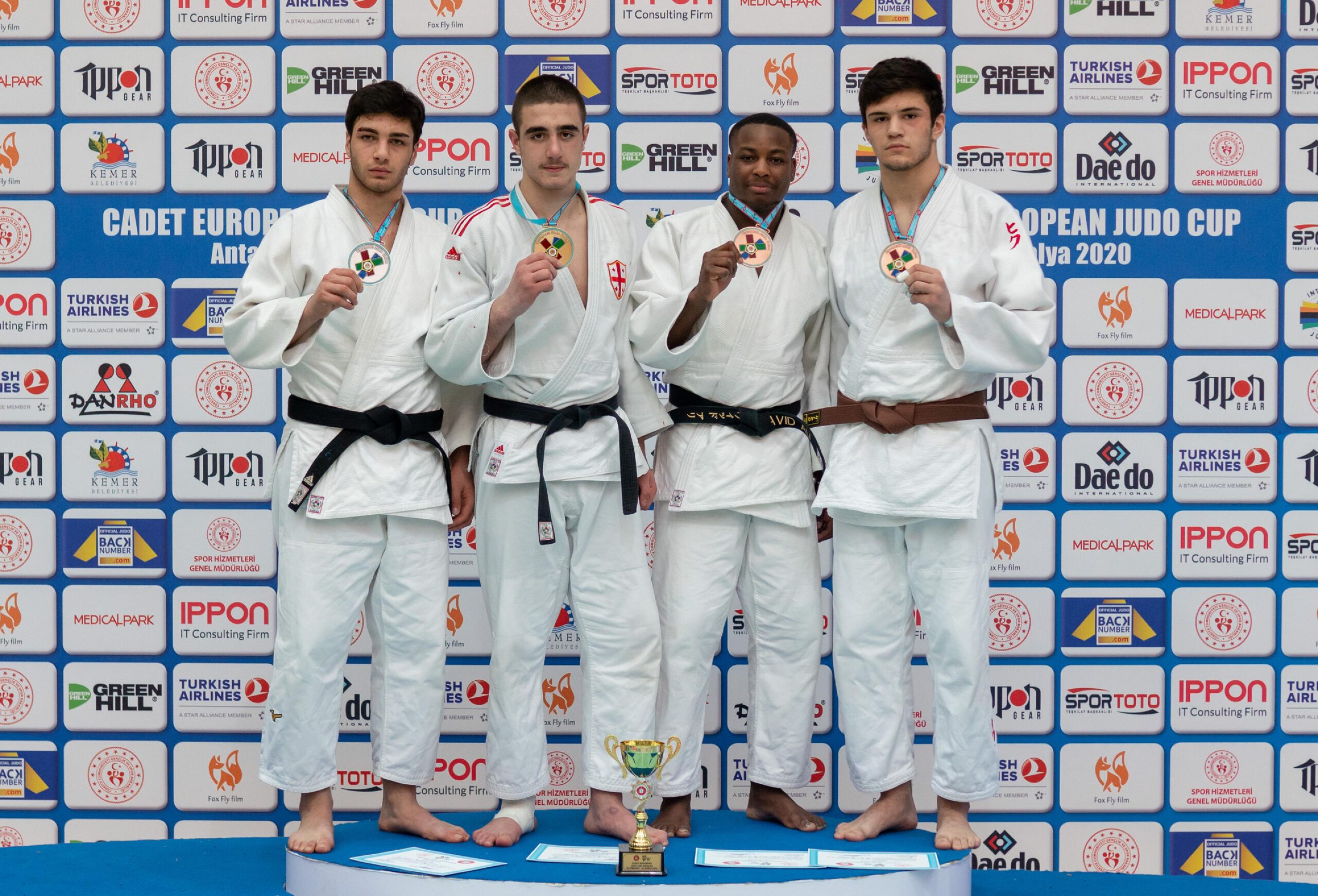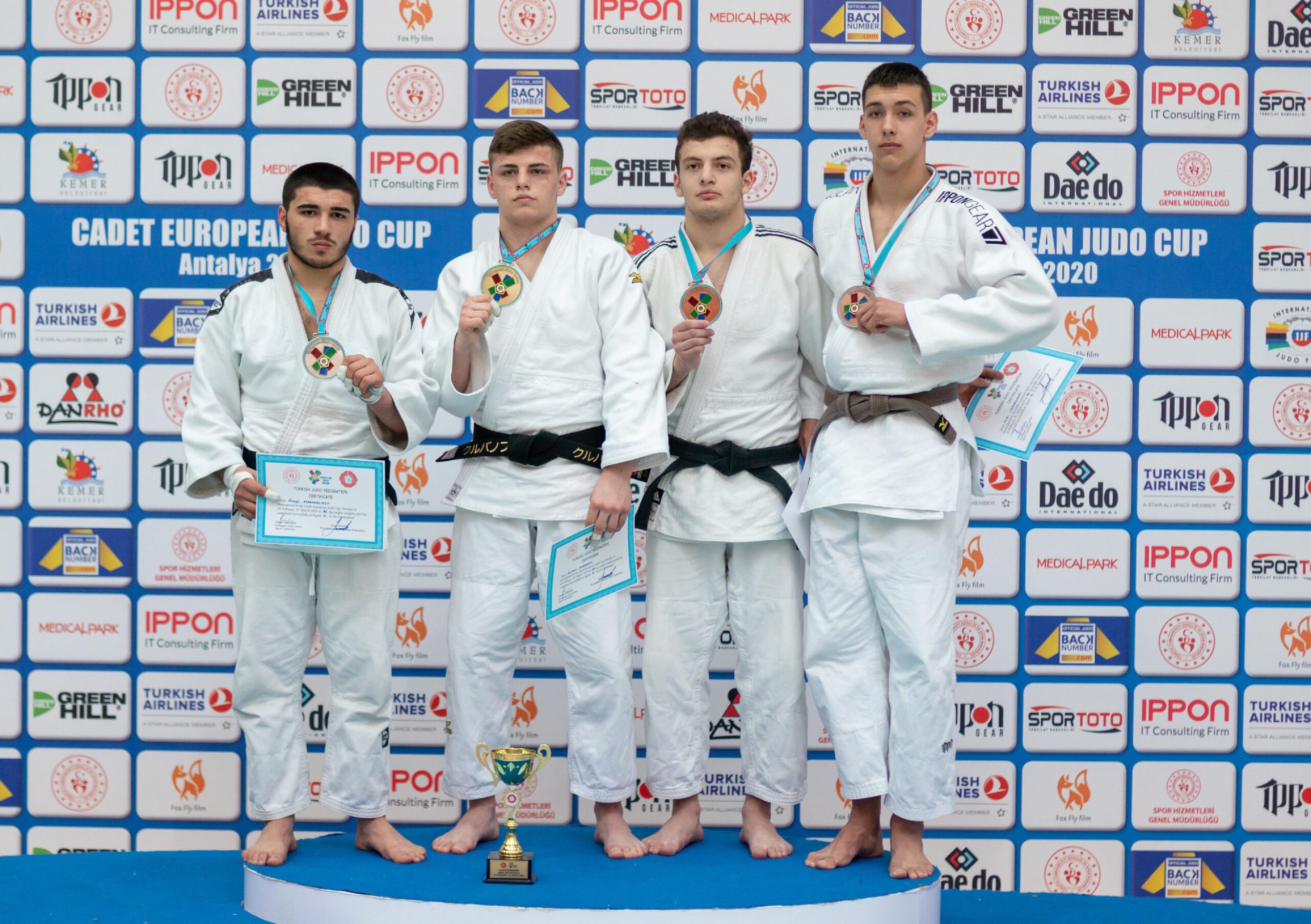 Author: Thea Cowen
---