Kata is a Japanese term, translating literally to mean 'form'. A series of movements are executed in order to memorise and perfect technique. While watching the Kodokan Seminars this week, there are noticeable differences between kata and competitive judo, such as the ability to use punches or even weapons.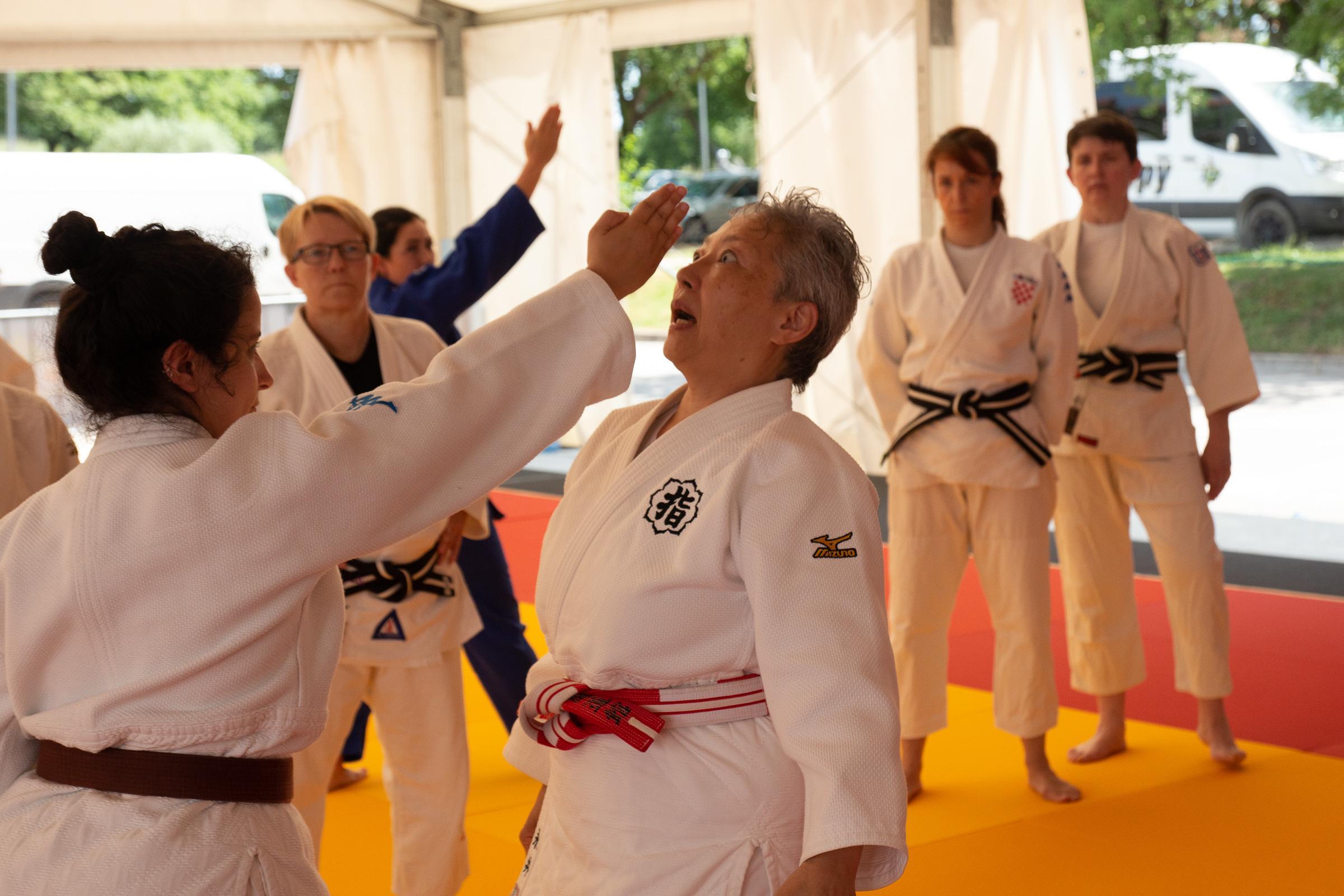 The impressive Kodokan Seminar lasted for two days prior to the final two sessions including the anticipated examination on Sunday. Attendants of the camp have been spoilt with two Kodokan instructors MUKAI Mikihiro and NAGAI Taeko, travelling from Japan to train and assess for four full days, a chance many are envious of missing out on. EJU Expert, KATANISHI Hiroshi was also at hand, offering his golden advice.
The most commonly studied judo kata is nage-no-kata which was practiced this week, as well as ju-no-kata. The latter can in fact be practiced out with a dojo as there aren't any technique completions, this type is translated to 'forms of gentleness'.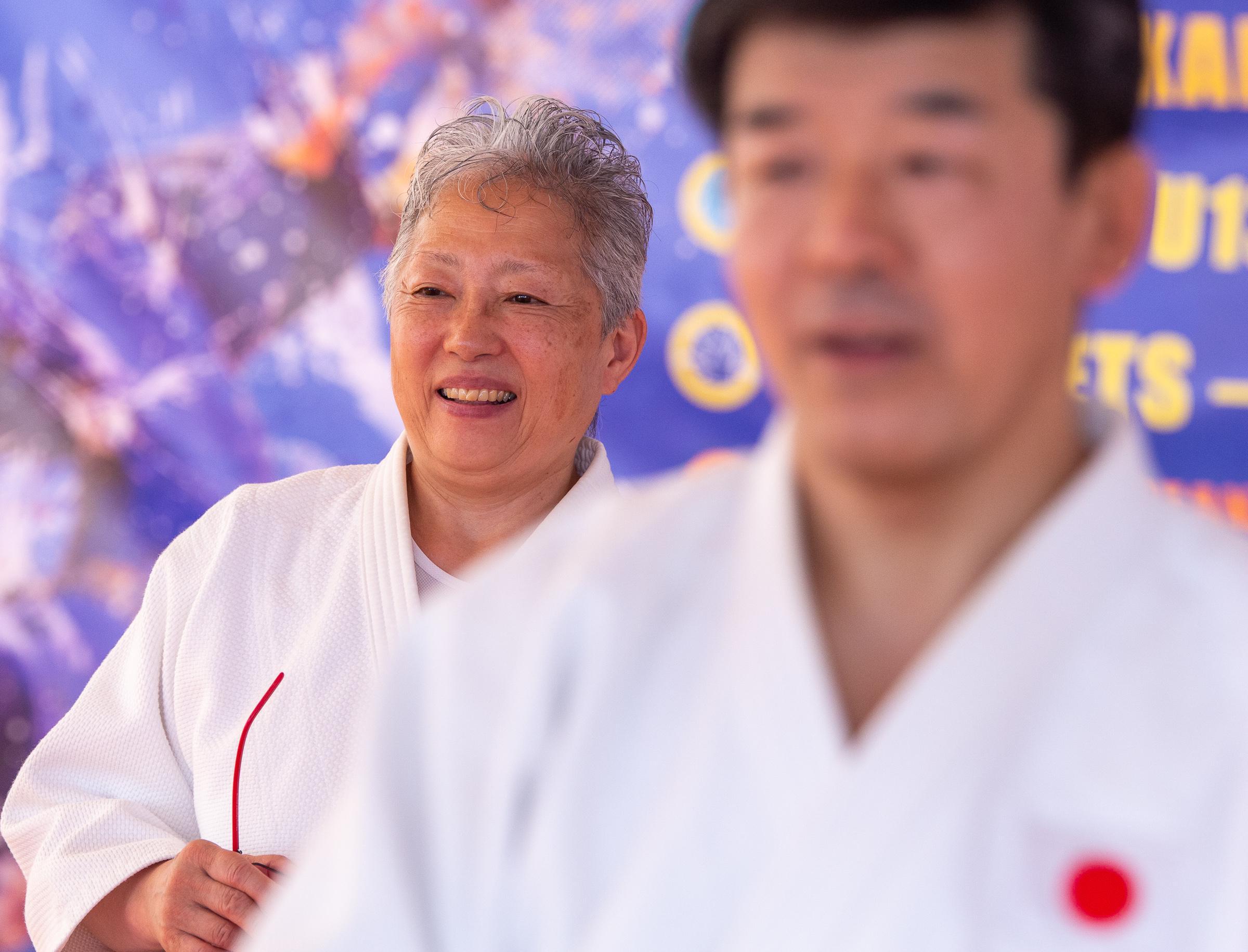 NAGAI Taeko made her second trip to the Judo Festival, her first appearance a few years ago in Antalya and was pleasantly surprised with the location,
It's very nice, the weather is fine because in Japan now it is rainy season so I am enjoying the bright sun and warmth. I think the standard here is good, they study very hard and this year it is better, I am very happy to practice with them. They are getting better, they have a strong interest and you can see the interest is growing.

Ju-no-kata is not so easy to master so it takes a long long time and many hours, so these students need to put in a lot of work and keep practicing. When I started judo in the Kodokan almost 45 years ago my teacher encouraged me to practice harder, I like other kata but this one is my favourite, it is particularly difficult for me so I like the challenge.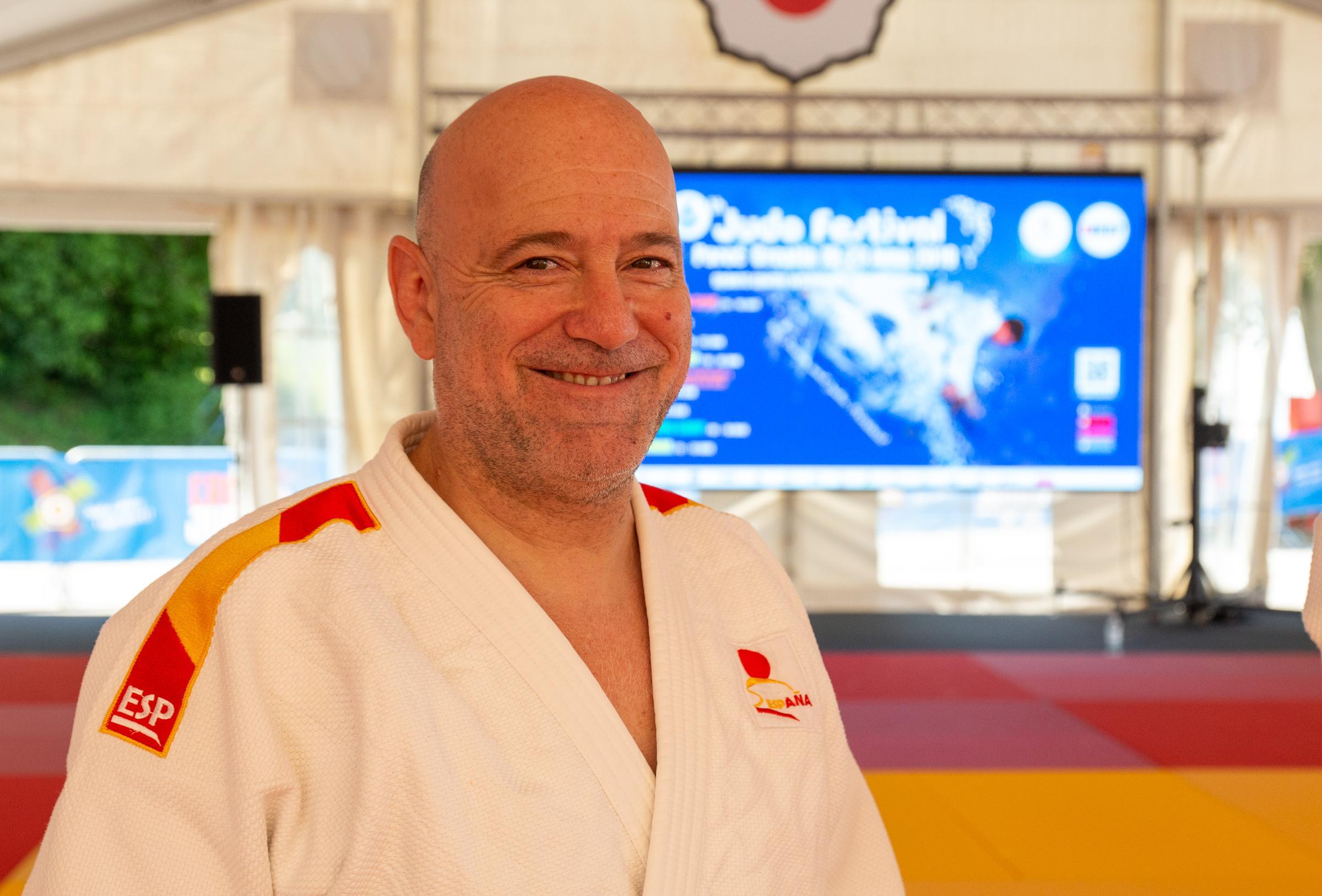 Kata Commissioner Mr Raul CAMACHO PEREZ spoke with us regarding his experience here,
It is an exceptional opportunity, we have some of the best teachers here. To get this level of education, you usually must go to Japan, so to be able to be on this session in Europe and improve our Kata is very important.
Experienced pair, Maciej PUDLOWSKI and Anita KRAWCZYK from Poland have been practicing kata for nine years and four years respectively. PUDLOWSKI explains to us,
We haven't been to the Festival before, it is our first time. We compete in our national championships and the last year we competed in both the European and World Championships.

Ju-no-kata is very new for us because we compete in nage-no-kata so we came here to increase our level, we have also learnt something new in the area we compete in.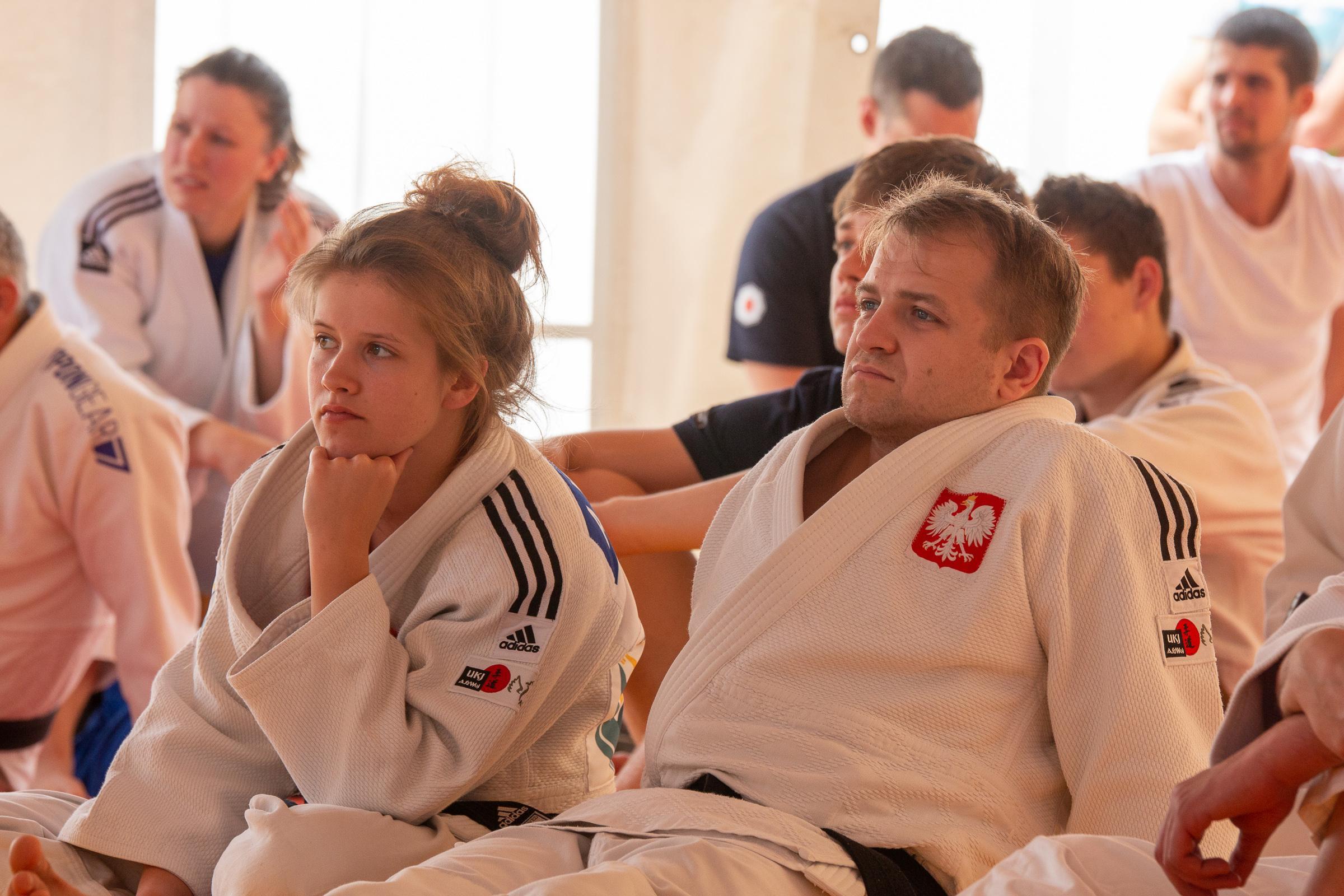 Following the IYC Seminars, many of the coaches stayed to attend the Mondo Kodokan session. Researcher, Yves CARDOT gave a short presentation to discuss, 'What is judo'? This session discussed the history of the sport and the life of KANO Jigoro, this was continued by expert, MUKAI Mikihiro. As the dojos are open, speaking to Festival attendents throughout the week made it clear that this seminar will be much busier this year with growing interesting, some highlighting the importance of education in judo as well as the physical aspects.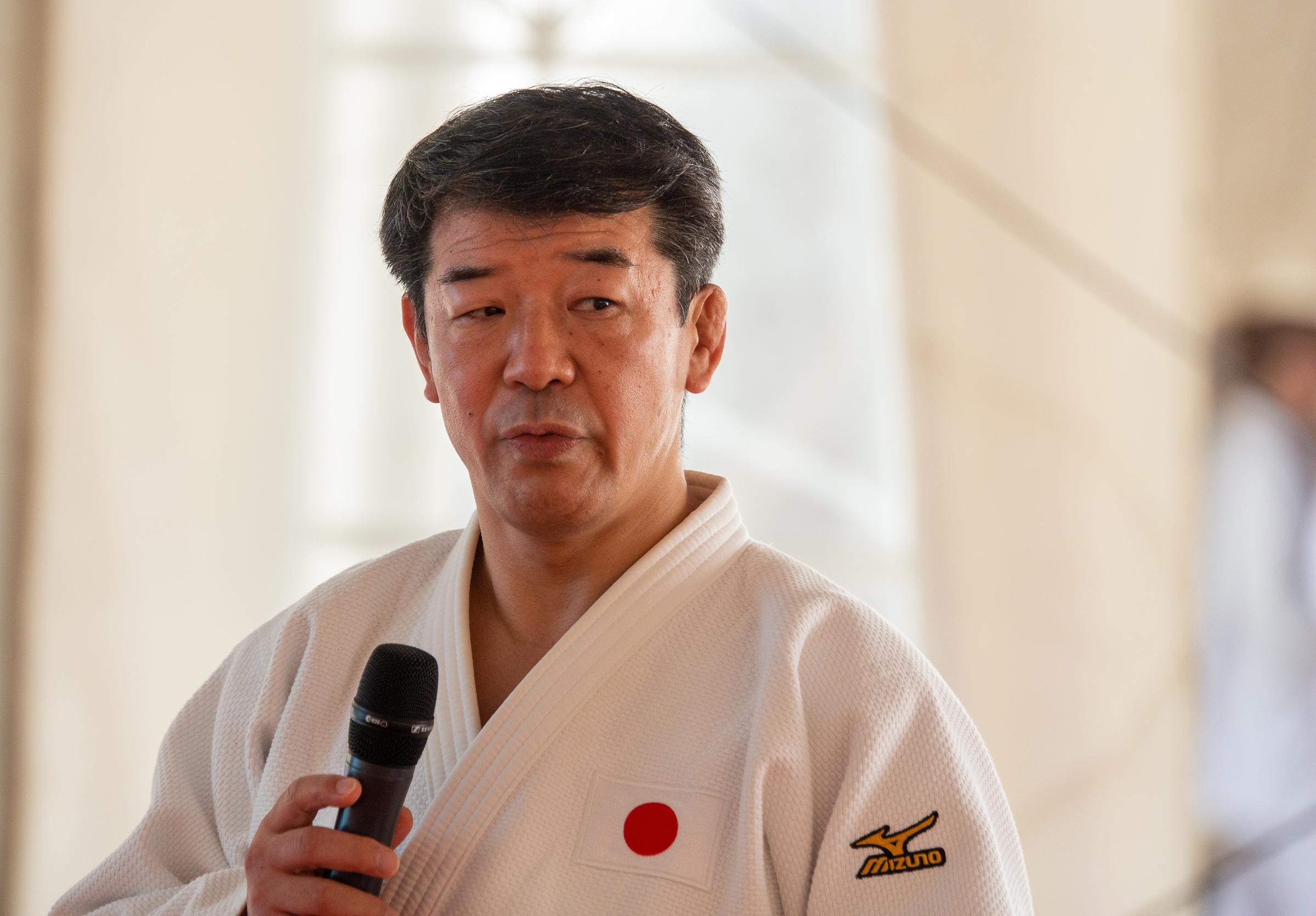 Author: Thea Cowen
---