One of the many events of the 2018 Judo Festival is the U13/U15 Training Camp, which this year, saw visitors joining from across the otherside of the Ocean. That's right, Tri Valley Judo Club travelled all the way from California, United States, to attend at the camp. Over hundred of pre-cadet judoka were able to test their skills as well as improve their knowledge under the hands of EJU Expert, Sergio Oliveira.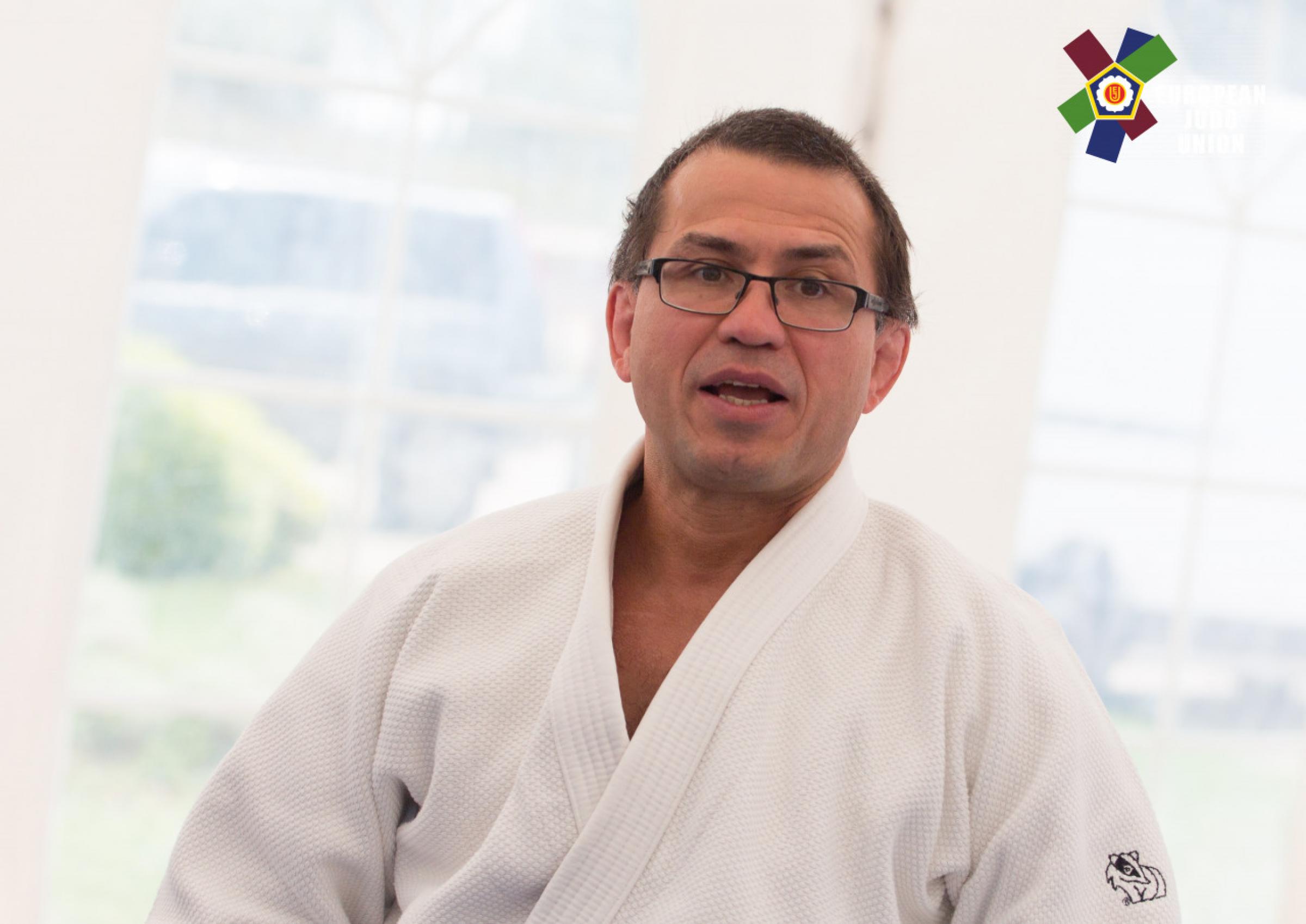 Sensei Sergio, I have heard some incredibe feedbacks in regards to your judo sessions here in Poreč. What were you focusing on?
"Thank you, it is nice to hear that the people are happy with the work. This is a very special group to train. Some of them already competing on a regular basis but some never fought at a tournament. So it is a nice variety of judoka on the mat. The focus is certainly not on competition at this stage. We also do randori but I encourage them learn how to do randori safe. The control is very important because when a more experience kid is facing a less experienced judoka it can effect on the randori for both. Technique is very important. When I teach the techniques, I focus on the grip and movement too, it is crucial. At this teenager stage, I always want to make sure that I don't only teach them to benefit of a technique for instance for a year or two, but I want them to be able to use it even at their senior age. The group we have here in Poreč this year have done a fantastic job. I could see that they are keen to learn and they want to do it. It is a good way for them to start their holiday phase too."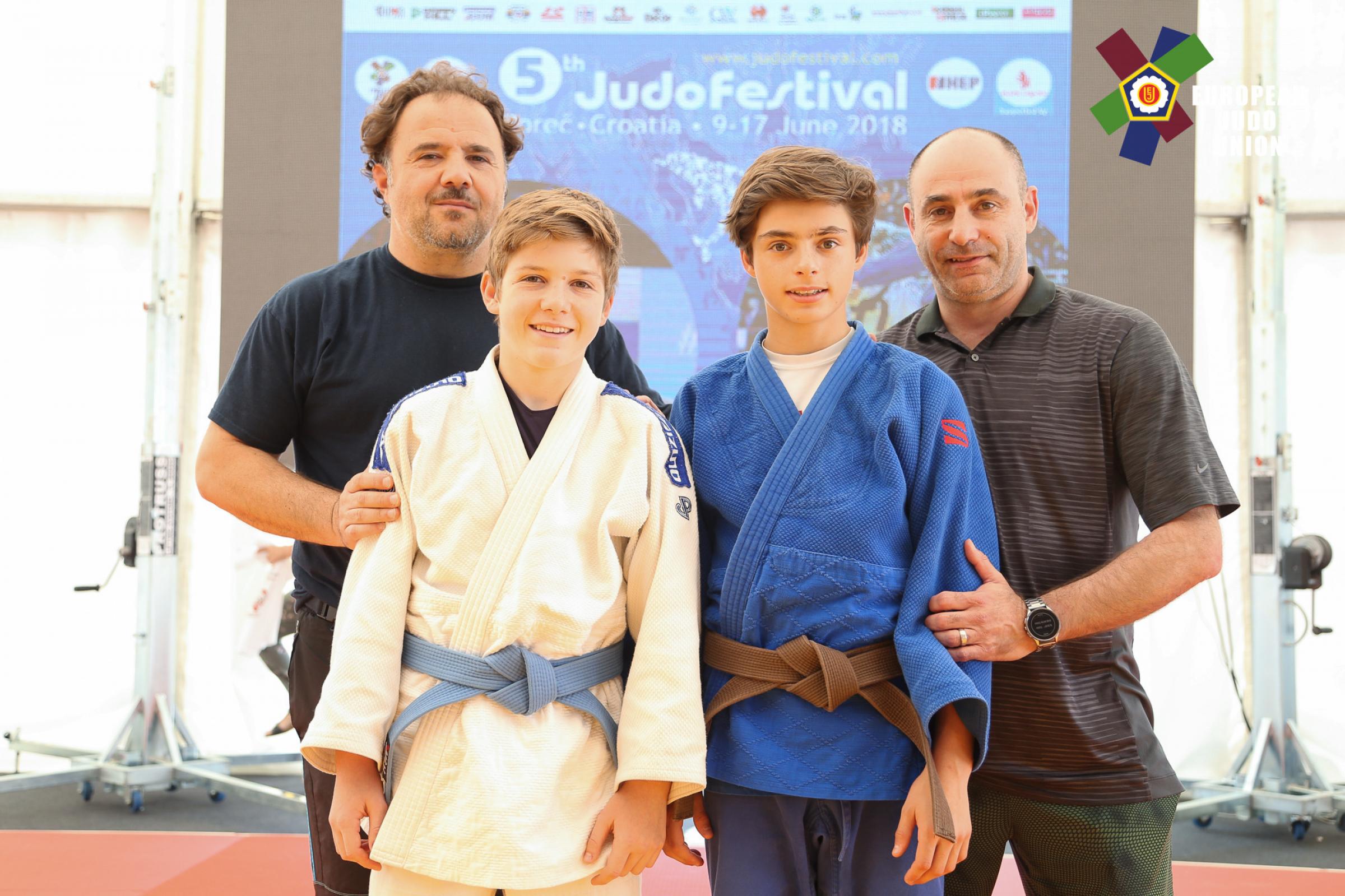 Vlad KAMINSKY is the coach of Tri Valley Judo Club in Pleasanton, California, United States. It is not a typo, they did travel all the way from the USA to have a taste of experience of the Judo Festival, but mainly, the U13/U15 Training Camp. Mr. Kaminsky recaps their experience in Poreč;
"We saw the advert on the website and we thought to give it a go. It was definitely useful to travel here. We had a number of good opponents, the boys enjoyed the challenge and the week we spent here. The most valuable part for them was I think is the high amount of randori experience with different countries. It was a real explosion to different styles of judo. Being amongst Olympic Champions within reach was the icing on the cake. We hope to return next year with more judoka."
14-year-old judoka from the USA said,
"The training camp was really good for us, we learned a lot from doing randori with different opponents. We have improved a lot. We also experienced resilience and not to give up half way through even when you are tired, just continue coming to training and continue working."
His 13-year-old friend added,
"It was really cool to be able to train around famous athletes, Olympians and Olympic Champions. We also had a chance to go to watch their training and it was inspirational to see how hard they work. For me, the difference of training at home and in Europe is that I can see that here judo is really a way to live, it is a part of their life with strong meaning, whilst in the USA it is just a sport to practice."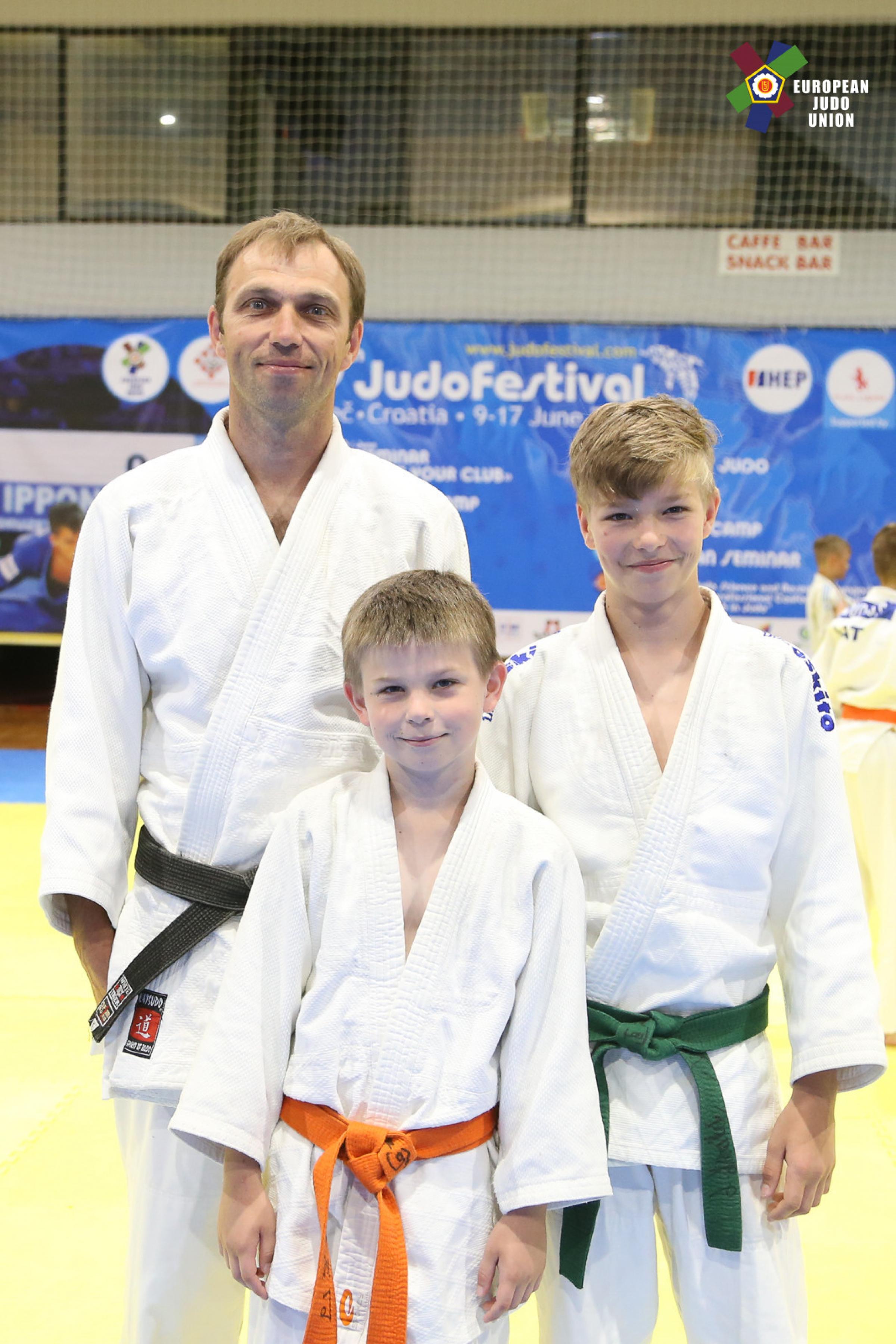 Lukas RADIMSKY, coach of Judo Club Orion, Czech Republic also came along with his two son and already planning to bring the whole club next year. Mr. Radimsky also shared his view on Poreč;
"It is our first time here. A friend of mine was here last year and recommended for us to come along. We really enjoyed it, the training is also very valuable. Sergio is a fantastic coach and we learned a lot of his tachi-waza skills. I would like to return next year with more children from my club."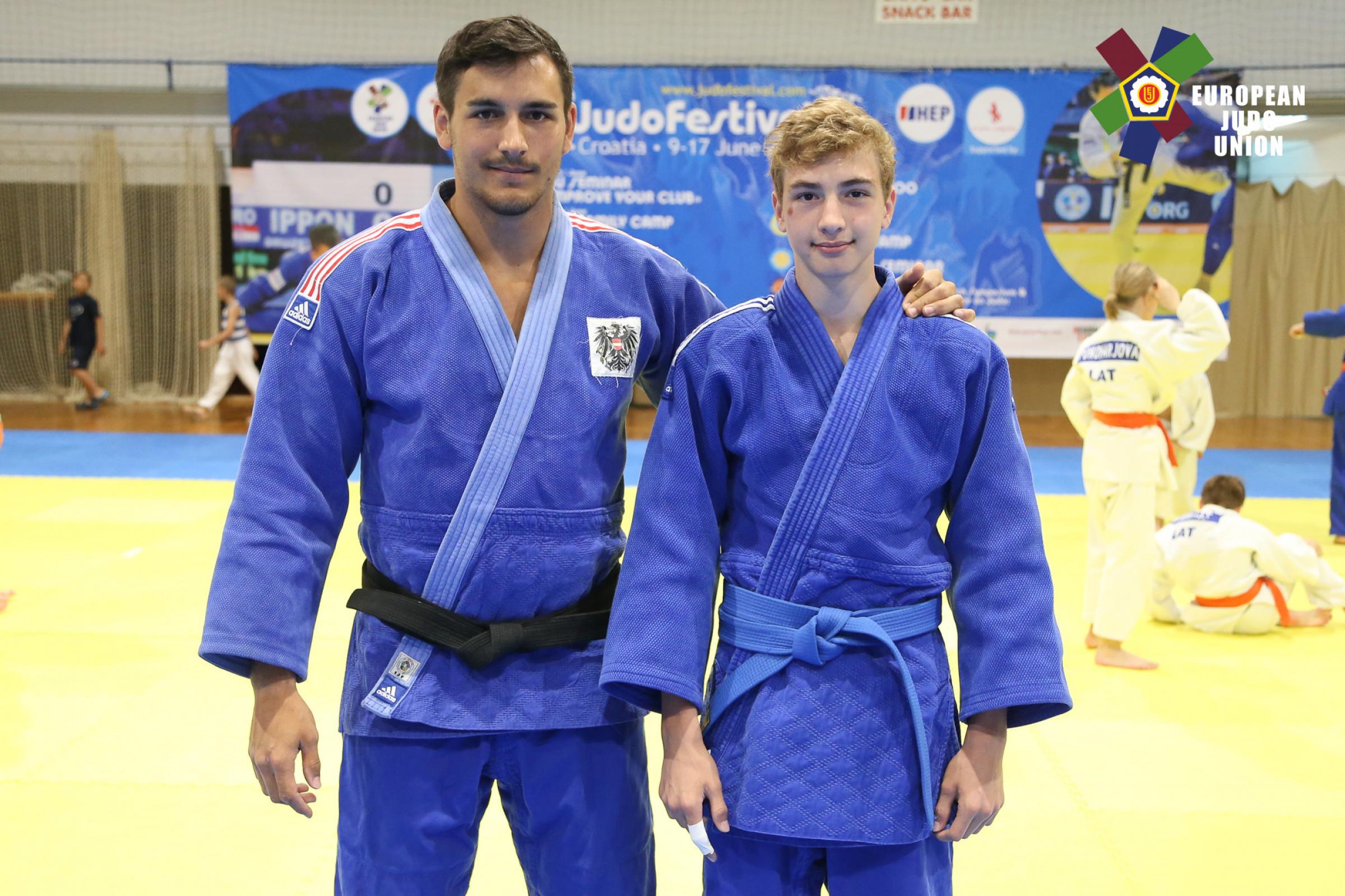 A team from Austria also took part at the training camp in Poreč. A group from Volksbank Galaxy Judo Tigers was led by Gabor GEIER. The coach told us that they have been visiting Pula for ten years and for the first time, instead of driving back and forth, they have settled to enjoy the Judo Festival in Poreč.
"Yes, before we used to drive back and forth between Pula and Poreč but this year we thought we stay here and enjoy the atmosphere. I have four kids at the U15, a few at the Cadet camp and a few at the OTC too. So I have a mixture of team here. This U15 camp has been really good, really-really good. They learn things I wasn't taught so it is a great opportunity for them to improve their knowledge. They are very good in Austria but here they can experience that the international level is the next step. The whole concept here and the set-up is really great for the kids."
His 14 year old student concluded;
"I enjoyed the training camp. I have strong opponents to train with and rather than just training here we have the chance to meet big champions. It is very special because not everyone can meet them and had the opportunity to watch them training."
During the week, children also had the opportunity to learn from great champions such as Olympic Silver medallist, Vitaly Makarov and Olympic Champion, Arsen Galstyan.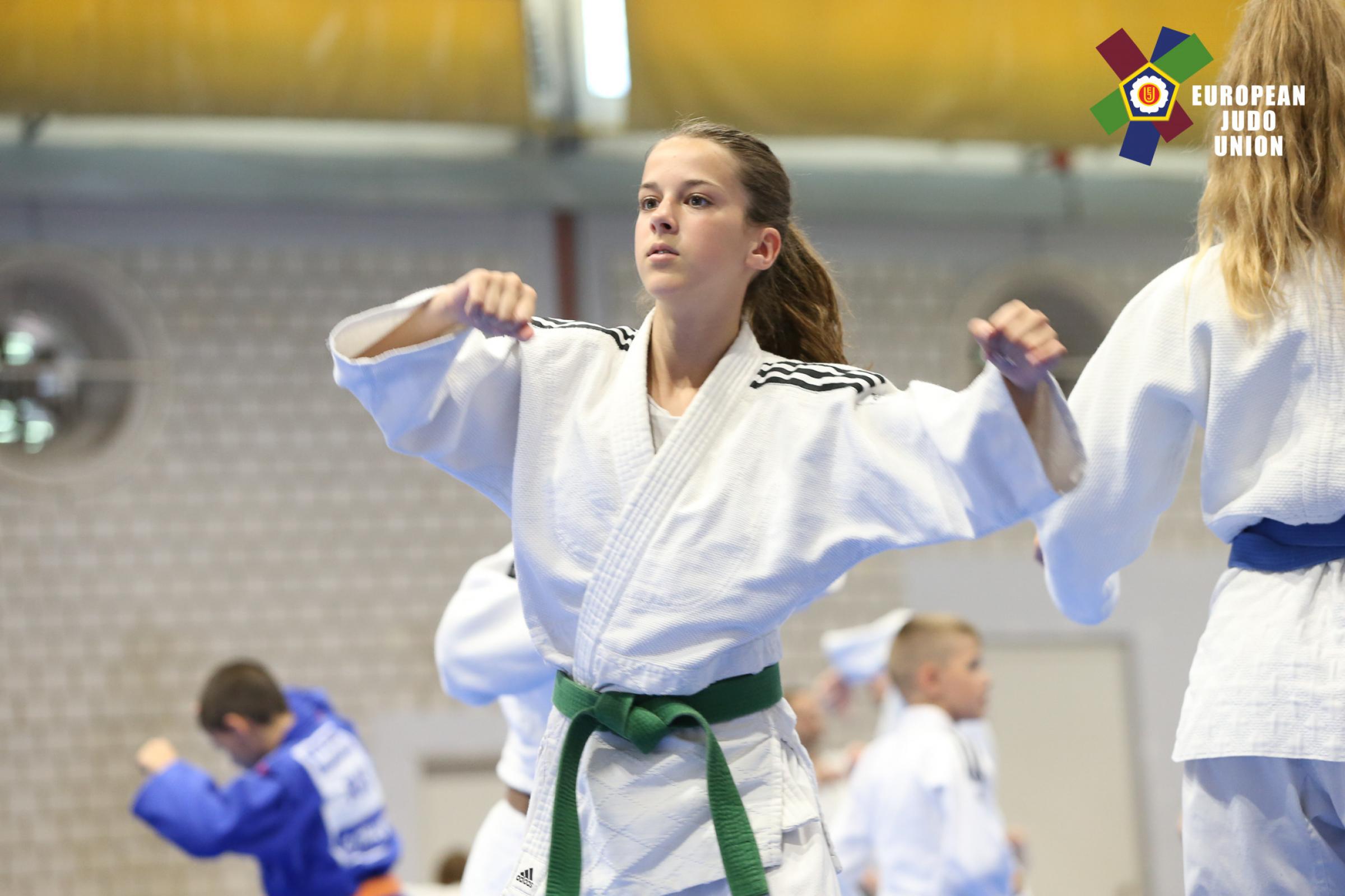 Impressions of the U13/U15 Training Camp, Poreč 2018 – Emanuele Di Feliciantonio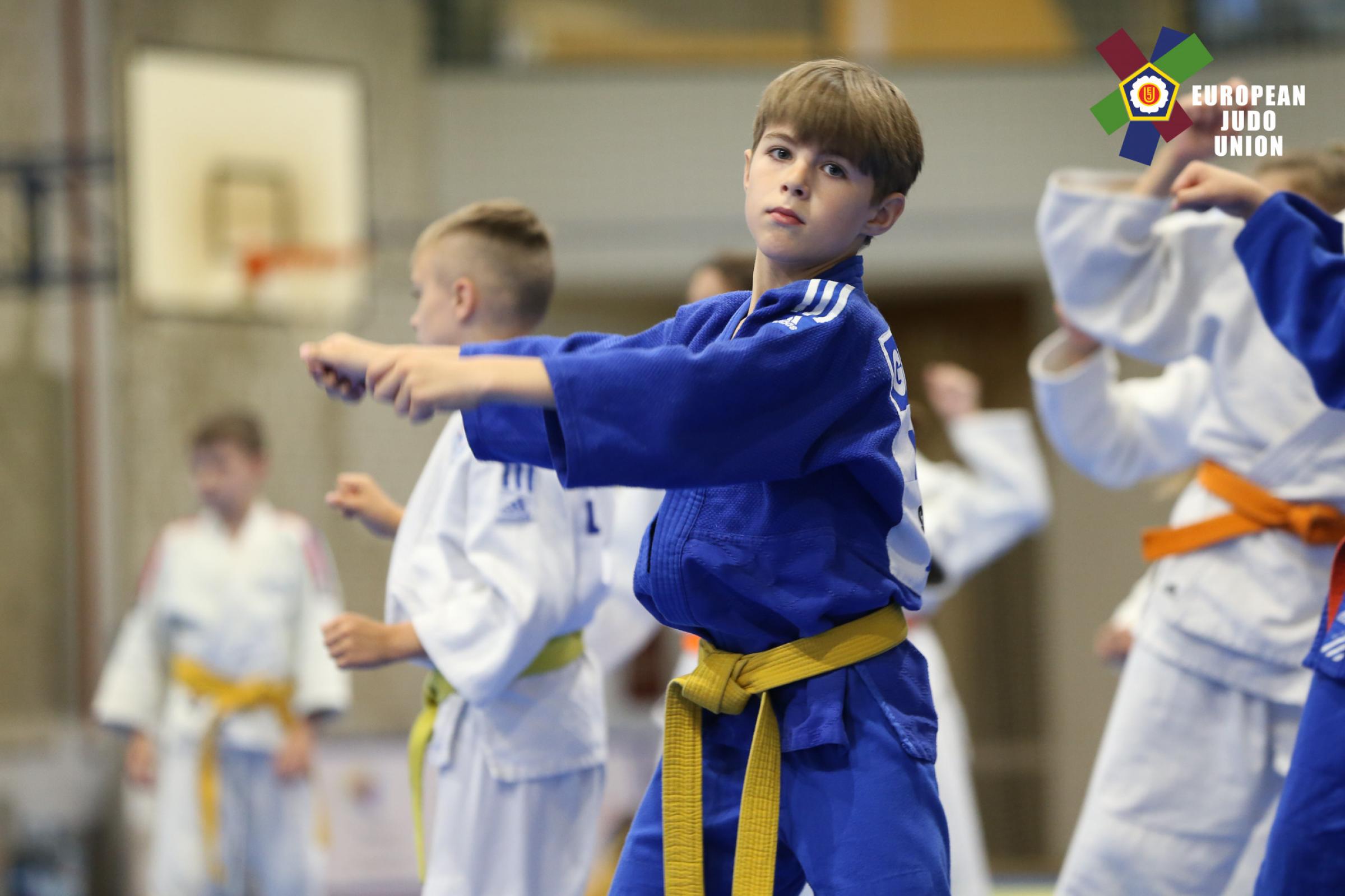 Impressions of the U13/U15 Training Camp, Poreč 2018 – Emanuele Di Feliciantonio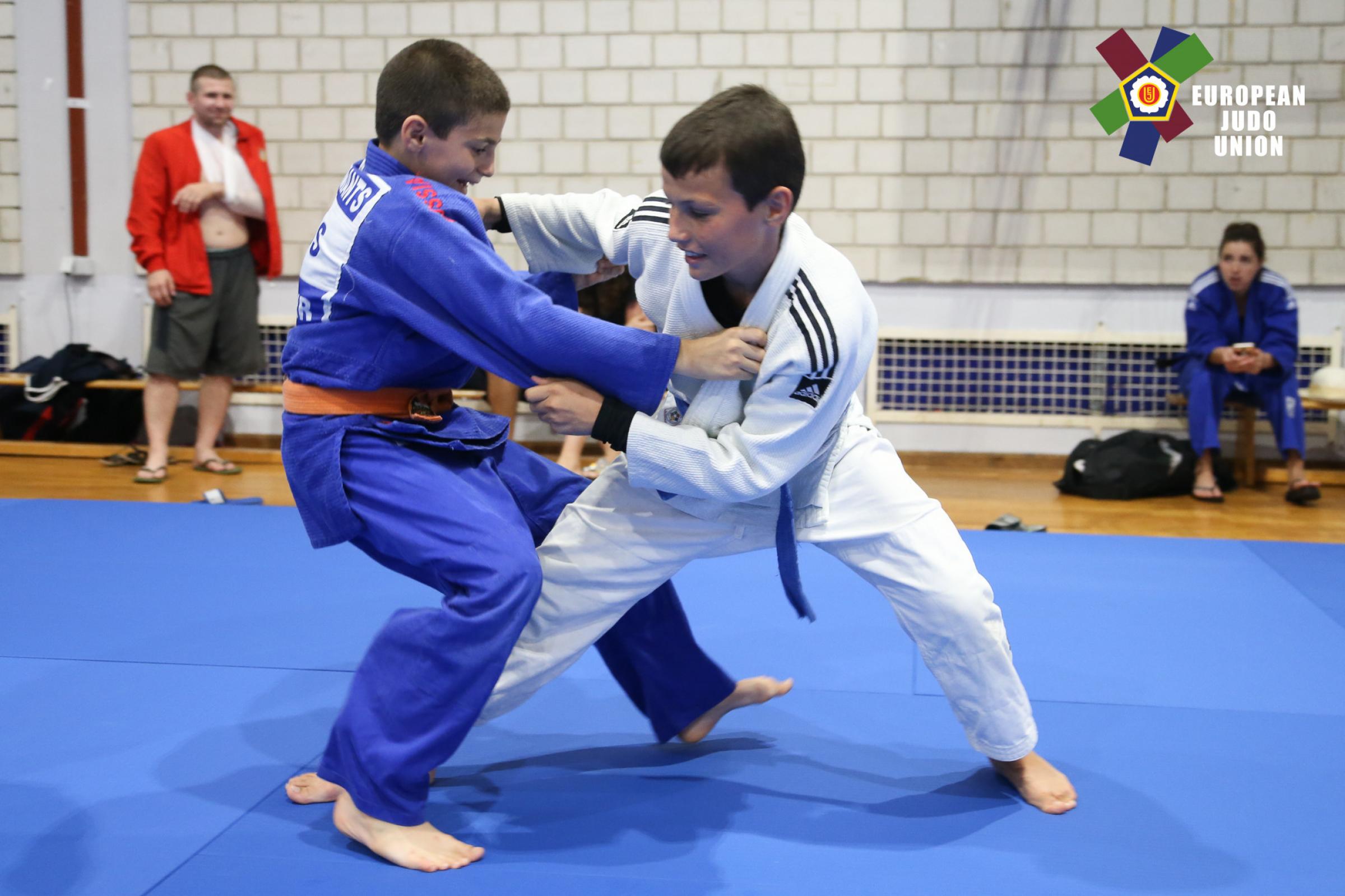 Impressions of the U13/U15 Training Camp, Poreč 2018 – Emanuele Di Feliciantonio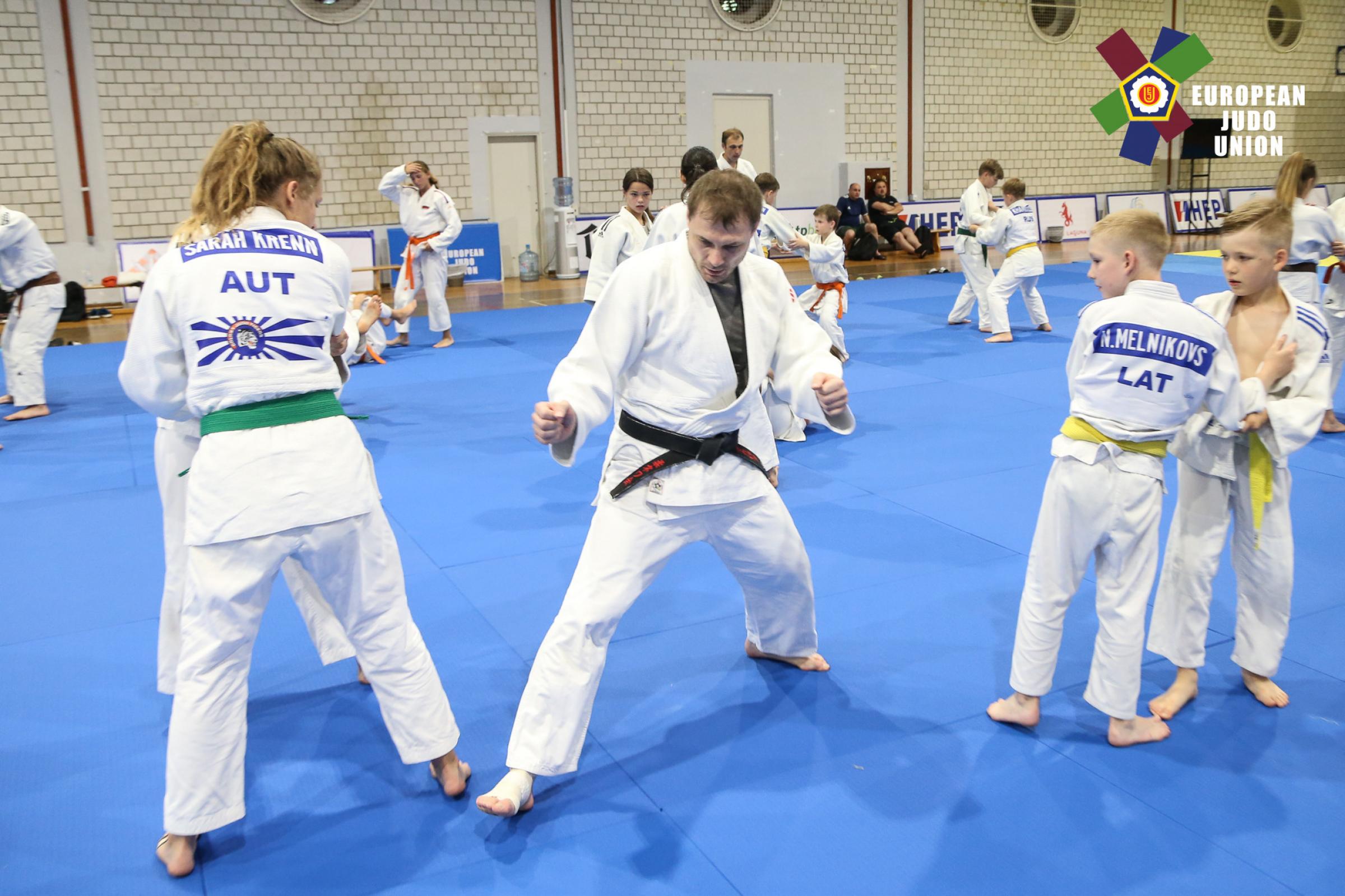 Impressions of the U13/U15 Training Camp, Poreč 2018 – Emanuele Di Feliciantonio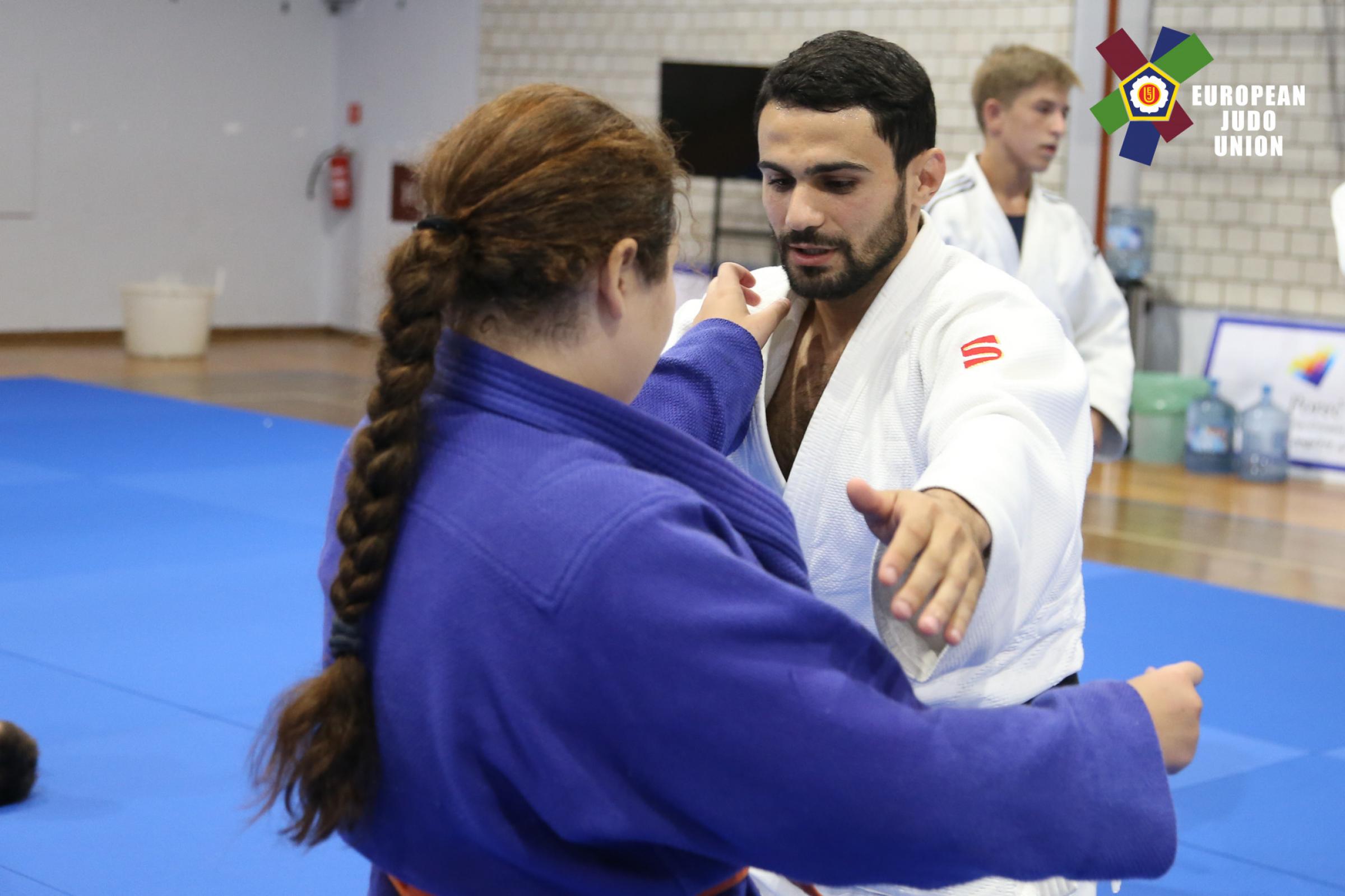 Impressions of the U13/U15 Training Camp, Poreč 2018 – Emanuele Di Feliciantonio
---
U13/U15 TRAINING CAMP POREČ 2018 – HIGHLIGHT
---