The U23 European Judo Championships 2017 will take place in Podgorica, Montenegro, this weekend and those who are familiar with previous importance of this event will know that several Olympic Champions and medallist won U23 European title before excelling at the Biggest Show on Earth.
Whilst mentioning the importance of this event, the President of the European Judo Union, Mr. Sergey Soloveychik expressed his thoughts about it last year;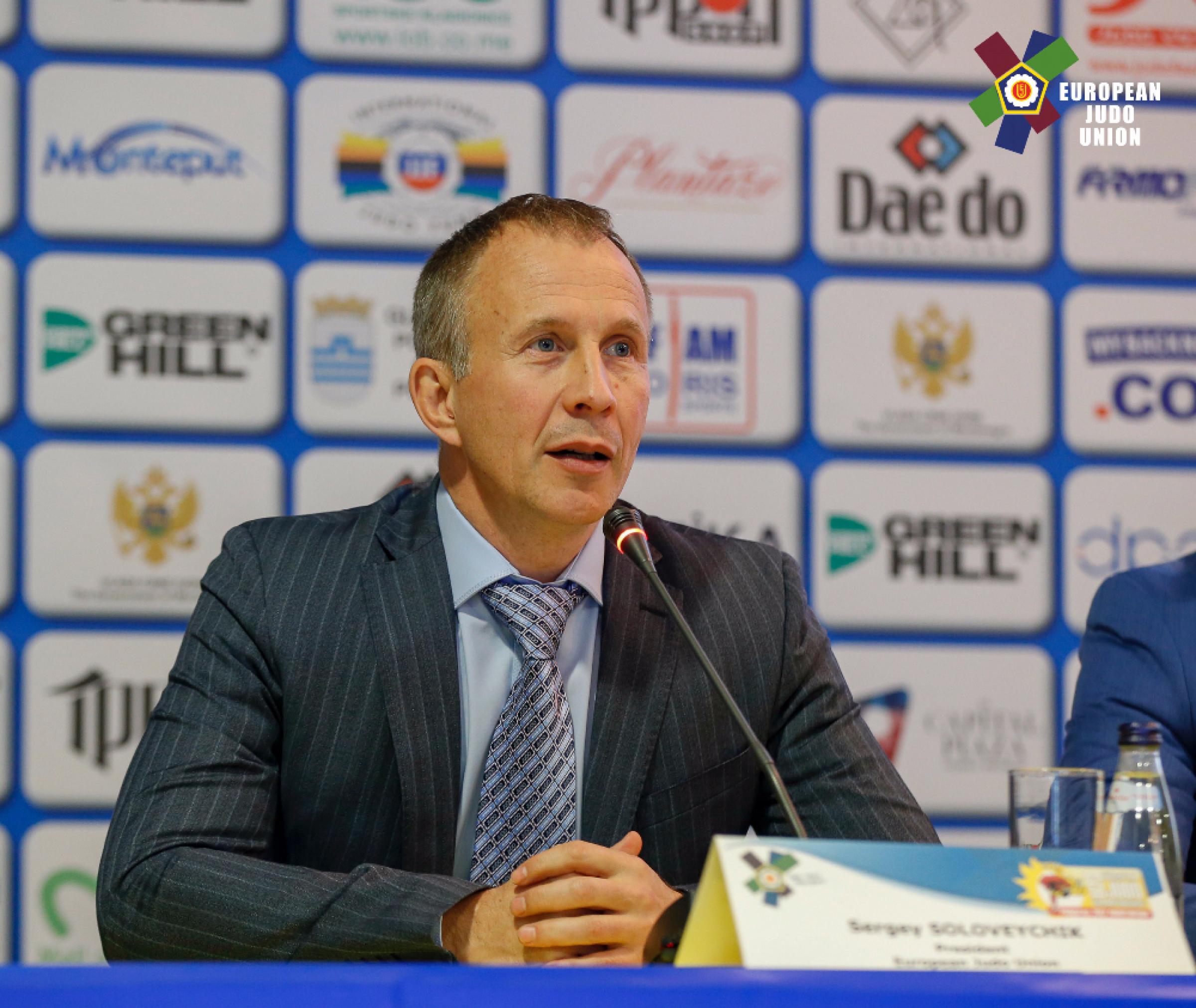 "It is a support for our young athletes for the period of time between junior stage to seniors. During this period, they need some competitions at this level and we give them the opportunity to fight and to receive medals and have support from their clubs, federations, ministry. It is very important. We do it to support our athlete and as you can see the results from this competition previously, there are athletes who competed at the U23 European Championships and then became World and Olympic Champions. It is a good idea, a positive idea and we will continue to do it."
The President of the Montenegro Judo Federation, Mr. Dragomir Becanovic, voiced his appreciation of hosting this championship.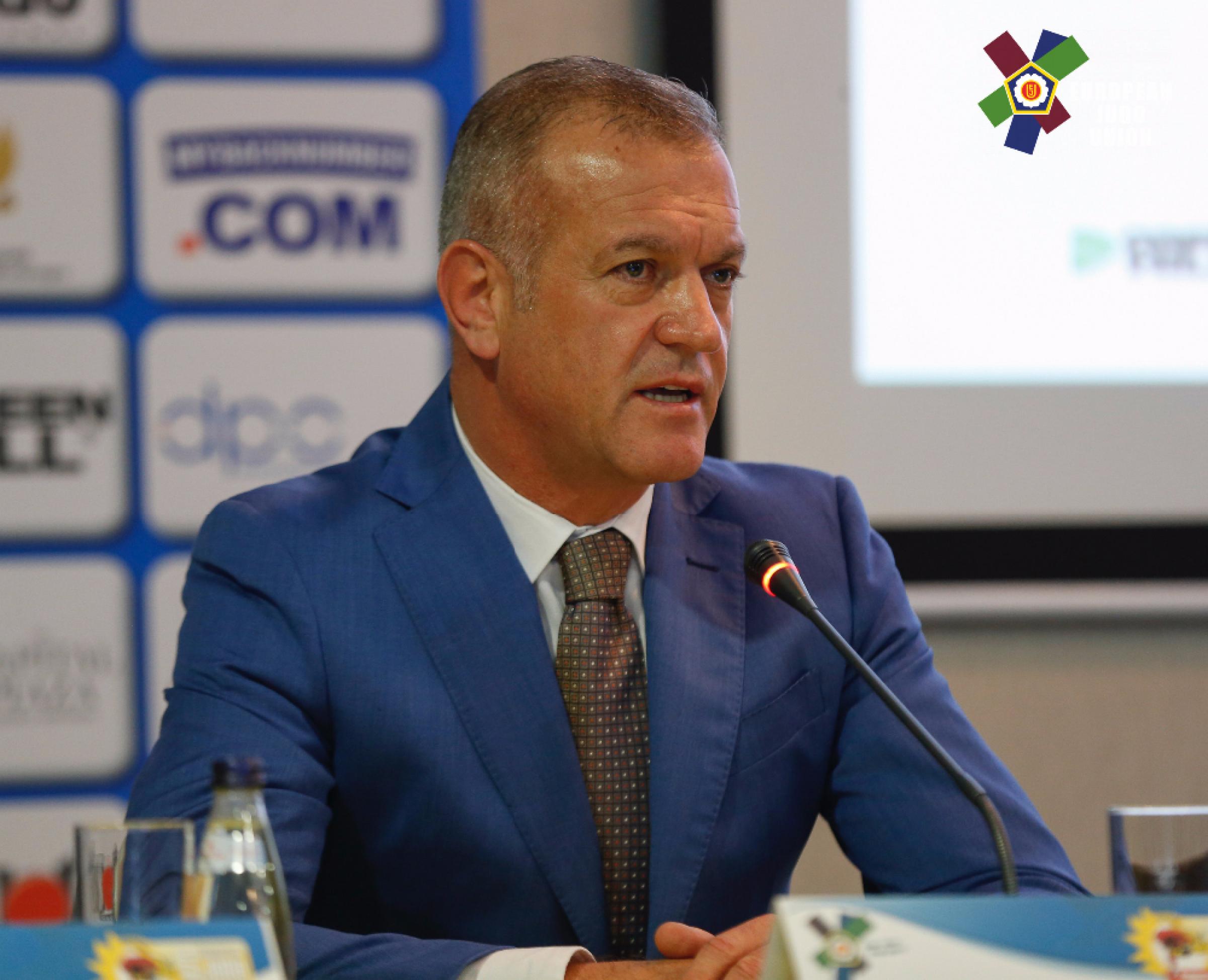 "It is my pleasure to welcome the participants, officials and guests of the European Judo Championship U23. We are honored that the European Judo Union entrusted the organization of this important competition to Montenegro.
Montenegro hosted the Cadet European Judo Championship 2012, which was held in Bar and was one of the most massive championships organized by the EJU.The participants of this championship took beautiful memories in line with traditional Montenegrin hospitality.
We will continue to devote our best efforts to ensure successful organization of the Championship. We wish that all participants, coaches, referees, officials and staff enjoy in all aspects of organization and share the most memorable moments from this championship that will take place in our capital city – Podgorica in favor of further development and strengthening of Judo sport and our Judo Family.
Welcome to Podgorica.
Now into business. Over the weekend, we will witness over 300 athletes from 40 different nations battling it out for another European title. What can we expect?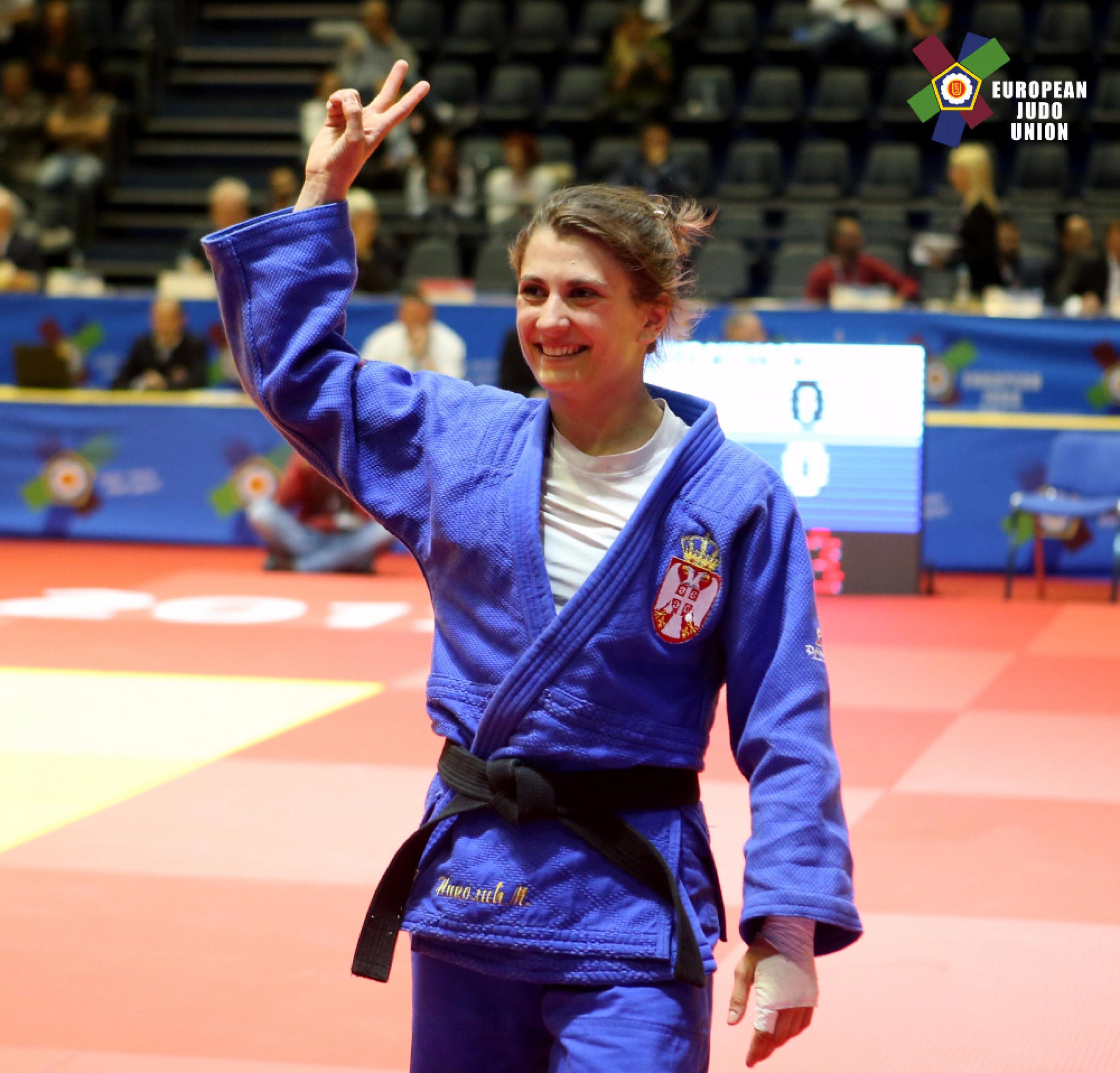 To begin with, the host nation has a full team entered with young, yet extremely robust athletes, such as Ivana NIKOLIC who will aim to shine in the -48kg category. Also amongst the ladies, medal potential, Jovana PEKOVIC who will be challenging the -70kg category.
In regards to the 'away' line up, Aaron FARA and Michaela POLLERES will chance the Austrian medal tally. Dzmitry MINKOU, Yahor VARAPAYEU and Mikita SVIRYD will all shine for Belorussia, hopefully with golden memories. As for Bosnia and Herzegovina, Toni MILETIC and Aleksandra SAMARDZIC are absolute medal favorites. Emilie SOOK of Denmark strived into the elites with impressive progress over recent years. She will certainly be one to watch amongst the -70kg category. Amilie STOLL, Anna Maria WAGNER and Johannes FREY will make sure Germany gets in the line with a few medals this weekend. Elisavet TELTSIDOU of Greek won bronze medal last year in the -70kg category and most definitely will be seeking for a better ending this year; however, title holder GERCSAK Szabina of Hungary is on route to Montenegro to defend her title which can be trouble for all, Polleres, Teltsidou and Sook. Betina TEMELKOVA had to sit out last year and watched the tournament at home soil, however she will seek to succeed in the -52kg category. Joining her to shine for Israel is Raz HERSHKO in the +78kg category. For Temelkova to win the -52kg category, she has to, at some point, overcome title holder judo excellence, Distria KRASNIQI of Kosovo.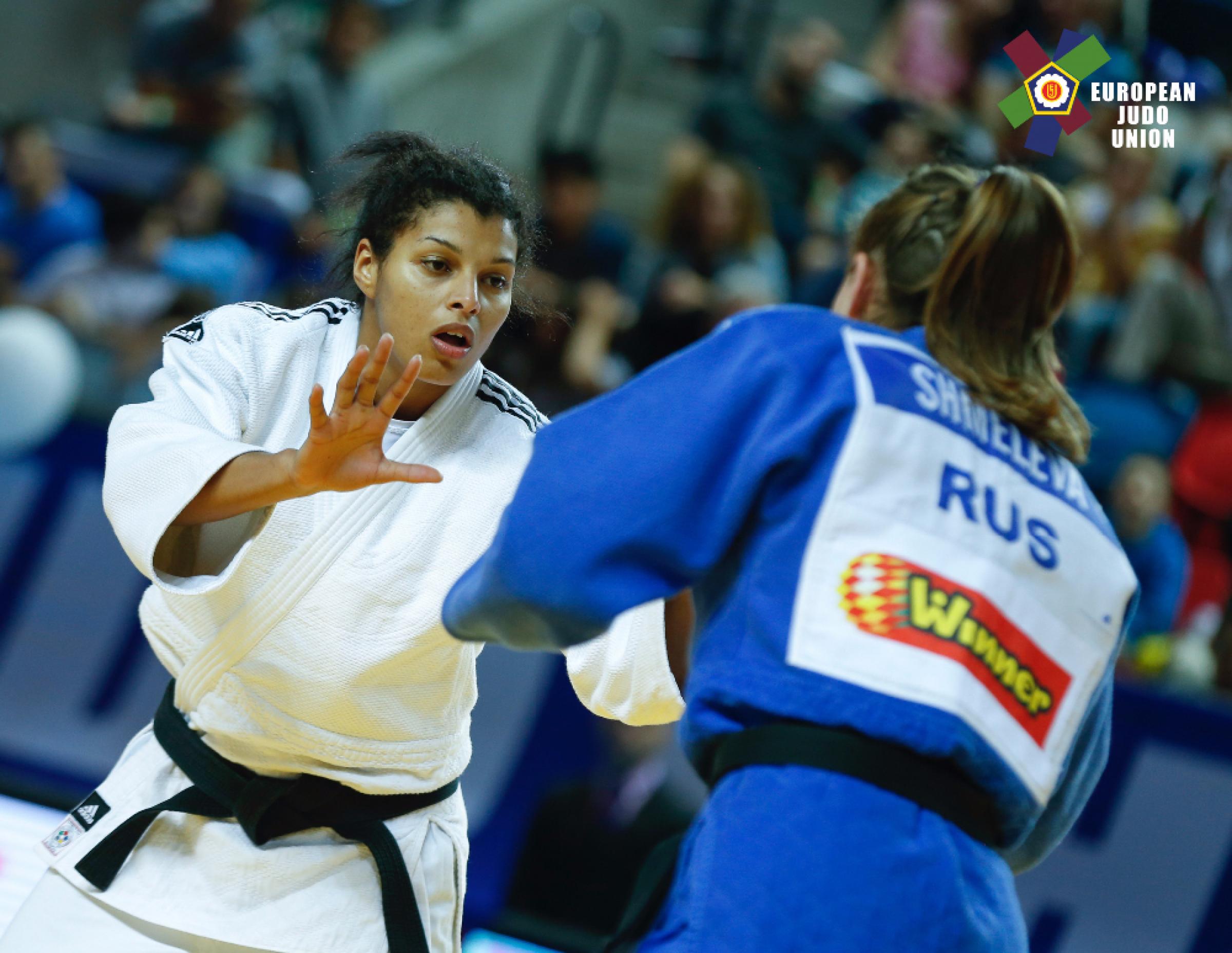 Continuing the list with another title holder, Denis VIERU of Moldova who will be in action again this weekend to repeat his success from last year. Amongst the Moldovan team be sure to watch out for Dorin COTONOAGA in the -81kg category. The Dutch team entered a strong team with the total number of 13 athletes. To pick a name would be a tough task as we will certainly see most, especially from the women team, on the podium. Piotr KUCZERA showed his incredible talent at the beginning of this year. Has the Polish fighter got enough left in the tank to deliver another outstanding performance? Serbia, as always, has a promising line up and optimistically will walk away with success. Ukraine's Anastasiya TURCHYN could potentially be the winner of the -78kg category if her form will be up to norm. To conclude all assumptions, Russia and Azerbaijan will undoubtedly share a few of the podium celebrations and will perhaps battle for the top spot of the medal table, whilst Georgia will aim to distract both with their gold taller, Beka GVINIASHVILI's return to defend his title.
---
SCHEDULE
Friday, 10th November 2017 – W: 48kg/52kg/57kg M: 60kg/66kg
11:00 Preliminary Rounds, Repechage, SF
16:00 Final Block: BM, Finals
Saturday, 11th November 2017 – W: 63kg/70kg M: 73kg/81kg
11:00 Preliminary Rounds, Repechage, SF
15:30 Opening Ceremony
16:00 Final Block: BM, Finals
Sunday, 12th November 2017 – W: 78kg/+78kg M: 90kg/100kg/+100kg
11:00 Preliminary Rounds, Repechage, SF
14:45 Closing Ceremony and Official Flag Handover Ceremony
15:00 Final Block: BM, Finals
Judoka
---