The Madrid European Open is upon us once again, the Spanish Federation are seasoned hosts with tournaments across all age categories, and with one of the greatest OTC's in sight attracting the top athletes from across the world. However right now we focus on the continental open on the 10th and 11th of June in the Polideportivo Municipal Gallur. 
Over the two-day event, the capital city of Spain will welcome almost 400 judoka to battle it out for the 14 gold medals on offer, and there are some very strong, top contenders up for the challenge.
Per the ranked athletes, Giulia CARNA (ITA/-52kg), Melanie VIEU (FRA/-48kg), Adrian NIETO CHINARRO (ESP/-66kg) and Joao FERNANDO (POR/-81kg) are just an example of who will be performing. We can also look forward to the continuation of success from the likes of Thomas SCHARFETTER (AUT/-90kg) who gave his home crowd something to celebrate in the Upper Austria Grand Prix.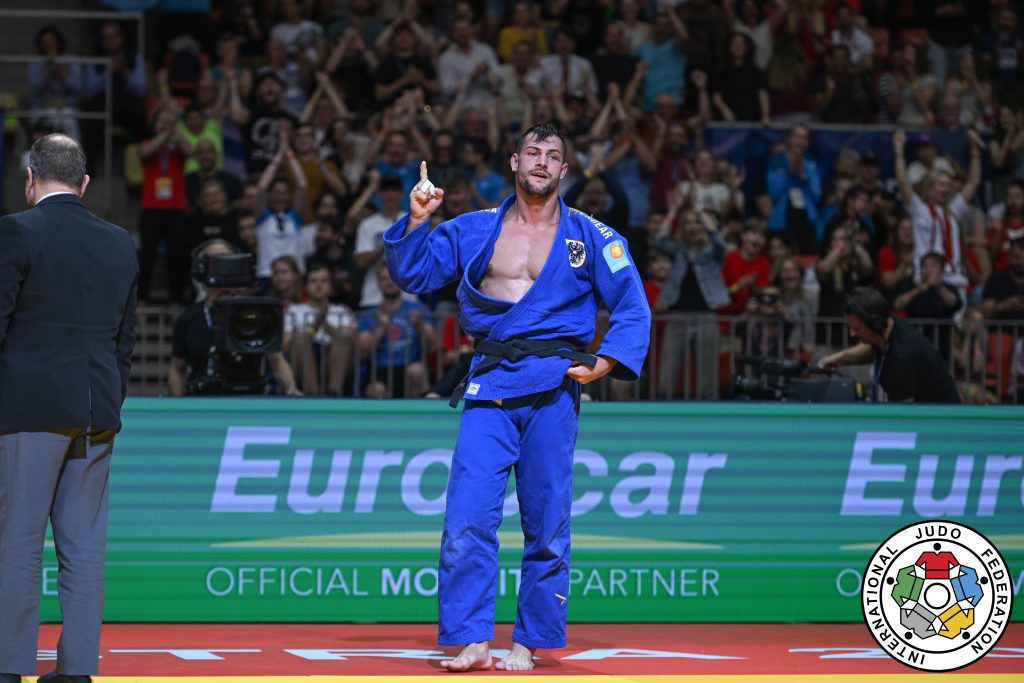 Outside the ranking, there are a number of host nation athletes testing their abilities, some cadet and junior athletes making the move to senior but one name that jumps out is Olympic and world medallist, world ranked number two in the -52kg category, Chelsie GILES (GBR). 
We missed her in the recent world championships but she's back on the tatami this weekend, only in the -57kg category instead! For her opponents, this will certainly be a special challenge and opportunity.
The draw will commence on Friday 9th of June at 19:00 local time, with day one and two both starting at 09:00 (subject to change). Find all the live action at JudoTV.com.
Judoka
Author: Thea Cowen
---