Over the course of the weekend we will see 16 countries, including the host nation of Hungary, compete in the USPE European Police Judo Championship in Györ.
The opening ceremony will initiate the first day of competition in the Olympic Sport Park on Friday the 10th of May. Here will see the lightweight categories for both men and women competing individually and day two will showcase the heavier weight classes.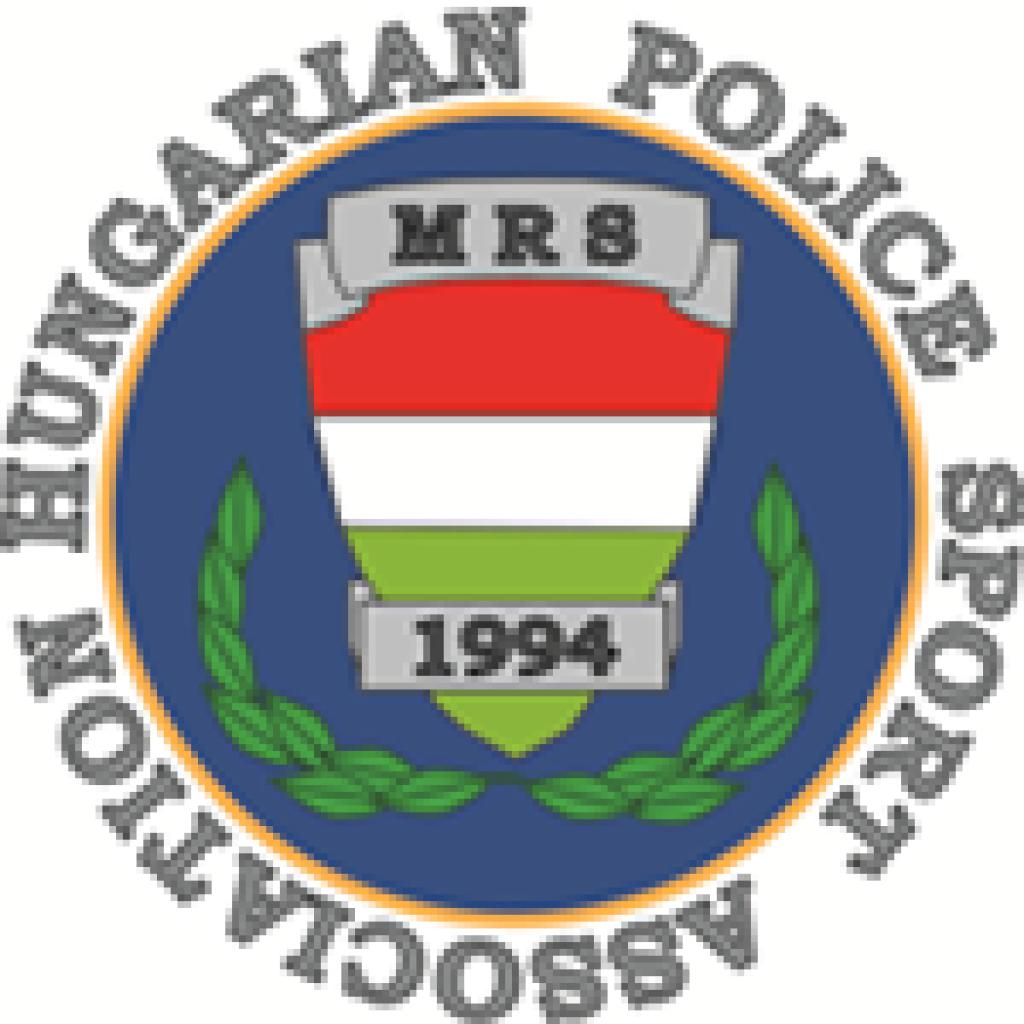 On the third and final day, the team competition will take place, offering a fantastic atmosphere with the following weight categories back on the tatami; Women -63kg, +63kg, Men -73kg, -90kg and +90kg.
Following both the medal and closing ceremony, there will be an official handover, whereby the USPE flag will be taken down after the anthem and handed over to the representative of the next organising country.
---