For the home nation of Uzbekistan, their greatest hope for a medal could come from the 2021 world silver and Olympic bronze medallist, Davlat BOBONOV. As it happens he is just also the number one seed coming in to this event.
But his contenders are no easy feat, in fact, with the ability to send more than one athlete per nation, it can become extremely difficult. In at #5 and #6 we have the return of the Georgians, Olympic champion Lasha BEKAURI and European champion Luka MAISURADZE. Both have undergone surgeries since attaining these titles but were recently welcomed back on to the European tour in preparation for these world championships.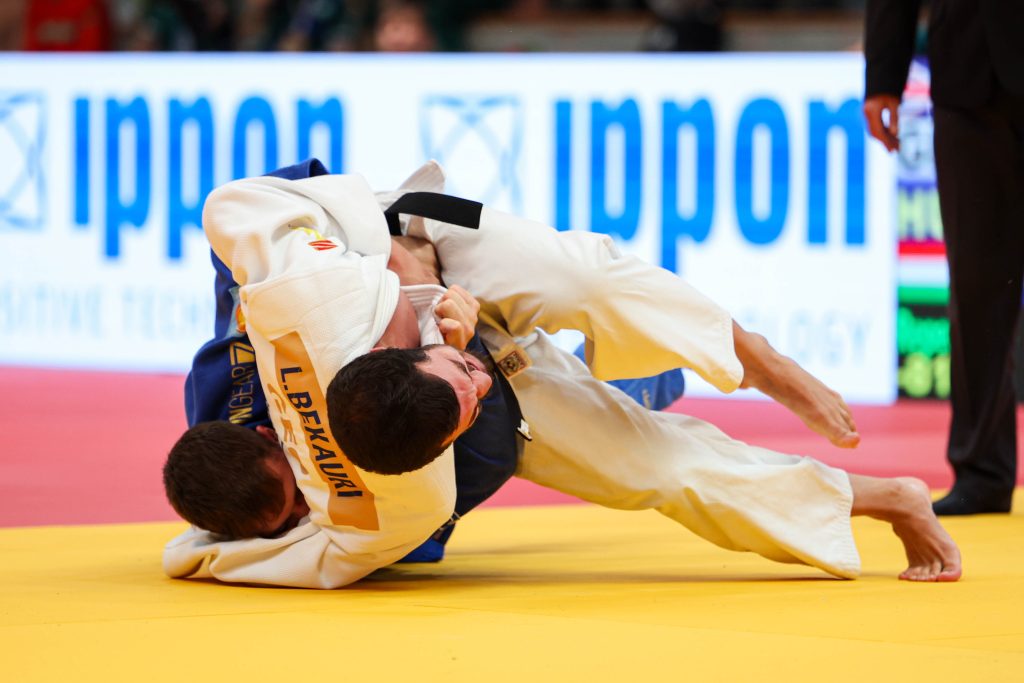 We also have the remaining Olympic medallists, Eduard TRIPPEL (GER) and TOTH Krisztian (HUN) as well as the number two seed Mammadali MEHDIYEV (AZE), and we're only talking about the seeded athletes. Out-with we also have the 2017 world finalists, Nemanja MAJDOV (SRB) and Mihael ZGANK (TUR) along with Anri EGUTIDZE (POR) who likes to execute huge and devastating techniques. Without a doubt this will be an exciting day and a definite new world champion as Nikoloz SHERAZADISHVILI (ESP) moved in to -100kg.
World ranked #1 and current world champion Barbara MATIC (CRO) will not be letting go of her status or back patch without a fight. She is coming to Tashkent on a winning high after securing a gold medal win at home in the Zagreb Grand Prix.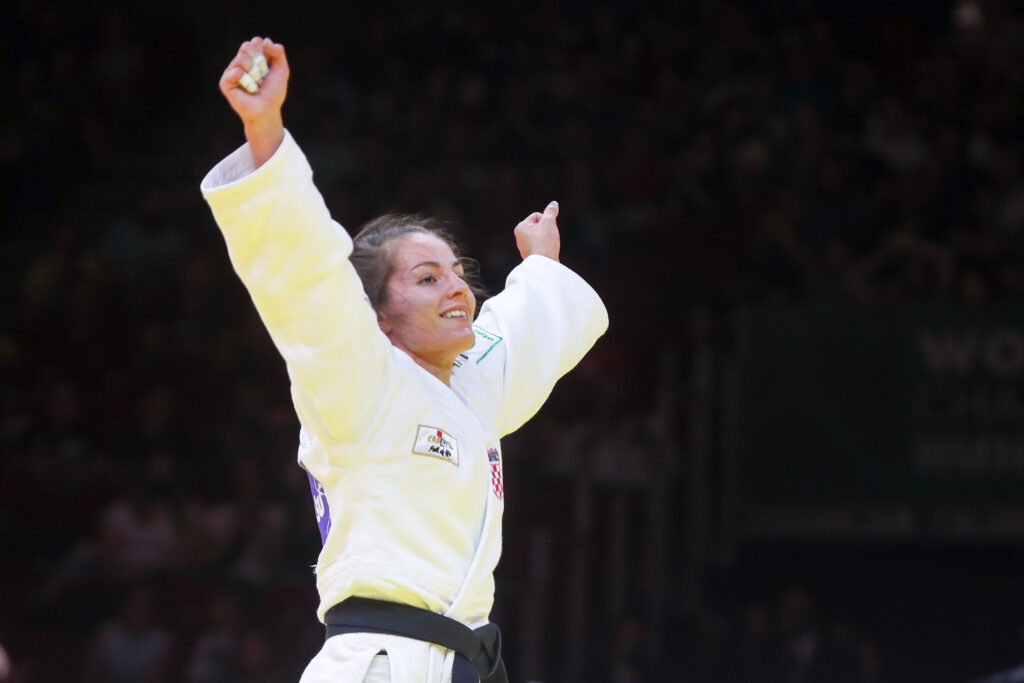 Chasing Matic are the fierce French duo, Marie Eve GAHIE and Margaux PINOT, this could be a title take back for Gahie following her 2019 win in Tokyo, but it would also be unsurprising to find Pinot on top form and improving on her bronze medal result from the same championships, once again demonstrating the strength of the women's French team.
2021 was a terrific year for Sanne VAN DIJKE (NED) where she stole not only a world bronze medal but also an Olympic one. The two-time senior European champion has been on a road to glory and with these previous achievements took once step closer to her golden goal. It would be an exciting turn of events to see the #2 seed Dutch in the final on this occasion.
Judoka
Author: Thea Cowen
---