We are delighted to announce that the 2016 European Championships for Cadets will be hosted in the city of Vantaa, Finland. Following protocol, the official flag handover was conducted on Sunday, 5th of June 2015. The President of the Finnish Judo Association, Mr. Esa NIEMI, was to receive the official flag handover which was presented by the President of the European Judo Union, Mr. Sergey Soloveychik.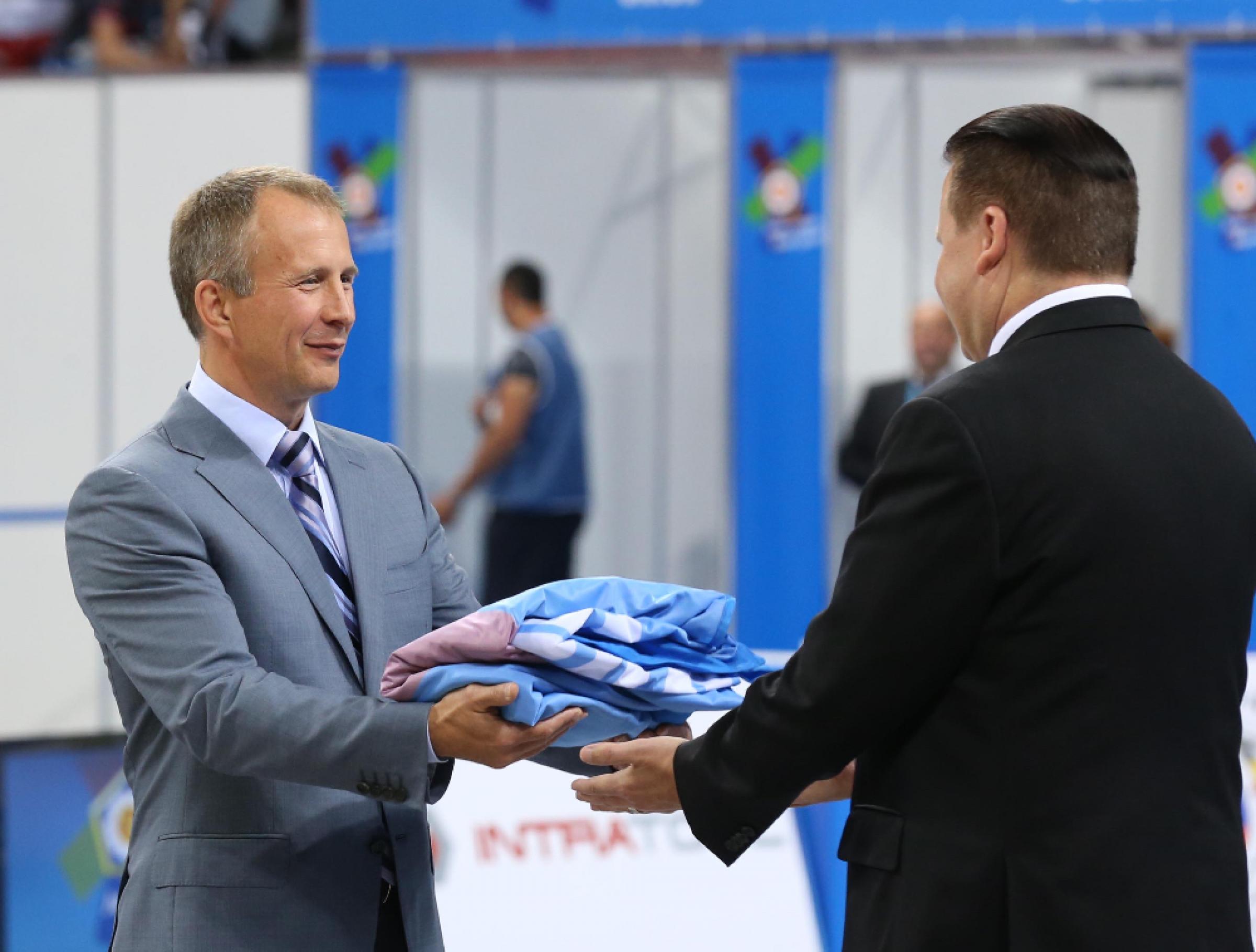 Mr. Esa Niemi announced that the Finnish Judo Association and the city of Vantaa are very excited and waiting to host the tournament. They have already started the organising procedure with a committee of 15 members that have attended here in Sofia to observe the management of the 2015 Cadet Europeans, which shows that they value the opportunity. The European Judo Union highly appriciates their approach and effort. The Finnish Judo Association, after a gap of over a decade, returned home with a golden performance, which Mr. Niemi agreed to be a great additional support and spirit towards those who are in progress of qualifying for the event. The EJU is confident the next Cadet Europeans will be a success.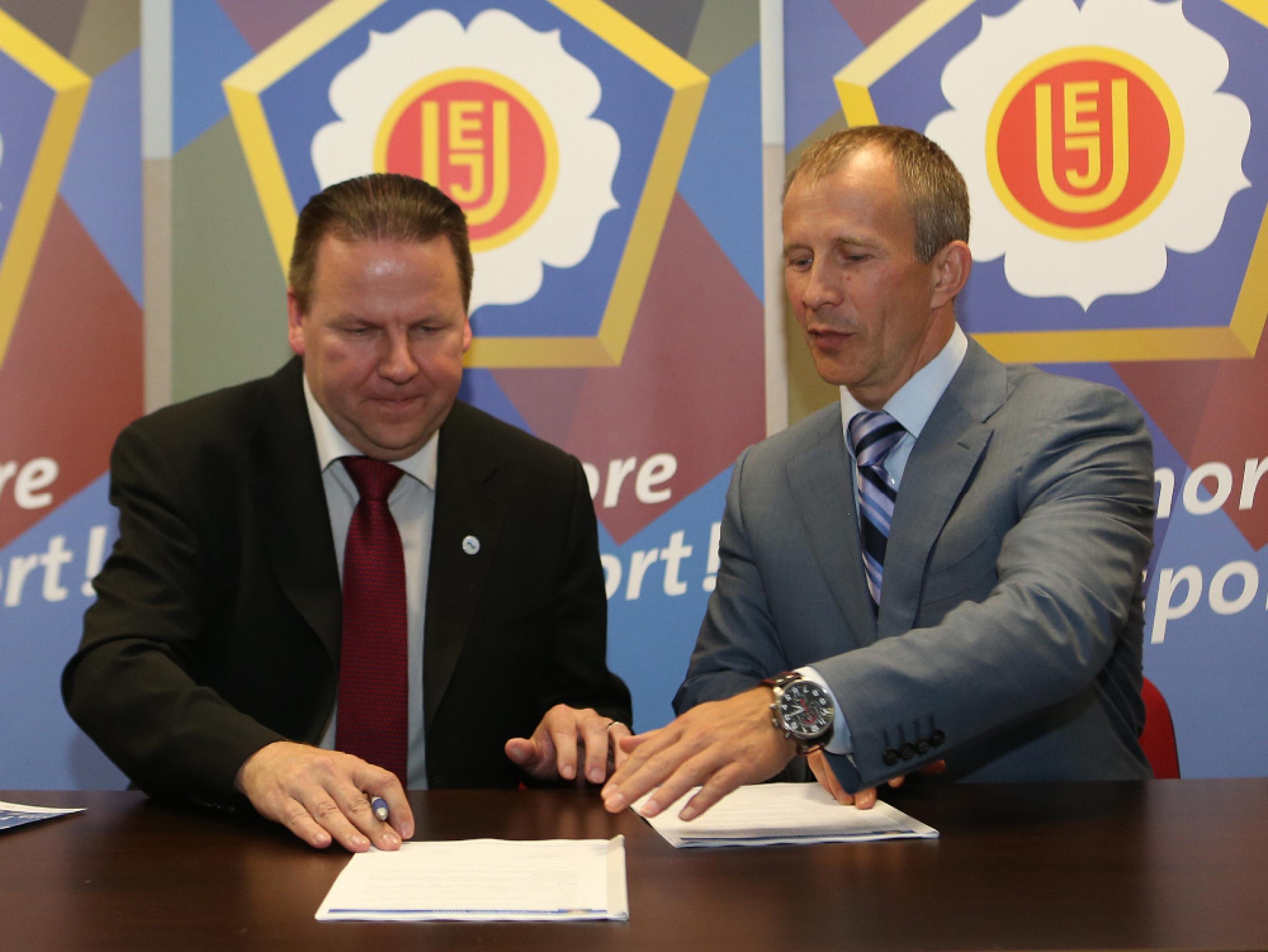 The city of Vantaa, Finland has a population of over 210.000, being the fourth most popular city in the country. Vantaa is a part of the Capital Region which includes also Helsinki, Espoo, Kauniainen. It has been acknowledged that in Finland, sporting life is largely based on volunteer activities. Local authorities provide sport facilitates whilst the ministerial role is to create favourable conditions for sports and physical activity.
---