Over the weekend, cadet, junior and senior level athletes were all competing across Europe. It is interesting to point out that in all three tournaments, different nations were leading the medal table; Turkey, France and Hungary in age order.
The Cadet European Cup event was held in Bucharest, Romania, with the home nation taking seven medals including a gold from Alexia USURELU in the -70kg category. There is talent coming out of this nation, for example the 2021 junior European and world champion, Adrian SULCA, who received the EJU award for best junior male. It seems like his younger team mates aren't far from his level of success. It was however Turkey that took the lions share of gold medals, four in fact, as well as one silver and five bronze. The full gallery can be accessed here.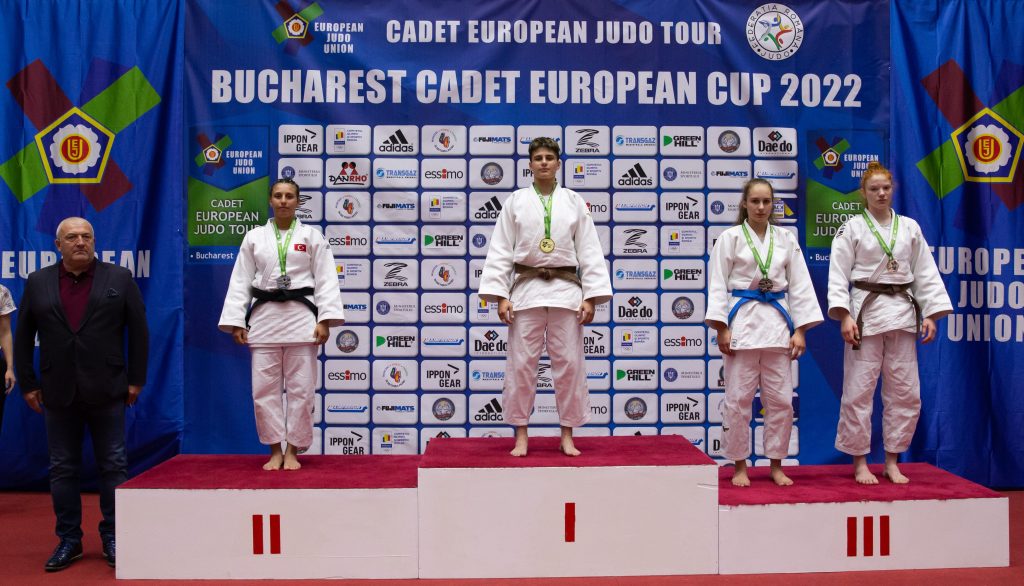 In the first edition of the Nanterre Junior European Cup in France, the host nation came in strong and made a point of finishing on top. An incredible 25 medals went to the French, 6 of which were gold. Only one of these athletes came in as the number one seeds; Chloe DEVICTOR in the -52kg category. The 19 year-old is ranked number one in the world as a junior, and 33 as a senior. Having already competed in various grand slams, she took a 5th in Paris and even more recently, bronze in the Warsaw European Open, she has proven that she is ready to transition. There was a strong team behind her this weekend as well as tough opponents. Take a look at the weekends action in this gallery.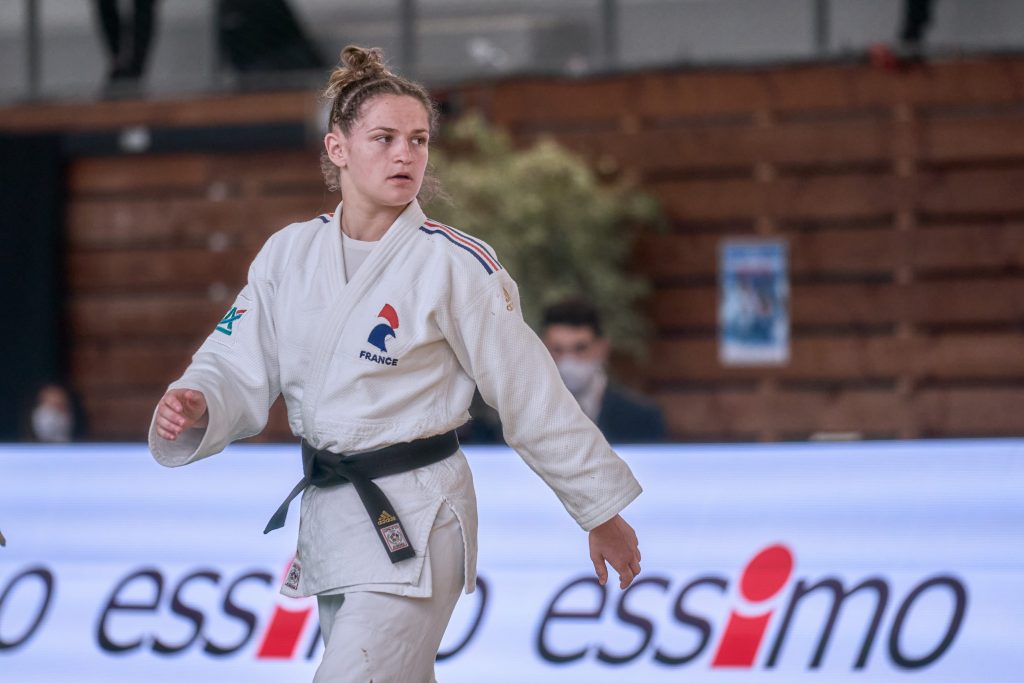 By only one gold medal, Hungary topped the table in the Sarajevo Senior European Cup, followed closely by Belgium and the hosts Bosnia and Herzegovina. VEG Zsombor (HUN) dominated in the -100kg category and demonstrated his capabilities following a somewhat surprising first round exit in the senior European championships the week prior. The hosts could celebrate two golds from Andjela SAMARDZIC (-57kg) and Larisa CERIC (+78kg). The gallery for the senior event can be accessed here.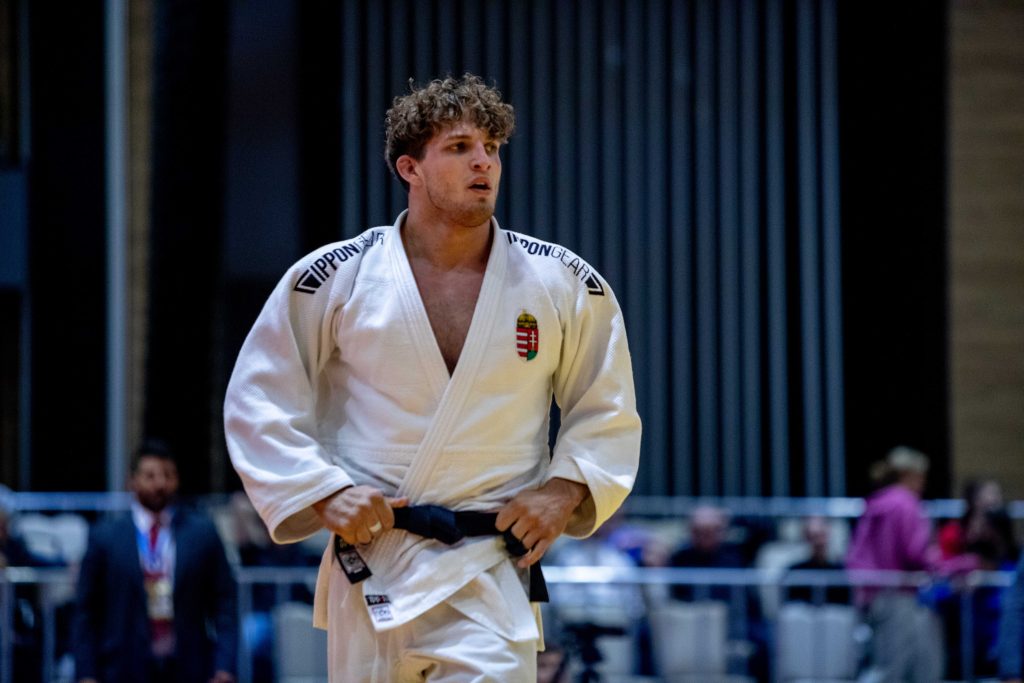 Judoka
Author: Thea Cowen
---