European and World medallist, Elio VERDE announced his retirement from competitive judo. The Italian judoka started judo when he was 8-year-old. He remembers being a rather hyperactive kid so his parents thought it would be ideal to sign him up to do sport. Since there was a small dojo near their house, where the coach was a friend of the family, judo came very handy. Elio reflects back to his first impression of judo;
"I like the fact that I could fight with other kids as I was always very energetic."
In 2005, the Italian judoka found himself competing at international level. He changed judo club and from there onwards, he never looked back. During his international career, Elio finished 5th place at the London 2012 Olympic Games, narrowly missing out on a big dream. Today, he is part of the Italian police force whilst focusing on his future plan in supporting the upcoming generation. We had the opportunity to complete a swift Q&A with him.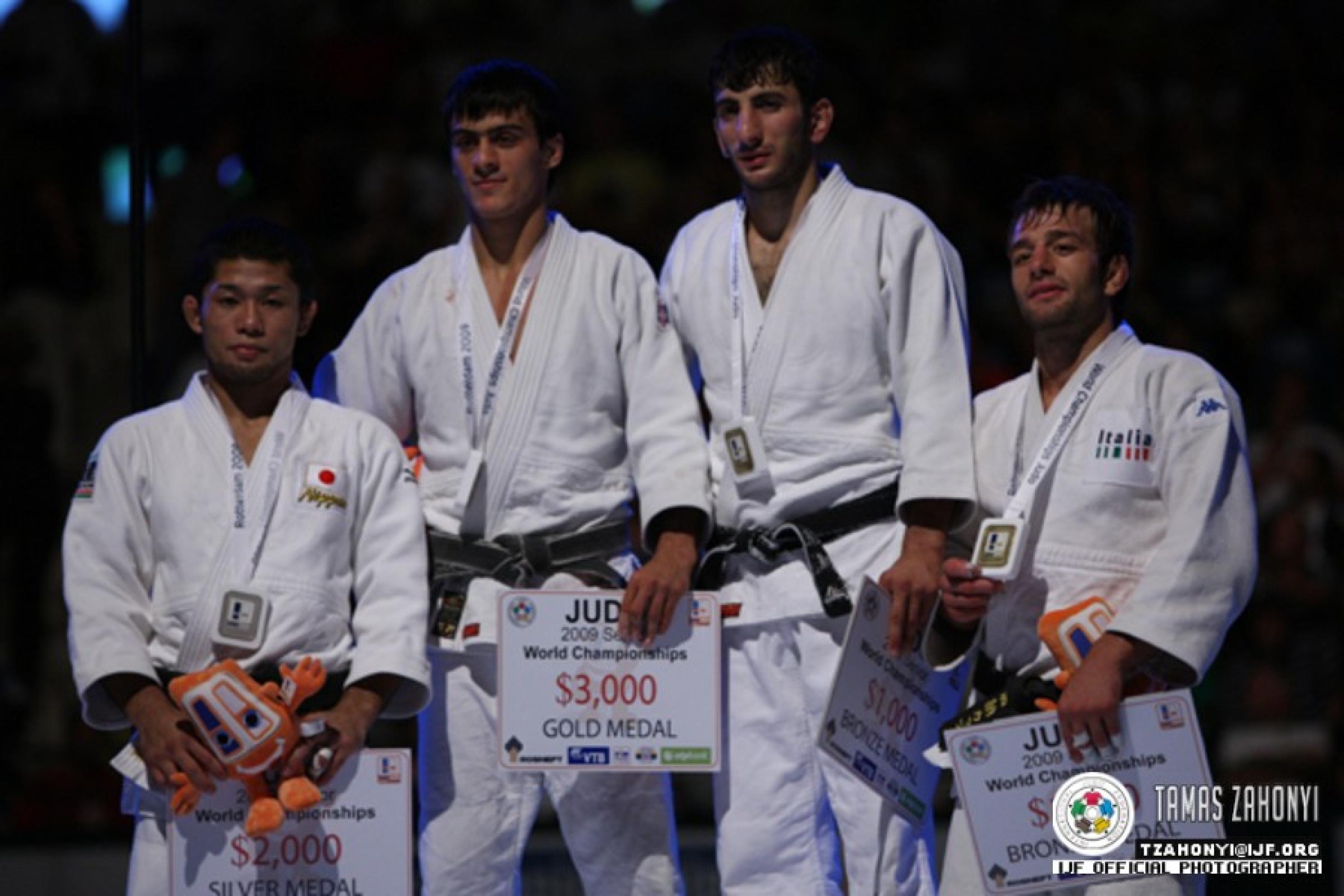 Looking back, what are your personal highlights and why?
"I like to remember the qualification period for London 2012 because I felt the best of me and the circumstances were great. I had a good relationship with my coaches, I was injury free, I felt like I am striving. After a nasty injury on my cross ligament during my junior years, this period was like a fresh breeze. Everything was good and positive around me."
In 3 words, how would you describe your journey?
"Adrenaline, Trust, Victory."
At some point, the Matteo Pellicone Olympic Centre was literally your home. What are your thoughts towards the place?
"I have strong feelings for the Olympic Centre, because for London 2012 qualification I lived there and it was my home. It is a great place for a professional athlete. I certainly would like to say 'Thank you' to the Olympic Centre for the professionality of the place and allowing to bring the best out of me."
How long have you been thinking of retiring?
"When I missed out on qualifying for Rio 2016 I had a surgery and a year later I still tried to come back. I tried and tried, but mentally, I was already tired. Nevertheless, I still gave it a last go."
When and what made you take the final decision?
"It was certainly the confrontation of the younger generation during competitions. The level has gone very high and the next generation is taking over the future. If you miss one of the key points, whether is to be ready mentally, physically or in other sections, you can't be at high level anymore; unless you catch up with them. Like I said, I was mentally tired and also realised that I don't want to confront myself anymore. Just had the feeling of not wanting to fight no more. This is why I decided to step down from elite level."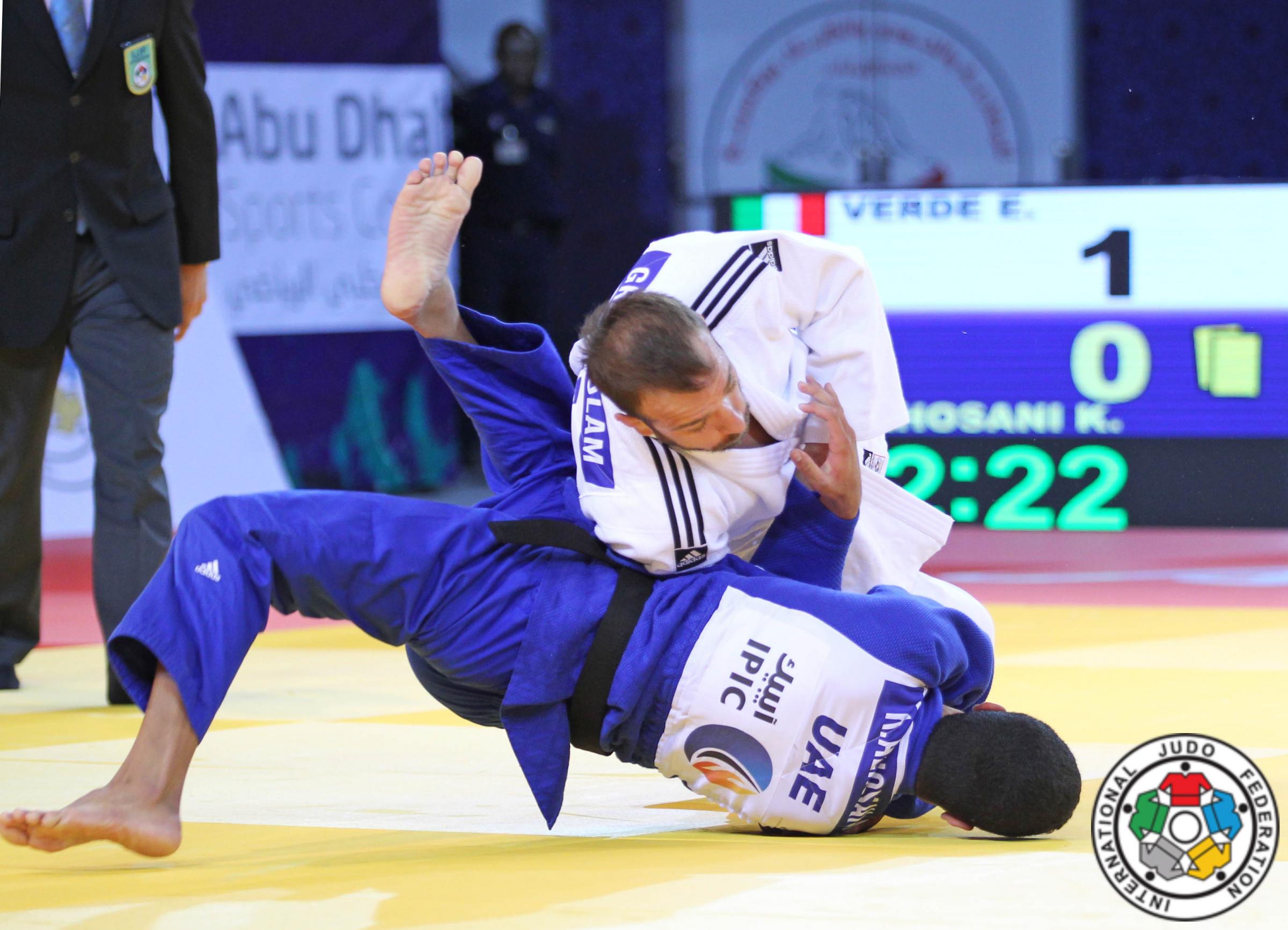 How did you settle with the thoughts of retirement?
"Over a year, I had several sleepless nights after making the decision. It still kills me inside to say what I missed out on. I always think of the medal I missed out on at the London Olympic Games. It is constantly in my head, even after stopping. Having said that, the decision is slowly getting lighter and lighter as time goes on, and I know that sooner or later I would have to stop anyways. It took me a year and a half to settle with the thoughts. For sure I will miss the atmosphere and all the feelings competing at such a level gave to me. This part, I will always love and always miss but I know I made the right decision."
What advice would you give to the youngsters aiming to follow your footsteps?
"I would say don't put too much pressure on yourself, especially at pre-cadet and cadet age. Because until you grow up, you really have so much to enjoy. So, first build the strong basis physically, mentally and health wise. When you are young, it is an age to enjoy it without pressure because pressure will come anyhow when you are older and more matured to aim for results. Still, even at later age, it is important to enjoy it."
What have you planned for the future?
"At the moment, I am studying IJF Level 1 Coaching course and want to be coach within the national team to support the youngsters, Cadets and Juniors. I am also in the police team coaching police members too, so I keep myself busy."
---
FAREWELL ELIO VERDE
---