In the opening weight category on day one of the Senior European Championships 2023, the spectators created what can only be described as the 'French atmosphere'. We see it annually in the Paris Grand Slam, and they did not let their standards slip today, and it geared up the first of the three finalists and defending European Champion, Shirine BOUKLI.
Within the first 15 seconds she put a waza ari score on the board, but her final opponent, Catarina COSTA (POR) was not phased and evened the score with a driving drop seoi nage. Last year in Sofia, Bulgaria, we saw the same final play out in this -48kg category and wondered if Costa could change the record. This head to head went in to golden score but it seemed Boukli was slightly more determined on this occasion, a sumi gaeshi brought about her second and gold medal-winning waza ari.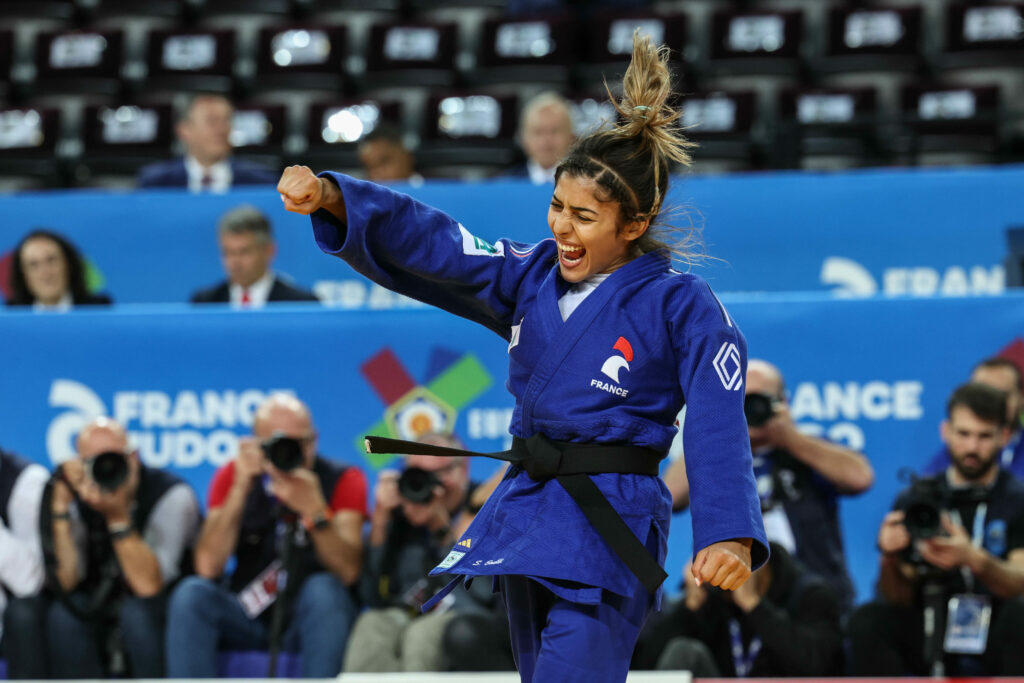 Boukli, already ranked #2 in the world now has a hat-trick with European titles and winning in her home city is as special as it gets. With her bid in for the Olympic Games in Paris 2024, this could end up being a very special year.
Nine years ago, Montpellier hosted the 2014 European Championships, with a great collection of medals including six gold, back when Boukli was still a young teenager. During this event at home, Boukli was a volunteer and has already done the walk out, only back then, at the service of her idols.
I could never have imagined that I would a European title here when I was a volunteer. I felt like I wanted to be a champion like these athletes, but I really had no idea how I would do that and didn't know what it meant. I remember it like it was yesterday, Lukas Krpalek was the athlete I was taking care of and he beat the French in the final, I was sad for France but really very happy because Krpalek was mine!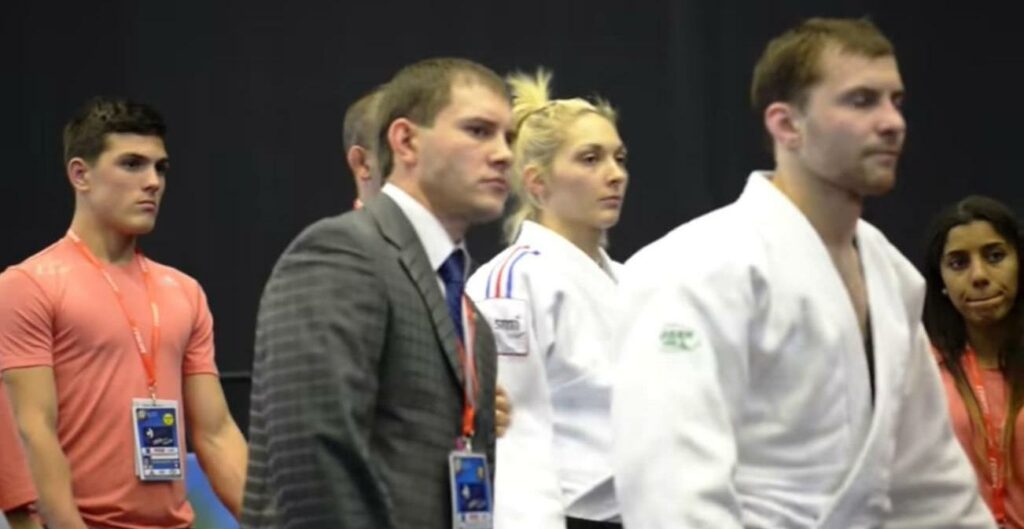 Judoka
Author: Thea Cowen
---