This weekend, the city of Warsaw in Poland is set to host almost 500 athletes from 34 nations, an incredible amount of competitors who we will see compete over the two days in the Zerno Zavolzhya European Judo Tour – Warsaw European Open 2022. Since 2008, this city has alternated between women and men focussed event, known both as a world cup and European open, with 2020 being the first year that hosted both.
Leading the charge for the men and women of Europe are Olympians Mihrac AKKUS (TUR) and Sandra JABLONSKYTE (LTU) and are followed by countless athletes with titles to their name. Now that we are approaching a new cycle, and clearly excitedly given the entry figures, we are looking at a lot of young blood sniffing for Paris 2024 glory.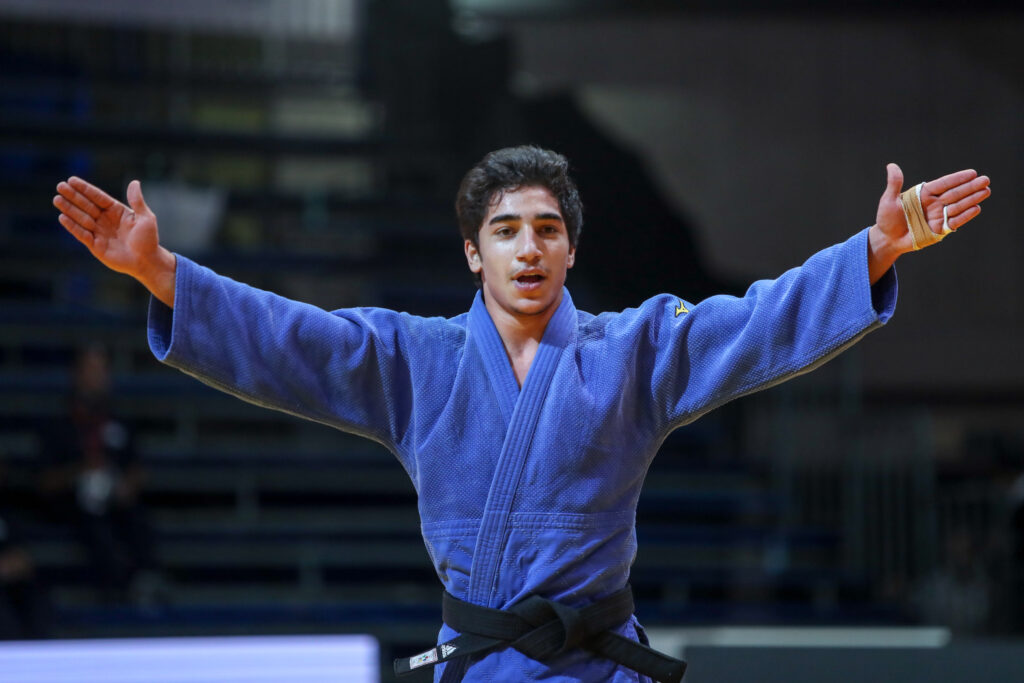 Among those are junior and U23 medallists stamping their mark on the senior circuit including Romain VALADIER PICARD (FRA). In 2021 he took a junior European title and then bronze in the world event, followed by an incredible bronze achievement in the Paris Grand Slam, one of the highlights of the IJF World Tour. The 19 year-old is definitely one to watch on Saturday in the -60kg category, as his junior world champion, Giorgi SARDALASHVILI (GEO) in #4 position.
Poland are looking at strength by numbers with an entry of 82 athletes, though many are young and are seeking the opportunity of a European Open event whilst their nation hosts but this can usually lead to some of the best surprises. The highest ranked we will certainly be keeping an eyes on, some who have previous success at this level and beyond.
The 2020 junior European champion, Katarzyna SOBIERAJSKA succeeded in the Zagreb Grand Prix 2021, finding herself on the podium with a well deserved bronze medal and will be competing in the -70kg category. Another of the women they will have high hopes for is the experienced Karolina PIENKOWSKA. In 2020 she took gold in this event but has a high achieving record with Grand Slam success in Dusseldorf with silver in the -52kg category.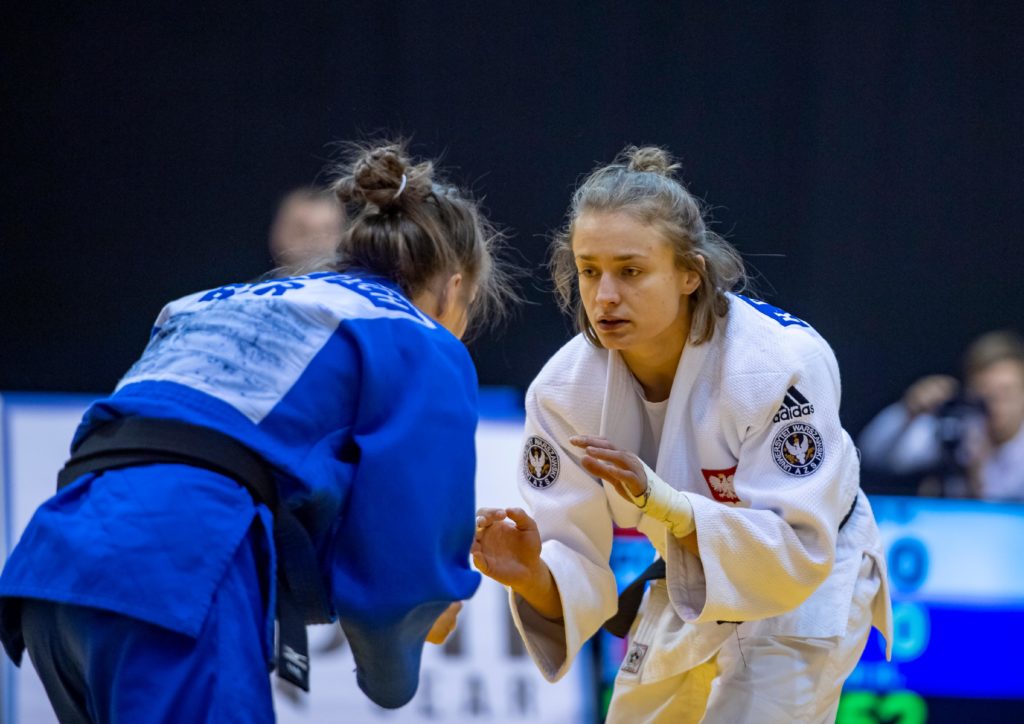 As for the men, they have seven starting in the seeded positions including Patryk WAWRZYCZEK (-66kg), Adam STODOLSKI and Damian SZWARNOWIECKI (-73kg), Pawel DRZYMAL (-81kg), Kacper SZCZUROWSKI, Oleksii LYSENKO and Piotr KUCZERA (-100kg). Though seeding only counts for so much and looking once again at the entry, it may only mean the luck of a first round bye, it may mean that Poland are in for a fighting chance of glory in Warsaw.
We look forward to an exciting and busy weekend ahead of us in Poland!
Judoka
Author: Thea Cowen
---