With exactly two months to go before we welcome the top athletes on the European circuit to Prague, Czech Republic, for the European Championships, it is with great pleasure that we can announce the tournament mascots.
Anchored in Czech television history are two very popular characters, Ju and Hele. These television characters began their career in 1980 on children's shows and have continued to be household names for everyone whether you're ten years-old or one hundred.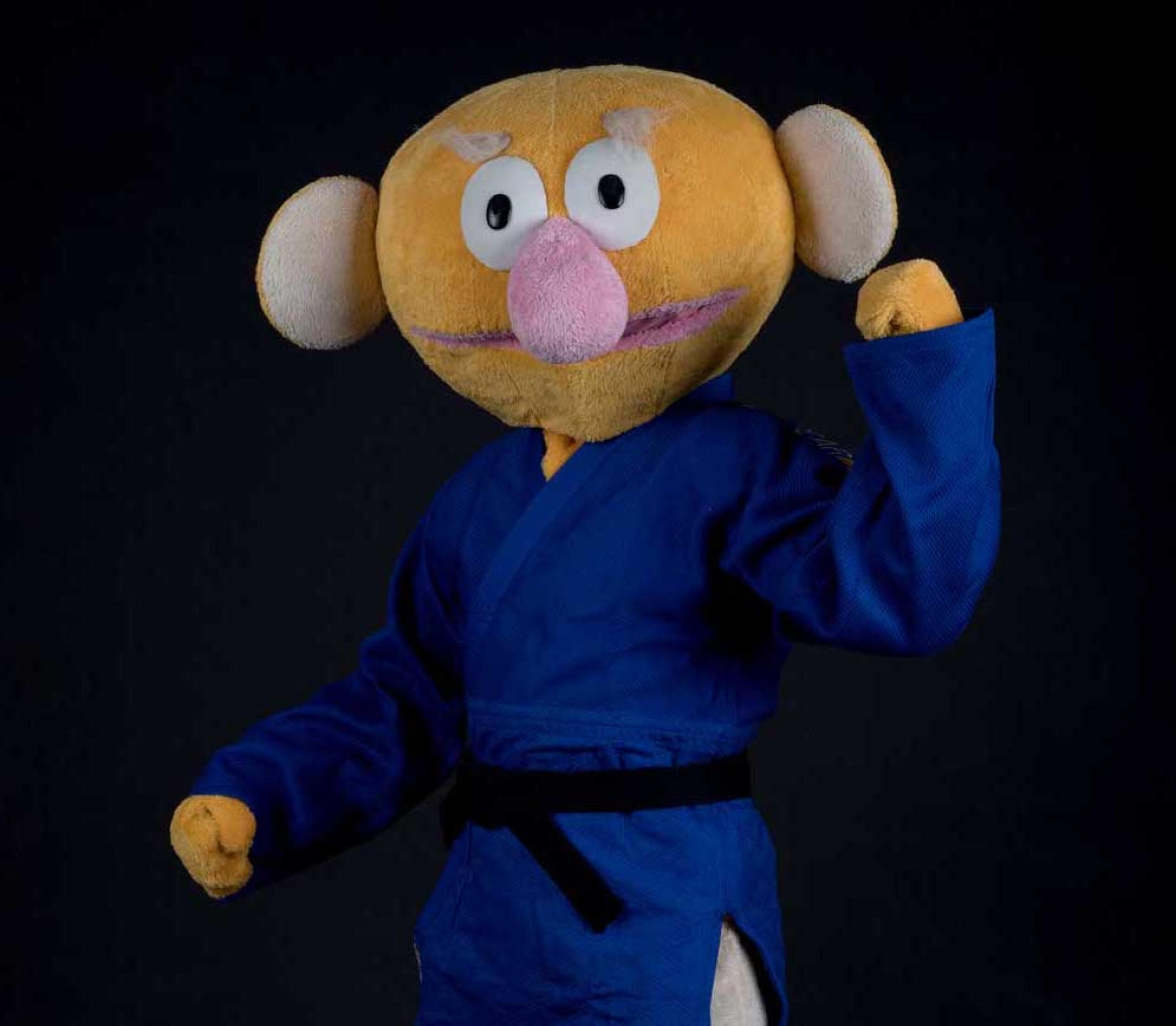 As Czech Television will be broadcasting the European Championships, this a brilliant opportunity to engage the public with their beloved characters, and our new event mascots, Ju and Hele.
In the run up to the European Championships between the 1st and 3rd of May this year, performance and competitions will be broadcasted on the Czech national television, with young judoka involved and potentially some big names including Lukas Krpalek.
The Judo Family Fan Camp is an opportunity we provide to the families and spectators in our judo community as a special bonus for those who practise judo and who want to combine watching the competition with some judo training, sightseeing and of course, to meet Olympic, World and European Champions.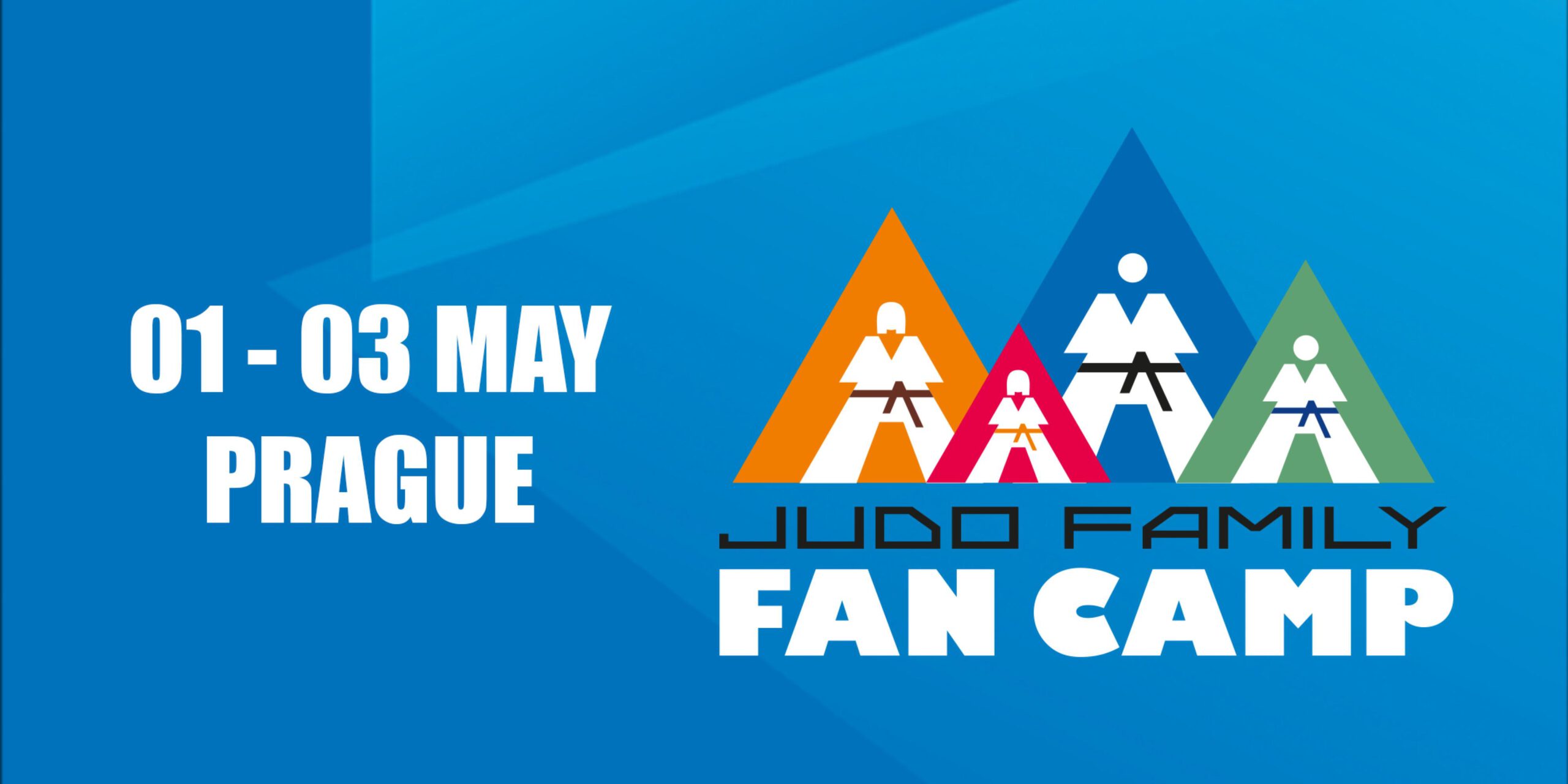 During the Senior European Judo Championships in Prague, Czech Republic between April 30th and May 3rd 2020, the European Judo Union will organise the traditional Judo Family Fan Camp.
To register or to get more detailed information visit our FAN CAMP page.
Judoka
---