As we sit in Prague, celebrating the new junior European champions, we can look back over yesteryear, 15 years ago to be exact when there were junior athletes battling it out for their continental titles in this very city.
So where are they all now?
It is no secret that judo is a close community and even once athletes retire, their faces remain. Looking around the arena this week there are Olympic champions and medallists as members of their national delegations, coaching staff and within the organisational teams. We mark a special occasion as with us this week, we have three of those 2007 junior European champions.
Leandra FREITAS, Aljaz SEDEJ and Tomasz KOWALSKI are all dedicated to judo within the IJF and EJU.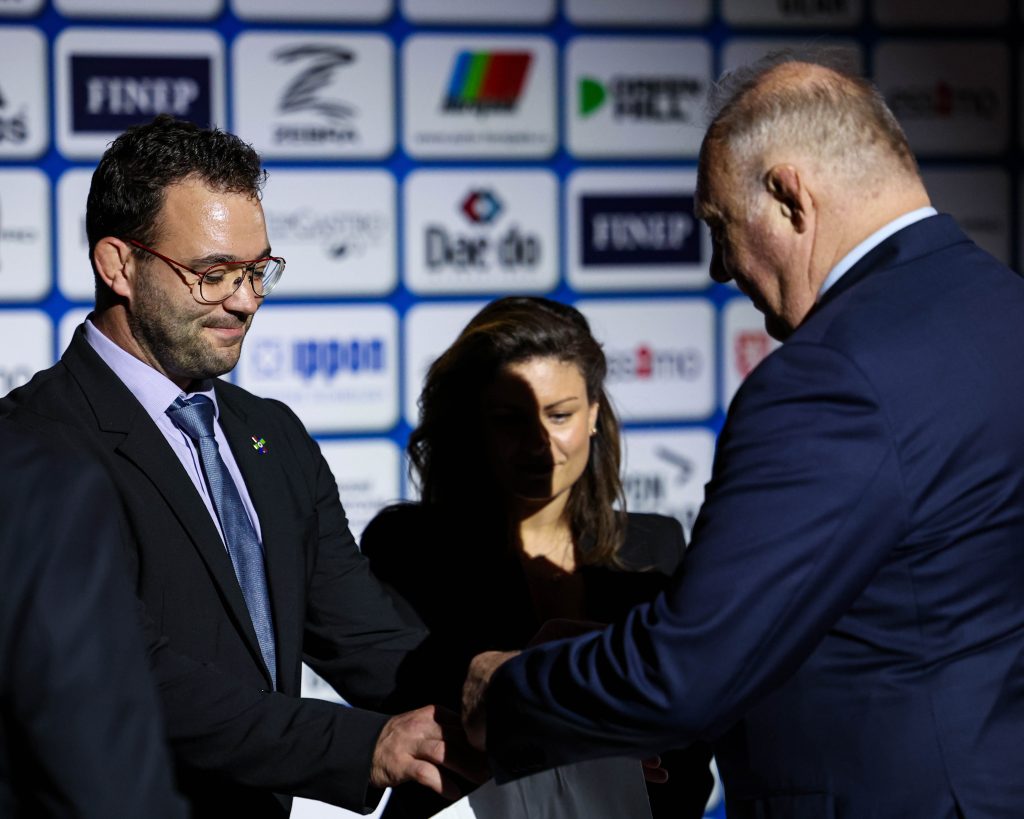 A special thank you to those who continue to use their experience and love for the sport to promote and make judo what it is today.
Author: Thea Cowen
---