2018 junior world champion, currently ranked #1 in the -78kg category, Alice BELLANDI (ITA) is heading to Doha to compete at her fourth senior worlds. Undoubtedly, she is not going to 'just compete' but will be on hunt for a new back patch, specifically the one red in colour. The past five world titles in this weight class were taken by four different nations. Currently, six out of the top eight seed on the entry list are all European judoka, but no reason to get ahead of any celebration yet as the -78kg has always been known for its lack of predictability.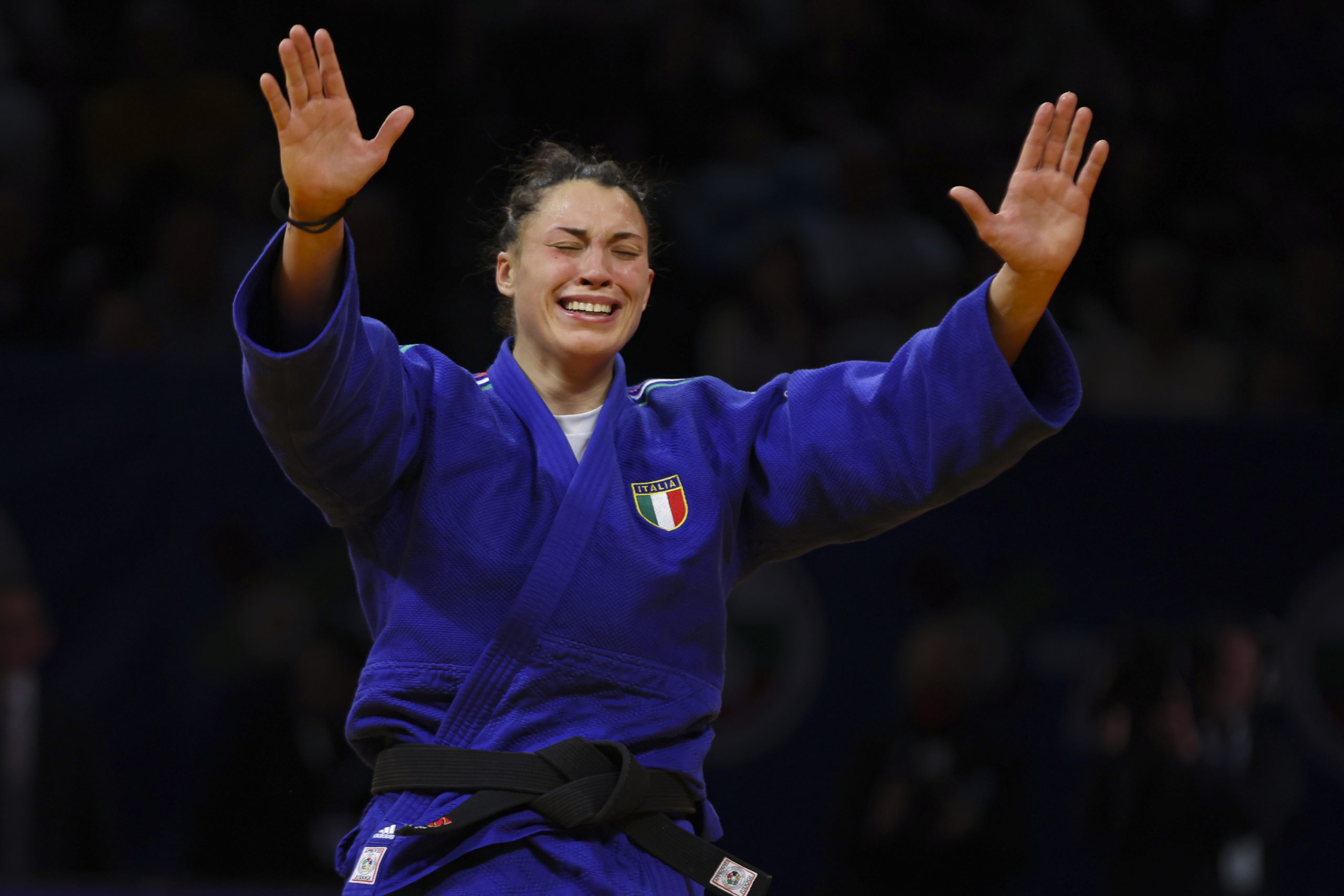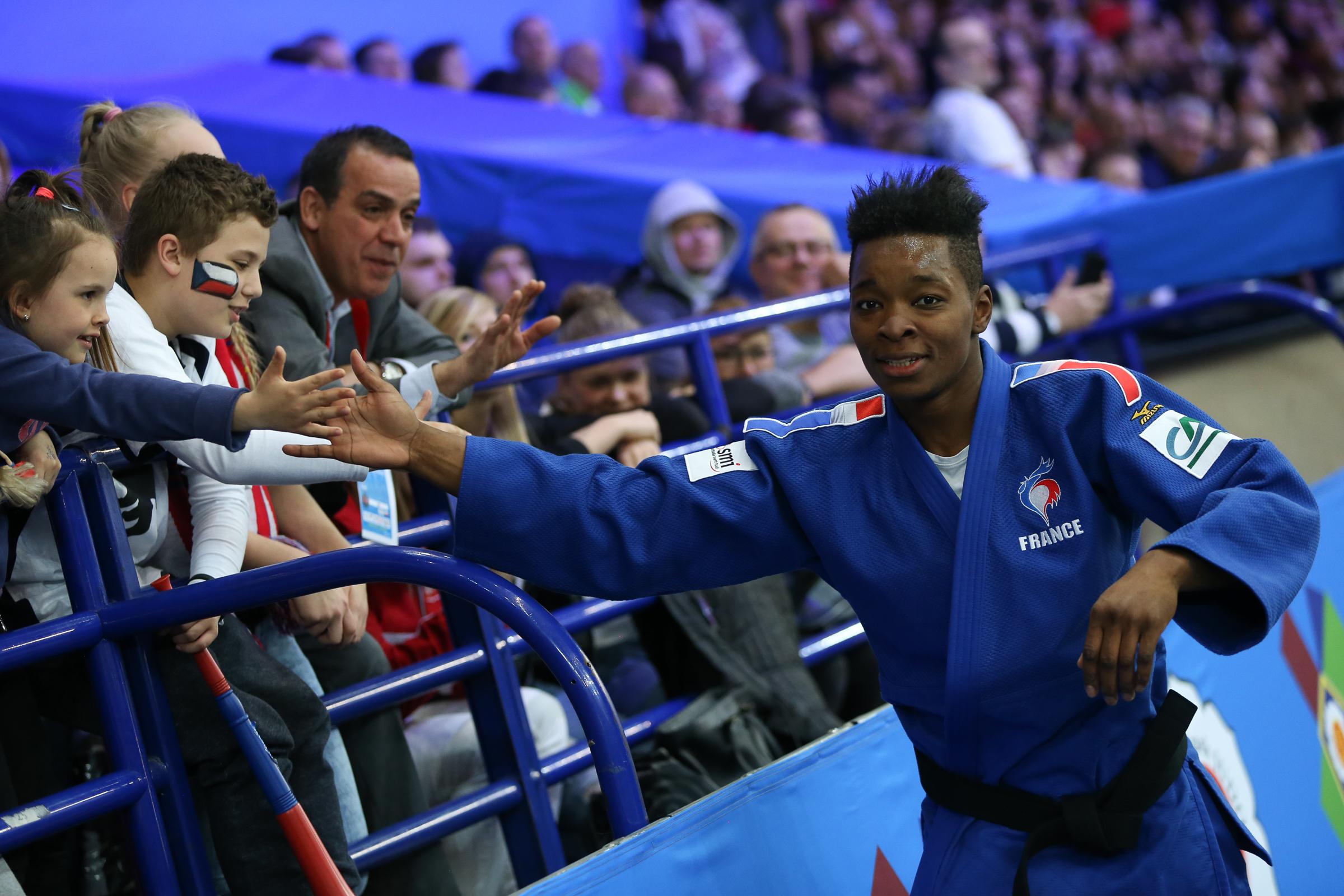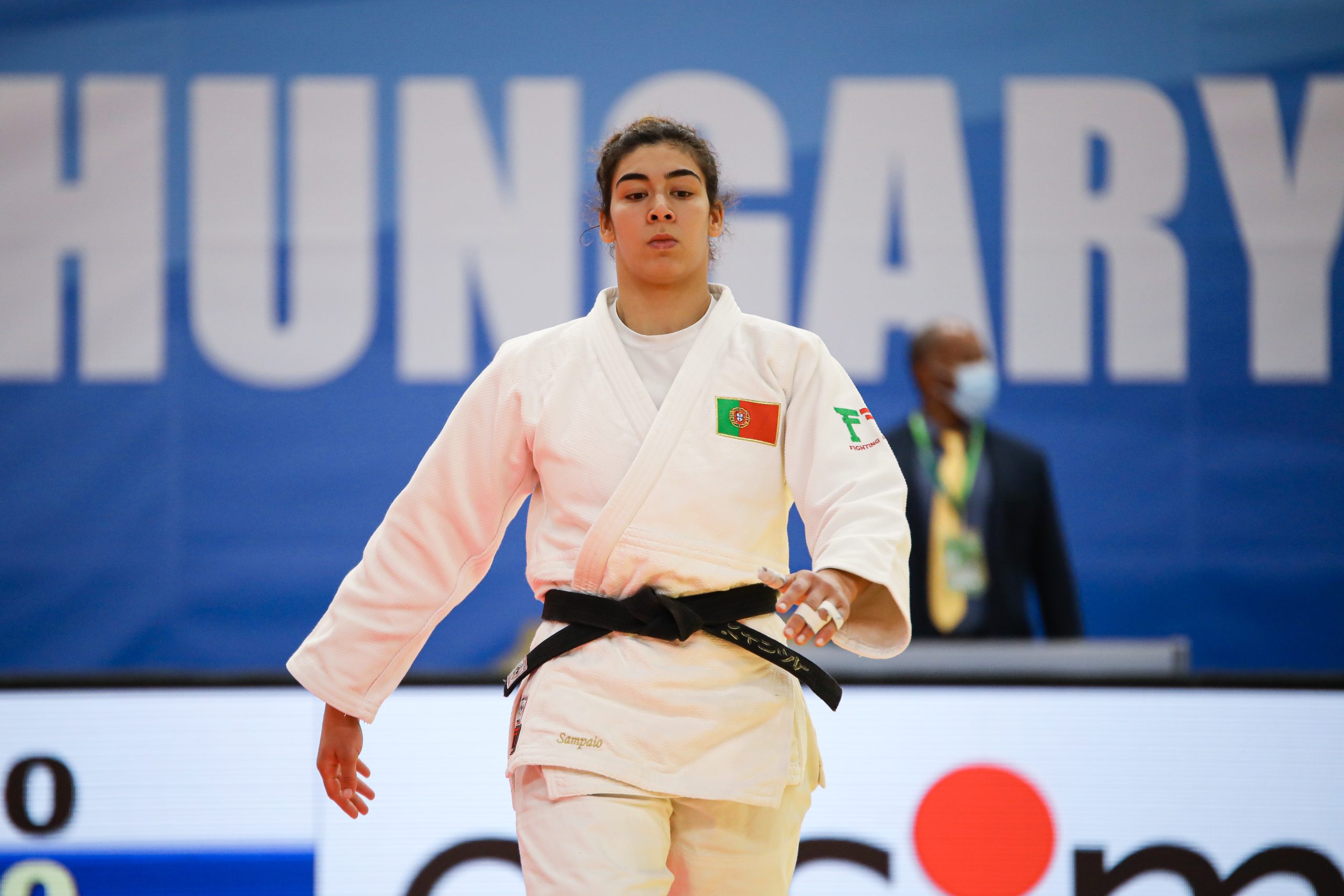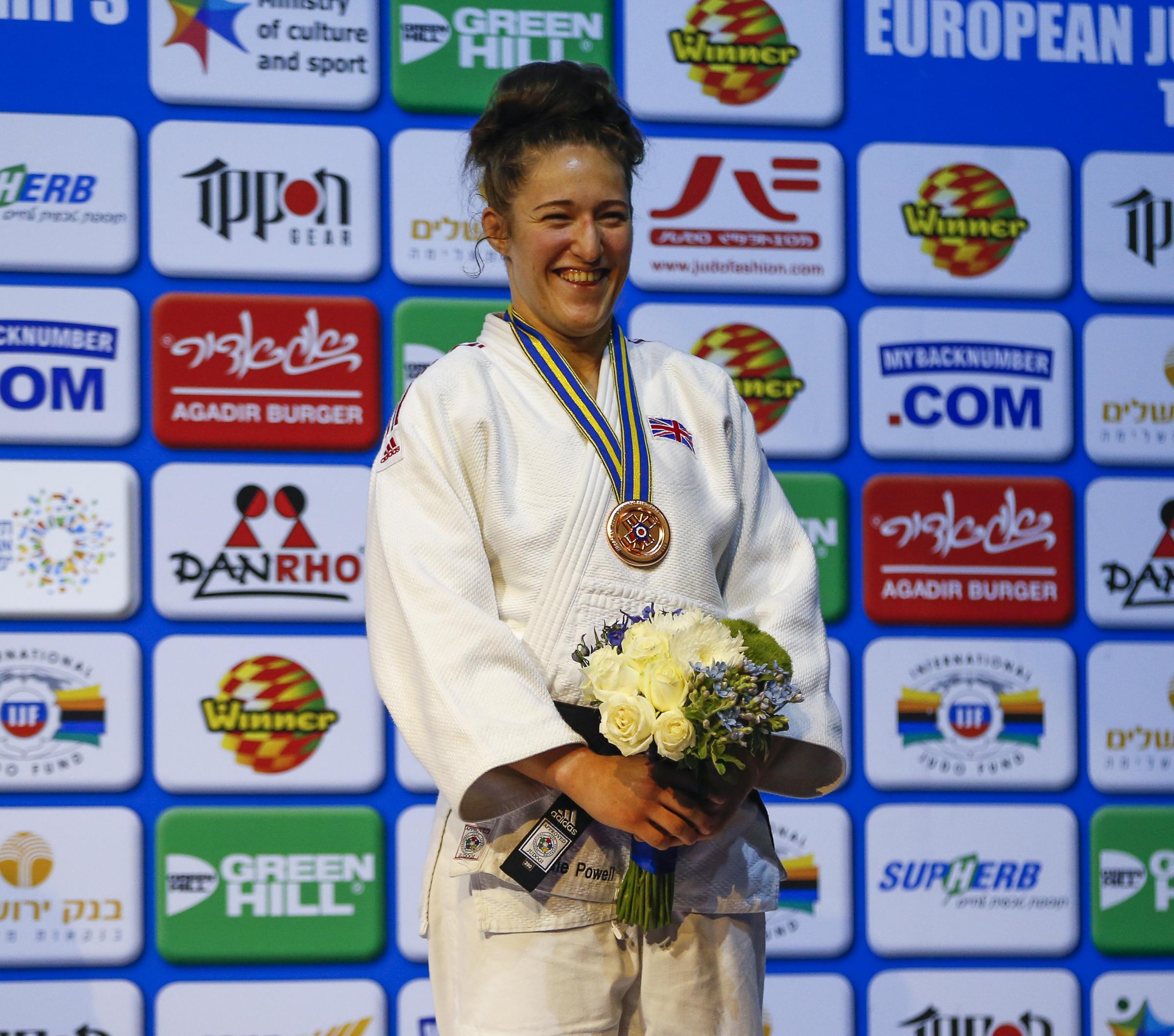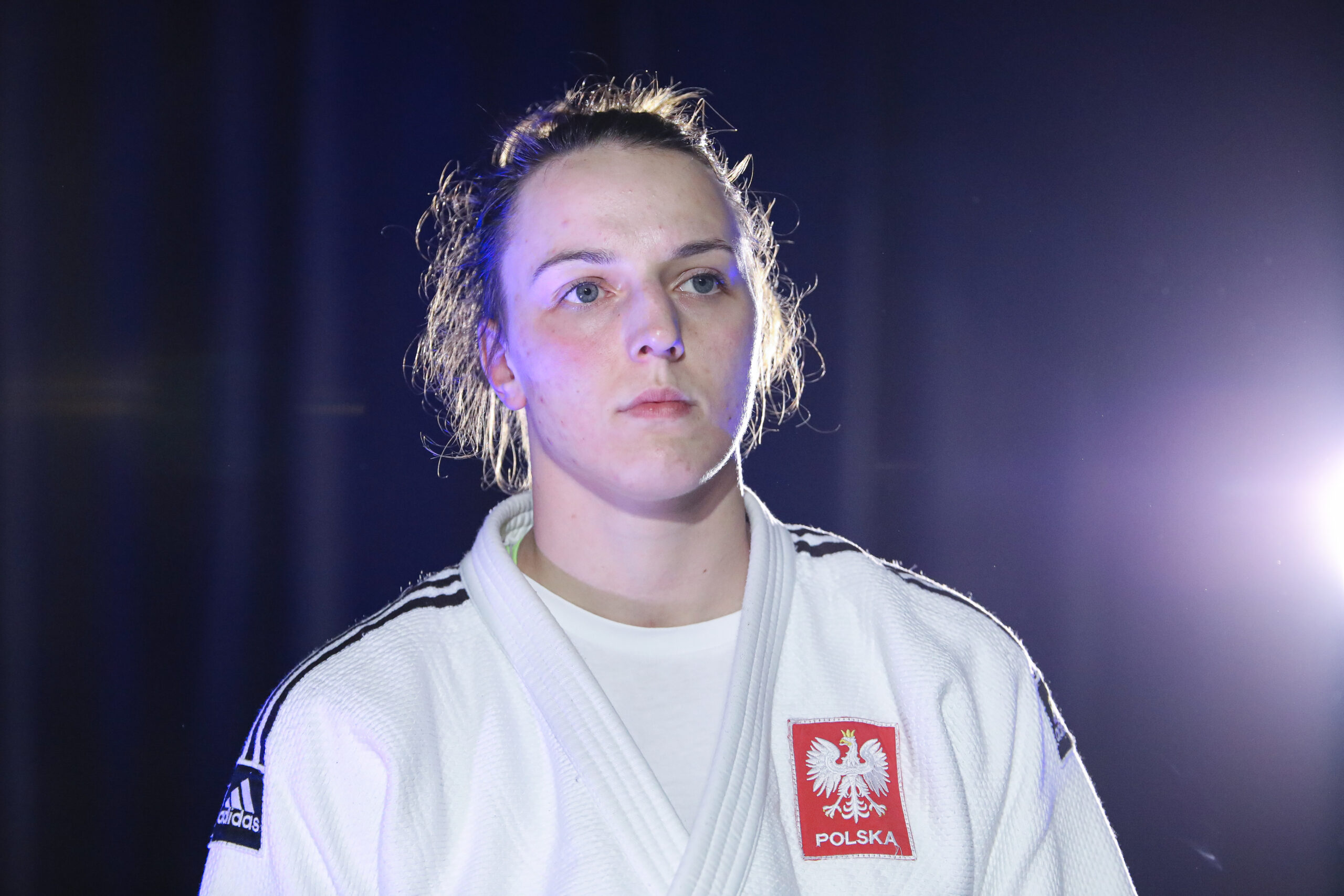 Beata PACUT-KLOCZKO (POL)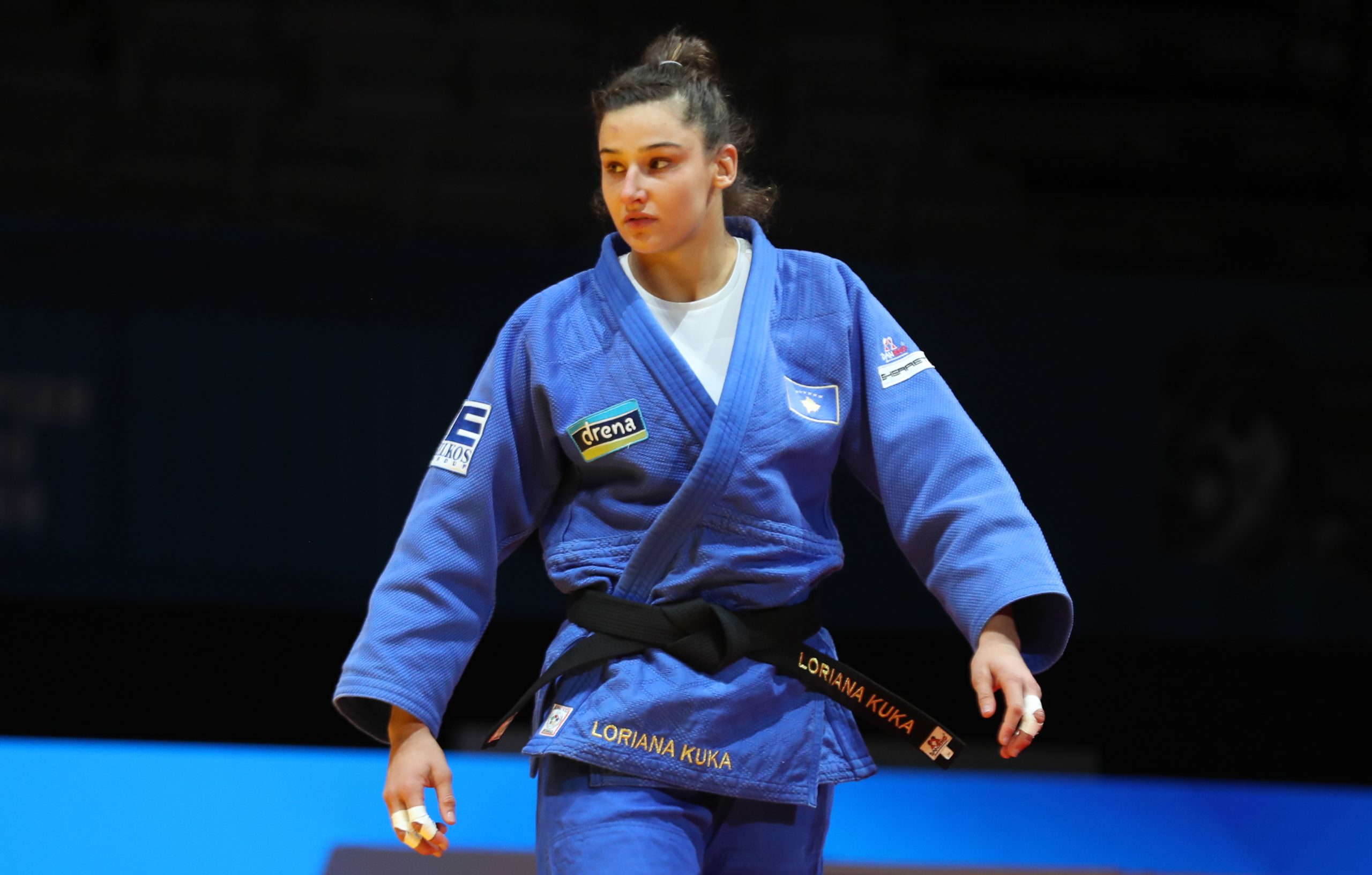 Out of the past five titles, two have been claimed by Mayra AGUIAR (BRA), who is a triple world champion and 7-time world medallist. Mercifully for the majority, she is not on the entry list. The Brazilian legend defeated MA Zhenzhao (CHN) in the final last year. Now, Ma is on the list of entries. Hamada will walk in with an Olympic title on her back, whilst Wagner will be keen to regain her world title. Meanwhile, the French put all their hopes in one basket which will be carried by triple world medallist, 2011 world champion, Audrey TCHEUMEO. Can the double Olympic medallist French superstar roar again?
Now, the seeding does not always indicate the merit of an athlete and in this instance, there are a few more judoka who must be mentioned that have fallen out of the seeding basket. One of those won bronze at the 2022 world championships, namely, Beata PACUT-KLOCZKO (POL). In 2019, Loriana KUKA (KOS) scraped her way through for bronze at the worlds in Tokyo. The capabilities of the Kosovo judo team needs no summary. Also former world medallist is Natalie POWELL (GBR). Not senior world medallist yet, but can upset the majority is Patricia SAMPAIO (POR). The Portuguese has been bumped up in to the seeding following yesterdays announcement from Anna-Maria WAGNER (GER) that she won't be fit enough to compete. This strong line of players, whom at this occasion are not ranked amongst the top, could potentially face any of their long-time rivals during preliminary rounds. With the total entry of 38 judoka, this will happen, resulting in disruption earlier on.
Author: Szandra Szogedi
---