We are days away from the start of the U23 European Judo Championships 2023 and with that, we seek the list of returners and newcomers to this tournament. In addition, there are many familiar surnames appearing, which begs the question: will there be any sibling takeovers this week? The first day of the individual event will stream the following seven weight divisions: -48kg, -52kg, -57kg, -63kg, -60kg, -66kg, -73kg.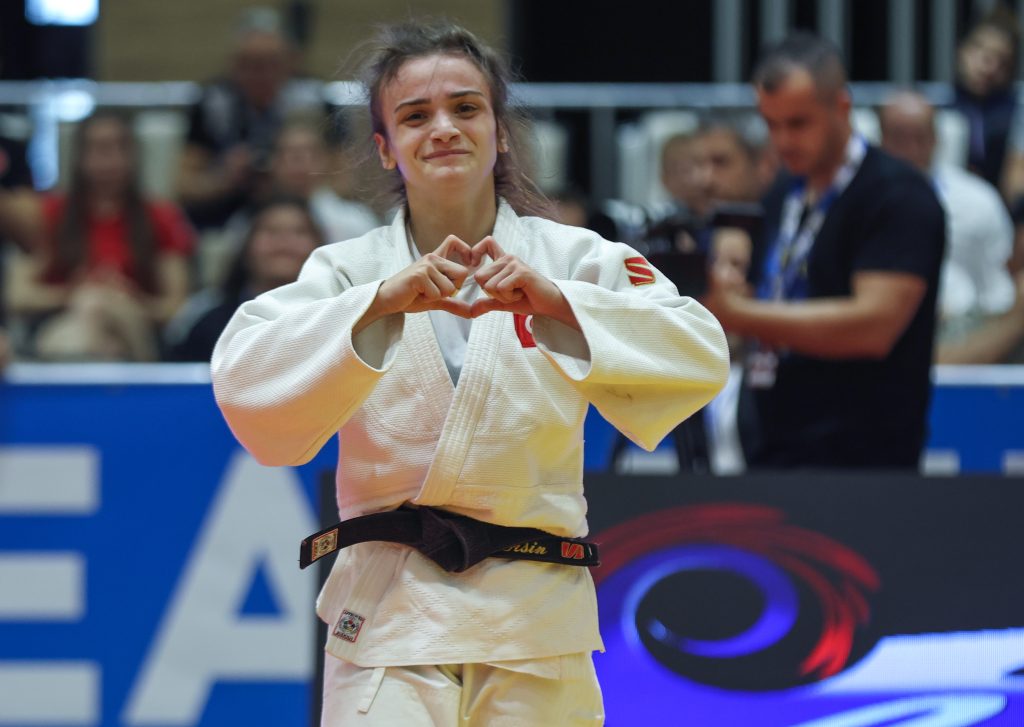 The full 2022 podium will return in the -48kg category which ended with Sila ERSIN (TUR) winning gold when defeating Konul ALIYEVA (AZE) in the final. Jente VERSTRAETEN (BEL), sister of multiply senior European medallists, Jorre, will bring the Verstraeten vigour onto the mat for more than a repeated bronze. Raquel BRITO (POR) ran her first year as a senior yet already excelled at the U23 Europeans last year with a bronze as a junior. Her performance perfectly shows the benefit of this championships, to which some refers to as 'the transition period'.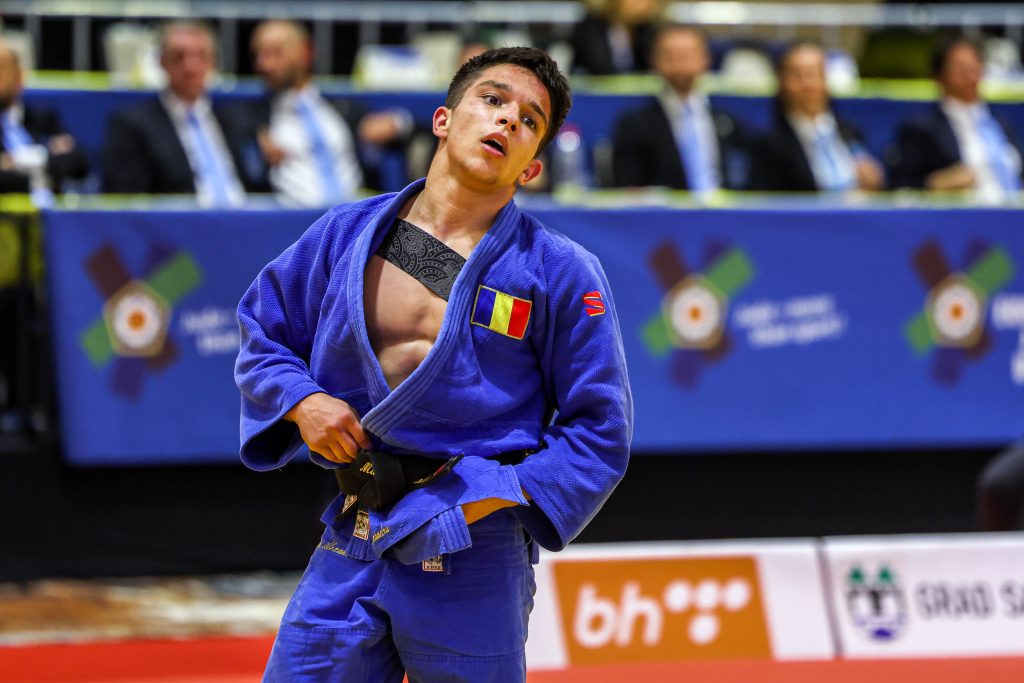 In 2022, the -60kg category ended in an all-Azeri final. This will not be the case since the country pressed a single entry with Mahammad MUSAYEV. Alexandru MATEI (ROU) is the only returning medallist in this weight division. The entry list displays an opportunity for all, to which, home favourite, Maximilian STANDKE (GER) will seek to rise too.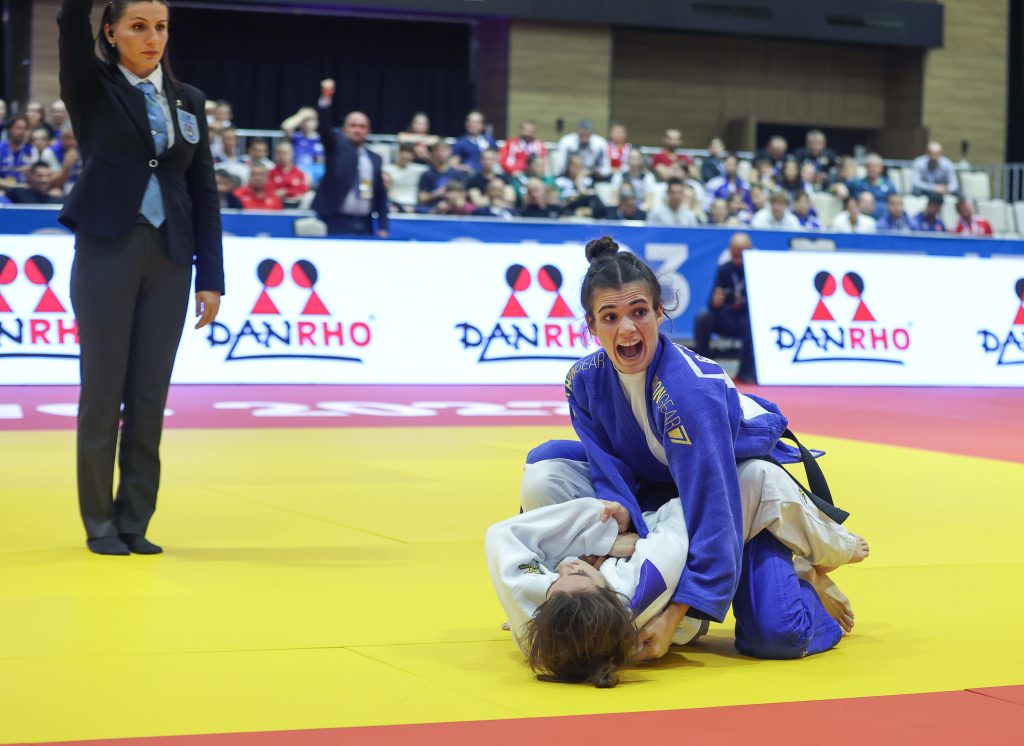 The -52kg category was taken by a Hungarian triumph in 2022. GYERTYAS Roza (HUN) will return alongside her teammate, VEG Luca to potentially double the joy in Potsdam. Germany's duet will look to do just that via Nicole STAKHOV and Lena DJERIOU. However, 2022 senior European bronze medallist, Ana Viktorija PULJIZ (CRO) will possibly be the largest hurdle for all to tackle.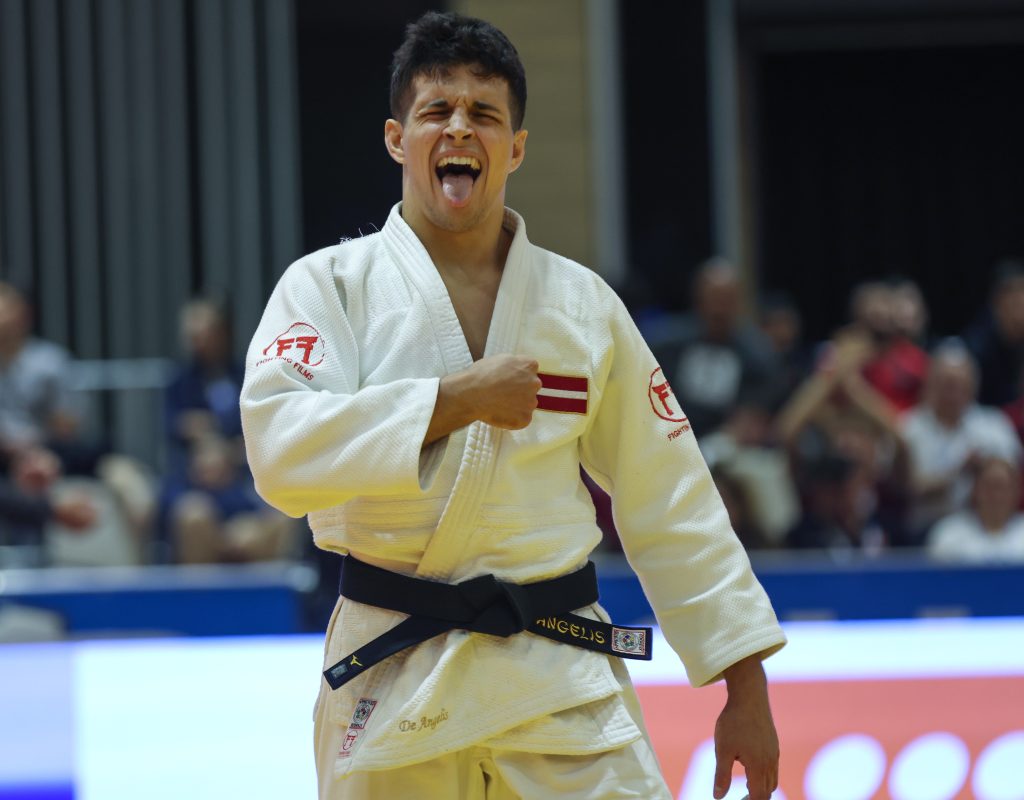 Latvia hailed their solo medal in the -66kg category when Anthony DE ANGELIS (LAT) won bronze. With France's absence, the nation who gained double hardware including the gold in 2022, the Latvian judoka will aim to fly pass the crowed. Radu IZVOREANU (MDA) missed out on the podium after taking a defeat during the repechage, consequently, will return in a hunger hunting mode.
Carlotta AVANZATO (ITA) narrowly missed out on a podium spot last year in the -57kg category and undoubtedly, with the absence of the full rostrum, she will want to climb on top. Despite such an open field in this weight division, we are yet to keep an eye on Lisa GRABNER (AUT), Fidan ALIZADA (AZE) and Nino LOLADZE (GEO).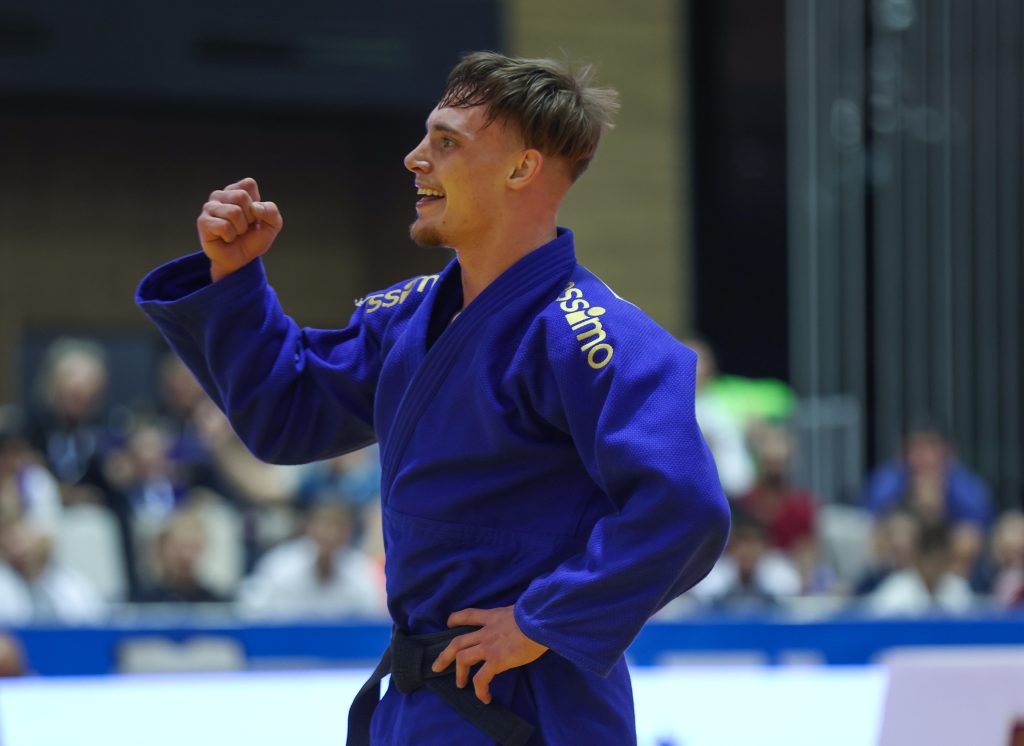 The heaviest entry received in the -73kg category with 42 participants. The division is not only high in numbers but also in quality. Off last year's result, bronze medallist, Koen HEG (NED) is returning to set the pace. However, plenty of hurdles awaits to keep that speed. One of Finland's medal hope lies in the hands of Turpal DJOUKAEV. Meanwhile, junior European 2022 silver medallist, Luigi CENTRACCHIO will bring the extraordinary Italian spirit and the family winning tradition as her sister, Maria Centracchio, herself is an Olympic bronze medallist. Hungarian tornado, SZEGEDI Daniel will storm his way into the mix. The Georgian power will be delivered by Luka and Kote KAPANADZE whilst Britain's 2022 7th place finish likely to be enhanced by Ethan NAIRNE.
Laura FAZLIU (KOS) took victory in the -63kg last year. This week, Debora GJAKOVA (KOS), sibling of Olympic Champion, Nora Gjakova and former European Champion, Akil Gjakova, will seek to follow the footsteps of her family and teammates. There is a handful of robust judoka in this category which includes Dushanbe Grand Prix 2023 winner, Katarina KRISTO (CRO); U23 European bronze medallist 2022, VARGA Brigitta (HUN); junior European Champion 2022, Laura VAZQUEZ FERNANDEZ (ESP) and Tashkent Grand Slam 2023 bronze medallist, Florentina IVANESCU (ROU).
Watch the tournament live online via https://judotv.com.
Author: Szandra Szogedi
---