It is with great sadness that we must announce that the president and the owner of Green Hill, Jahangir Riaz passed away. He died on 21 June at the age of 56 from complications of COVID-19.
Green Hill was founded in 1964 by Jahangir Riaz. He had established Green Hill as a world-class brand of boxing, martial arts and other premium sporting products.
The judo family is shocked and saddened by this heart breaking news.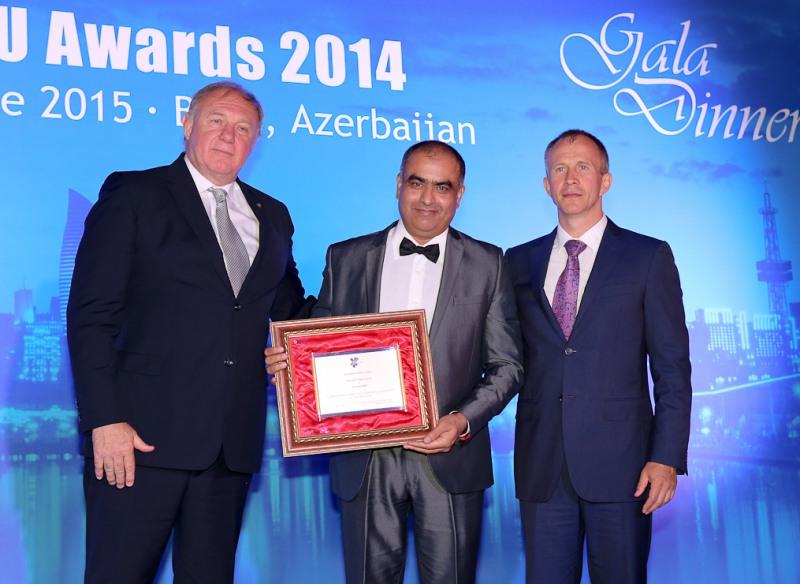 The President of the European Judo Union Sergey Soloveychik gave his condolences on behalf of the EJU on the sudden loss of Mr Riaz:
The EJU Family is deeply saddened by the sudden death of our Friend. He will always remain in our memories and hearts as a very kind and friendly person, a great personality, a big professional. Our thoughts are with Jahangir's family now, we present our sympathies over this shocking loss.
Deeply shocked by the tragic death of his friend is EJU Vice president Otto Kneitinger.
I am deeply saddened by the loss of Jahangir, who was a partner of the EJU since a long time. He was not only our Partner, he was also a good friend and loved person from our whole EJU judo family. Our most sincere condolences to Jahangier's Family.
We express our deepest condolences to the family of Jahangir Riaz for their tragic loss. Our thoughts are with his family and friends.
Author: Sören Starke
---