It is with great sadness that we must announce that on 18th of July, EJU Referee Commissioner Marian Hefka passed away. As part of the European Judo family and our personal team. Marian was one of our impeccable Referee Commissioners and an incremental part of our organisation. Marian was an athlete in the former Czechoslovakia and also for several years, the President of the Slovak Judo Federation.
Later he became active as a referee. He was a top referee who participated in several high level competitions in Europe and around the world. After his referee career, he joined the EJU Referee Commission where he was still active until a few weeks ago. A referee commission career of 25 years.
We will remember the 68 year-old Marian as a real Judo Expert, with a lot of knowledge and very skilful in refereeing judgement. Moreover, Marian was a real friend and a great person who will always be kept in our hearts. It's a great loss for our Judo Family.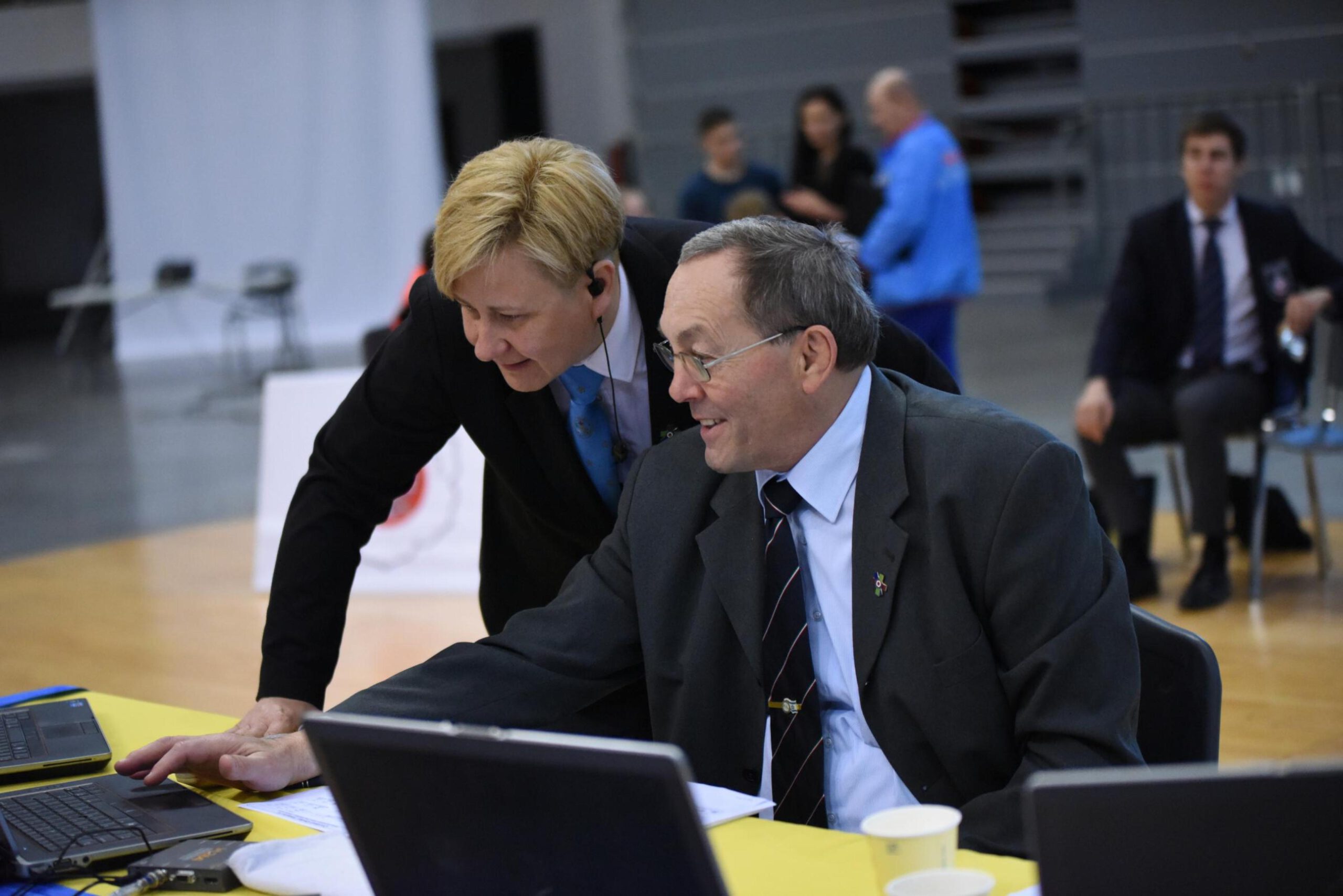 The President of the European Judo Union Sergey Soloveychik gave his condolences and sympathies on behalf of the EJU on the sudden loss of Marian Hefka:
The EJU Family is deeply saddened by the sudden death of our Friend and colleague Marian. He will always remain in our memories and hearts as a very kind and friendly person, a great personality, a big professional. Our thoughts are with Marian's family now, we present our sympathies over this shocking loss.
Deeply shocked by the tragic deaths of his colleague and friend is EJU Refereeing Director, Alexandr Jatskevitch:
We are deeply saddened by the loss of Marian Hefka on the 18th of July, who served EJU as Refereeing Commissioner for 25 years. Our most sincere condolences to Marian's Family and our Judo Family
We express our deepest condolences to the family of Marian Hefka for their tragic loss. Our thoughts are with his family and friends. Rest in peace dear friend.
---