The first ever judo Women Get Together took place in Porec as part of the 2017 Judo Festival. The idea of the Women Get Together project was to create a female network in judo and practice together on the mat; perhaps have top women coaches or elite women players supporting with their experiences, whilst creating new friendships via a common passion, improve their judo and have a great time together.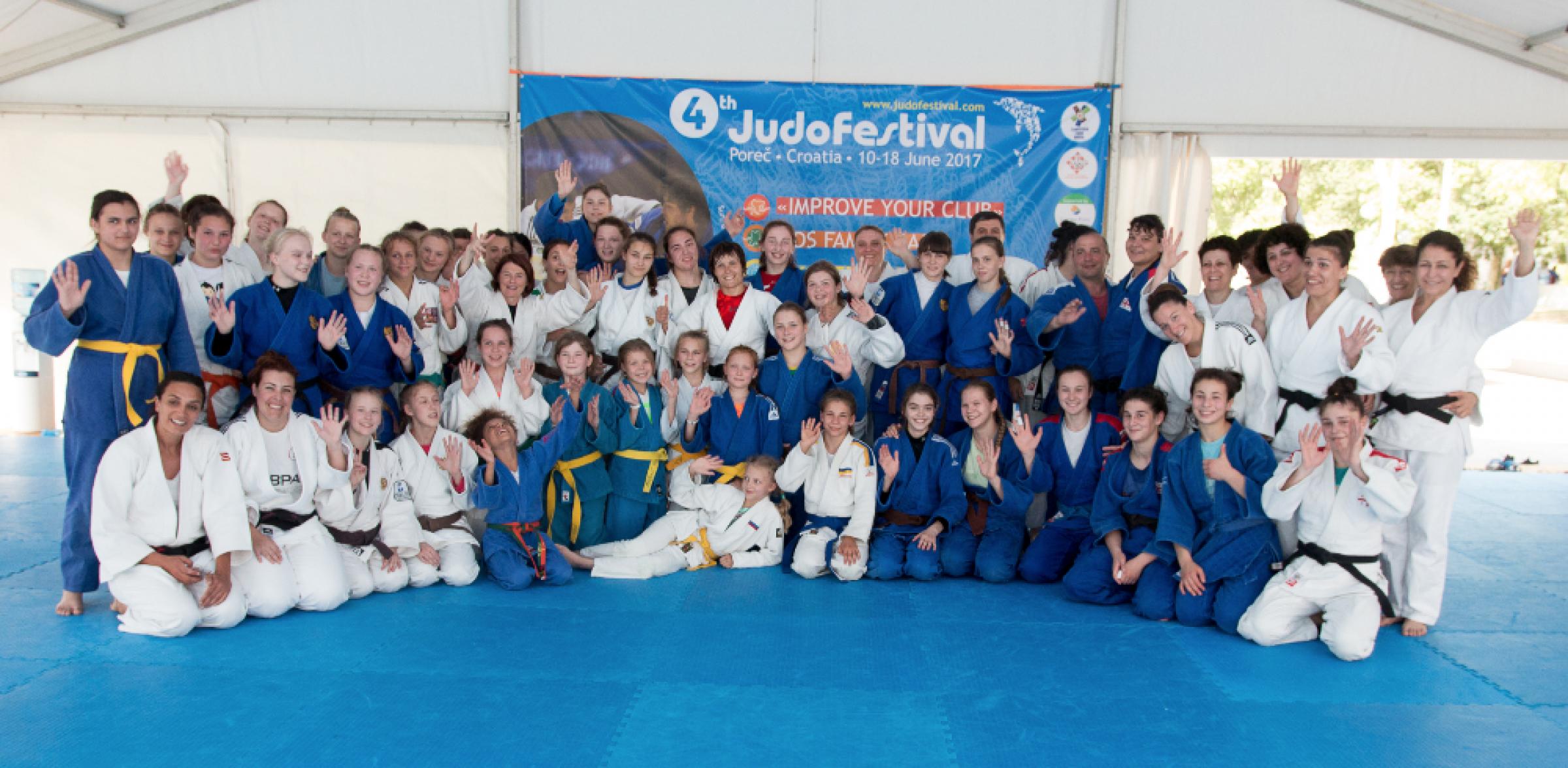 It all went according to plan and female judoka from all different age ticked the boxes on the attendance list. The first lesson was delivered by EJU Vice President and first ever female World Champion, Ms. Jane Bridge;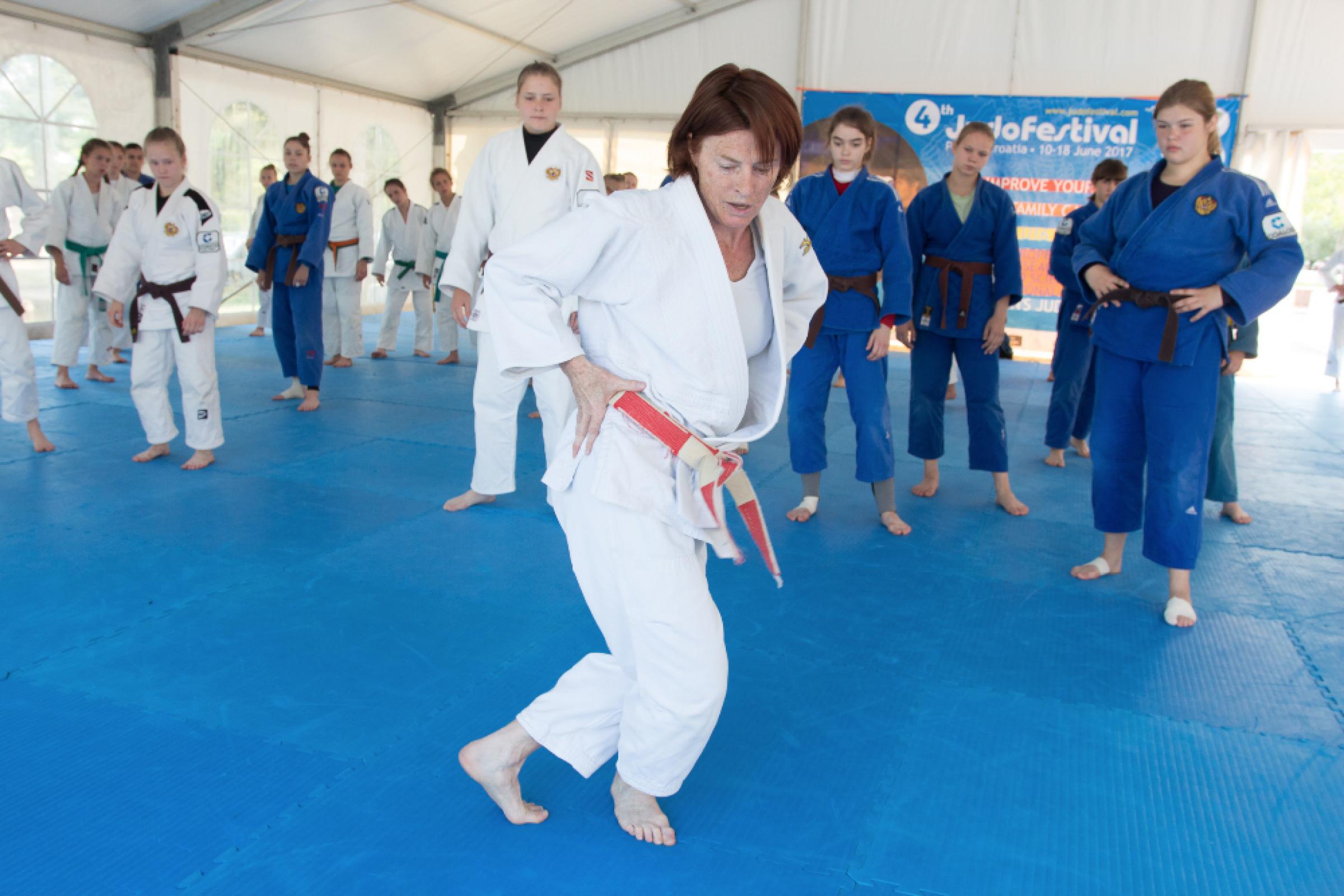 "My idea was to make a network of women, to support all women in judo and to encourage them to stay in judo to give them confidence that they have their place and that it is not only for men. Also, to look at difficulties anyone has involved in judo and to support by trying to find solution. Moreover, I think coach education in general needs improvement, especially how to coach women. We are not the same like the boys when are young neither like men when we older. Our development is different and also unalike emotionally. Because of our differences women have to be coached in a different way.
Regarding my session this morning, due to the age group we worked with, young girls they have to develop their body slowly and correctly. We need to have good posture, understand how to use their legs to be strong, hips, flexibility… all these we have to slowly build up so that they are able to perform our complex techniques in judo. So, my exercises were based around basic movement, posture, acceleration…all these vitals that are important in judo."
Right after the session, judo coach, journalist and researcher on women in judo, Almudena Lopez of Spain, delivered an incredible presentation on her current research for her doctor thesis at the Complutense University of Madrid, where she has been investigating the past five years Female Judo in the Media in Spain. During her years of investigation, she understood that the media indeed writes about judo but they don't know the sport [judo] which often leads to the media misinterpreting about judo. Ms Lopez said: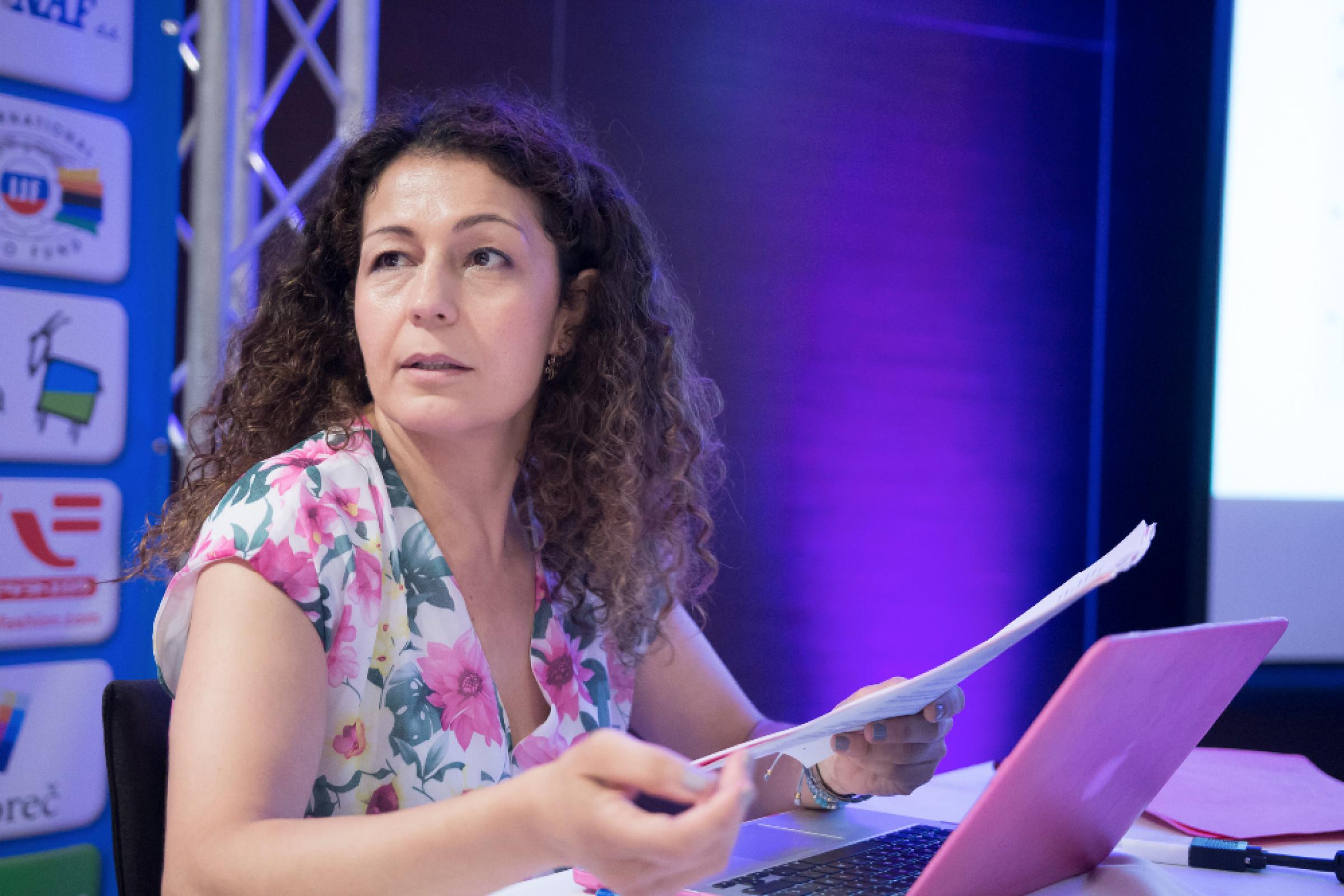 "The Spanish media only interested in results when it comes to judo, there is no explanation of our sport which of course linked to the fact that there are not many judoka [in Spain]. However, referring to professor Jigoro Kano he says, Judo is a formation method that asset to everybody not only to those who are go to competitions.
"Media influences the way of thinking in our society. When it comes to judo in particular, it is important we look at the past and the present now. Female judo was not popular but it started to be popular through introduction at competitions.
"Back in days the media would use soft, kind images when reporting on female judo tournaments. Today, the media understanding [in Spain] uses images with aggressive expressions and with little explanation due to the earlier mentioned lack of understanding of our sport, judo."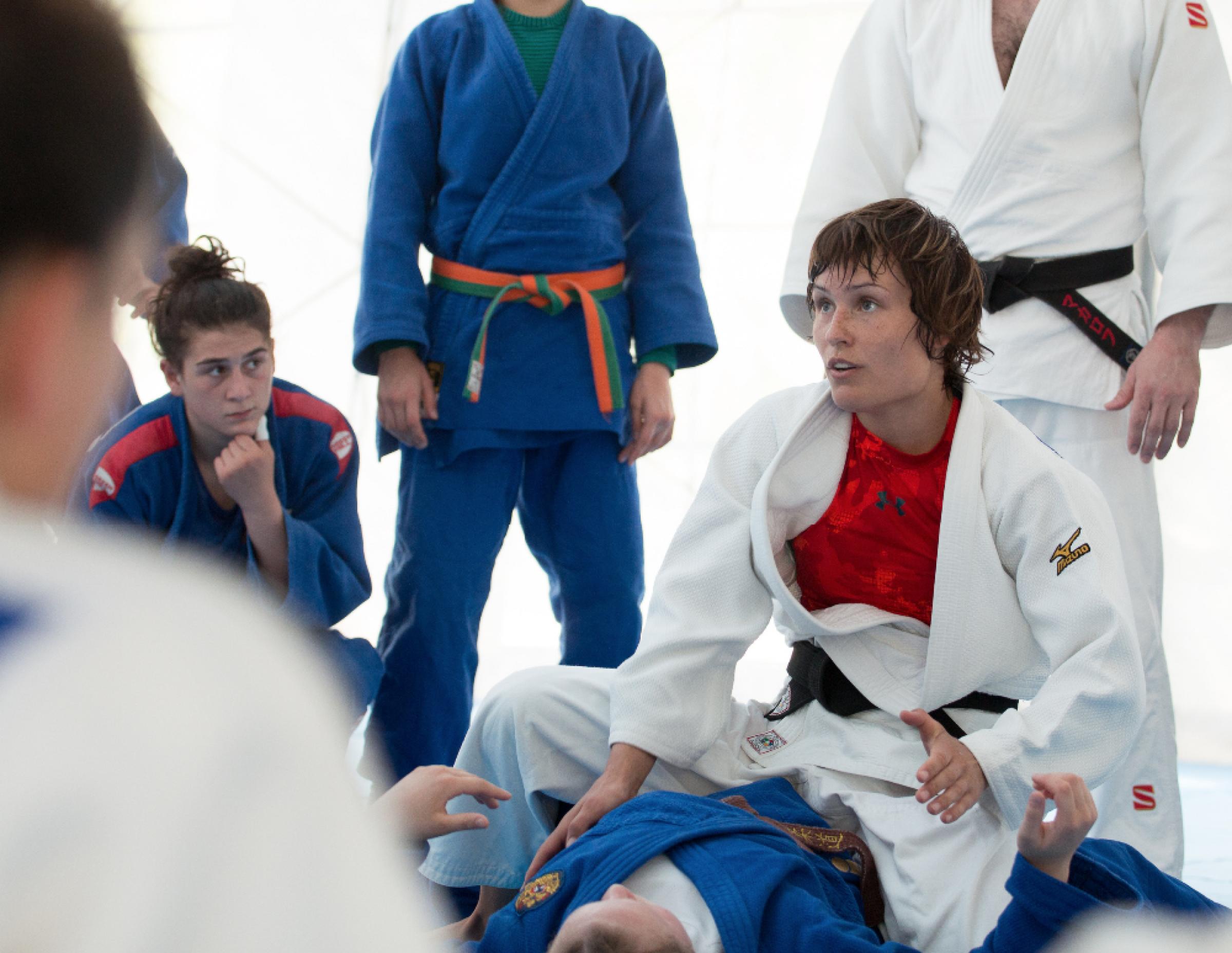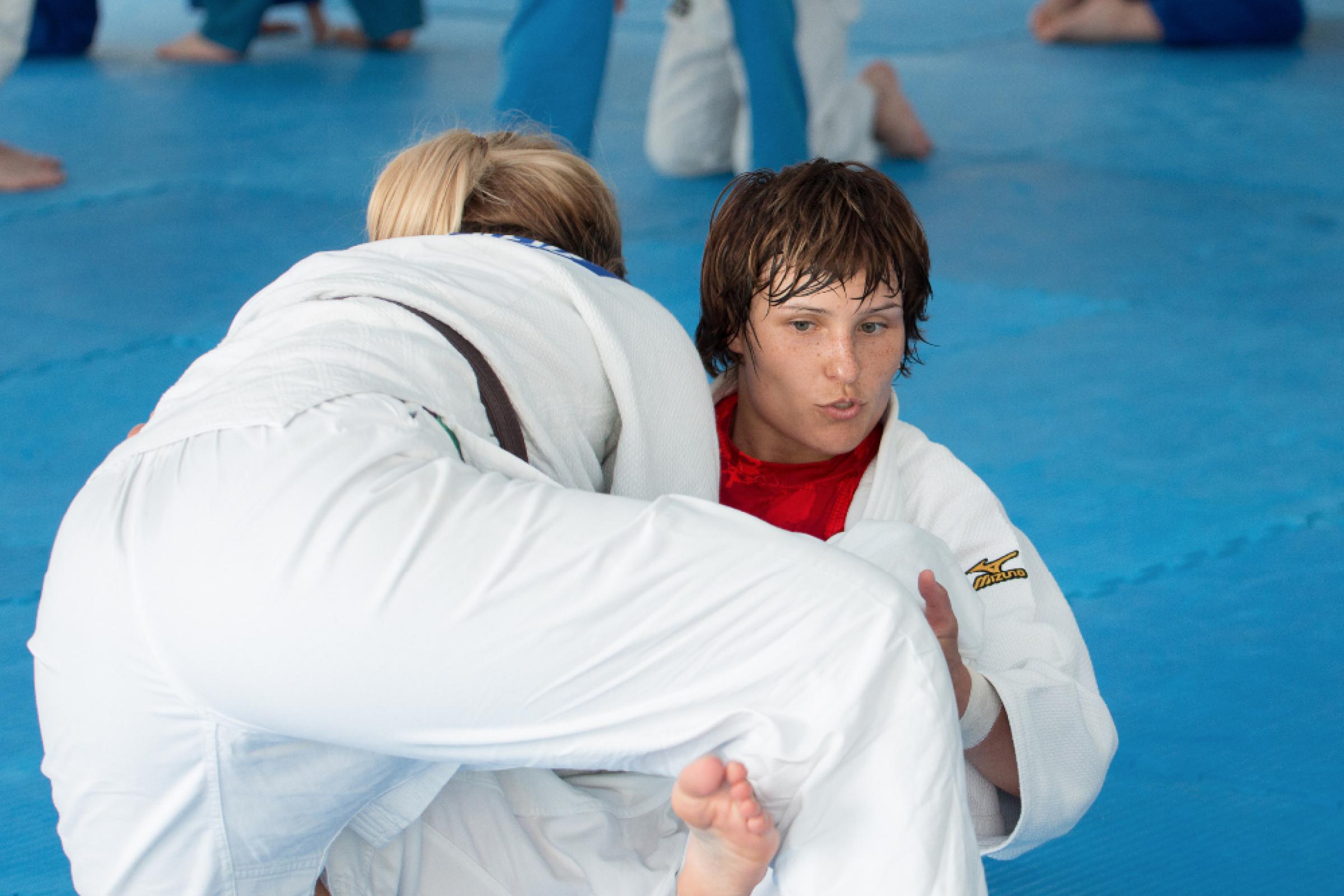 The afternoon session was delivered by Rio Olympic bronze medallist, Natalia Kuziutina of Russia, where she exposed one of her favourite technique, yoko sumi gaeshi.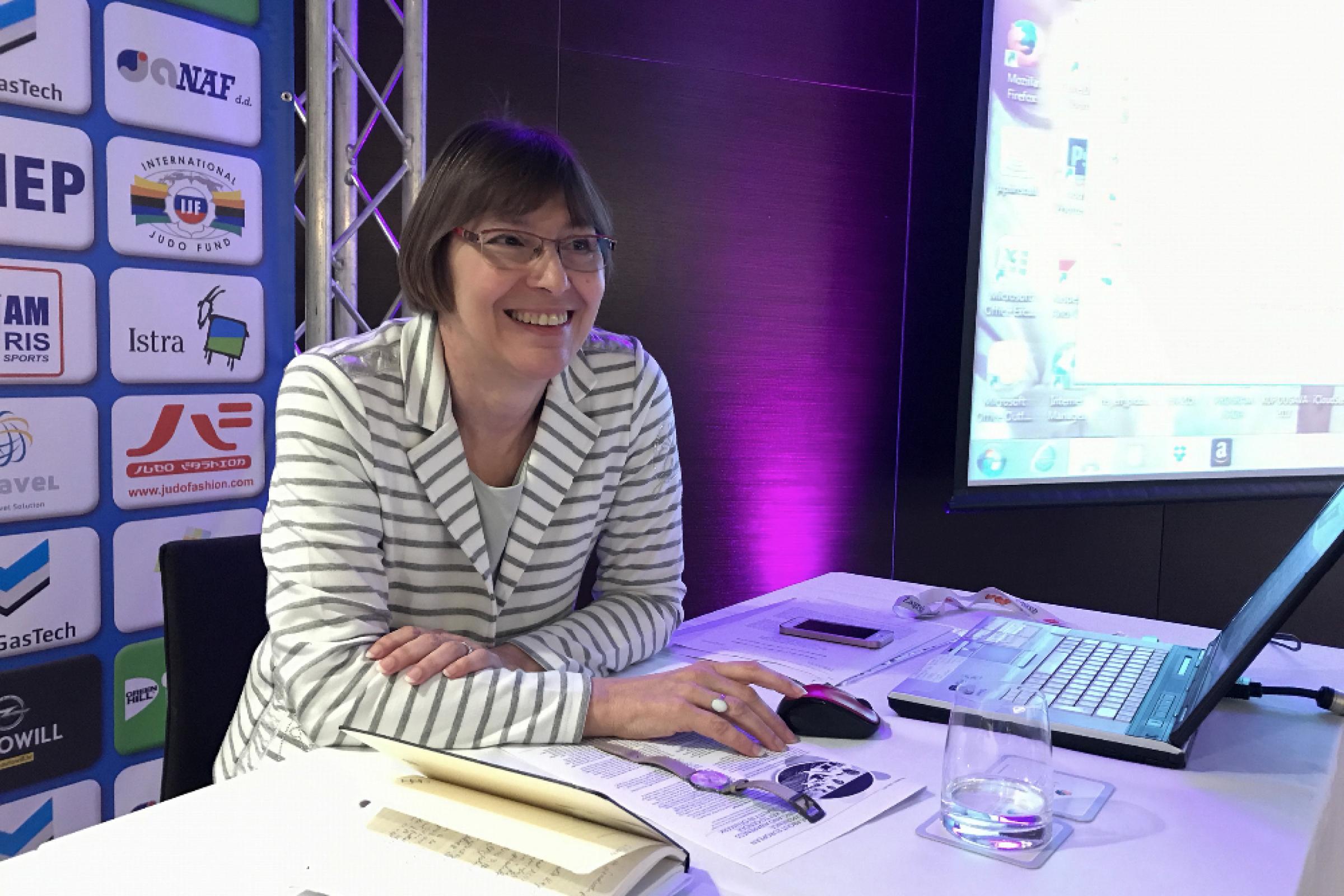 The second and final day of the event began with a yoga session which was followed by a Ju No Kata presentation by 2017 European bronze medallists, Croatian sisters, Katia and Lucija Zunic. To conclude the event, the President of the Croatian Judo Federation, Ms. Sanda Corak delivered a presentation on Conceptual framework on women participation in judo. Ms. Corak said;
"Women are underrepresented in judo and the national federations have very important role in attracting and retaining women."
Judoka
---