Today, not only are we celebrating women in sport, but a new EJU series, devoted to the women in judo paving the way for future generations whether it be a coach, president, director or as we specifically celebrate today, a referee.
Athletes, coaches, delegations and spectators will all recognise the dedicated and talented referee from Italy, Roberta Chyurlia, who has recently been appointed to referee at the Olympic Games in Tokyo this year, recognised for her high level knowledge and decision making.
Our sport may be predominantly male but that certainly doesn't mean that the women are any less capable and this woman proves it. Judo has always been in Roberta's family, her mother a judoka and winning a National Championship bronze when she was just a baby, meaning that it has always been a part of her life. Ironically, her career as a referee actually started as somewhat of a joke, she, along with her friends decided to participate on a course in Puglia and she felt it was so natural that once she had finished competing, this became her next step. As some may know, her father, Pasquale Tonino Chyurlia is also a referee, an IJF Referee Commission Secretariat and EJU Referee Commissioner in fact! We asked what this was like,
To be honest, sometime, have a family tradition and put yourself in a difficult situation; somebody could think that you do it for your father or your mother but, from the beginning, I did it for myself, I felt immediately that I could do this 'job' in a good way, I could do it in MY WAY. Difficulties are in everything you do in your life but judo teaches how to get up after a fall and I always try to stand up in a good way.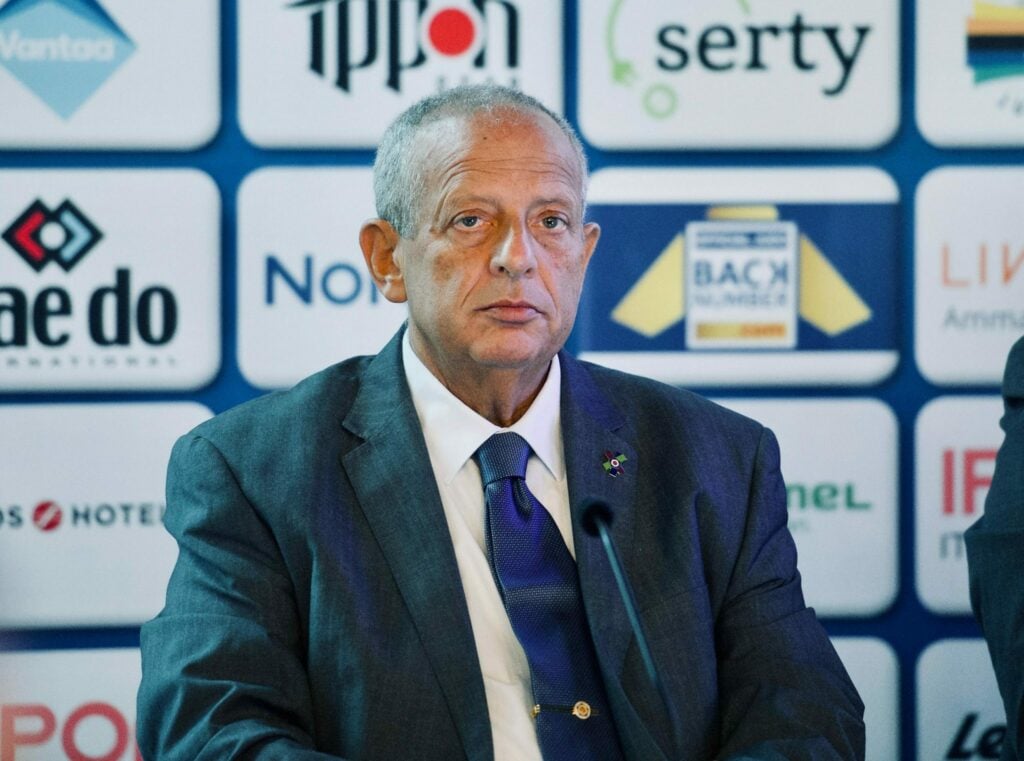 Aside from Roberta we have numerous women in high level refereeing positions, most of whom have been an inspiration and guide for Roberta in her career. She believes that this has contributed to her success, that if you have somebody that inspires you, you can push yourself to reach that model. She continues that having a concrete idea to follow, it is easier to copy and to become more.
I remember the referee group of the Sydney Olympic Games (for many reasons, one is that it was the first Olympics for my father) with a lot of love and respect. I was really young and I was tense all the competition but I looked at them and they were like machines, too strong! Afterwards, I think of the London group, in particular of Cathy Mouette and Ioana Babiuc because I started in that period with my continental career, so they were my role models. Cathy, Ioana and Annamaria Fridrich taught me a lot and of course they will teach me more.
Time and time again, 'judo is more than a sport' is of relevance. Not only is this a professional sporting capacity but she describes her colleagues and those who have helped her on her journey as her second family, spending so much time together, fantastic as well as difficult.
Roberta is used to a difficult career, working hard at home as a criminal lawyer, giving criminals real life shidos when off the tatami, so naturally has the ability to be strong in tough situations which many women can find themselves in, however, the pandemic seems to be have been more difficult than fighting a gender barrier in sport and is a participant of the IJF Gender Equity project.
Hopefully our sport teaches us, from when we are children, that we are equal! We train together, we suffer together, we win together and we lose together. I think that judo really is more than a sport! Especially for young girls, it's really important to stay with boys, training together and to 'fight' against them; this allows a girl to understand, in normal life, when she is really in danger, how she can react without panic and when, on the contrary, it is only a joke and you can manage it like in dojo. It is really helpful for us, the job done by Dr Lisa Allen and her staff, they make us feel like we are never alone with the recognition of gender equity.
Of course it is important to recognise the every growing number of women in this sport, to encourage future generations and an Olympic level referee is certainly inspiring. Though after this hard year, and the restrictions in place, one can only look to enjoy the experience and as Roberta states, to stay on the mat with such fantastic athletes is always a gift. But what was her most memorable contest?
For sure the bronze final of the -60kg in the 2019 Tokyo World Championship, Japan vs Japan; it was amazing, nothing happened till 18 seconds before the end then a waza-ari for white and, after few seconds, waza-ari for blu and osaekomi at zero seconds. When I went off from the mat I was destroyed!
Roberta on the IJF Tour in Doha for the Masters event 2021.
The work continues in refereeing seminars throughout the year.
World Championships and Olympic Games are what young referees and athletes alike aspire to be a part of, and Roberta ranked in the top 10 to earn her place in Tokyo 2021.
I am really proud to be in the top 10 ! I am in a fantastic group, most of them are my role models from when I saw international competition streaming from home a few years ago, and now I have the opportunity to referee with them, to learn from them.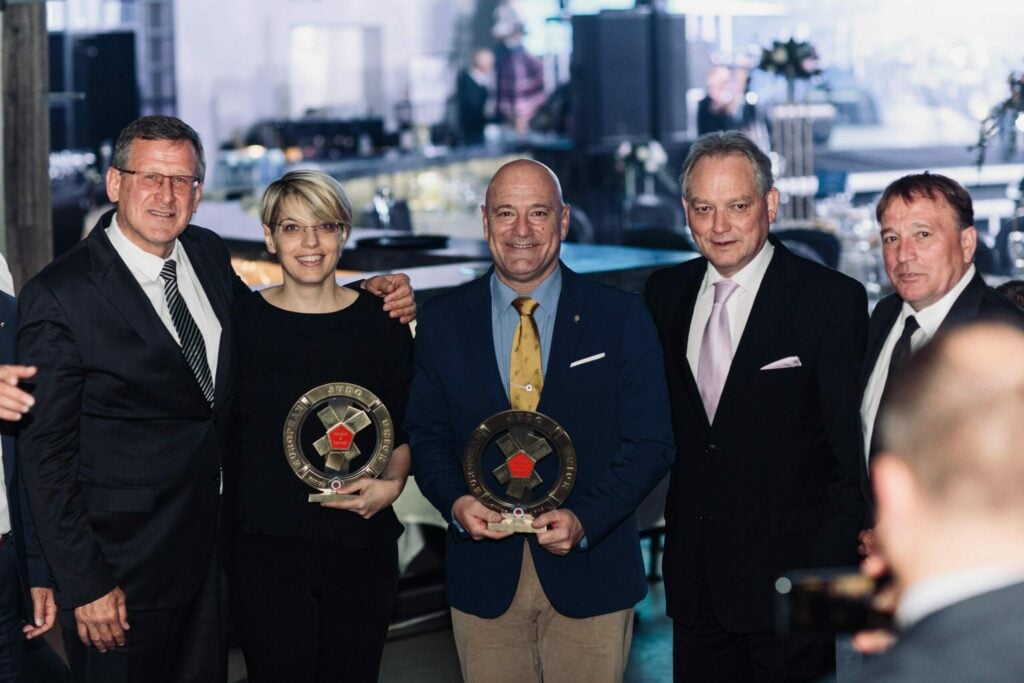 Author: Thea Cowen
---