The 8th March the World celebrates International Women's Day, but we in the EJU have recognized long before today the importance of increasing women representation in our judo environment. Although males and females compete on an equal footing on the world judo stage females are still under represented in many other aspects of the judo world.
Last year at the Judo Festival we organized the first get together of women in judo in Europe. This year we will launch the WOMENS JUDO NETWORK during the festival in Porec.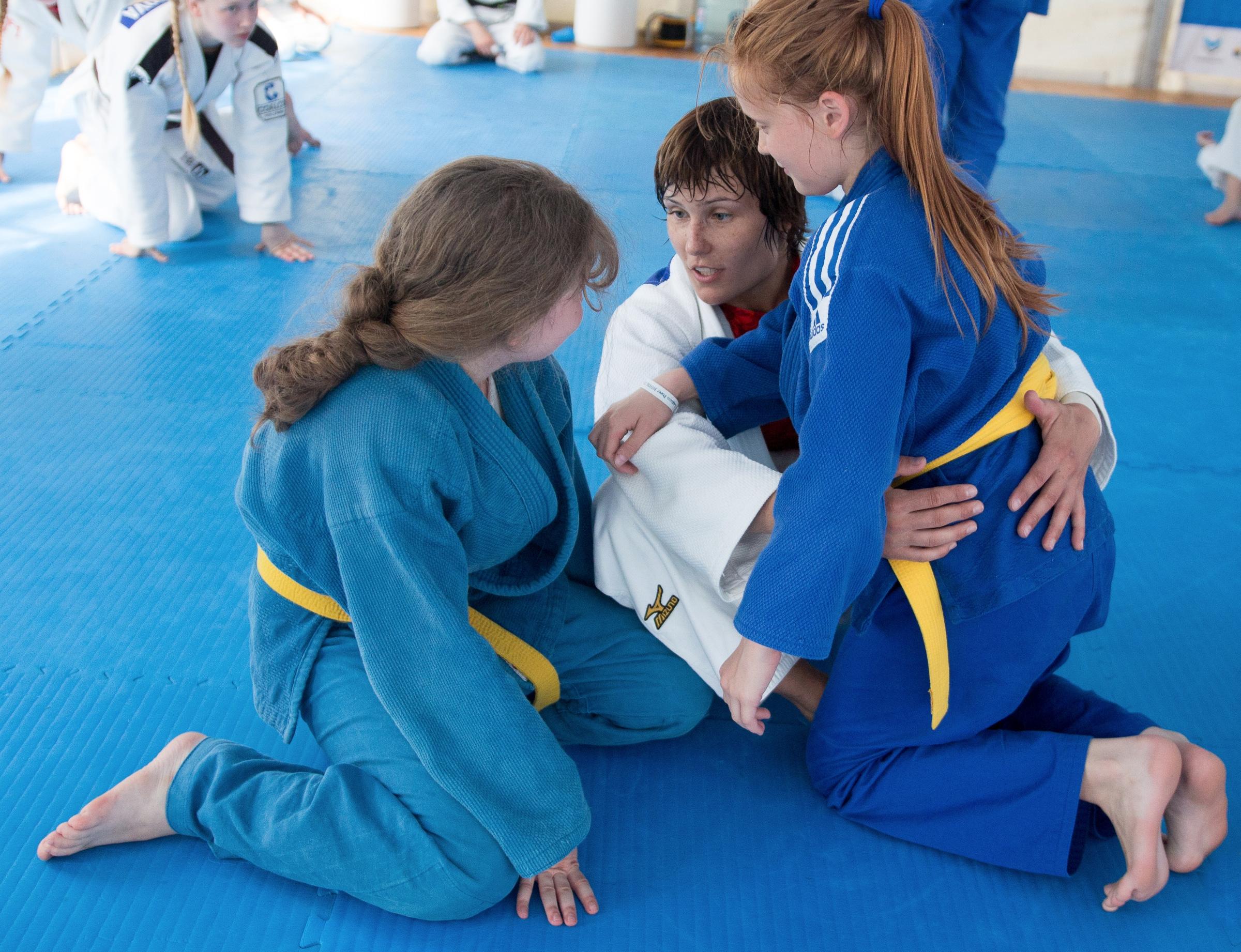 As well as training and coaching for all ages of women we will hold special presentations which will give insights into the statistics of female representation in Europe, how one national judo federation increased twice fold their female representation, women and coaching and other topics related to promotion of women in judo. We realize that we, the EJU, are not the only organization preoccupied with this subject. Many national federations also wish to or are already promoting women in judo. The Danish Judo Federation, forintance, also organised a special event for today to celebrate and increase female participants in judo. You can read more about later this afternoon.
The 2018 JUDO FESTIVAL is an ideal moment to come meet, listen, speak and participate, in this unique event. This invitation is open not only to women but all persons who would like to contribute to this project. Come along and join us!
The full programme can be found on www.judofestival.com
For any questions contact: [email protected]
---
Women Judo Network Programme
09th of June

10th of June

11st of June

9:30 – 11:00

Seminar Improve Your Club

Seminar Improve Your Club

Round Table

11:30 – 13:00

Mondo

Kodokan Seminar
(optional)
Kodokan Seminar
(optional)
Lunch break
16:30 – 18:00

Seminar Improve Your Club

Seminar Improve Your Club

5th European Judo Science and Research Symposium

Topic: GENDER EQUALITY PRESENTATIONS

18:30 – 20:00
Kodokan Seminar
(optional)
Kodokan Seminar
(optional)
---
---