Today we celebrate World Judo Day and the theme for this year set out by the International Judo Federation is 'inclusion'.
We don't simply say that 'judo is for all', but we can be proud of our sport for practicing the values we hold. For many, inclusion will mean something different, something special. For some nations, the increase in young girls practicing is inclusivity, for some minorities, it is finding a way for those with disabilities to practice and compete like any able-bodied athlete can. It is providing equipment to those who are otherwise deprived of such material things.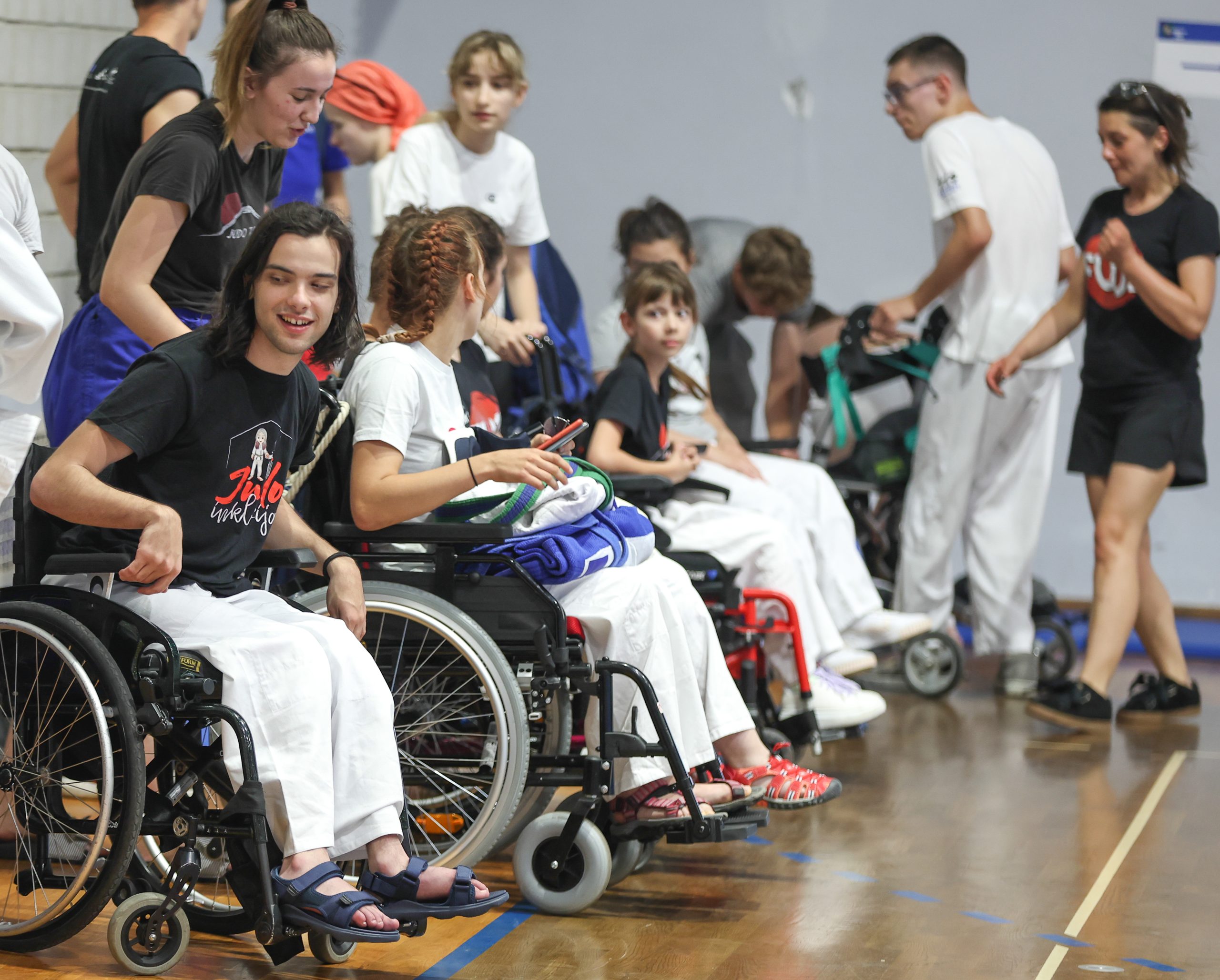 Special needs clubs from Croatia during the Judo Festival 2022.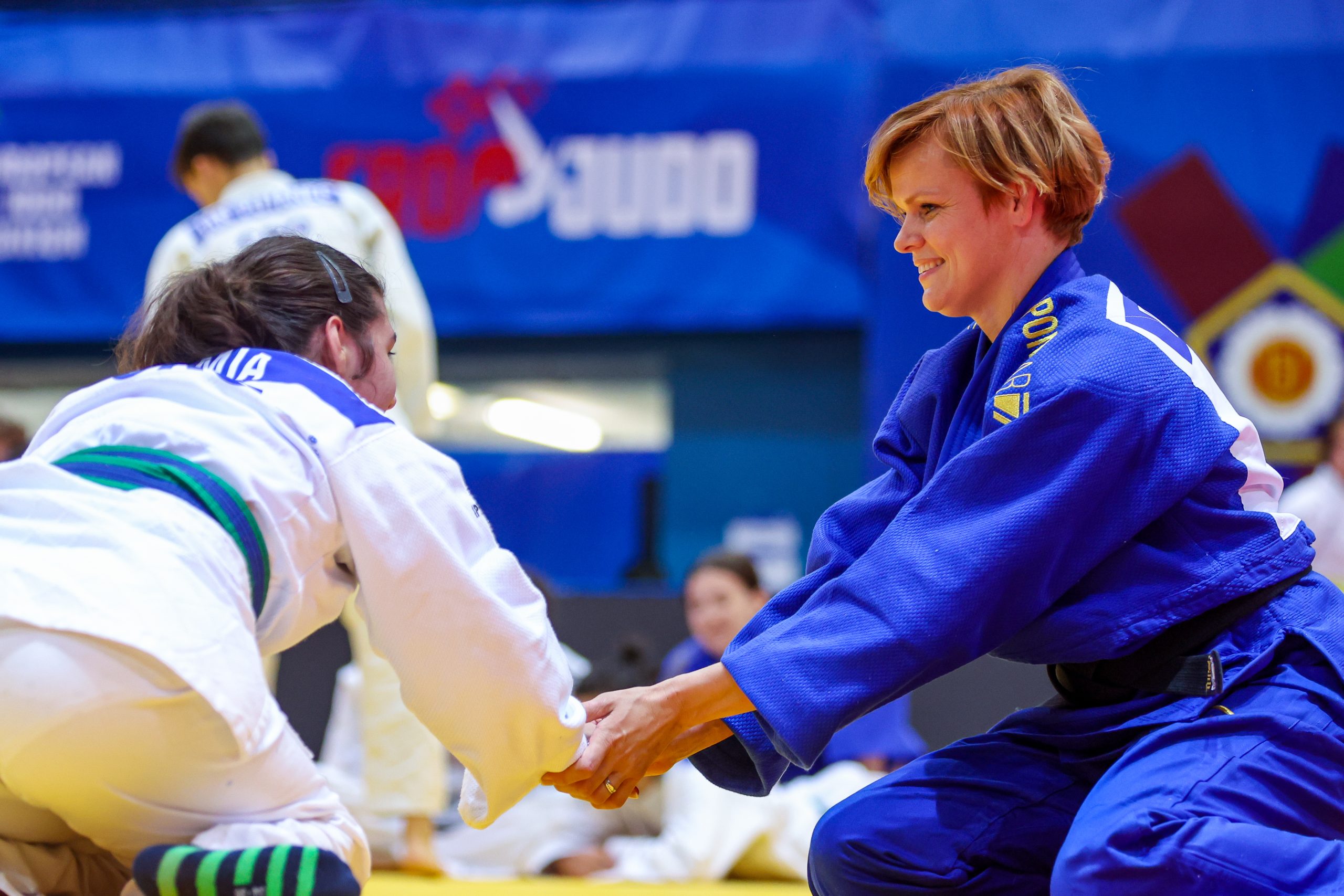 Urska Zolnir Jugovar with special needs members of the Fuji Judo Club.
No matter the religion, race, gender or ability of a person, there are no restrictions on the tatami. As the founder Jigoro Kano wisely stated;
Judo should be free as art and science from any external influences, political, national, racial, and financial or any other organized interest.
Happy World Judo Day.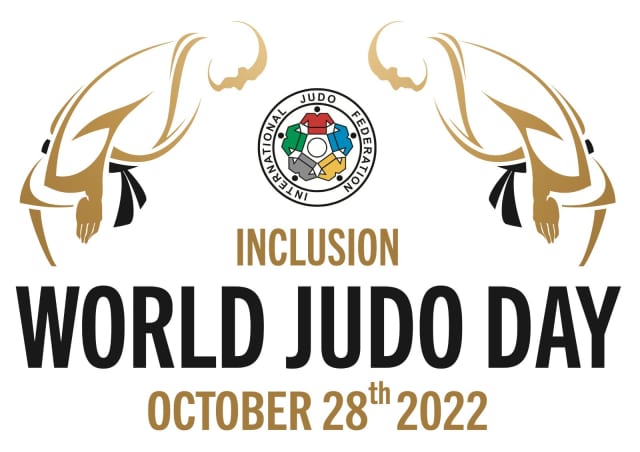 Author: Thea Cowen
---