Olympic Day is a celebration of sport, health, and being together. It invites everyone around the globe to be active and move together with purpose on the 23rd of June every year. The theme for 2022 is 'Together, For a Peaceful World'. It seems the most appropriate given the current political climate, and it isn't the first time that politics have affected the lives of sportspeople.
One of those was Alexandr JATSKEVITCH, EJU Refereeing Director as during his time competing, he represented the USSR.
I was a victim of this in Los Angeles. In Moscow I was supposed to be the champion but unfortunately I made a stupid mistake and underestimated my opponent, I hoped for an easy victory and I lost. So of course, I wanted to come back in Los Angeles and I really put everything in to those four years, all my efforts went in to the preparation and three weeks before we were supposed to travel, we were told we wouldn't go and it was so so disappointing. At this moment I completely stopped with judo and I know for many others, it was the same.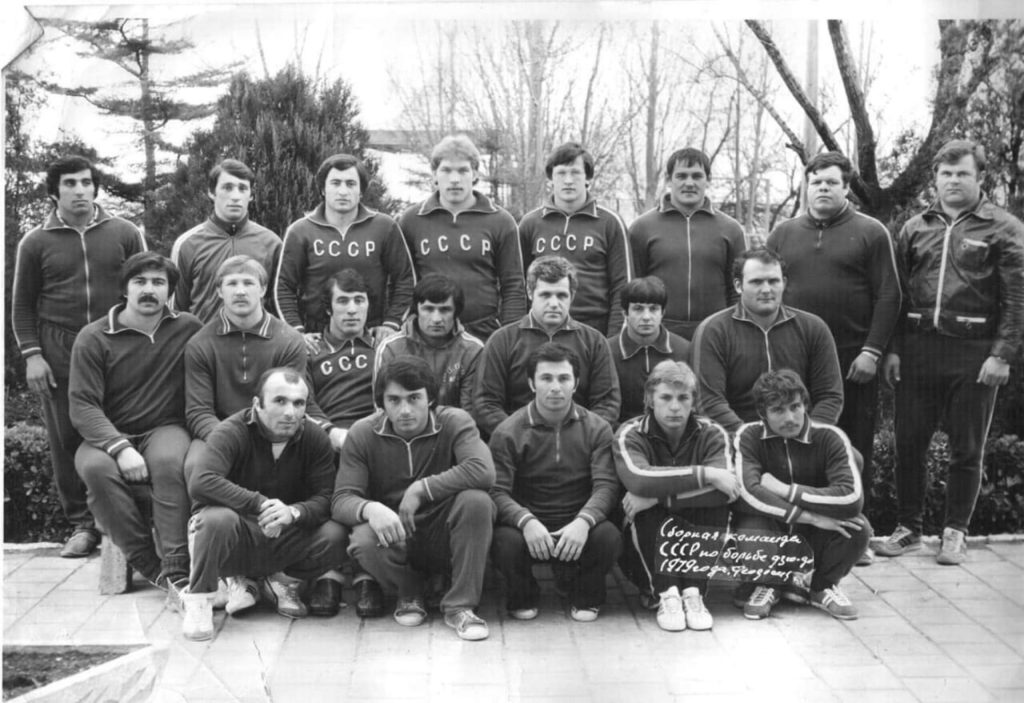 When the situation was looked back on, it was said how much of a mistake it was, but by then it was too late for too many. But through all of this, my relationships with other athletes was never affected. We knew what we stood for and our commitment was only to judo, only to our sport and the hard work we had put in. Even then, I didn't support the war in Afghanistan, we were in judo not politics. I think then, there was no hate between us and judoka from other countries, even when we wore the military bands, it wasn't because we supported what was happened, that was how he had a salary and everyone knew that. It is sad to see the hatred in sport today, I understand as I have family who have left Ukraine but hate is not the solution. It will be peace.
EJU Sports Commissioner, Wieslaw BLACH of Poland has attended six Olympic Games, in various capacities but for him his most memorable were Barcelona in 1992 and Atlanta in 1996.
Barcelona was a beautiful Olympic Games because it was the first for me after the boycott in Moscow and Los Angeles so there were so many countries together, even more so than in Seoul. The atmosphere during that time was beautiful, everybody was so friendly. I remember all the discos were open and free for the athletes, everyone was happy and nobody spoke about serious topics, the Olympic Games was really a fun time. As a coach in Atlanta, I had a medal, two fifth and one seventh place, this was also a lovely experience in the USA, there were so many events for the athletes, they were so well looked after.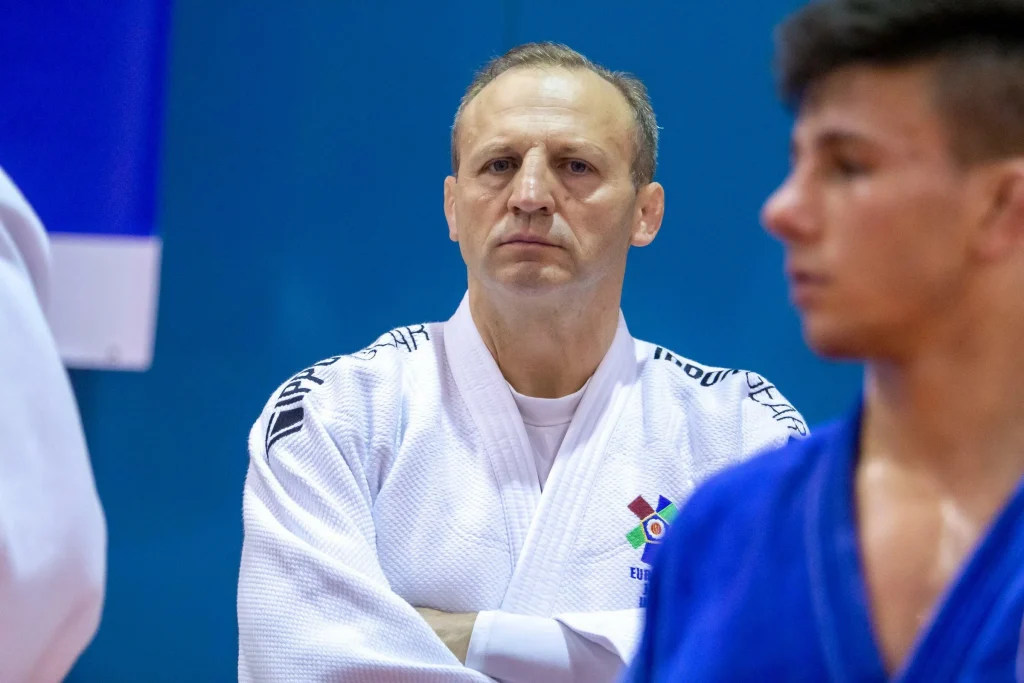 Today we are joined by Urska ZOLNIR JUGOVAR who has recently been appointed to the EJU Executive Committee in the role of Sports Director. In London, 2012, Urska took the first ever Olympic gold medal for Slovenia and bronze as a wildcard entry in Athens, 2004, the only judoka to do so with this invitational entry.
The Olympic Games are so important, and not just for us as athletes but for the children who look up to us and we are setting an example for. We are here to show them what this sport means and for us it is honesty, friendship and hard work. If I'm talking about London [2012], I was in my own world, I was 100% focussed on my purpose for being there. I didn't think about the medal but just to give my all and do the best that I can do. Once I had my medal, I felt such relief but also the feeling that we were all there together and connected, it was a great atmosphere.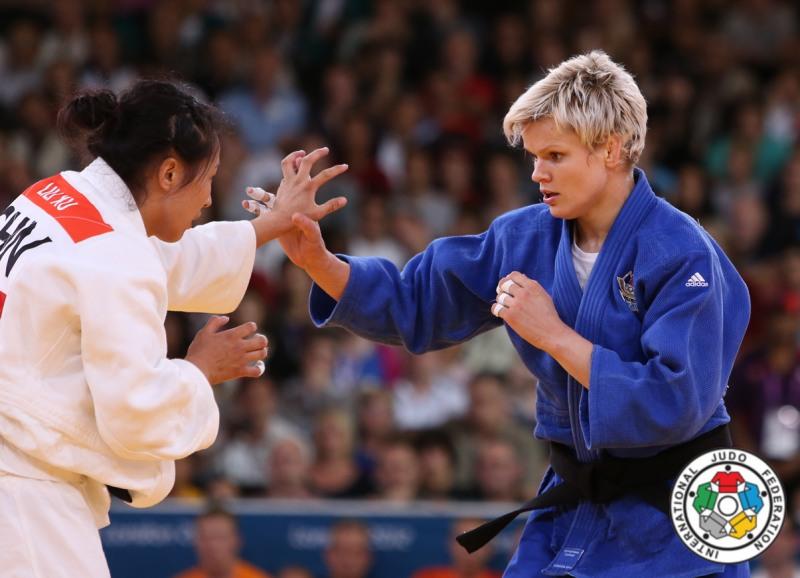 Celebrate this day with us, not only with the Olympic values but within our beautiful sport.
#MoveForPeace and #OlympicDay.
Author: Thea Cowen
---