As if the first day of the U23 European Championships didn't look exciting enough, there are some big names coming back to the tatami following the Olympic Games as well as the heavy hitters of the Junior European and World Championships.
In the -81kg category we are naturally expecting a stellar performance from IJF tour megastar, WRL #1, Tato GRIGALASHVILI (GEO). Though his Olympic dreams were not realised in Tokyo, the young athlete had demonstrated he was more than capable of such a feat swiping numerous Grand Slam titles, the 2021 IJF Masters gold, senior World Championships silver as well as an U23 title. He isn't even the only Georgian talent arriving in Budapest with Vladimir AKHALKATSI who took the U23 title in 2018 and the world junior gold in 2019, can he stave off his team mate though?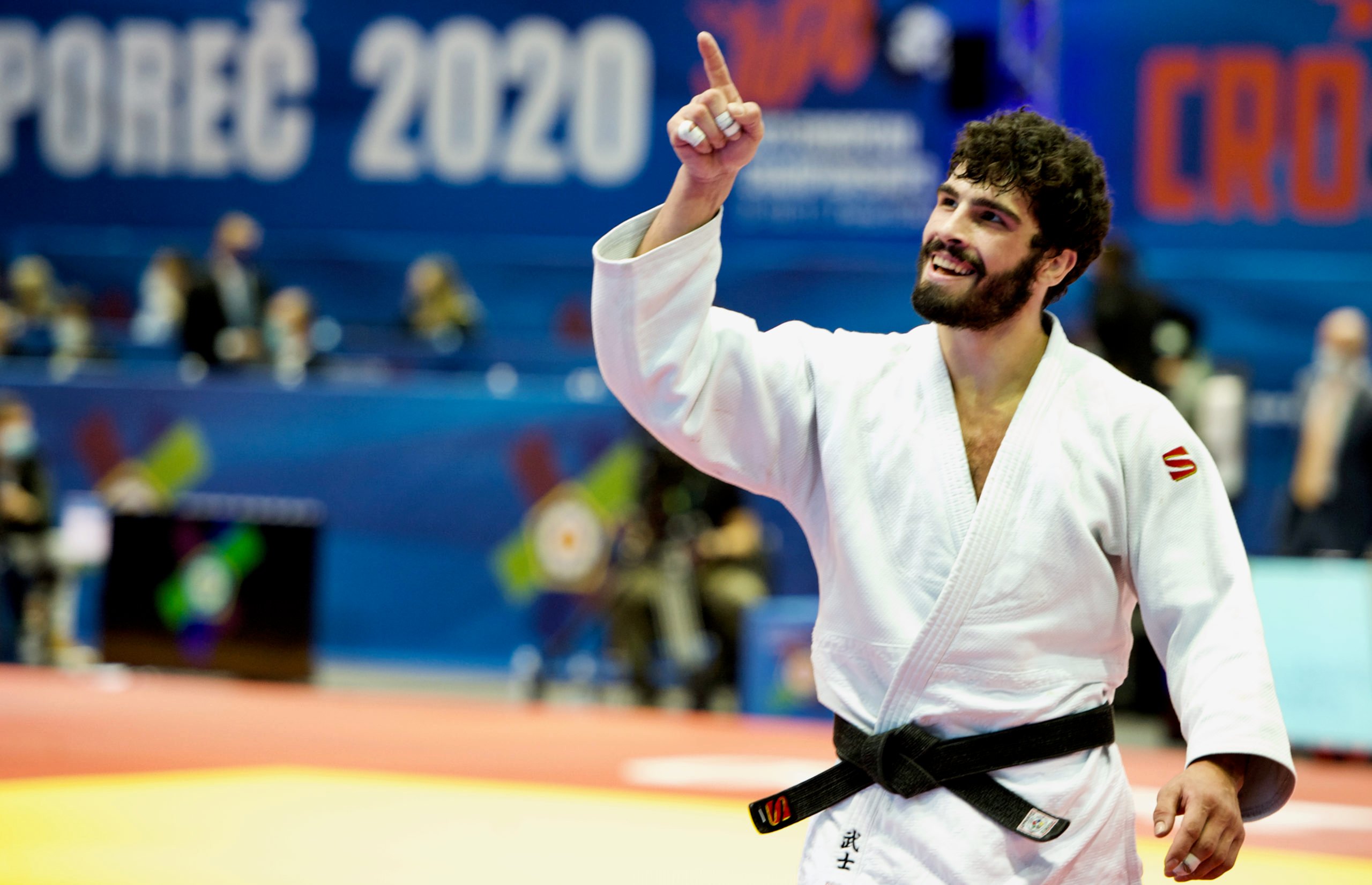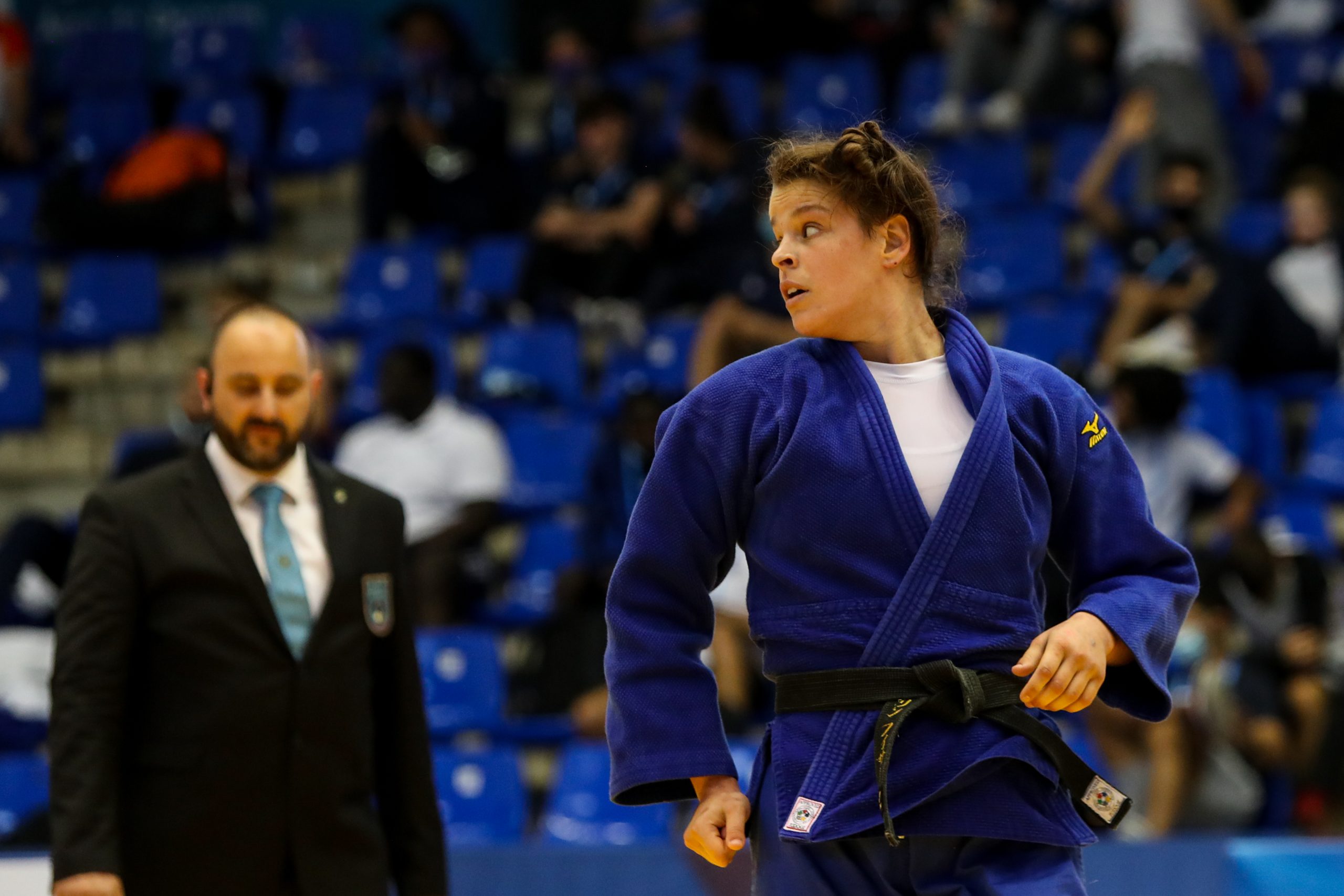 Malaga success came in spades to the Dutch team in the -70kg category as the final was between team mates Jorien VISSER and Silja KOK. Visser eventually took the win but it was a great achievement for her in a relatively new weight category and following numerous operations so both are looking well prepared for this week and potentially another rematch. That is if 2019 U23 gold medallist, Mariam TCHANTURIA (GEO) doesn't get in their way.
Last years final didn't go in favour of Russia's Ekubzhon NAZIROV as he walked away with the silver medal but he will certainly be back to make amends on that performance, aiming only for gold. He does however have great competition from the current junior European champion Nika KHARAZISHVILI (GEO) and the home favourite, junior European bronze and junior world gold medallist, SAFRANY Peter. His performance spoke for itself but after the title win in Olbia he was left speechless, he will be brimming with confidence this week, especially on home soil.
Though the entry isn't huge for the -78kg women, we can look forward to an exciting performance from Patricia SAMPAIO (POR). She brings both big judo and big energy to the tatami and is a 'go hard or go home' kind of athlete, she has already made a name for herself on the IJF circuit with Grand Prix medals and a 5th place at the World Championships. Gunning for her will be Petrunjela PAVIC (CRO) who has really come in to her own this year with two very convincing wins in both the Dubrovnik and Orenburg senior cup events.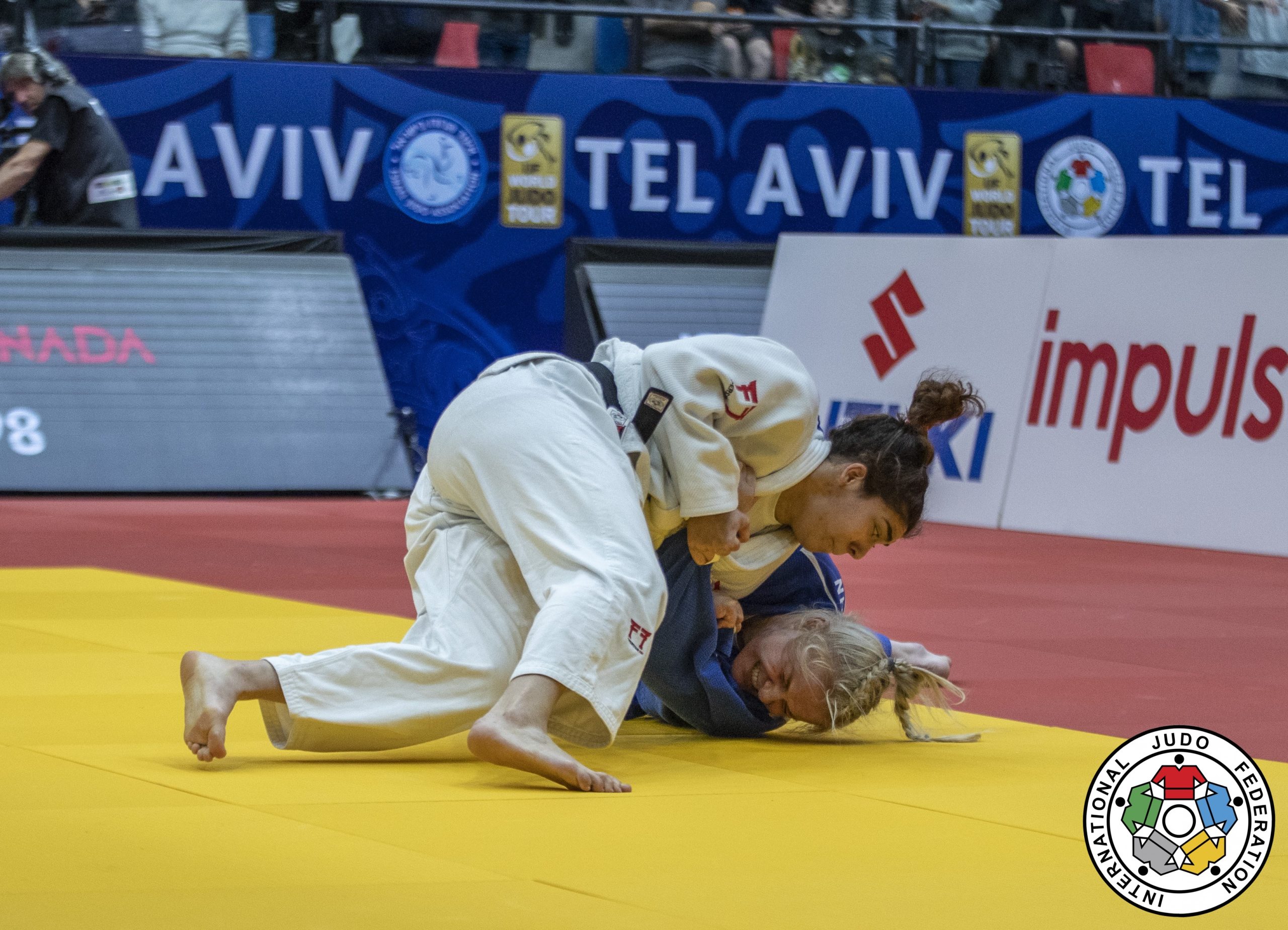 Again Georgia steal the show in terms of medal collections, this time in the -100kg category. Ilia SULAMANIDZE is a senior world medallists to go with his Grand Slam and Grand Prix achievements and most recently a junior world gold in Italy. The level is still very high at junior for men in this category so despite his reputation he explained that every fight is just as difficult, they are all there for a reason. Up for the challenge is Mert SISMANLAR (TUR), junior European and world medallist, Eduard SERBAN (ROU), 2020 U23 bronze medallist and Daniel EICH (SUI) who took bronze in the junior Europeans and only last week a silver in the Malaga European Open.
Laura FUSEAU (FRA) is the returning U23 European champion and will be hoping to keep said title a year longer. She also put in a brilliant performance in the Zagreb Grand Prix this year picking up a bronze medal. She will be chased down by 19 year-old Hilal OZTURK (TUR) who has stepped up from her success as a cadet and is already picking up major medals as a junior taking some surprising wins on her way to the podium.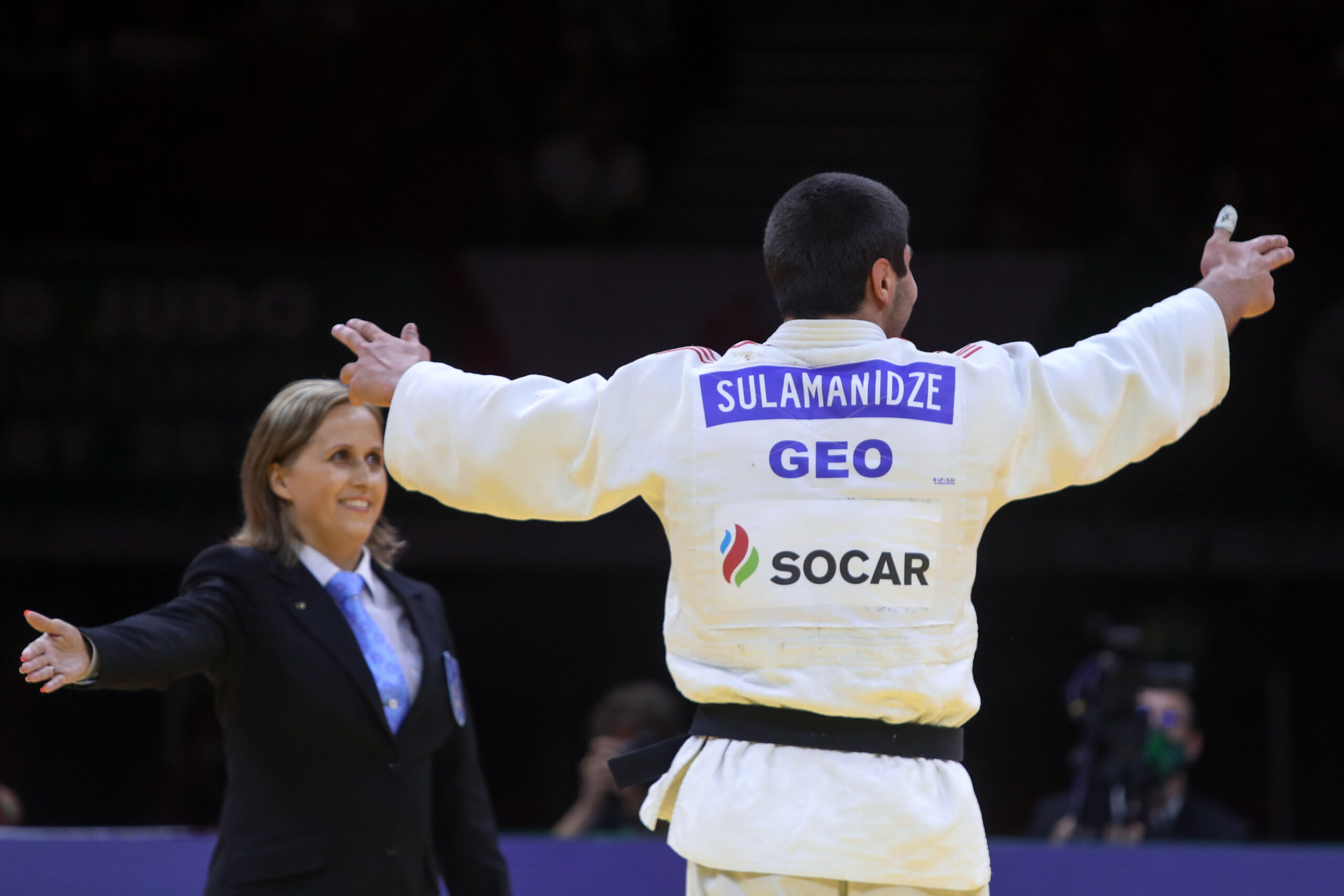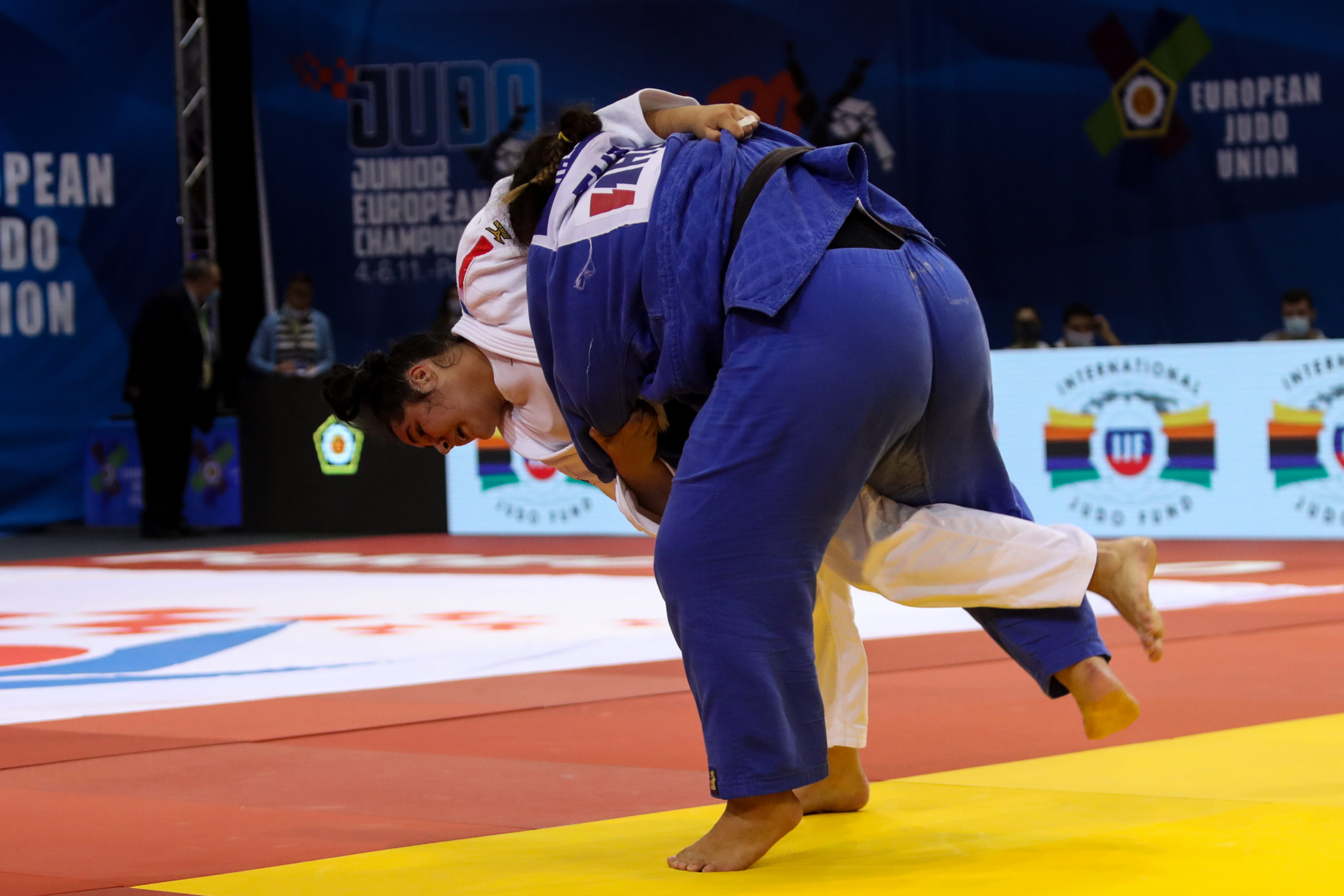 Finally we have the +100kg category and potentially the one that will create the most excitement on the second day. Not only do we have SIPOCZ Richard (HUN) performing at home, the double U23 European champion will be working hard to make up for his junior world final loss. There is currently an exciting rivalry between Sipocz and the eventual junior world gold medallist, Saba INANEISHVILI (GEO). It looked close between them at the Junior European Championships in Luxembourg but the Hungarian executed a huge technique for the win, in Olbia it was the reverse.
The pressure will be on for him but he doesn't just have one Georgian to compete with, but also Gela ZAALISHVILI. The pair already fought in an U23 final where Sipocz was victorious but since then Zaalishvili has become the victor of the Tel Aviv and Tbilisi Grand Slams. As if these two weren't enough to contend with, world and junior European bronze medallists, Yvo WITASSEK (GER) and Valeriy ENDOVITSKIY (RUS) respectively are also looking to go one better and take a place in the final.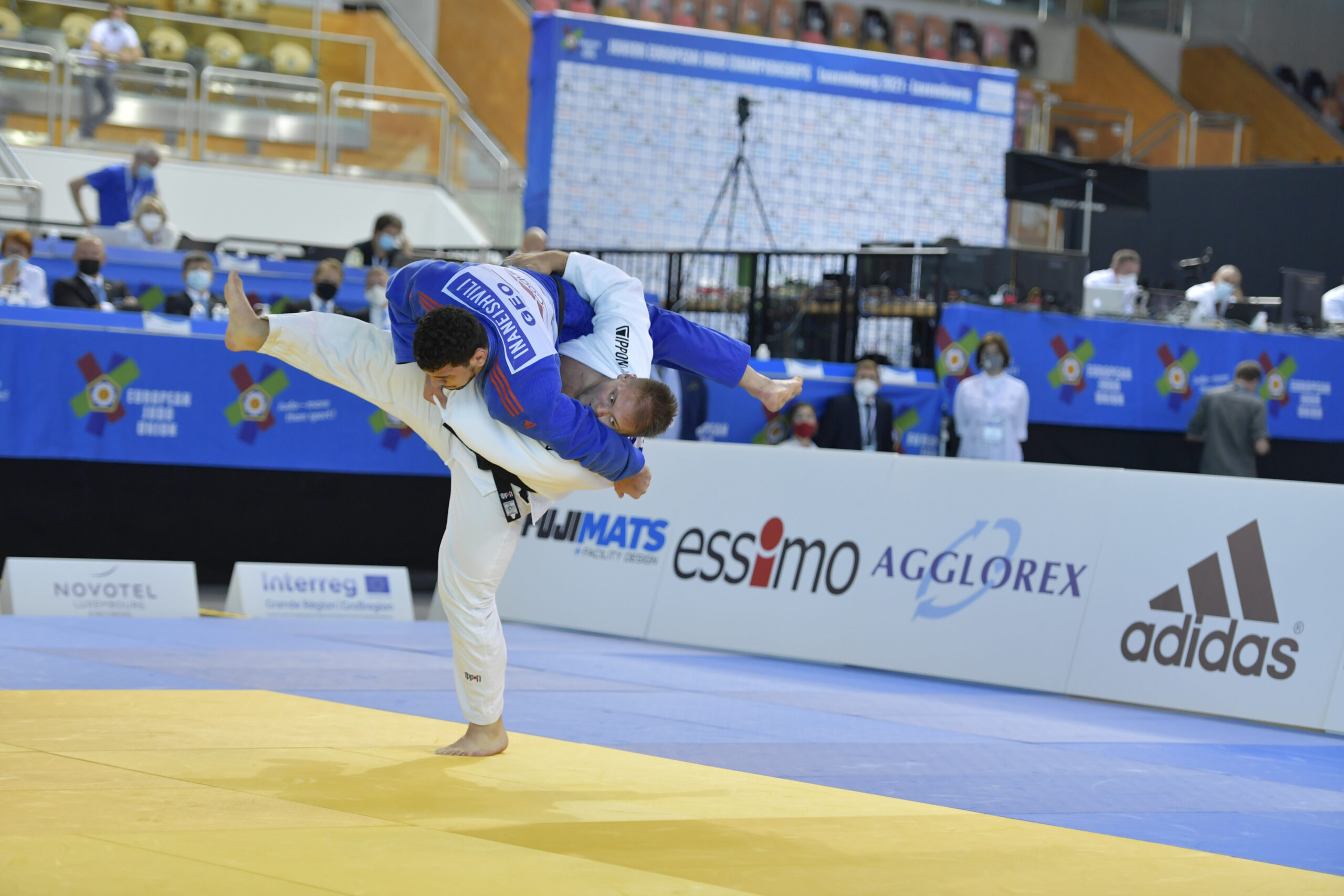 Saba INANEISHVILI (GEO) and SIPOCZ Richard (HUN). Junior European Championships Luxembourg.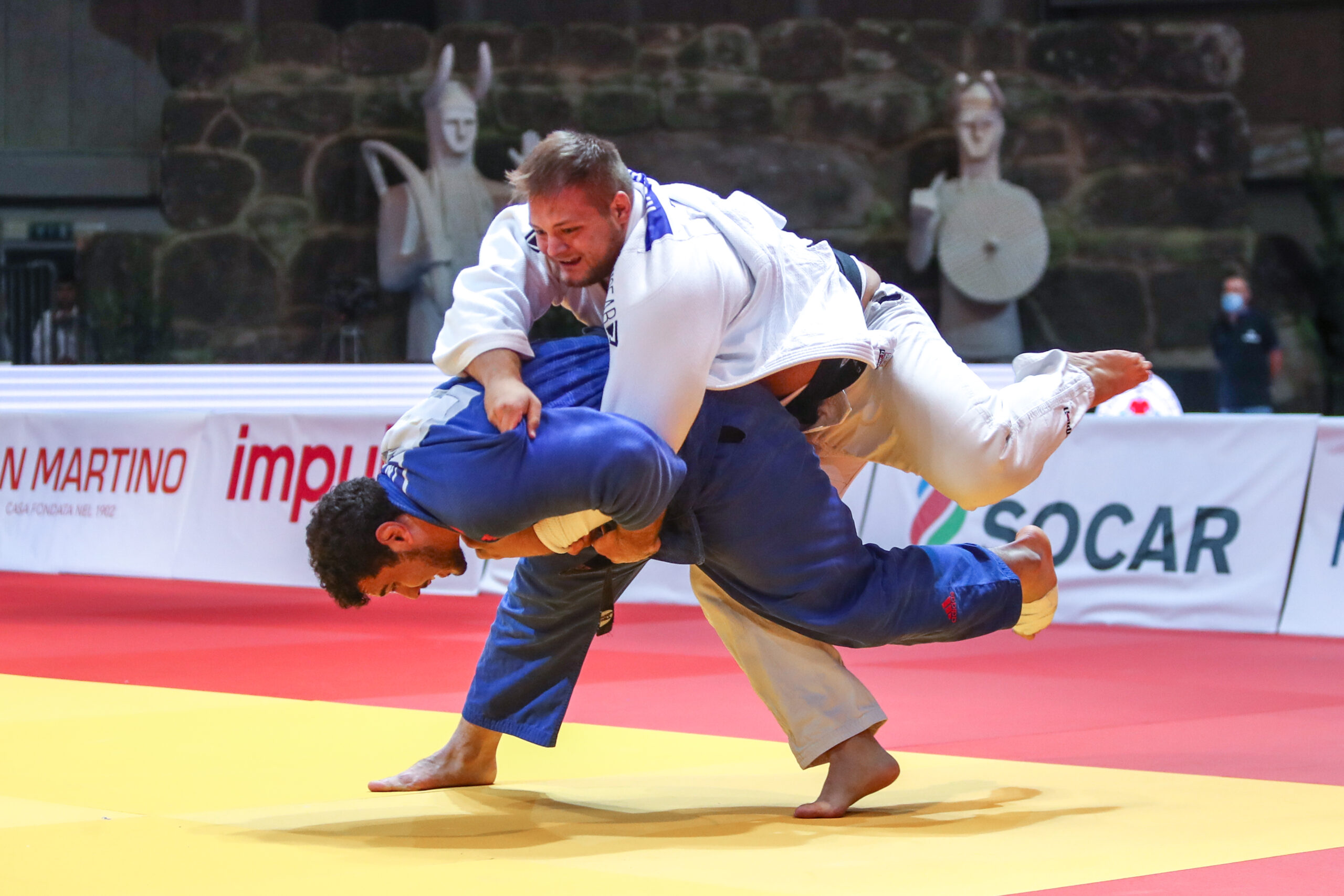 All information can be found either at www.eju.net or live.ijf.org where the event will be streamed live as well as easy access to the draw and all results. 
Judoka
Author: Thea Cowen
---