The esteemed athlete, Lukas KRPALEK is well on his way to a potential hat-trick in the heavyweight category after claiming his European and World titles in the +100kg category in the past two years. 
With these incredible achievements he was once again recognised as one of the top 10 athletes in Czech Republic, alongside other World Champions and record holders. Back in 2016 he ended a decade of female success in this category and became Athlete of the Year, almost unrivalled as he was the only one to become Olympic Champion in the Rio de Janeiro Games.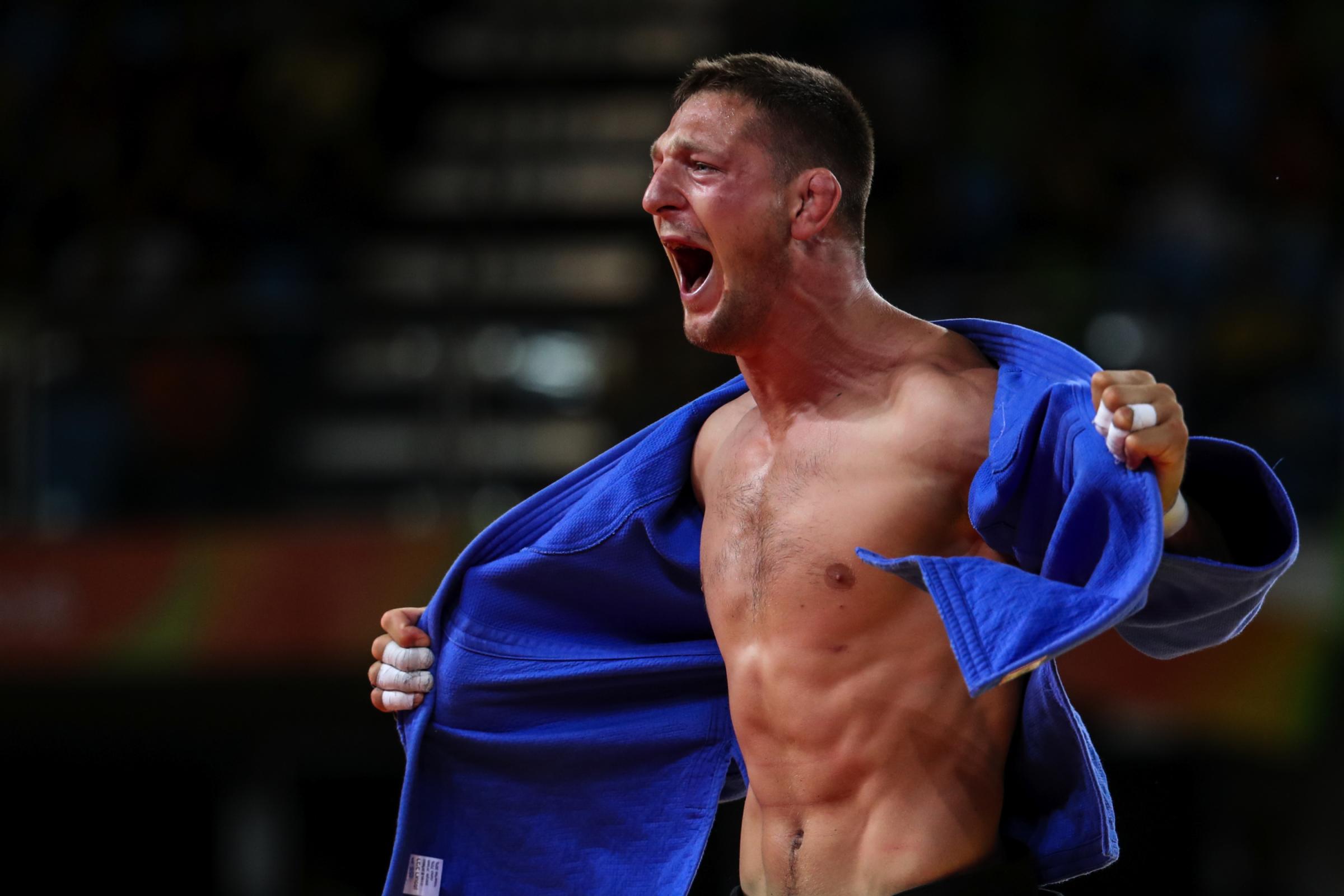 A new category comes with a new set of challenges but Krpalek has proven his athleticism and judo abilities continuously, going on to beat his Japanese opponent in the final of the World Championships in Tokyo this year. This, along with his 2018 European gold medal saw him awarded with his second Athlete of the Year trophy, icing on the cake as he finishes the year as #1 in the IJF World Ranking.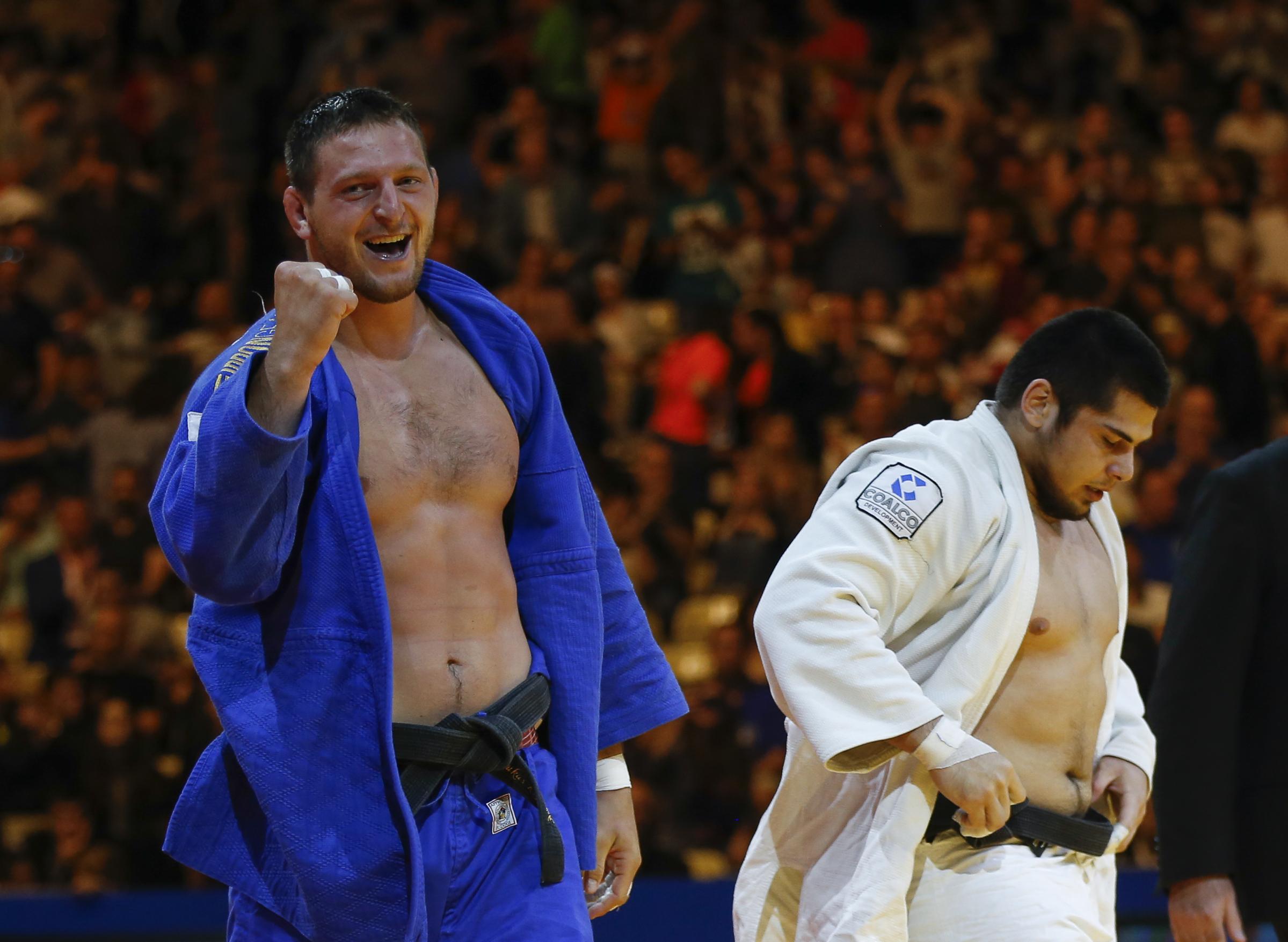 The first step: European gold in the +100kg category set him on the path to victory. – Carlos Ferreira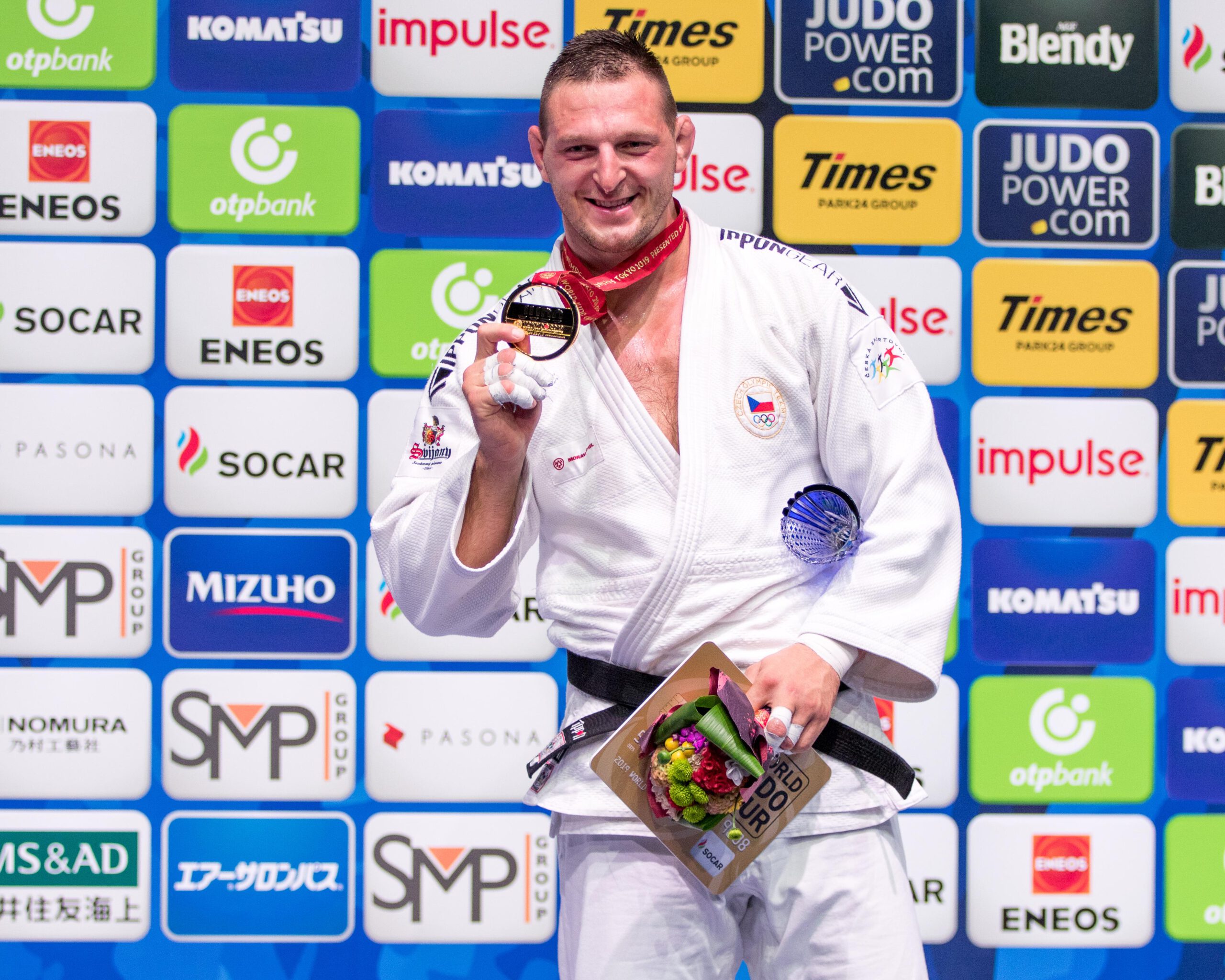 Krpaleks 2019 season highlight was his World Championship title in Tokyo. – Rafal Burza
In the run up to the Olympic Games, we still have the 2020 European Championships taking place in Krpaleks home country, in the capital of Prague. With the pressure to succeed on all of the athletes coming in to the new year it is a special and motivating way to end Krpaleks 2019 season.
Congratulations!

Cover image: Michal Šula, MAFRA.
Author: Thea Cowen
---