Anna Maria WAGNER (GER) took a memorable world title in 2021, her talent unmatched on that day, and on many before and after. She was successful in the Olympic Games taking a bronze but went through a difficult period following the conclusion of that cycle. Since speaking out about the aftermath for athletes, she has made a strong return in both Antalya and Tbilisi, and with this she could be the reigning champion.
Looking to put a stop to that however are a list of contenders. Two-time world medallist from the Netherlands, Guusje STEENHUIS (NED) is just one of those.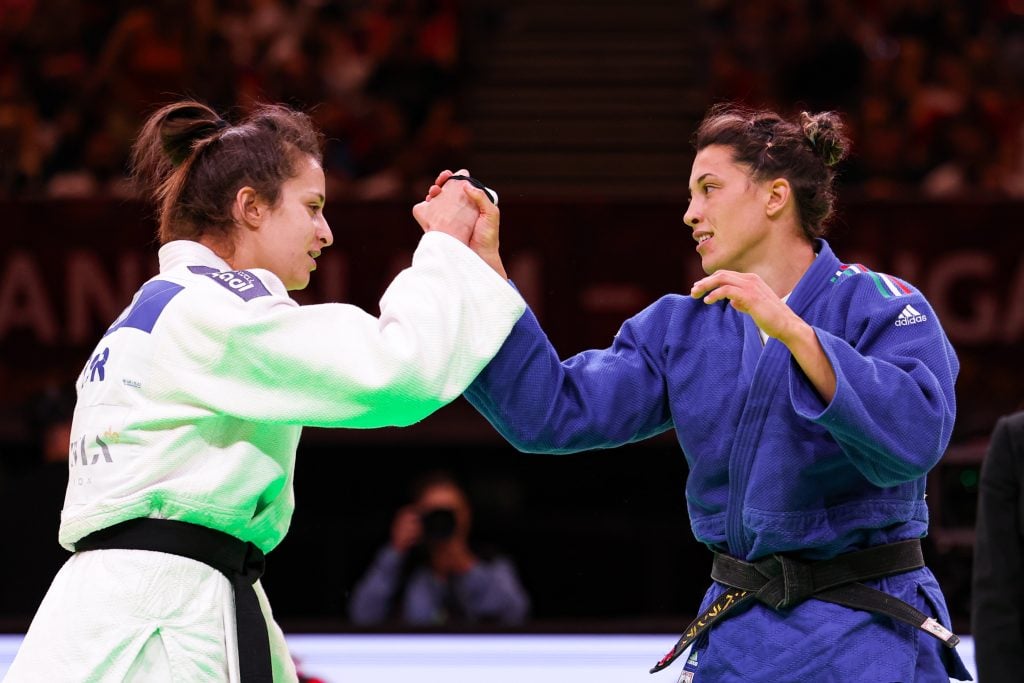 There appears to be a strong influx of young athletes fighting their way to the top of the ranks, Inbar LANIR (ISR) will be coming in as the #3 seed in these world championships. Incredibly she is yet to take a gold medal on the IJF tour but can boast four finals, three this year alone as well as five bronze. Alice BELANDI (ITA) is another force to be reckoned with and evidently is much more comfortable in this weight category. Her grand slam gold in Hungary was her first and undoubtedly not her last.
Hot off the junior circuit, is the current continental champion Yelyzaveta LYTVYNENKO (UKR). Only last year she took the cadet title, now junior as well as EYOF, she is building her collection. However this isn't her first attempt at senior level. In 2022 she managed a 5th place in Tbilisi and medalled in the Madrid European Open, there are high hopes for this youngster.
As for the men, we have our staple top athletes including Varlam LIPARTELIANI (GEO) with an incredible collection of three silver and three bronze world medals, still chasing the gold. However year on year with more athletes coming through it becomes more difficult to stay on top. Joining him on the podium last year was team mate, Ilia SULAMANIDZE and he is on the entry list for the 2022 edition as well, ranked higher than the team captain.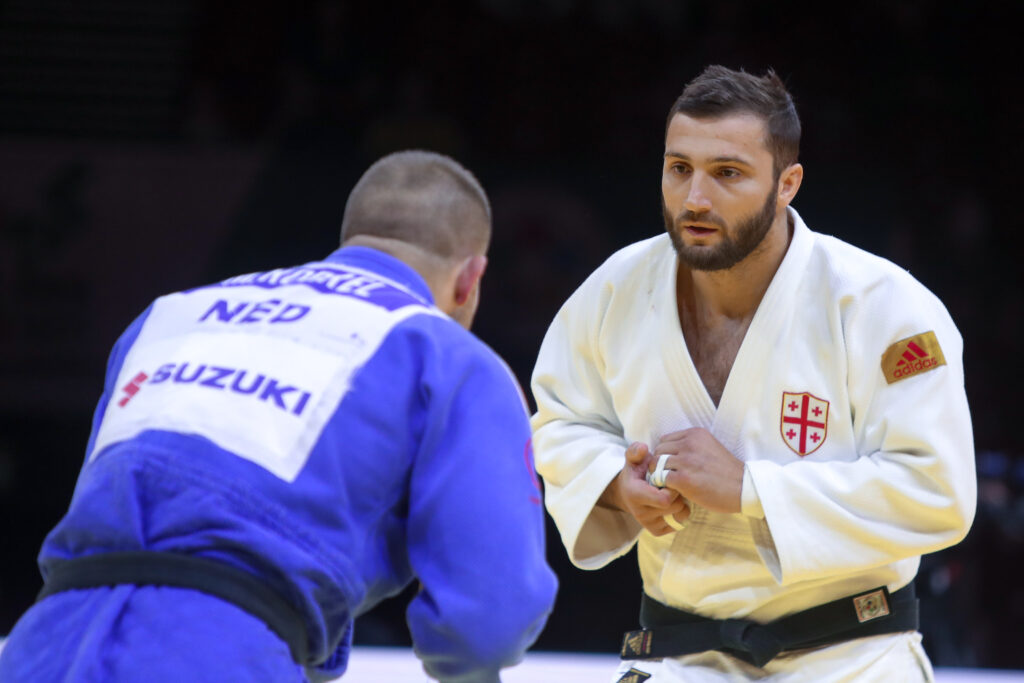 At the top remains Jorge FONSECA, Portugal's double world champion. He will be looking at a hat-trick if he manages to secure yet another gold but he is still the Fonseca we all know, his style can be his greatest strength and sometimes a great weakness with his 'go big or go home' judo.
Then we have our usual suspects, making it difficult to predict who the medals will go to. In the seeding, the likes of Peter PALTCHIK (ISR) and Michael KORREL (NED) are major contenders for the title, and those outside include the -90kg double world champion, Nikoloz SHERAZADISHVILI (ESP).
Judoka
Author: Thea Cowen
---