Croatia are masters at event hosting at this point, both at EJU and IJF level. This weekend (12th – 13th March) however there is an extreme entry of 698 athletes despite the ongoing conflict in Europe. The Croatian federation are looking forward to welcoming such a selection, especially as for many of these young competitors, it is the very beginning of their international careers.
The host nation may be able to boast a hefty team of 48 but have been outdone with entries from Turkey and Israel, sending 64 and 78 respectively.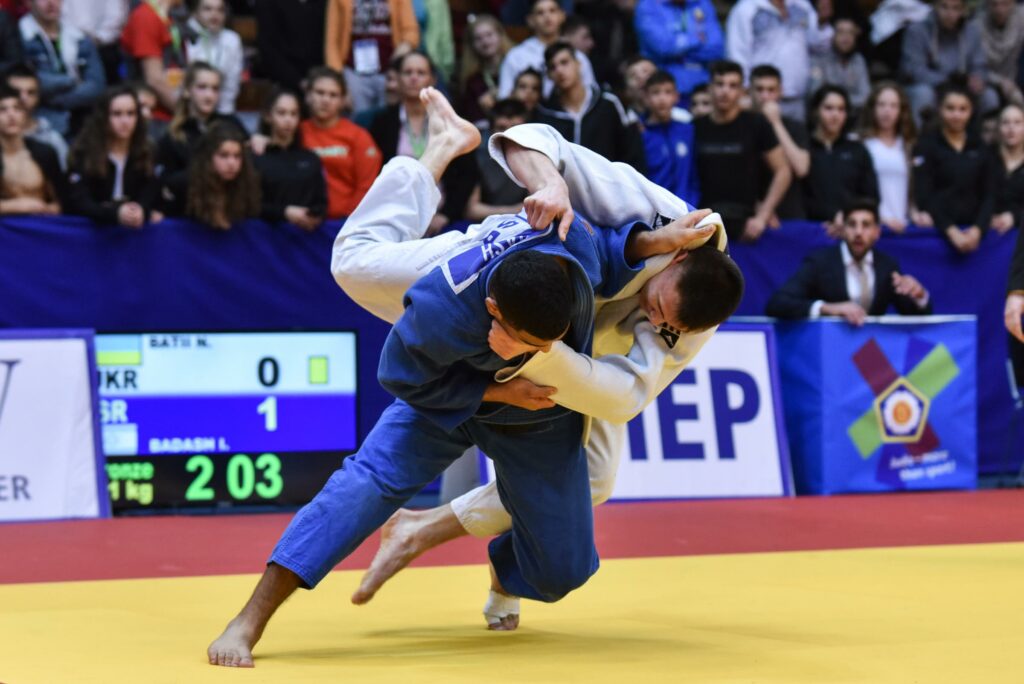 In 2022, the new cadet athletes have only had the experience of Malaga, and for those who missed out there, it will be a fantastic experience to be welcomed here. The Azerbaijan swiped most of the gold medals in Spain but with their absence, it is another chance to hear a wider variety of anthems, and for some of the silver and bronze medallists to try and improve on their previous results.
It is of course still very new and with such huge numbers, the organisation will be working tirelessly to ensure everything runs smoothly and the athletes are looked after in the best possible way, as they have done in this event for over a decade. Croatian Judo Federation president, Sanda Corak
We are excited to welcome almost 700 judokas from 32 countries at Zagreb Cadet European Cup 2022. At the same time, we are honored that such a significant number of athletes, their coaches, and staff recognized Croatia, once again, as a professional and welcoming event organizer. Zagreb Cadet European Cup has a tradition of being one of the biggest tournaments for cadets and I firmly believe we will see some of the future stars on tatami in Zagreb. I wish everyone a pleasant and safe stay in Croatia.
There will also, as per usual, be a training camp following the competition from the 14th-16th of March.
Author: Thea Cowen
---