On April 20th 2023, the Senior Judo Cup of Ukraine was held in Kyiv, which brought together 293 athletes from 21 regions of Ukraine. The competition was attended by the President of the National Olympic Committee of Ukraine, the Minister of Youth and Sports of Ukraine, Vadym HUTTSAIT, the President of the Ukrainian Judo Federation Mykhailo KOSHLIAK and members of the Presidium of the Ukrainian Judo Federation .
During the opening of the tournament, a memorable event took place, dedicated to the end of the sports career of famous Ukrainian judokas; multiple European Champion, World Champion and winner of many Grand Prix and Grand Slam tournaments Georgii ZANTARAIA, multiple IJF Judo Tour tournament medallists Yelyzaveta KALANINA and Quedjau NHABALI. All of the legends were awarded with gifts and prizes from the National Olympic Committee and the Ukrainian Judo Federation.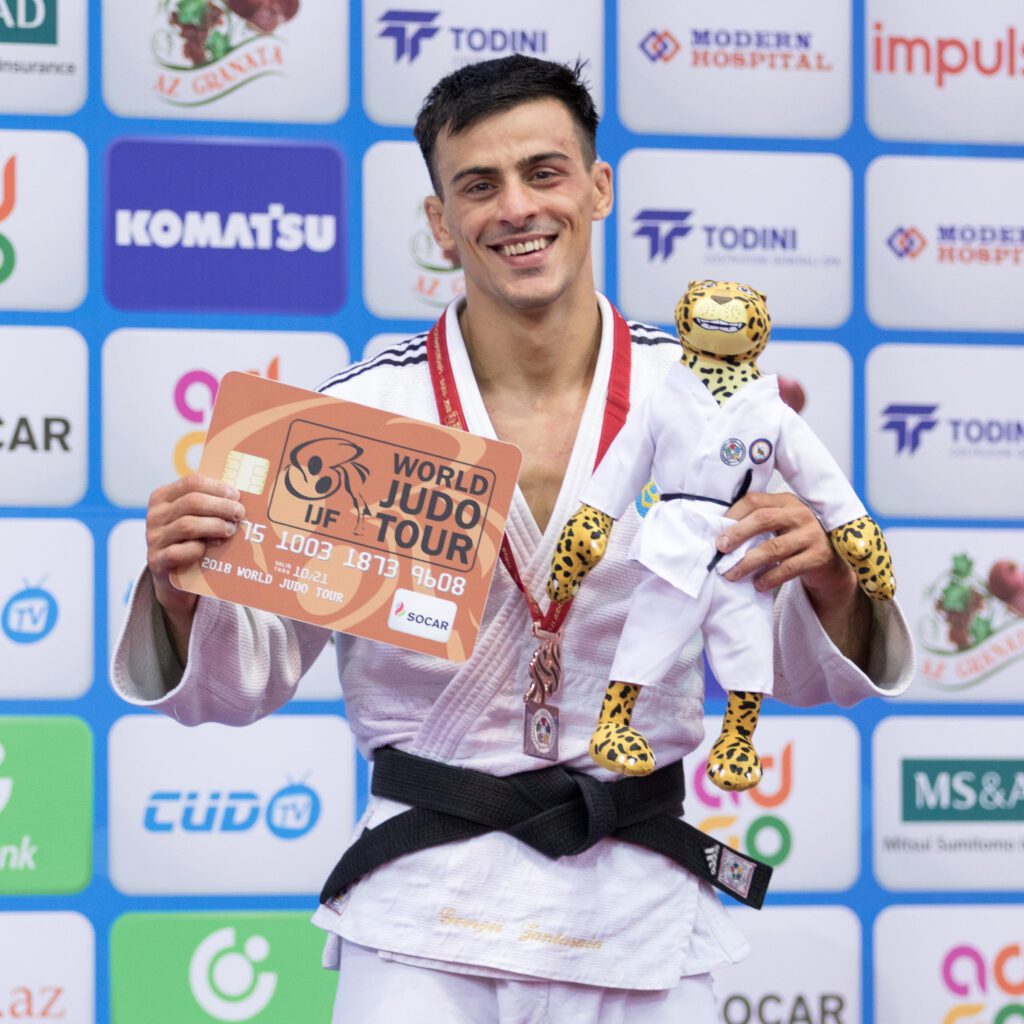 On behalf of the European Judo Union, Zantaraia was presented with a special EJU Award "Best of the best" for fantastic results and an beautiful sports career.
Author: Thea Cowen
---