It is our great pleasure to invite you to participate in the
6th European Judo Science and
Research
Symposium & 5th Scientific and Professional Conference – Applicable Research in Judo.

T
he Symposium/Conference will be held during the Judo Festival in Poreč from 12 – 14 June 2019 and will be organised i
n collaboration with the European Judo Union, Croatioan Judo Federation and University of Zagreb – Faculty of Kinesiology.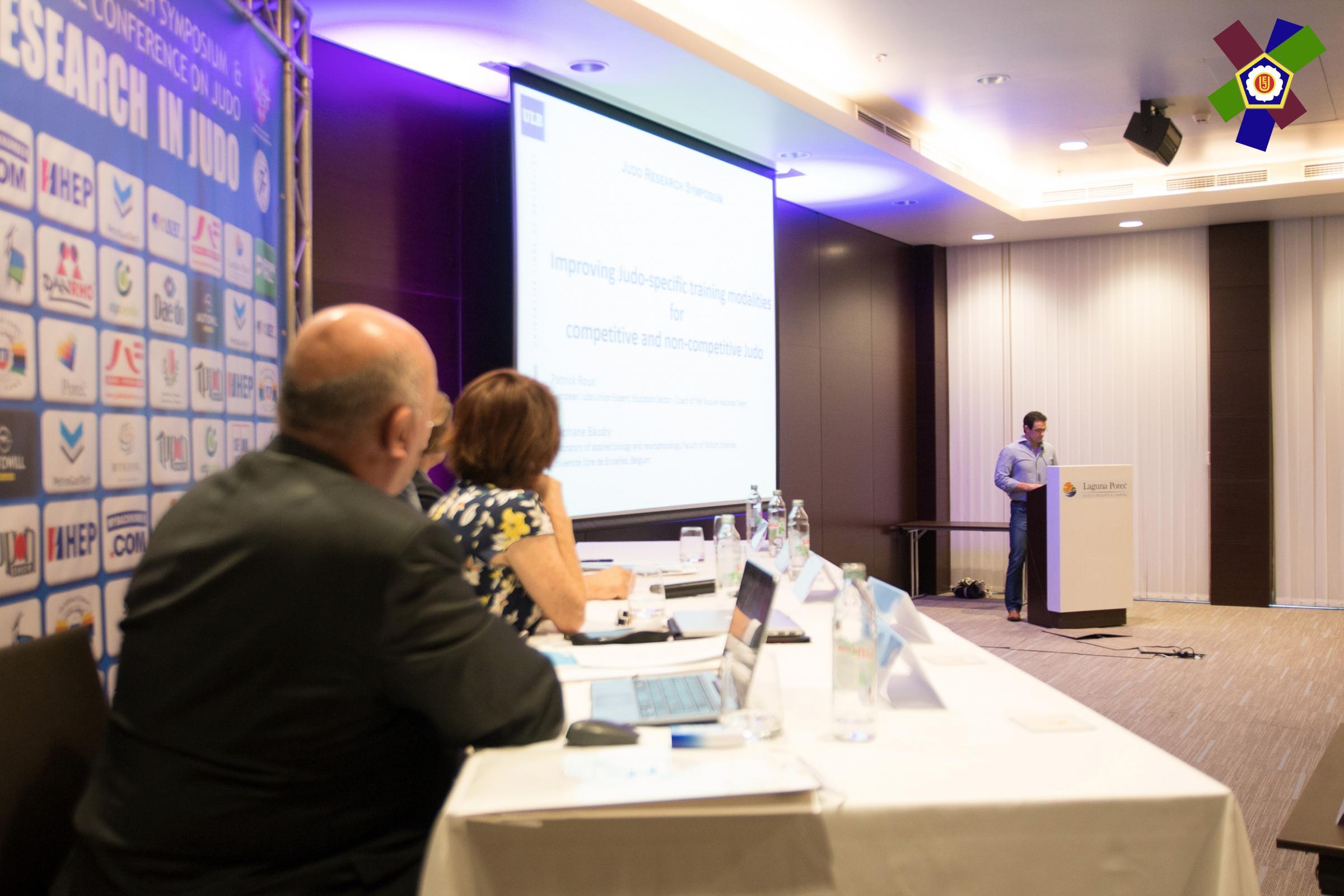 The main goal of the Conference is to connect the science and research in Judo with Judo practice, i.e. to put the theories and research results directly in the function of development and the promotion of Judo.
Any judo coach, expert or researcher involved in Judo may submit a proposed contribution for consideration.


Contributions can be in a form of academic paper or professional viewpoint.
Detailed informations about the Symposium/Conference you can find in the outlines enclosed.
Downloads
---