Media Accreditation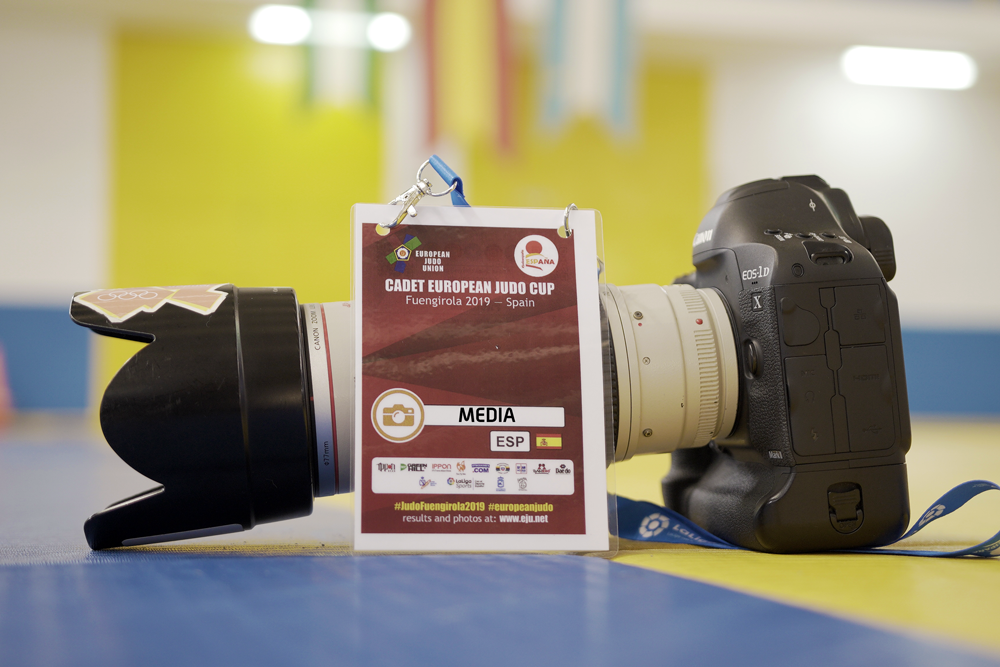 Unfortunately due to the coronavirus (COVID-19) pandemic we still have restrictions for the upcoming events.
---
---
Media accreditation application form I have an account!
I haven't registered yet. After registration process you can sign up for media accreditation the the upcoming EJU events. In addition you will get a confirmation email with your username and password.
---
Important Information
International and national journalists can register for ALL our events
but they have strictly to follow the EJU COVID protocol.

That means that all journalists have to stay in the official hotel in a safety bubble
and they need two negative PCR tests before arrival.

Details regarding official hotels and the COVID protocol
can be found on the appropriate page in the outlines.

PCR Test

If you are NOT vaccinated:
2x PCR tests done 8 days before arrival and minimum 48 hours apart

If you are FULLY vaccinated:
1x PCR test done maximum 72 hours before entering the bubble and the vaccination certificate.

The PCR tests before arrival should be done obligatory,
no matter if you were vaccinated, or have been sick in last 6 months.

Before arrival you must send these documents to [email protected]

1 or 2 PCR tests
Declaration of Honour
Liability Release Waiver

During this 5-day period you should stay isolated and limit contact with other people as much as possible. If you experience any kind of symptoms do not start to travel (even with two negative PCR tests).

3rd PCR Test on spot

At your arrival you will have an Antigen and a PCR test. When the Antigen result is negative you can leave your room and don't have to wait for your PCR test result.