The draw for the Junior World Championships will take place today at 14:00 local time in Odivelas, Portugal. Now we know which young women will be vying for the available titles this week, let's take a look at the men.
-60kg
Top seed Marcus AUER (AUT) will get a second chance this week to to a major medal after losing out in the junior European championships in The Hague, perhaps with extra motivation this time around to demonstrate his ranking capabilities.
However we do have the finalists from The Hague; eventual champion, Nizami IMRANOV (AZE) and Yehonatan VEKSLER (ISR) who gave a stellar performance and we can rely on yet another this week in the -60kg category. Veksler will also be joined by team mate Yam WOLCZAK who has been dabbling more on the senior circuit.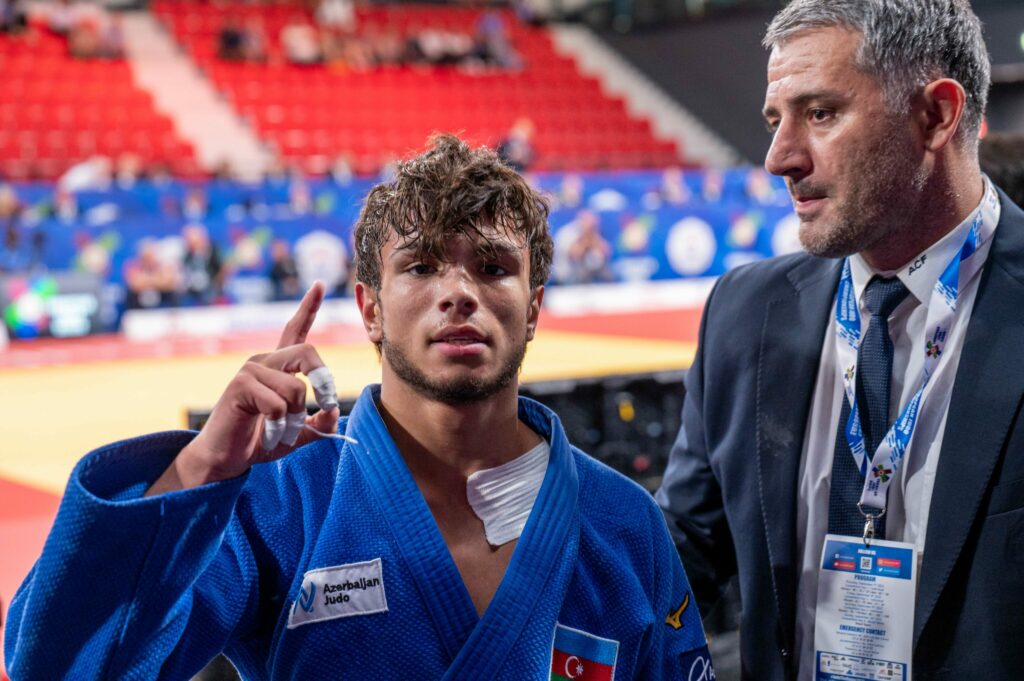 -66kg
Current junior European champion, Tengo ZIRAKASHVILI (GEO) will be hoping to double up on his titles in Portugal, completing his collection, however it won't be an easy feat. Bronze medallist in The Hague, and surprise achievement came from Miguel GAGO (POR), an incredible chance for the hosts to celebrate if he continues on from his success. Despite his medal haul, he will be coming in to the tournament this week unseeded which could cause upset for those that are.
We will in fact see the whole European podium in attendance, including silver medallist, Aydin RZAYEV (AZE) and Ibrahim DEMIREL (TUR).
-73kg
Just like in the -66kg category, glory went to Georgia in -73kg. Giorgi TERASHVILI (GEO) proved quite clearly that he was ahead of his opponents in terms of development especially given his experience and success on the IJF World Tour. Terashvili's final opponent is unseeded, Otari KVANTIDZE (POR), another great potential for the hosts. Azerbaijan continue with their slew of medal hopes, including that of Vusal GALANDARZADE who took bronze in The Hague alongside Luke DAVIES (GBR).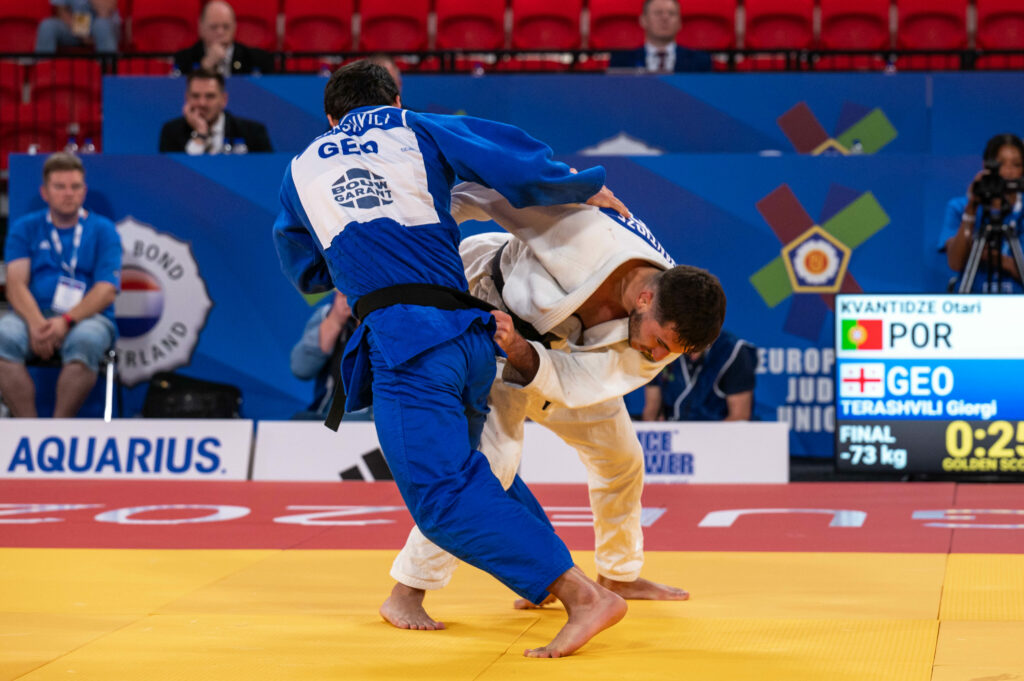 -81kg
Italy's triumph at the European championships was unrivalled, making history with their medal take, and contributing to that was Bright MADDALONI NOSA in the -81kg category. Though his final opponent Igor TSURKAN (UKR) isn't in the line up this week, he has some stiff – and new – competition, following his top seed position, the subsequent four athletes are non-Europeans and have continental success of their own.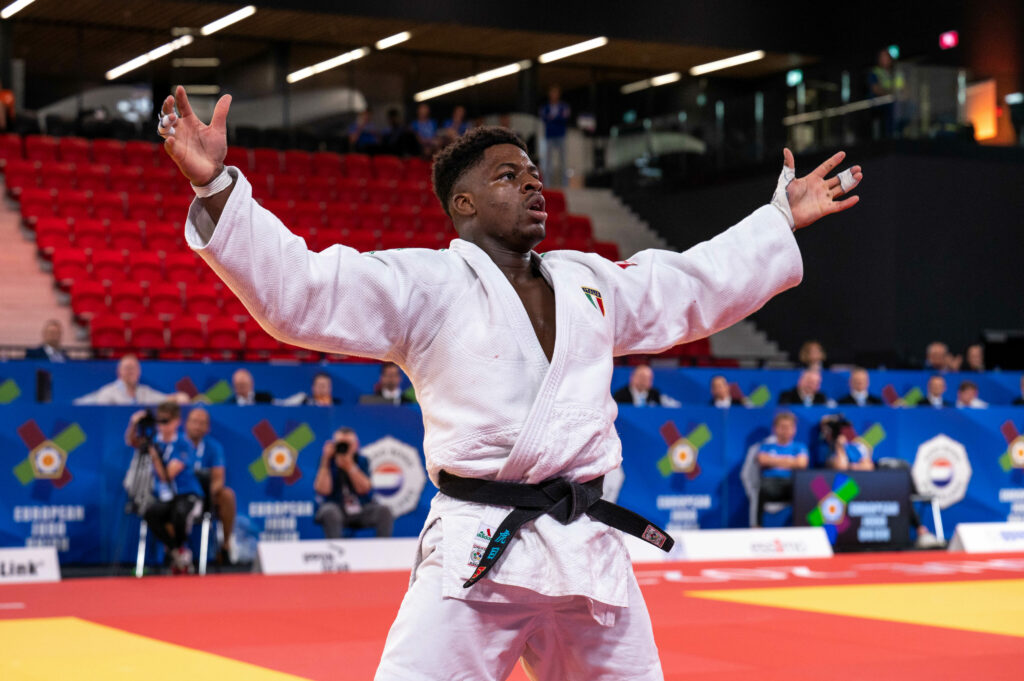 Bernd FASCHING (AUT) didn't manage to secure a medal in The Hague which was disappointing given his ranking but he has the chance to turn things around this week. Next in the list is Luka BABUTSIDZE (GEO), who did manage to place in the continental major last month, but his goal will not be bronze on this occasion, wanting the same glory as his team mates.
-90kg
Arguably one of the most exciting results in the Netherlands came from Lars VAN OOSTRUM (NED). One of the young athletes who had only just been inducted in to the national training centre in Papendal, who had no expectations to medal, let alone become the champion, gave a hero's performance and defeated Vugar TALIBOV (AZE), the top seed, in the final. This week he may not have the rallying of his home crowd but that win gave him a golden ticket to the world championships and now he has proven to himself that the glass ceiling is there to be broken, there will be high hopes for the Dutch athlete.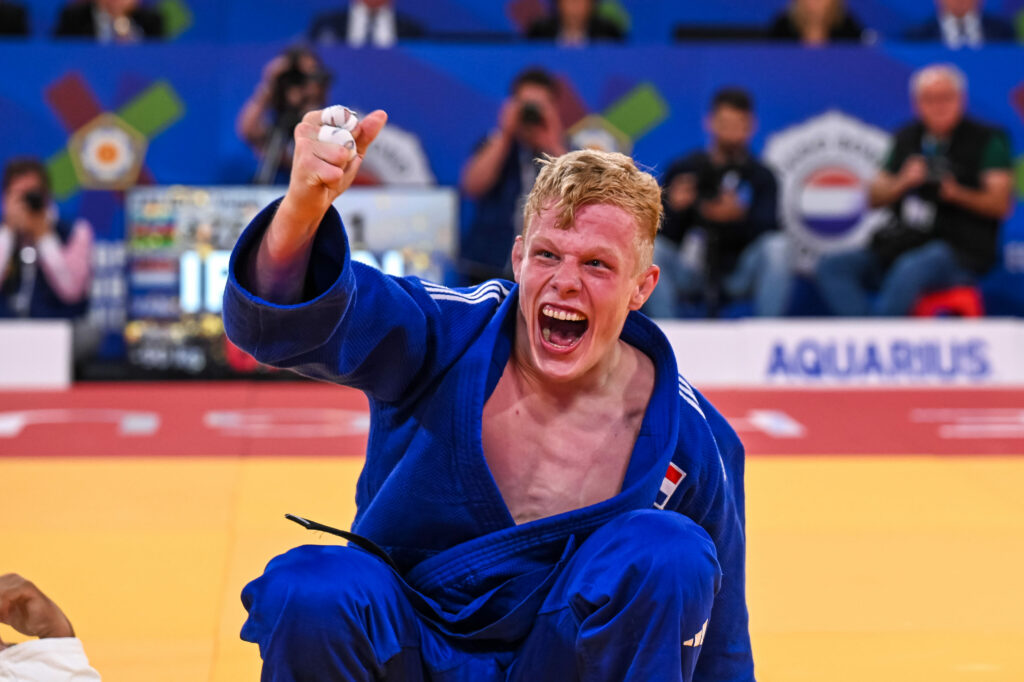 Of course this means Talibov is on a special mission to be on top of the podium this week. He will be joined by the Serbian duo Miljan RADULJ and Milan BULAJA, both in the top eight in the world ranking list and the ability to take the title.
-100kg
Already mentioned, Italy's success was wonderful, and adding to that was Jean CARLETTI in the -100kg category, defeating the world ranked number one, Mathias ANGLIONIN (FRA) to take the gold medal. In fact, the ranking for this category looks almost identical to the European Championships, and includes the bronze medallist Peter BOGDAN (ROU). This was a tough category with very close contests and we will undoubtedly see more this week.
+100kg
Shalva GURESHIDZE (GEO) managed to defend his junior European title and this week has the opportunity to improve on his world championship bronze in Guayaquil last year. His final hurdle to the gold medal was Giannis ANTONIOU (CYP) who gave an incredible performance and made history with this result.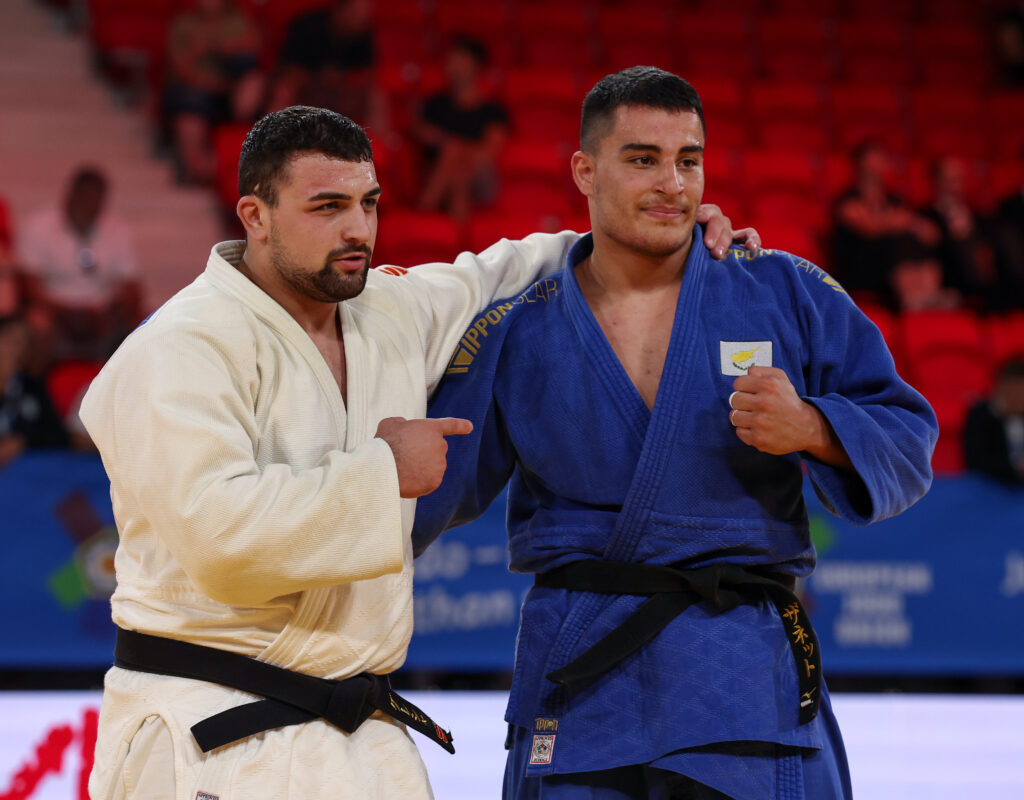 We have cadet athletes stepping up without ranking, who could prove to be big upsets, this includes Ramazan AHMADOV (AZE). On the other end of the spectrum, IJF World Tour regular and medallist, Munir ERTUG (TUR) is also making an appearance which will make for some huge disruption to the assumption of seeding and ranking.
Author: Thea Cowen
---