The name Ungvári resonates with most because of the older brother, Miklós. Olympic finalist, three world medals and three European titles. The 41 year-old was in fact still competing last year in front of a home crowd in the Budapest World Championships.
On day two of the European championships in Sofia, he swapped his judogi for a suit as he walked behind his brother Attila to the -81kg bronze medal contest. It was a tough fight for Attila but the pair seemed to be in tune and he was able to guide his brother to a medal. But what is it like to have him in the chair?
It's something really new because before we were room mates, travelling together all the time and competing but now it is totally different. We are working well, I had a competition already in Antalya but didn't medal so now I'm glad that together we could reach this medal.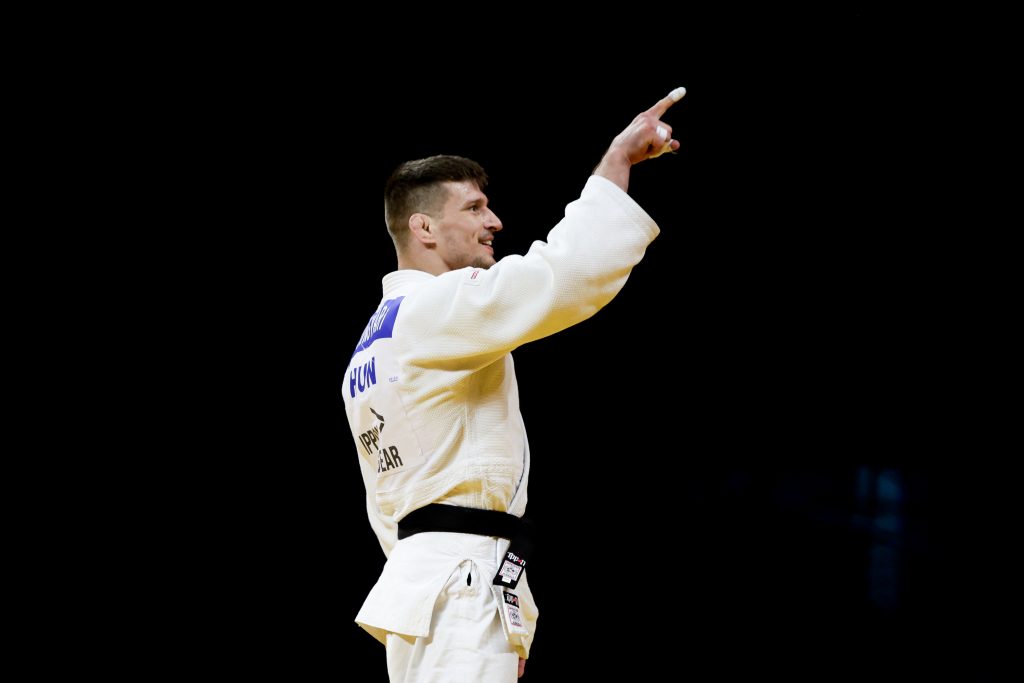 Miklós doesn't feel quite the same about his new role just yet,
It is still not so comfortable for me because last year I was still competing in the world championships and took 7th but I am always happy when the Hungarians take a medal, and especially my brother.

I'm not nervous when I'm in the chair, it is strange for me because I still have the desire to compete and still the other guys are asking if it was me on the mat or my brother!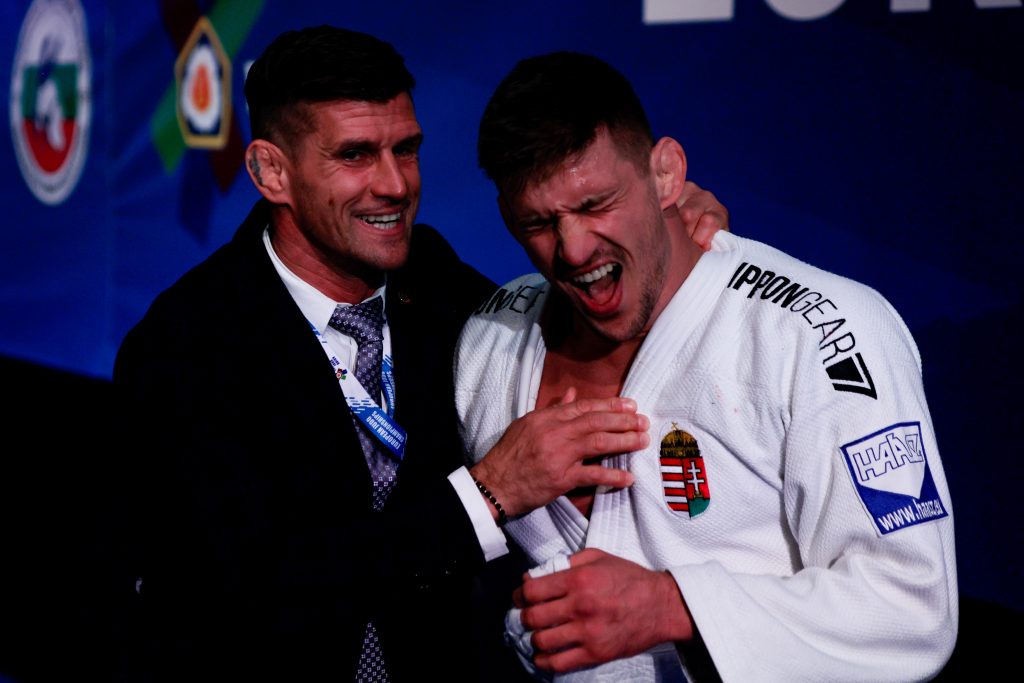 Judoka
Author: Thea Cowen
---