Spain may have entered a colossal team in the Fox Fly Film European Judo Tour – Fuengirola Cadet European Cup 2022, and with it placed third on the medal table, but it was Azerbaijan that finished in first place taking home five gold, three silver and seven bronze medals.
Incredibly it was the first five of the men's categories where Azerbaijan were crowned with gold; Mahammad MAMISHOV (-50kg), Mahammad MUSAYEV (-55kg), Nizami IMRANOV (-60kg), Nijat NAGHIYEV (-66kg) and Suleyman ALIYEV (-73kg).
Once again the Royal Spanish Judo Federation hosted the Fuengirola European Cadet Cup, its 11th edition in fact, and it went according to plan. Despite not topping the medal table, there was plenty to celebrate and closing the tournament in the +90kg category was Davit KEVLISHVILI (ESP), the perfect ending.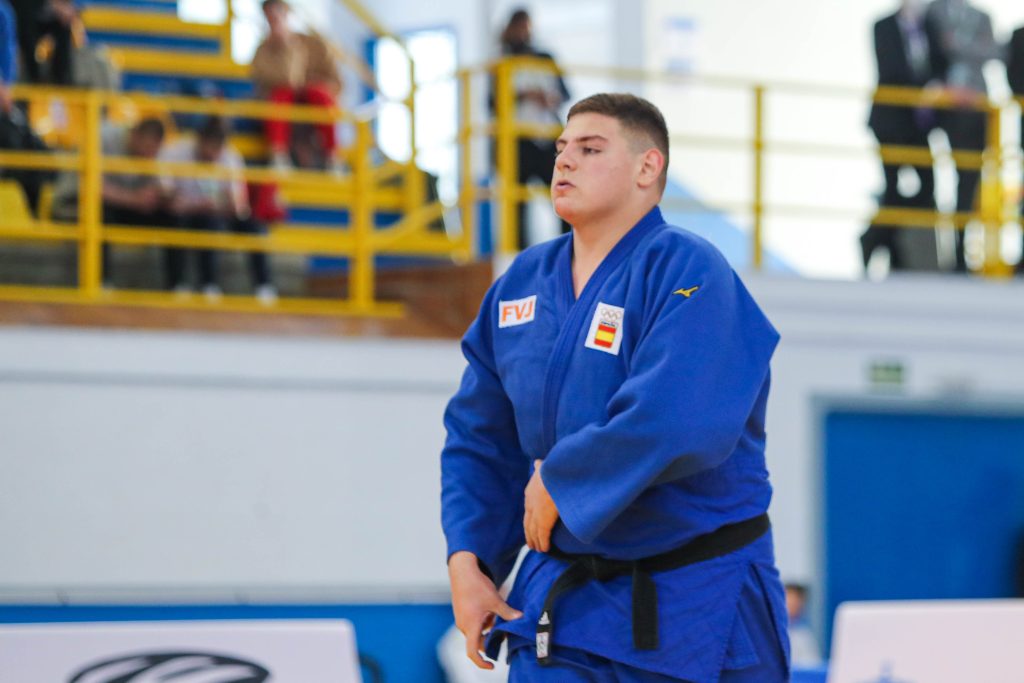 Even though the tournament is over, the traditional cadet camp is back on as of tomorrow and is very welcome by the athletes and coaches. Congratulations to all this weekend!
Loading...
Currently there are no photos available!
Judoka
Author: Thea Cowen
---