Coming right off the back of the Fox Fly Film Cadet European Judo Tour – Lignano Cadet European Cup 2022 we are heading to the south of Spain for the Fox Fly Film Cadet European Judo Tour – Fuengirola Cadet European Cup 2022.
There will be 16 nations including the USA competing with 245 athletes in total. At first glance there are four strong nations to look at, the hosts Spain of course have a grand total of 76 competing over the weekend with France and Great Britain just behind with 40 each and finally Azerbaijan with an impressive team of 30 athletes.
All will gather in the Juan Gómez Sport Hall in Fuengirola, Málaga. This event has been held in this location since 2009, serving us 13 years of incredible organisation, competition as well as a training camp.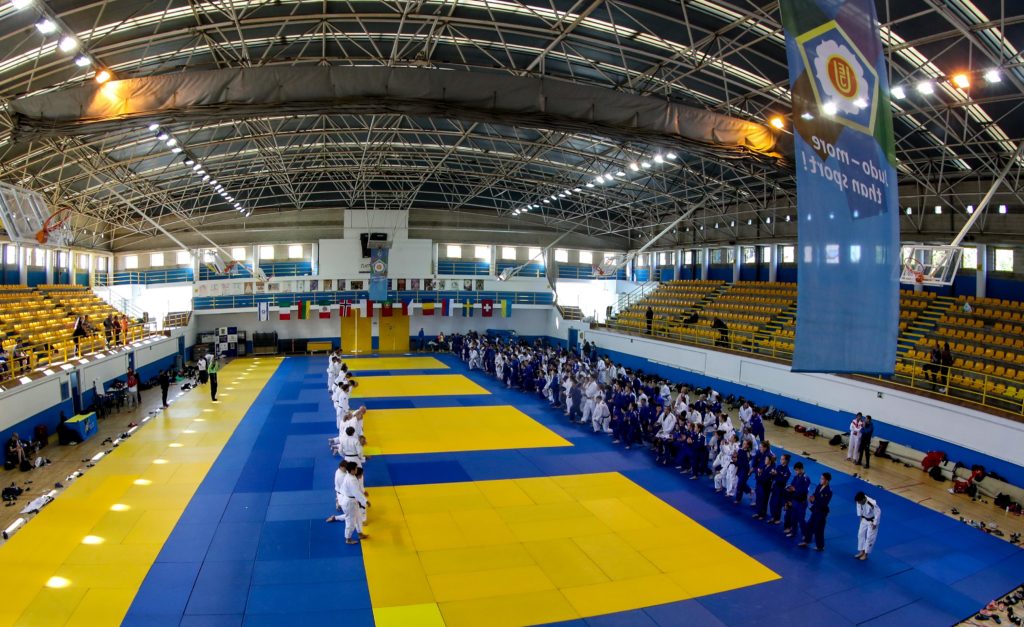 Director of Communication, Marketing and Event Production at the Royal Spanish Federation of Judo, Carmen Calvo Fernandez is confident this will be yet another fantastic event for the youngest of our athletes; 
We are very happy to celebrate the Fuengirola European Cup again after having to cancel it last year due to the pandemic. Fuengirola has been celebrating this competition for many years, which has become an essential event for the category on the calendar, even receiving most of the editions from competitors from other continents, like this year with the USA delegation. The Spanish Federation is very proud to be part of the new sponsored tour with Fox Fly Film and we are looking forward to welcoming the delegations to the sunny Costa del Sol.
The competition will take place on Saturday and Sunday, with the live draw at 20:00 on Friday evening, with the start times to be confirmed following the finalisation of accreditation.
Loading...
Currently there are no photos available!
Author: Thea Cowen
---