There were many strong athletes competing this weekend in the Dubrovnik Senior European Cup, but in the end, Azerbaijan managed to secure the most gold (four), and totalled five, whereas Germany really gave an impressive show, leaving the tournament with 12 medals, (three gold, two silver and seven bronze).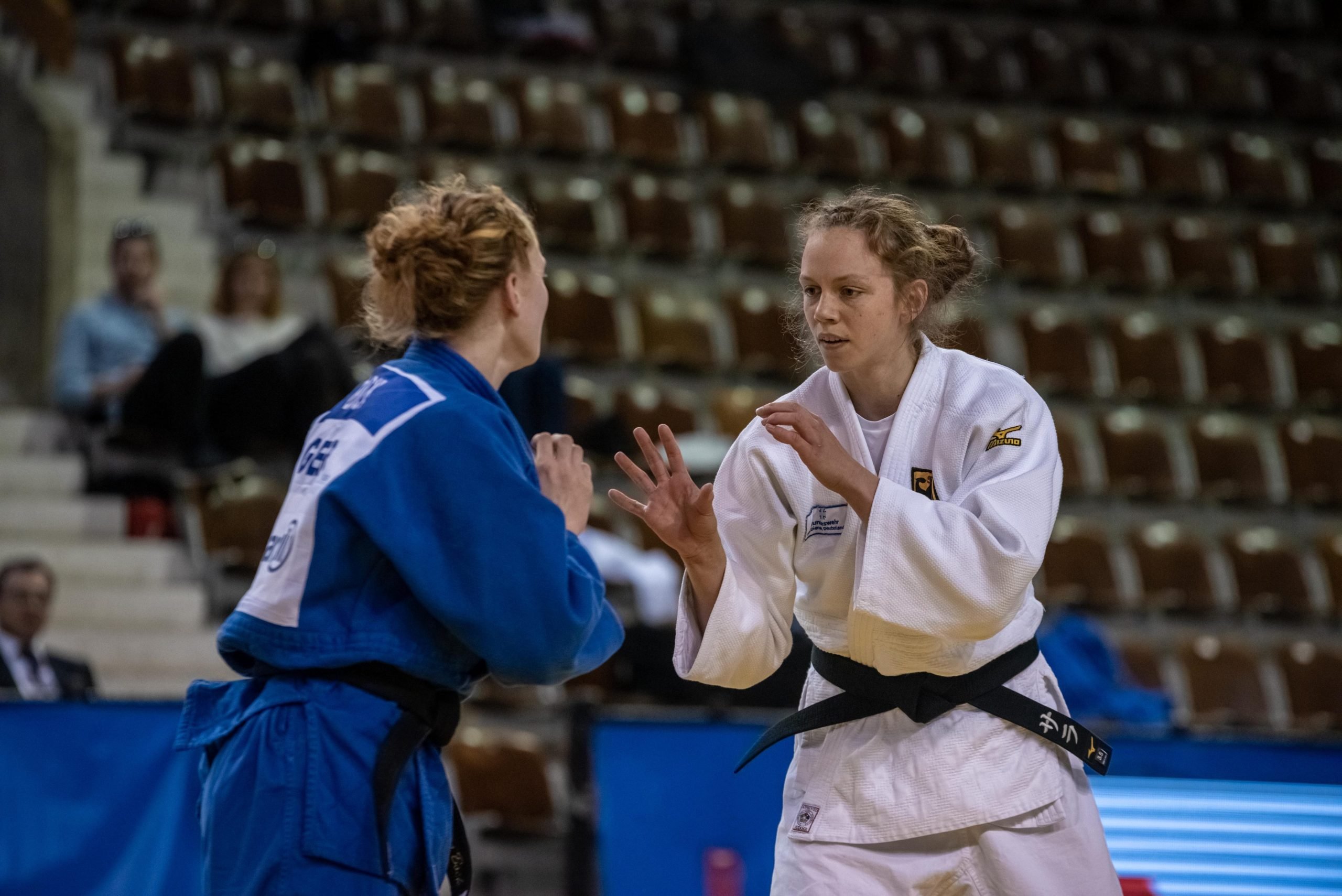 Sarah MAEKELBURG (GER) took gold in the -70kg category.
Home nation, Croatia also put on a stellar performance, ranking fourth in the table with thanks to Helena VUKOVIC taking gold in the +78kg category and a further two silver and five bronze added to the collection.
Loading...
Currently there are no photos available!
Loading...
Currently no data available!
Judoka
Author: Thea Cowen
---