Over the past weekend, Lignano, Italy, staged the first event of the Fox Fly Film European Cadet Judo Tour. The tournament was dominated by the host country, that topped the medal table with 5 gold medals, 3 for girls and 2 for the boys team.
The competition was attended by two councillors of Italian national judo federation, Maria Grazia Perrucci and Laura Di Toma, as well as the international referee Roberta Chyurlia, who was present at the event, both Saturday and Sunday.
Today the spotlight has turned on the small country of Cyprus, that achieved a great result, winning a gold medal fielding only one athlete.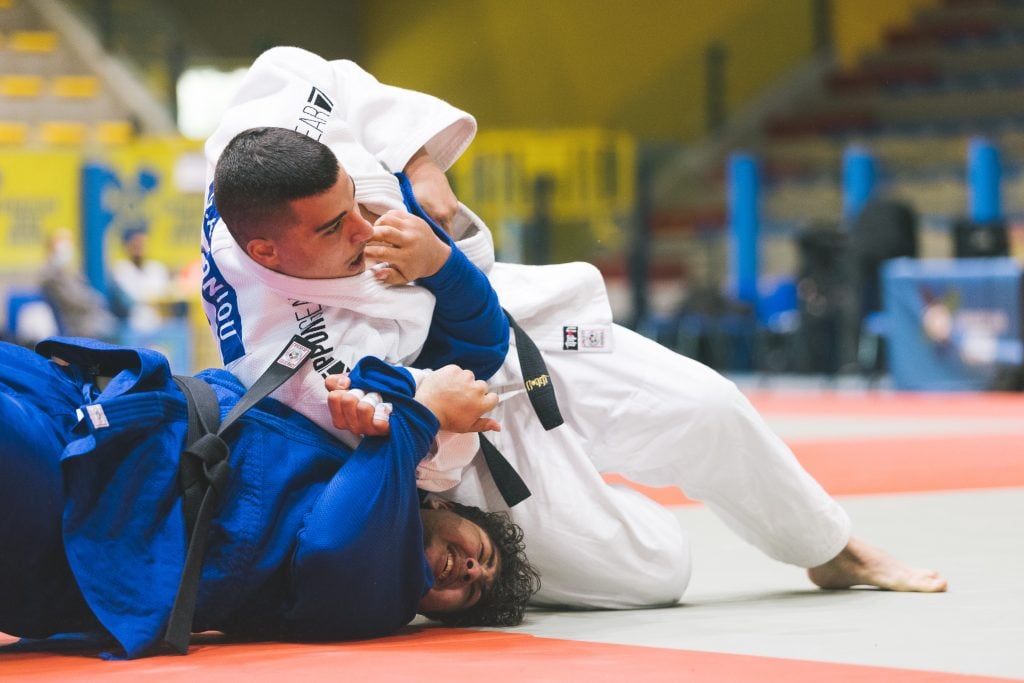 Giannis ANTONIOU (CYP) delivered a top performance in the -90kg category dominating all the fights.
I am very happy for my result today and my goal is to continue in this way and to collect a medal at the Cadet World and European Championships.
Due to lack of sparring partners in his home country, the Cypriot young judoka took the decision to move abroad to follow his dreams, so he currently trains in Tbilisi, Georgia.
In my country there is not so many people practicing judo and especially in my weight, and if you don't have sparring partners in your weight category you won't improve yourself. Training with lighter weights it is not the same as doing it with heavier and stronger guys of same age, who wants to achieve results at international level, that's why I left my country to train there.
At the moment this decision was worth it and the future is still to be written for this guy.
Author: Cinzia Valle
Loading...
Currently there are no photos available!
Loading...
Currently no data available!
Judoka
Author: Thea Cowen
---