On the first day of European Cup Lignano Italy is the first nation, before Austria, Germany and the Netherlands.
It was a tough start for Luigi CENTRACCHIO (ITA) in the -73kg category, who has risked losing against Gal YAACOBI (ISR).
Actually it was a hard day with so much tension! The first fight was difficult because I wasn't at ease. I was losing by waza-ari so I had to recover the score.
After that, he defeated in succession Daniel SZEGEDI (HUN), Zelemkhan BATCHAEV (BEL), Issa NASCHCHO (AUT), reaching the final fight against Gergely ADORJANI (HUN) where he scored a great ippon.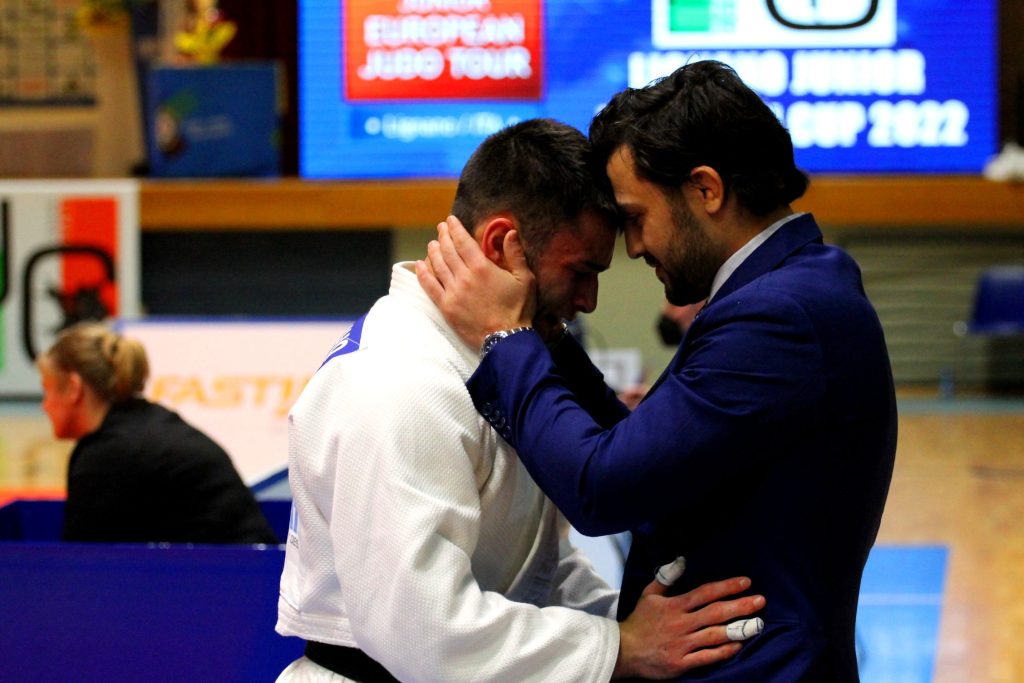 I want to thank Enrico Parlati, my family and all my friends who are always with me. For the moment I'll participate in the Lignano training camp. Then, we'll decide a scheduled programme of competitions.
Another brilliant performance came from Asya TAVANO (ITA), who took the gold in +78kg female category. Asya bested Oceane DIARRASSOUBA (FRA), Erica SIMONETTI (ITA) and Carmen DIJKSTRA (NED). Asya commented her competition,
I'm very satisfied with my competition and with how I managed all the fights. It was difficult to beat Erica Simonetti, a strong Italian athlete… But I did it! I'm very happy because I fought in my region. I want to thank my family, my friends and my team that always believe in me.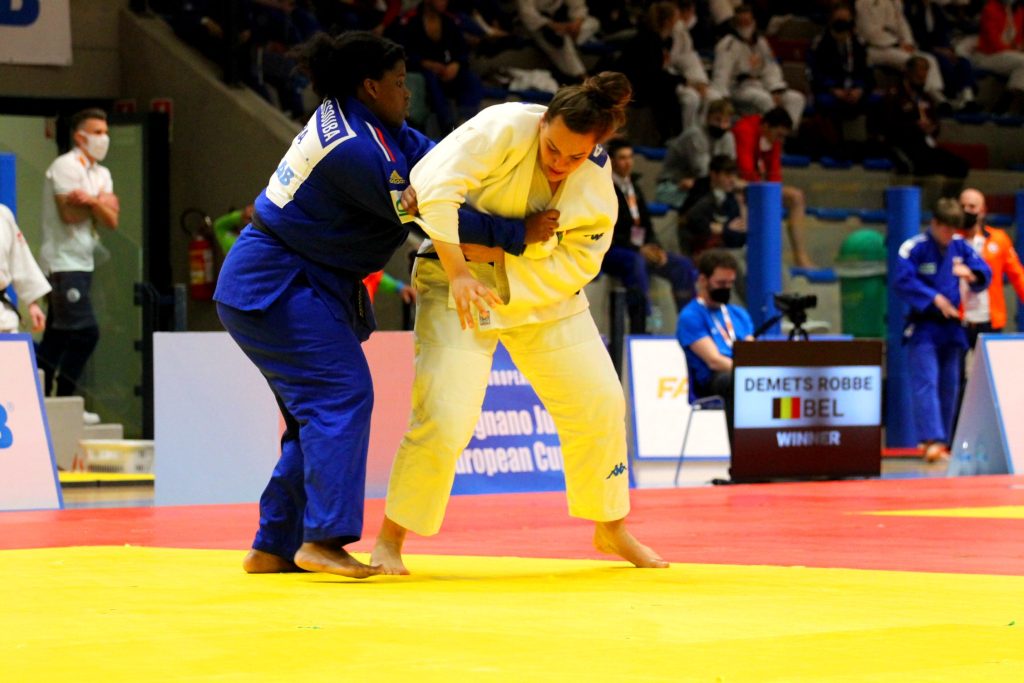 In fact, Asya is from Udine, very close to Lignano.
Author: Gino Gianmarco Stefanel
Loading...
Currently there are no photos available!
Loading...
Currently no data available!
Judoka
Author: EJU Media
---