Luka MAISURADZE (GEO) was Europe's hope for a gold medal in the -90kg and looked the stronger of the two throughout the majority of the contest but Ivan Felipe SILVA MORALES (CUB) equalled his determination. The two found themselves in a clinch, a battle of the strength, and it was the Cuban that managed to win on this particular occasion.
Current -78kg world champion, Anna Maria WAGNER let it known that she wears that red back patch for a reason and took no prisoners today. Her defeat of the Guusje STEENHUIS (NED) put her in the lead of their head to heads and she did so in style. After just under six minutes of gruelling of golden score, Wagner astounded the crowd with an ura nage to score ippon. The strength found that far in to the contest was exceptionally impressive.
The head to head between Jorge FONSECA (POR) and Nikoloz SHERAZADISHVILI (ESP) in the -100kg final was greatly anticipated. Both hold world titles, the Spaniard in the -90kg category which he left behind following the Olympics. It was a clear struggle for Sherazadishvili whereas Fonseca bided his time, and eventually reached his leg over for o soto, turning in to a morote seoi nage, securing the gold medal. The Sporting Clube de Portugal athletes congratulated one another and a friendship was evident. For the Spanish, this is his best result in his new category to date.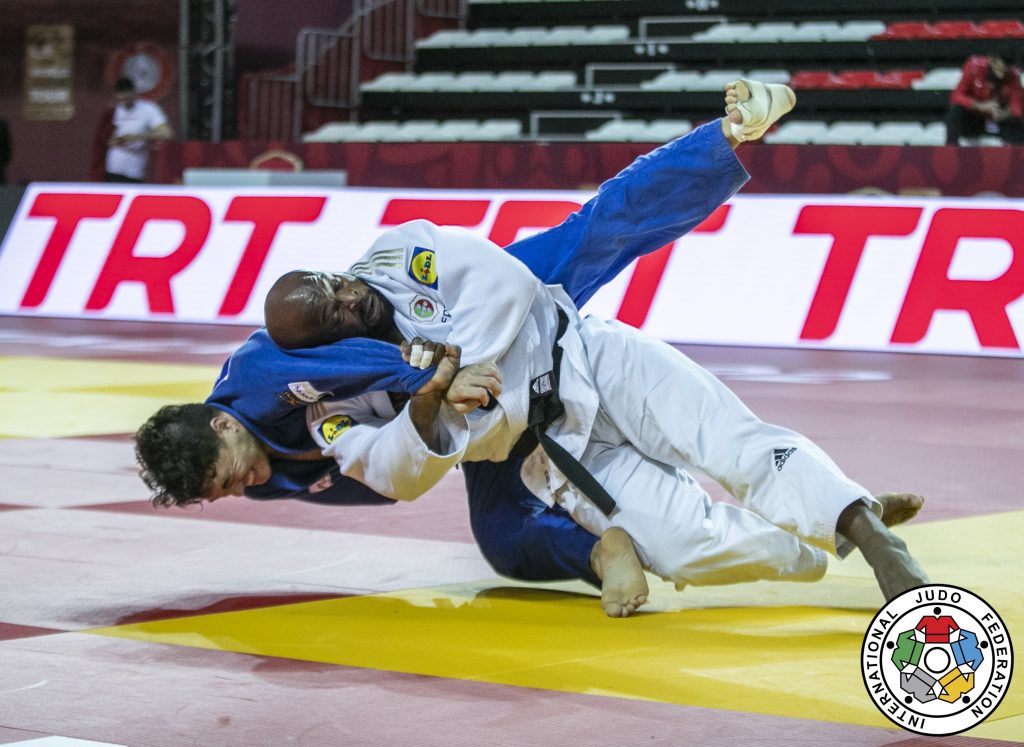 Raz HERSHKO (ISR) took the gold medal in Antalya in 2021 and had every intention to take it for a second time as well as add a third grand slam gold to her ever growing collection. Hershko previously met her +78kg final opponent Lea FONTAINE (FRA) in the final of the Paris Grand Slam and came out as the victor but today Fontaine had a better defence. The Frenchwoman took advantage of a drop seoi nage from Hershko to transition in to ne waza. She secured the osaekomi and took her first grand slam title.
In the +100kg final, Guram TUSHISHVILI (GEO) was ready and waiting for his opponent from Uzbekistan, Alisher YUSUPOV. With a winning history against the 23 year-old, the assumption of success was in the Georgian's favour. Yusupov was first to gain a score and almost took the gold as he was awarded a second waza ari but it was reconsidered. At this point Tushishvili knew he had to step up and once he secured his belt grip came in for an extraordinarily low o goshi which he drove from the knees. Ippon for Georgia and this second gold put his country at the top of the medal table.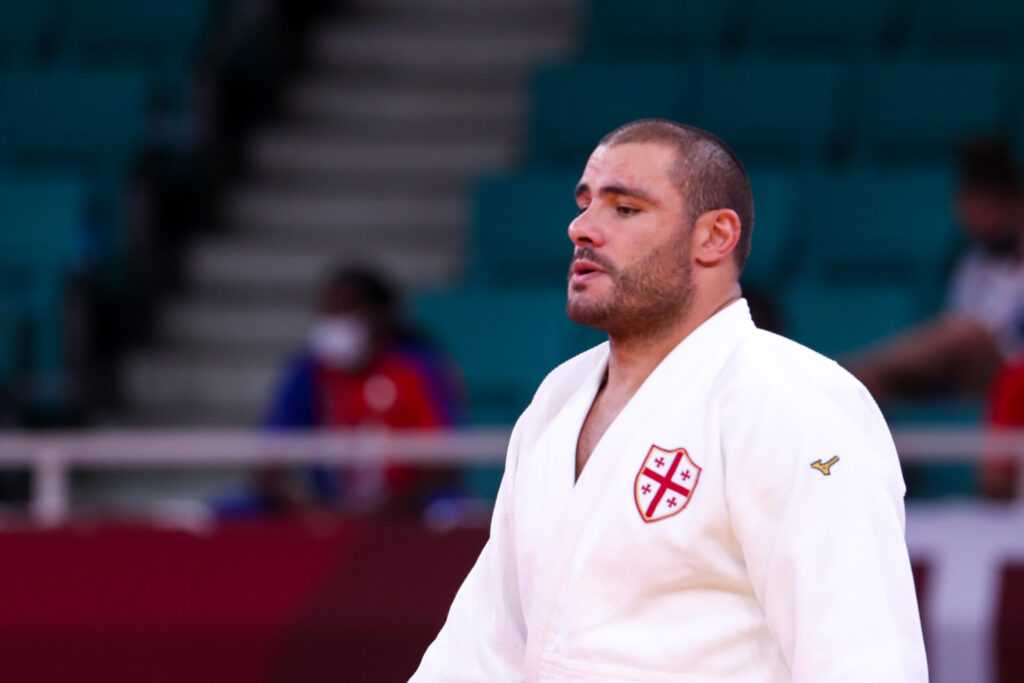 As always, fantastic judo was seen and now many of these European athletes will prepare for the Senior European Championships in less than four weeks in Sofia, Bulgaria. However the next IJF Tour event won't be held until the first week of June when the postponed grand slam event in Tbilisi, Georgia takes place.
Judoka
Author: Thea Cowen
---