As we are all well aware by now, Paris will be the host city for the 2024 Olympic Games, which is only in two and a half years. The qualification period will soon be upon us but for now, the athletes can enjoy the wonder that is the Paris Grand Slam, and prepare themselves for the feeling of arriving as Olympians.
Of course the French team are many, and strong. With four entrants in each of the 14 categories, the expectations are high for them, especially given their roster of athletes who have taken European, world and Olympic medals.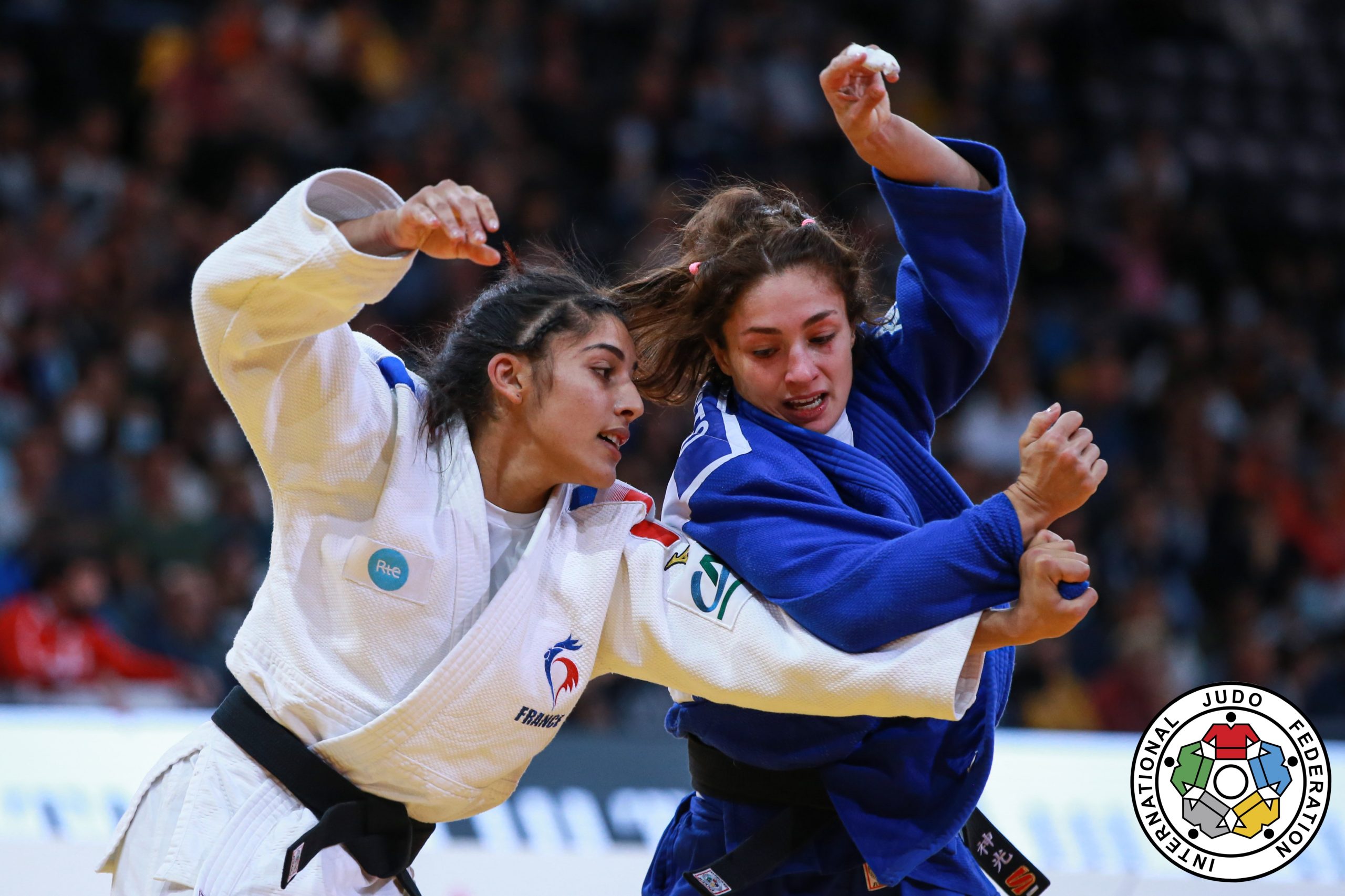 Shirine BOUKLI (FRA). © Emanuele Di Feliciantonio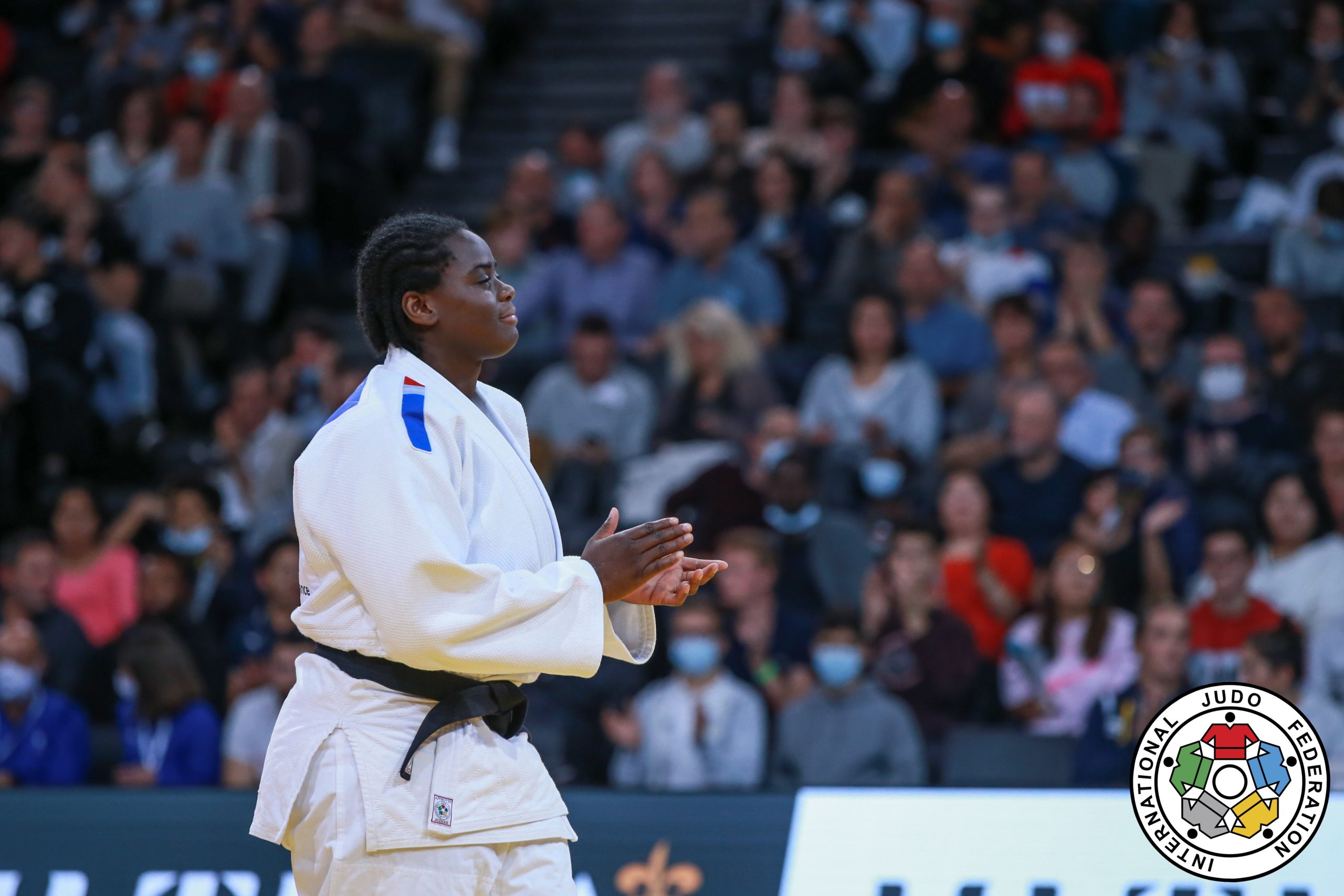 Coralie HAYME (FRA). © Emanuele Di Feliciantonio
In the case of France it doesn't seem to matter too much whether or not they have their most experienced team or their rising stars as they demonstrated last year in the 50th edition of the tournament with their team taking 13 of the medals. In two of the women's categories (-48kg and +78kg) they took the lions share with both of the silver medals (Melanie LEGOUX CLEMENT and Lea FONTAINE) as well as all of the bronze medals on offer (Shirine BOUKLI, Blandine PONT, Coralie HAYME and Julia TOLOFUA).
The focus will be on their high achieving Olympic team as well as legends including Audrey TCHEUMEO but what we may see is their ever-developing younger generation feeding through, hungry for those Olympic positions in their home country.
Barbara MATIC (CRO). © Gabriela Sabau
Tato GRIGALASHVILI (GEO). © Gabriela Sabau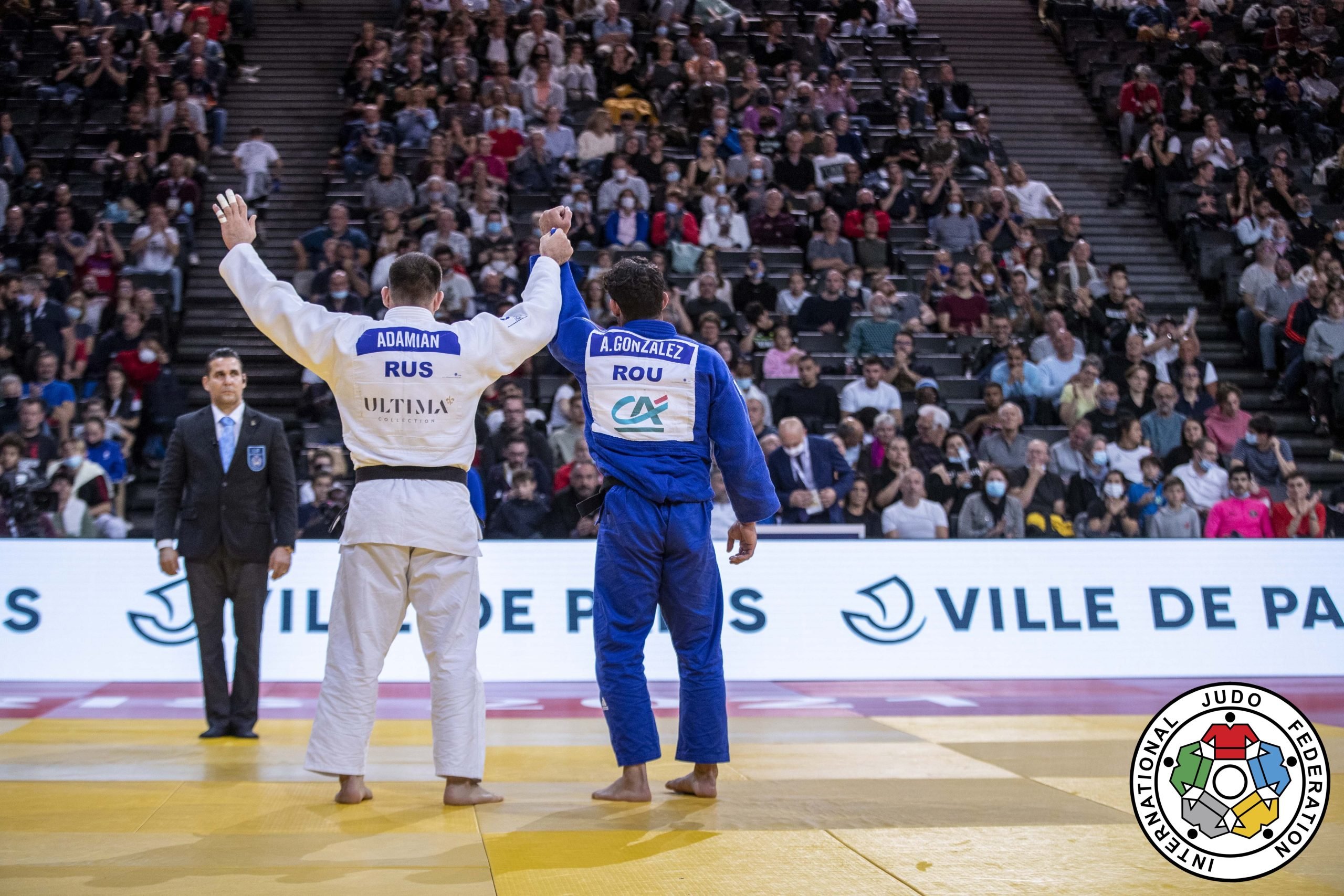 Asley GONZALEZ (ROU). © Gabriela Sabau
Though there is a notable missing entry from Russia and Portugal – the latter just hosted their first ever IJF World Tour event – there is the threat of the Japanese who swiped half of the gold medals in 2021. None of the European gold medallists will be present this week however, 25 Europeans will be returning to see if they can improve on their previous results. Certainly ones to watch are Asley GONZALEZ (ROU), Tato GRIGALASHVILI (GEO) and Barbara MATIC (CRO) who narrowly missed out on glory.
It will be an action packed two days in the Accor Arena of Bercy in Paris but all can be seen live via live.ijf.org.
Loading...
Currently there are no photos available!
Author: Thea Cowen
---